Ever wonder what everyone else is reading on Mommy's Memorandum?
Here are the 21 MOST popular posts of all time, on Mommy's Memorandum. They are ranked by page views.
Thank you for coming back and sharing my blog. It means a lot to me.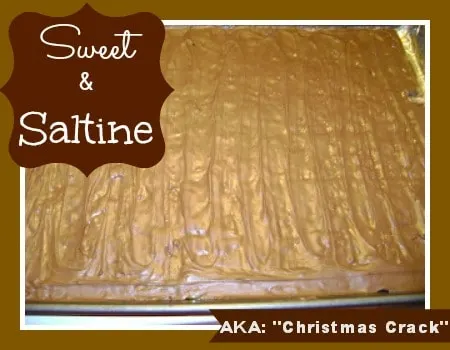 1. Sweet and Saltine or Christmas CRACK #Recipe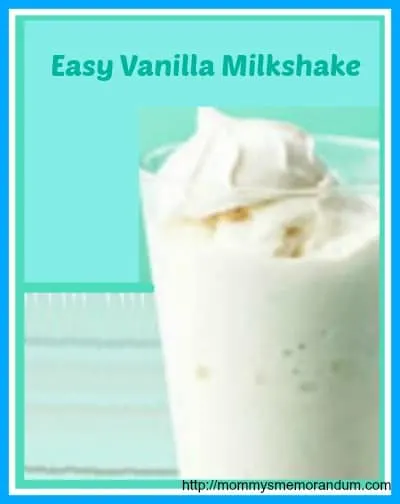 2. Easy Vanilla Milkshake #Recipe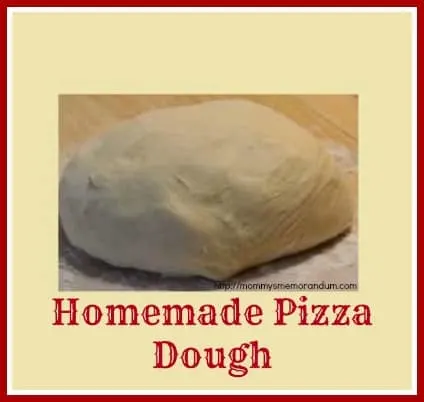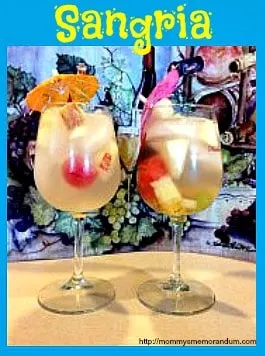 4. Franco Espanolas White Sangria #Recipe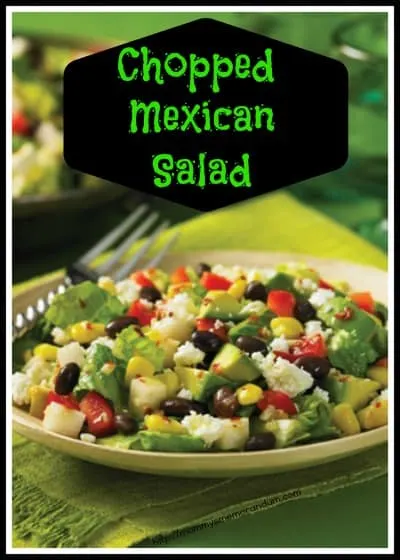 5. Chopped Mexican Salad #Recipe
6. Homemade Whipped Cream #Recipe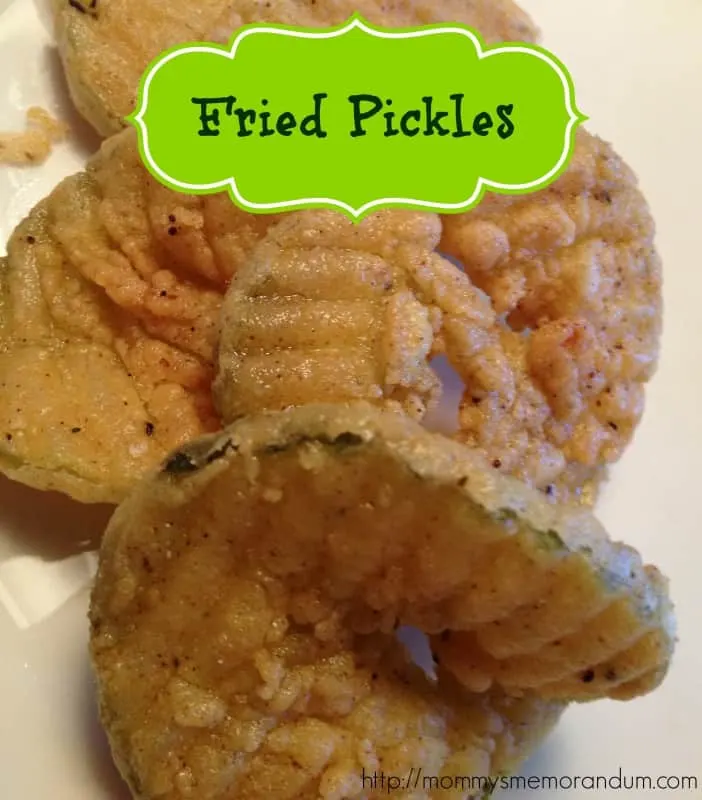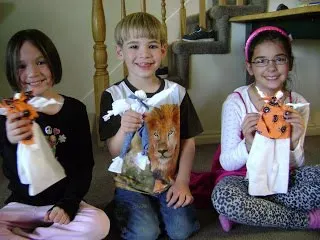 8. Tutorial: How to Make a Pioneer Handmade Rag Doll
9. About Julee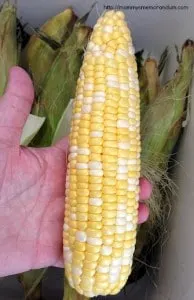 10. How to Shuck and Cook Corn on the Cob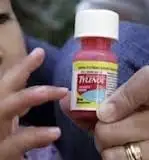 11. How I Lost Mother of the Year in 2008 to Medicine Over-Dose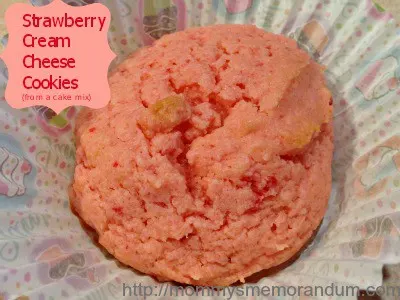 12. Strawberry Cream Cheese Cookies (From a Cake Mix) #Recipe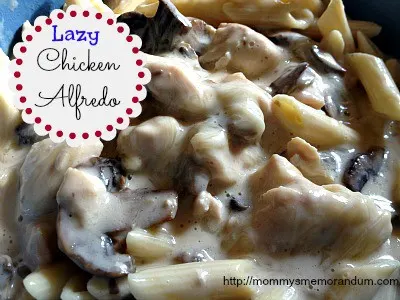 13. Lazy Chicken Alfredo #Recipe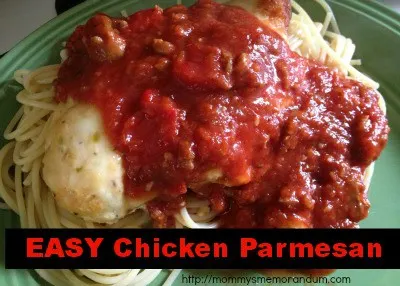 14. *EASY** Chicken Parmesan #Recipe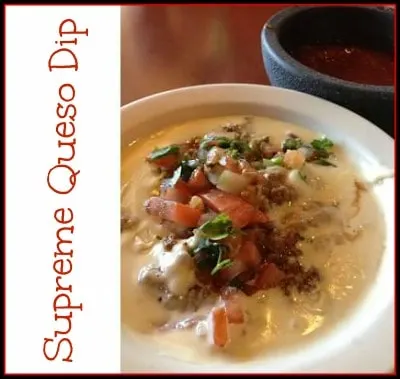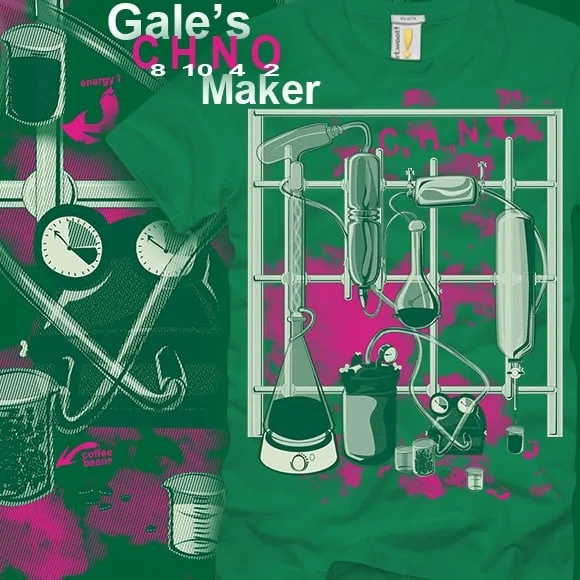 16. Move Over Gale, the AeroPress Coffee Espresso Maker Trumps Any Coffee!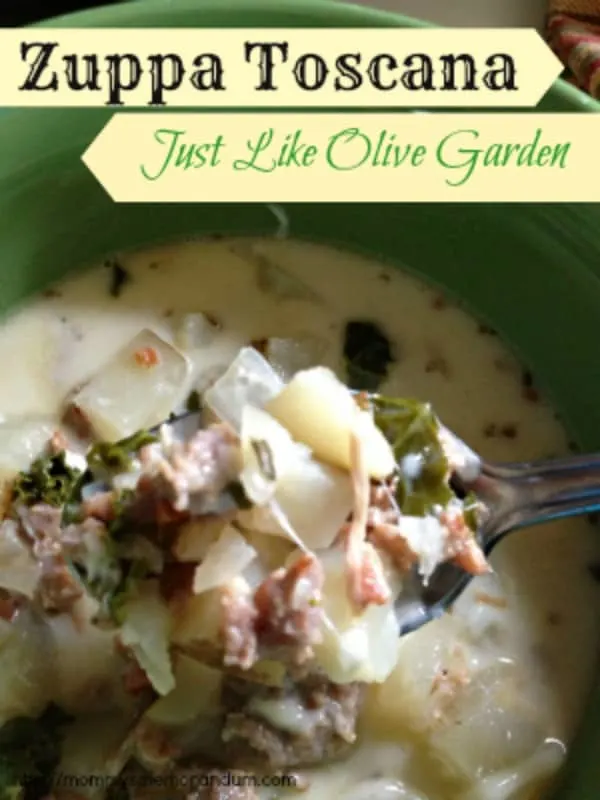 17. Zuppa Toscana #Recipe (Just Like Olive Garden)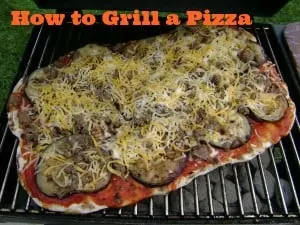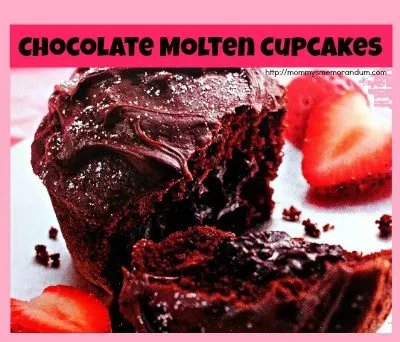 19. Chocolate Molten Cupcakes #Recipe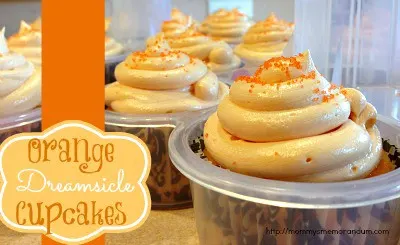 20. Orange Dreamsicle Cupcakes #Recipe