You don't need a fiesta to enjoy this Franco Espanolas red sangria recipe.
I mean, sure, a fiesta is fun, but live like a Spaniard with coffee in the morning, a siesta in the afternoon, some work, and then enjoy good food and drink good wine with what really matters, the people they love.
Okay.
Maybe it's really not that romantic, but a few glasses of this red sangria recipe and it might like that!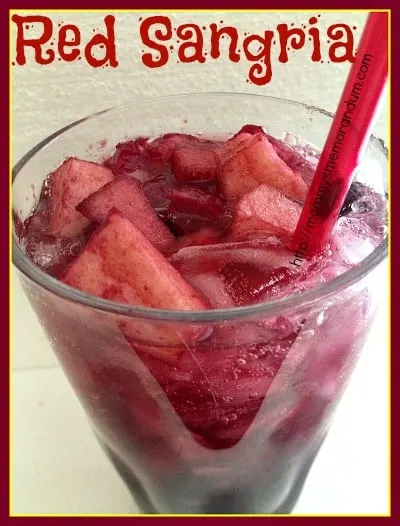 Sangria Origin
Traveling back 2,000 years ago, when the Romans were planting vineyards as they made their way through the Iberian Peninsula, to create a wine with spices and herbs because the drinking water was not safe to drink. This may be the earliest version of sangria.
Or perhaps it was the 1800s when England and France popularized sangria as we know it.
It wouldn't be until 1964, at the World's Fair in New York, for it to formally arrive in the United States.
Remember my original story about Spaniards? Well, they drink tinto de verano rather than sangria.
No matter where you believe it originated.
Because life needs a little Sangria!
Try the Franco Espanolas White Sangria recipe for variation.
INGREDIENTS: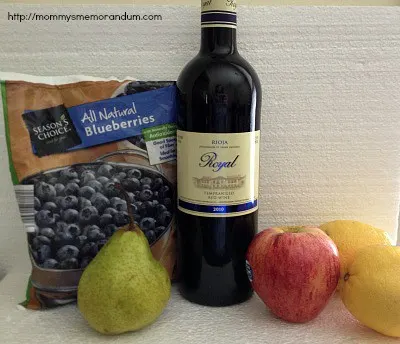 1 bottle Franco Espanolas ROYAL RED red wine.
1 box of blueberries
1 apple (peeled)
1 pear (peeled)
2 lemons
1 cup of brandy -optional
4 tbsp. Sugar
Soda water
Ice
PREP: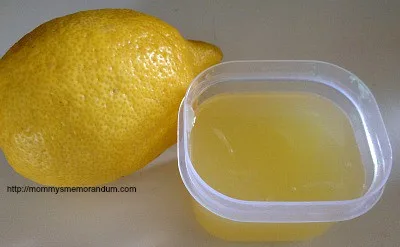 Squeeze the juice of 1 lemon and reserve.

Dice all fruit (apple, pear, and lemon) and reserve in a bowl.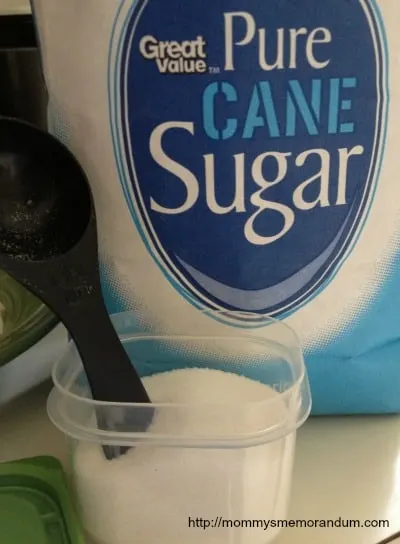 Dissolve the 4 tbsp of sugar in warm water and reserve. (Sugar Syrup)
INSTRUCTIONS: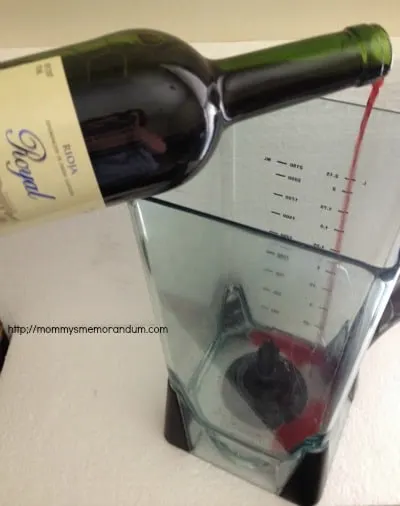 Pour the bottle of Franco Espanolas wine in a large bowl/jug.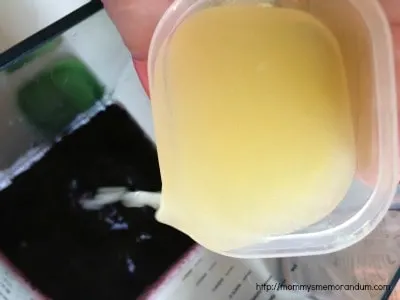 Add the juice of 1 lemon. Mix well. Add the diced fruit, blueberries, and sugar syrup, mixing well then pour the brandy into the mixture.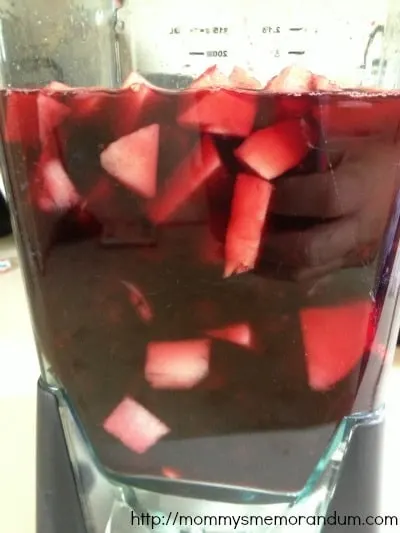 Let the mixture sit in a cool place for 2-3 hours, so the fruit aromas are infused.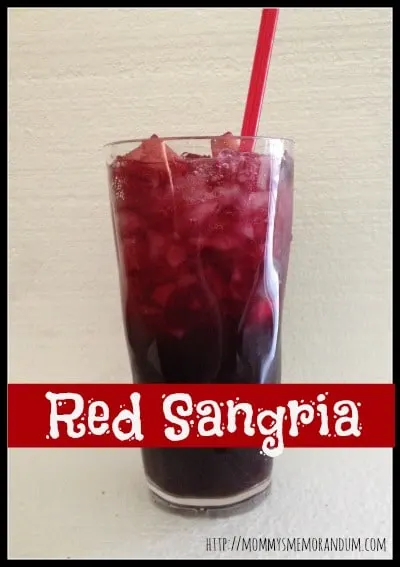 Pour the Sangría -diced fruit included- into a tall glass half full with ice.
Top off with soda water. Stir and serve immediately.