Love and food seem to go hand in hand, and my family finds this Coca-Cola Chili Recipe to be their comfort food.
I grew up close to my grandmother. I called her "Grandma." She is a tiny woman, standing no more than four-foot-nine, but if you ask her, she will tell you she is five feet even.
Her hair is white; depending on which child you ask, they will tell you her hair is whiter than Albus Dumbledore, Khaleesi, or Elsa's from Frozen.
My children call her Charlotte the Great. My older children grew up across the street and two houses up from her. They ate breakfast at our house and would rush down to Charlotte the Great's before school to savor her homemade tomato juice with fresh-out-of-the-oven bread.
Charlotte the Great's cooking made them all love her "to the moon and back." Each placed a pie flavor or request for her infamous sticky buns before school in hopes, she'd make it before they returned.
As summer morphs into Fall, today, my daughter came to me to share how much she misses Charlotte the Great. I knew how to give her a bit of the little woman.
I took her to the kitchen and shared with her how I remember Charlotte the Great putting up tomatoes or making dill pickles. We remembered how small she was, and I shared that when she remodeled her kitchen, I had asked why she didn't lower her cabinets and countered to suit her; she replied, "I've managed all these years, I didn't think about my height being an issue."
We talked about how she could take nothing and make a meal for royalty.
She'd brown the ground beef and cook celery and onions to add flavor and save time.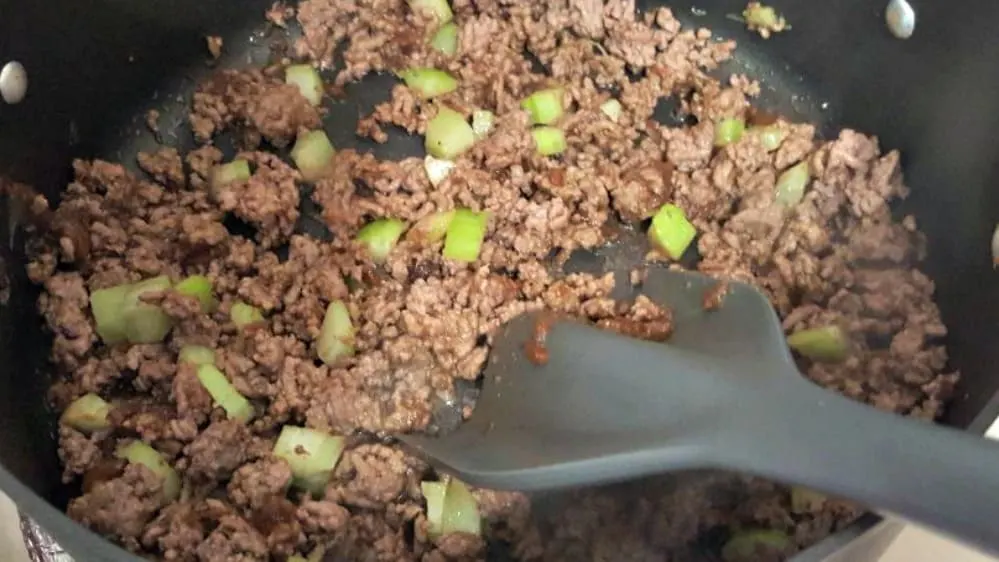 She'd add seasoning and sauces to create incredible aromas that wafted through the house.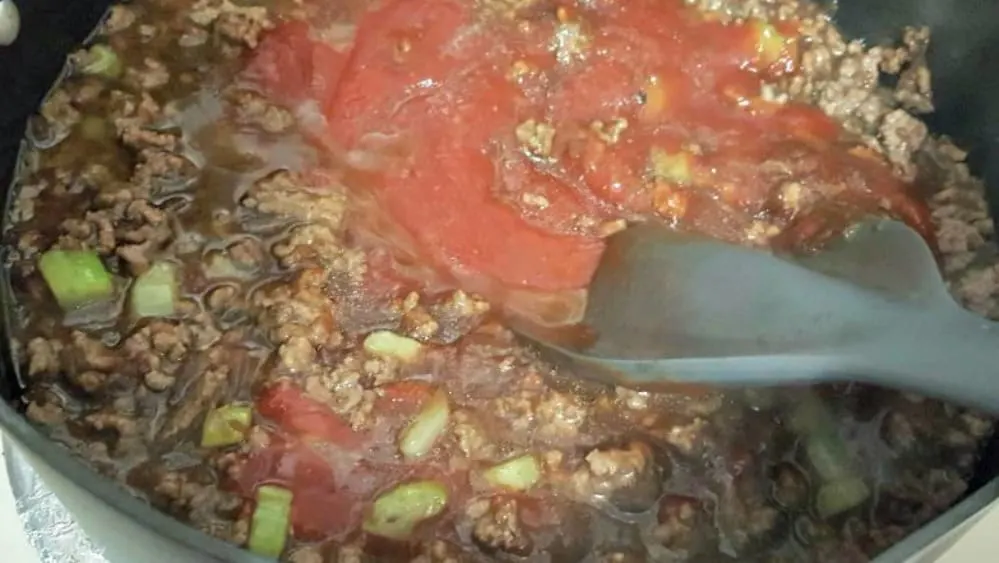 And when you thought you knew what she was making, she'd add a secret ingredient that would throw your thought off.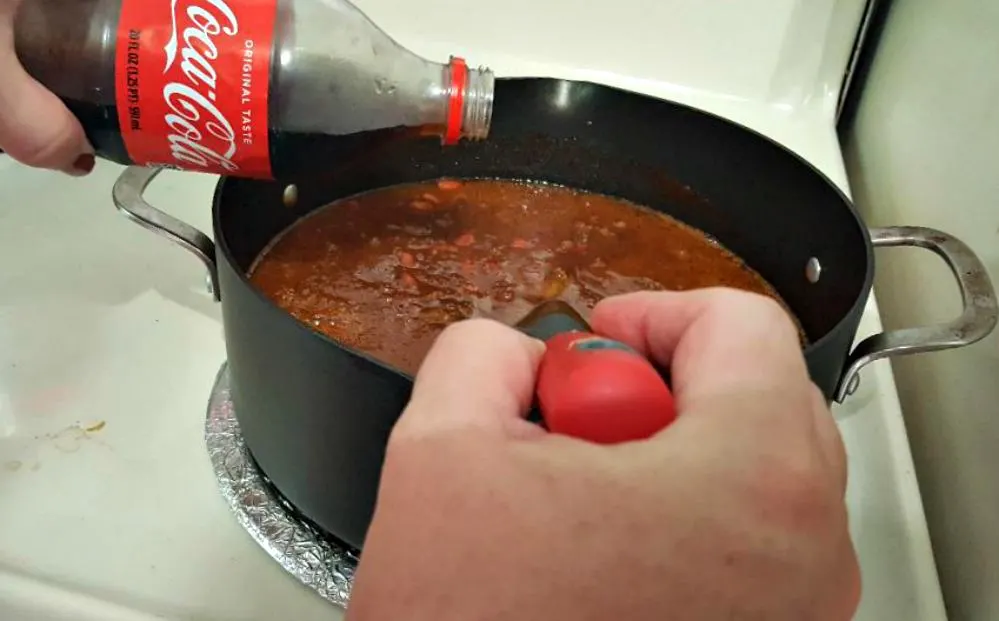 It would all happen so effortlessly, and then you'd ask, "What are you making, Charlotte the Great?"
And she'd set down a bowl or plate of her creation in front of you.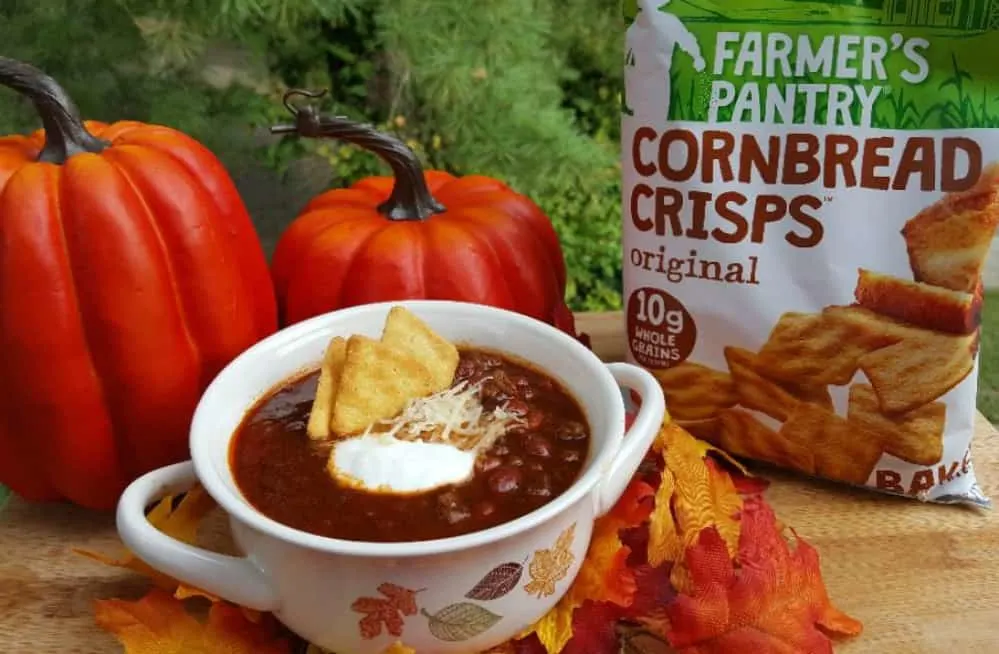 Today we made Charlotte the Great's Coca-Cola Chili Recipe. It's the perfect comfort food for fall. It's got a kick of sass and a little sweetness, just like Charlotte the Great!
Coca Cola Chili Recipe Ingredients:
1Tbsp Olive Oil
1 pound ground beef
1 medium onion, chopped
4 stalks celery, chopped
1 can (15-ounces) Tomato Sauce
1 can (14.5 ounces) beef broth
2 Tablespoons chili powder

1

teaspoon cumin

2 teaspoons paprika
1 teaspoon garlic powder
1 can (15-ounces) kidney beans, drained
1 cup Coca Cola
1 tsp. hot pepper sauce (adjust to taste)
Salt and Black Pepper, to taste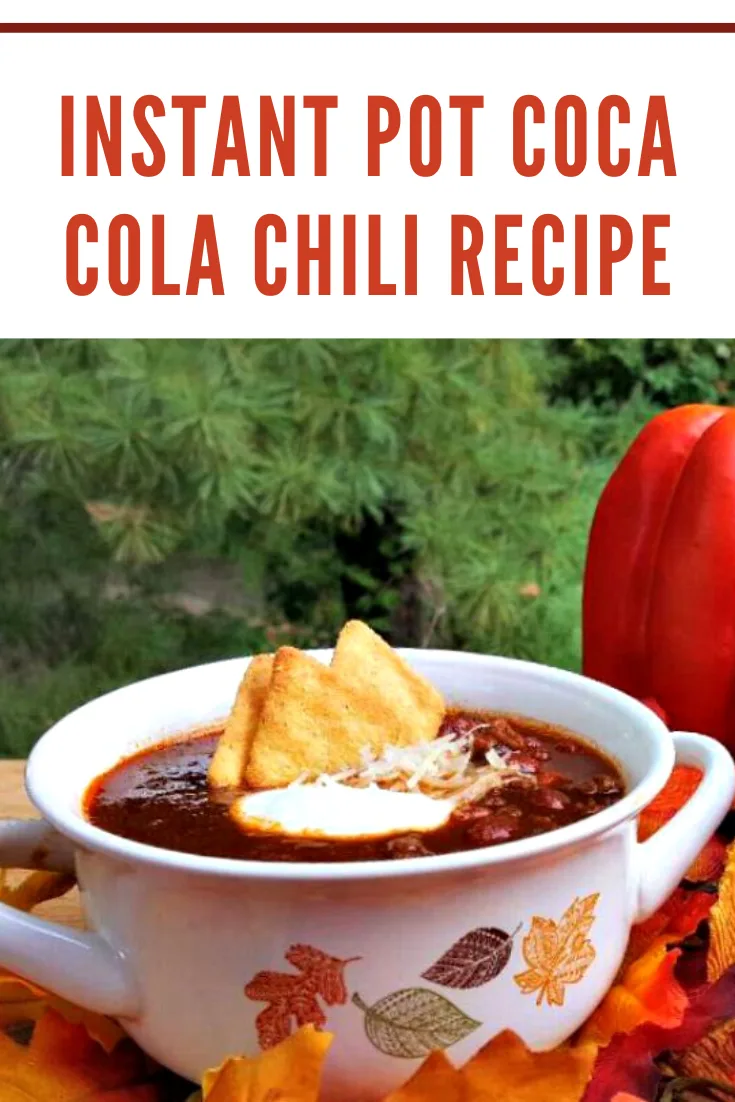 Instant Pot Coca-Cola Chili Directions:
Set Instant Pot to saute and allow it to get "HOT."
Add Olive Oil to Instant Pot.
Brown ground beef in an instant pot on saute setting. Season to taste with salt and pepper.
Tip: I add the onion and celery in with the meat.
If you have juice from the meat, drain into a small bowl and set aside.
Add tomato sauce
Add beef broth
Add chili powder
add paprika
Add cumin
Stir well.
Stir in beans
Stir in Coca-Cola
Add hot pepper sauce
Close the lid and set it to manual, high pressure for 10 minutes
Do a natural release
Open an Instant pot and stir.
Place in bowls and garnish with cheese and sour cream, and any other toppings you like.
Serve with cornbread or Pantry Fresh Cornbread Crisps