Today's Best Recipe is Homemade Hamburger Buns.
Sure, those store-bought hamburger buns are convenient, but homemade hamburger buns are easy and so much more delicious.
They also take around 40-minutes from start to finish to make, so it's not a day's worth of labor.
My favorite hamburger bun
When I watched my grandmother make this recipe, I was skeptical.
Her bread usually had a long rise time, but this one takes just ten minutes.
She told me to "be patient and let the buns rise."
The result was possibly the best hamburger bun I have tasted.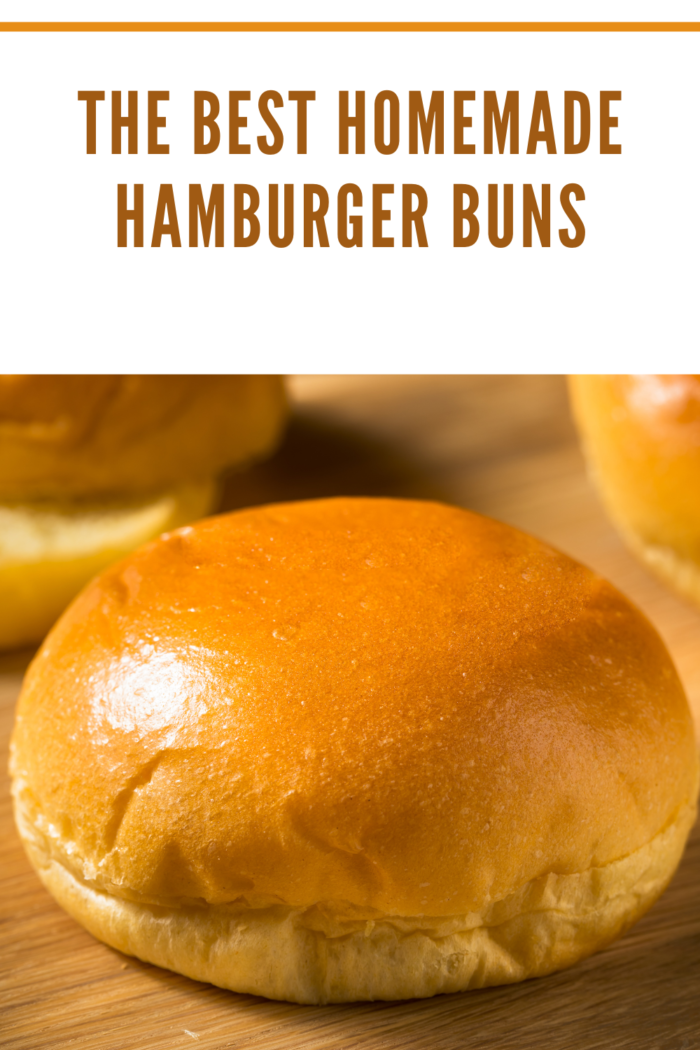 Hamburger Buns Made Easy
This recipe starts like most bread recipes.
You mix yeast with warm water, add some sugar, and add some oil.
It's the same bread dough concept; feed the yeast the sugar, and it starts creating gas.
The foamy brew means the yeast is working.
Add some flour and start kneading–it's my favorite part.
Shape into 12 pieces, roll into a ball, and place on a greased baking sheet.
Put your feet up for ten minutes and let the bread dough rise.
Give them an egg wash if you like; you can sprinkle them with sesame seeds or leave them naked.
Slide into a preheated oven and bake.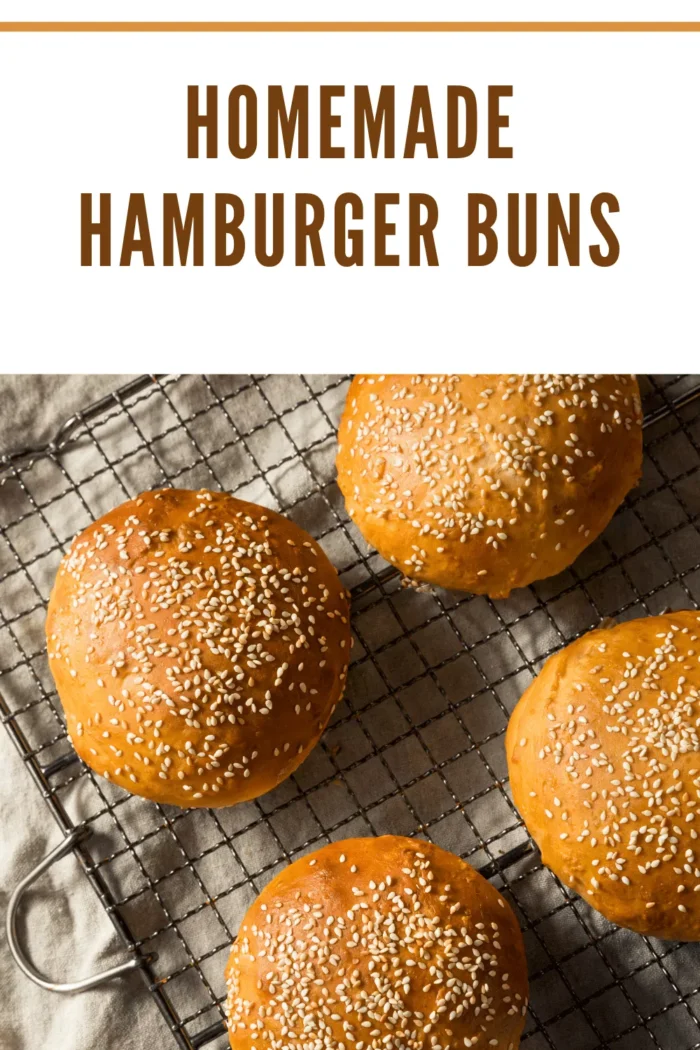 Ingredients
1 cup milk
1/2 cup water
1/4 cup butter
4 1/2 cups all-purpose flour
1 (.25 ounce) package of instant yeast
2 tablespoons white sugar
1 1/2 teaspoons salt
1 egg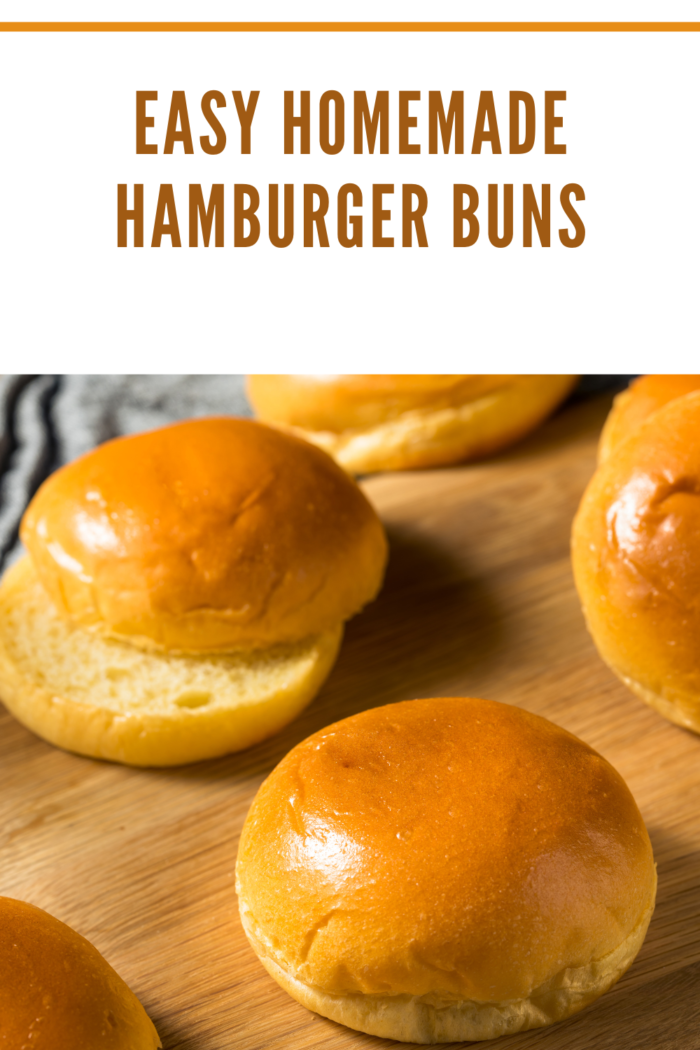 How to Make Homemade Hamburger Buns
Preheat oven to 400-degrees.
Grease the baking sheet or line it with parchment paper.
Heat milk, water, and butter in a small saucepan until very warm, 120 degrees F (50 degrees C).
Mix 1 3/4 cup flour, yeast, sugar, and salt in a large bowl.
Add the yeast and milk mixture into the flour mixture, and then mix in the egg.
Gently stir in the remaining flour, 1/2 cup at a time, kneading well after each addition.
When the dough has pulled together, turn it out onto a lightly floured surface, and knead until smooth and elastic, about 8 minutes.
Divide dough into 12 equal pieces.
Shape into smooth balls, and place on a greased baking sheet. Flatten slightly.
Cover, and let rise for 30 to 35 minutes.
Optional: Brush with egg wash.
Bake on the center rack of the preheated oven for 10 to 12 minutes, or until golden brown.
For Hot Dog Buns:
Shape each piece into a 6×4 inch rectangle. Starting with the longer side, roll up tightly, and pinch edges and ends to seal. Let rise for about 20 to 25 minutes. Bake as above. These buns are pretty big. I usually make 16 instead of 12.