Today's Best Recipe is Egg Wash. Learn about the different types of egg wash and how they affect baked goods.
Many recipes call for egg wash.
It's a mixture of an egg and a liquid.
It is commonly used on a pastry or bread before it goes into the oven to bake.
It is used to seal pastry, add sheen, and produce golden color.
Egg wash is pretty general as there are several types of egg wash, each creating its own result.
The ratio is usually no more than 1 tbsp liquid per egg, but recipes do vary, so always follow the recipe's directions.
Why Use an Egg Wash?
While simple to create, an egg wash has two purposes.
The first is appearance.
An egg wash makes your baked goods golden and gives them a beautiful sheen.
The second purpose is it works as an adhesive.
It helps the sugar, sesame seeds, or pastry stick.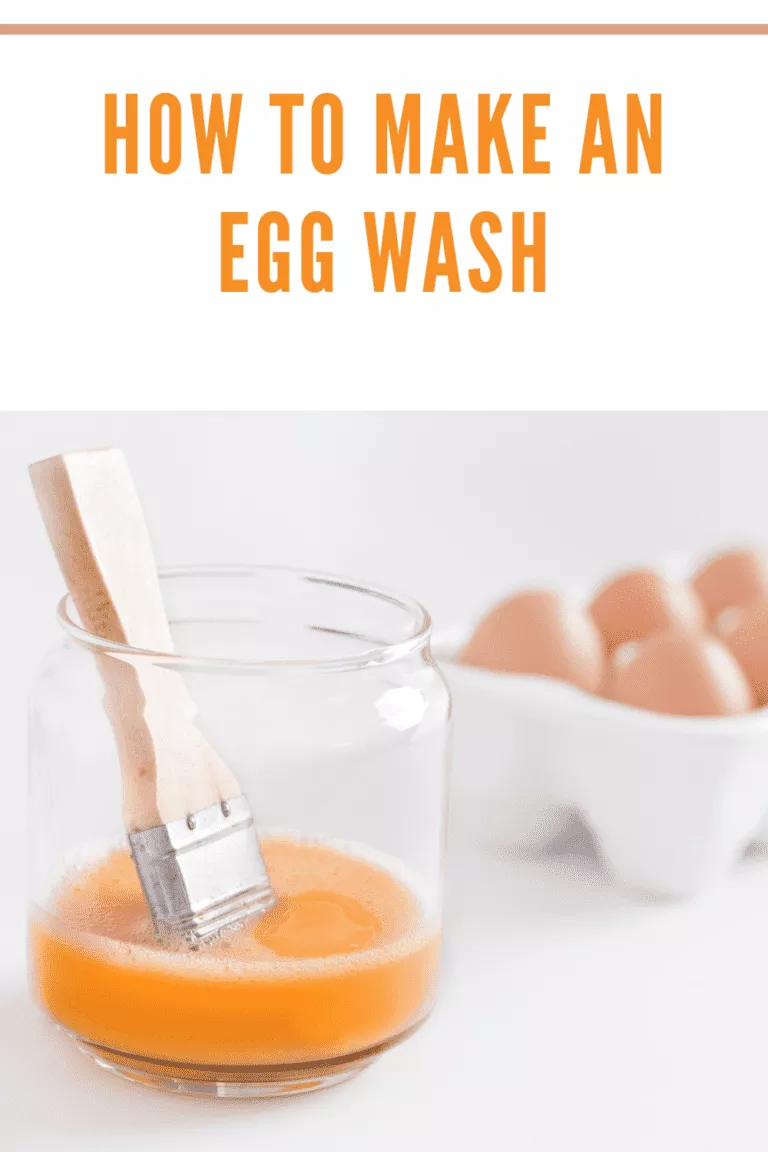 Egg Wash Types:
The egg will be the star ingredient no matter which type of egg wash, but the amount of egg or the liquid it is mixed with will yield different results.
Basic egg wash recipe:
Crack an egg into a small bowl and beat it thoroughly with a fork.
Add 1 tablespoon of water and 1/8 teaspoon salt. Whisk until combined.
Brush the egg wash onto the surface of your pastry.
Other Egg Wash Recipes
The Only Egg:
Whisk one egg to create the darkest golden brown with a medium sheen.
If you want to avoid a dark color, apply 10 minutes before you remove the baked good from the oven.
The Only Yolk:
Separate the egg white from the yolk and then whisk the yolk. This will produce a deep golden brown with a good sheen.
Apply this one 10 minutes before you remove the baked good from the oven to avoid browning it too much.