This Magazine: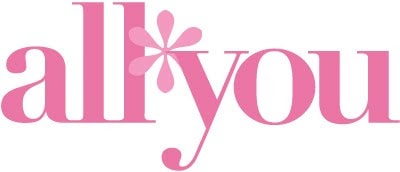 This Issue: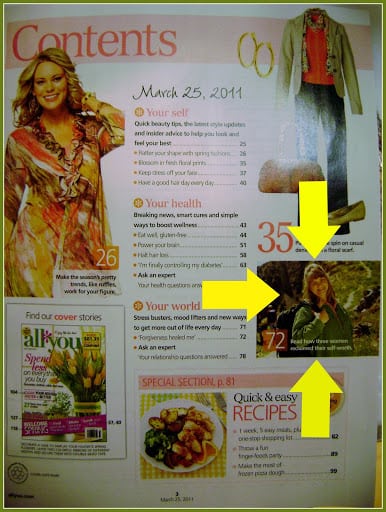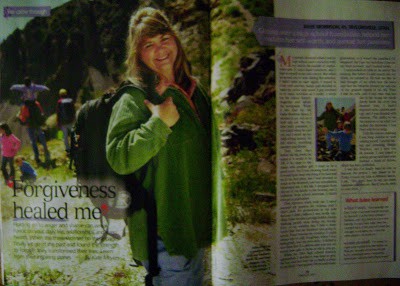 It's a beautiful thing!
Rate My Blog @ Top Mommy Blogs
Monday 14th of February 2011
That's a really great story. It's amazing the hold some things can have over us and I'm so glad that you both got closure.
Monday 14th of February 2011
Wow! I am discovering many differnt kinds of blogs today - congrats on being finalist on veggie patch :) Can't wait to see the videos - do stop by my blog, when you have a moment - cheers and Happy valentines :)
Saturday 12th of February 2011
I'd love to read the article but can't seem to get it to come up when I click on it.
Comments are closed.