My children were giddy when the small white car pulled into our driveway. They waited patiently for the woman they call Charlotte the Great to come inside and take her place at the kitchen table. Once their great-grandmother took her seat, they gathered in close, and then my five-year-old, who had been learning about history and inventions, asked her question, "Charlotte the Great, what is the most memorable historic event of your life?"
The children and I had spent the morning before she arrived, guessing what it would be we thought the automobile, television, or computers?
There was a heavy pause as Charlotte the Great's memory scanned the 80-something years of her life.
"I'm going to tell you a story…" she began "about me in the third grade. The image is so clear in my mind, even today. We had just moved from Wray, Colorado to Buckner, Missouri. I was coming into the school from recess and my hand is on the doorknob of the school's big white doors. It was a chilly day in October. A black automobile with this big speakerphone attached to the roof was coming down the road. The road hadn't been oiled recently and dust seemed to swirl eerily around the automobile as it crept down the road. Over the speakerphone, a man was saying, "Pretty Boy Floyd is dead! Pretty Boy Floyd is dead!"
"Who is Pretty Boy Floyd?" asked my five-year-old.
"Who is Pretty Boy Floyd?! He was a famous outlaw!" Charlotte the Great explained. "He used a machine gun to rob banks and kill people."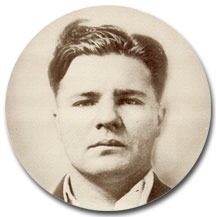 Her story continued, "The air was tense with excitement. There were a lot of people who thought this was good news. There had been a shootout in Ohio and the FBI had killed their man!" Charlotte the Great's voice was villainous. "He was Public Enemy Number 1. The most wanted man in America!"
Confused, I asked, "This is your most memorable historical moment, Grandma?" Truly I was amazed; there had been a World War, she was a tot through the Depression. A President had been assassinated and she remembers an outlaw? I found it hard to believe!
"It is." She told me matter-of-factly, "I was a small girl in third grade and that image of the car driving up and down the street with that speakerphone blaring out that Pretty Boy Floyd was dead stuck with me. Then, when I grew up, I married your Grandpa Max. We moved to California to be with his parents."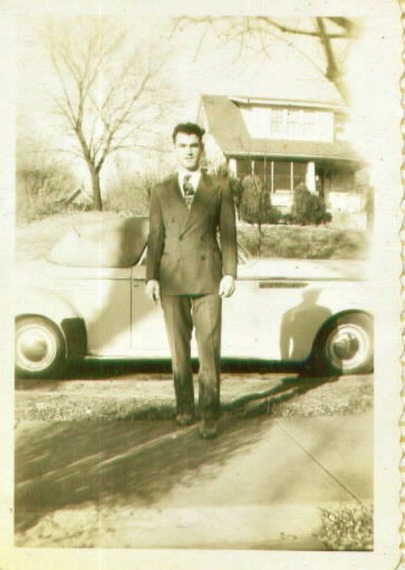 "As a new bride, I told my new mother-in-law this same story, just as I have told it to you. My mother-in-law, Beulah, turned all shades of red from embarrassment."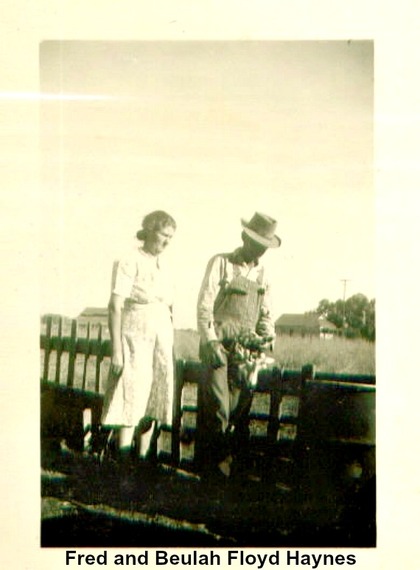 "When I asked my mother-in-law why? She answered, "Charles Arthur Floyd, also known as Pretty Boy Floyd, was MY first cousin!"
What an unexpected, but TRUE, ending!
From a third-grader in Buckner, Missouri to marrying into the family of 1934's Public Enemy Number One, Pretty Boy Floyd; there you have it, the MOST memorable HISTORICAL event in the life of my Grandma!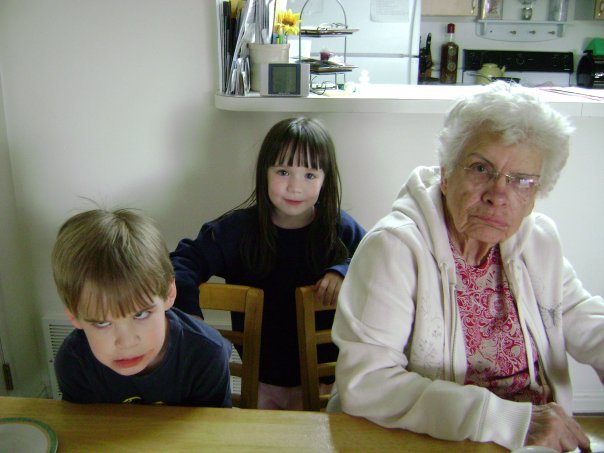 Sad faces to hear about the death of "Pretty Boy" Floyd.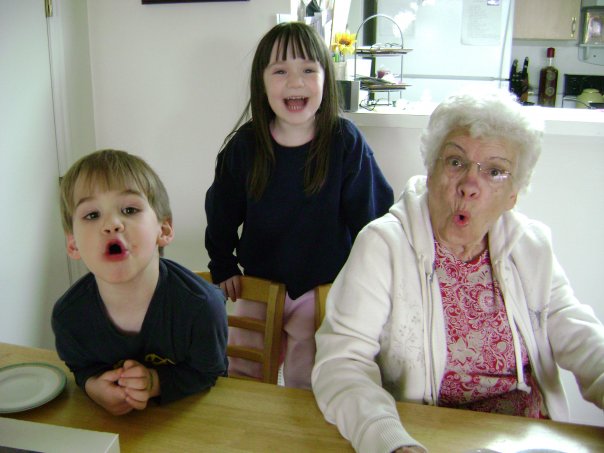 Robbed Banks and Killed People?!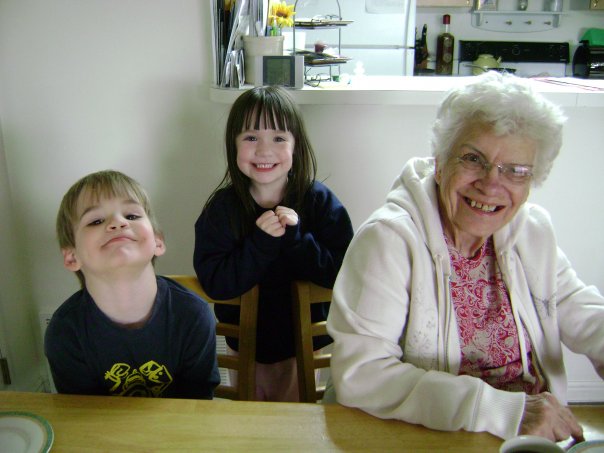 Happy to hear the good news, "Pretty Boy Floyd is Dead!"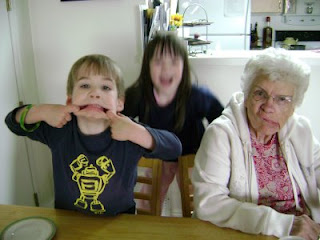 What a silly, but TRUE, ending!