We share 5 quick and easy hair styling tips for busy moms to keep you looking and feeling your best without missing what's on the schedule.
When you become a mom, your life will change dramatically.
For one thing, you'll gain a new perspective as your every thought centers on the responsibility of caring for a totally helpless and dependent infant and you marvel at the miracle of human life that you've created.
But your actual, day-to-day lifestyle will change, as well.
For a while, all of your attentions will go towards learning to feed, diaper, clothe, bathe, and care for your baby.
And until you get him on a schedule, you'll spend every moment between these activities trying to catch up on sleep.
But as time goes by, you'll settle into a routine.
And eventually, your kids will become mobile, they'll gain independence, and you'll send them off to school.
Still, whether you have kids in the house all day or they're away for a few hours at school, you may have a pretty busy schedule to contend with, especially if you work outside the home while you're raising a family.
And the unfortunate result is that you're the last person to warrant time and attention.
But that doesn't mean you can't find quick and easy ways to look and feel your best.
Here are some hair styling tips that should fit the bill.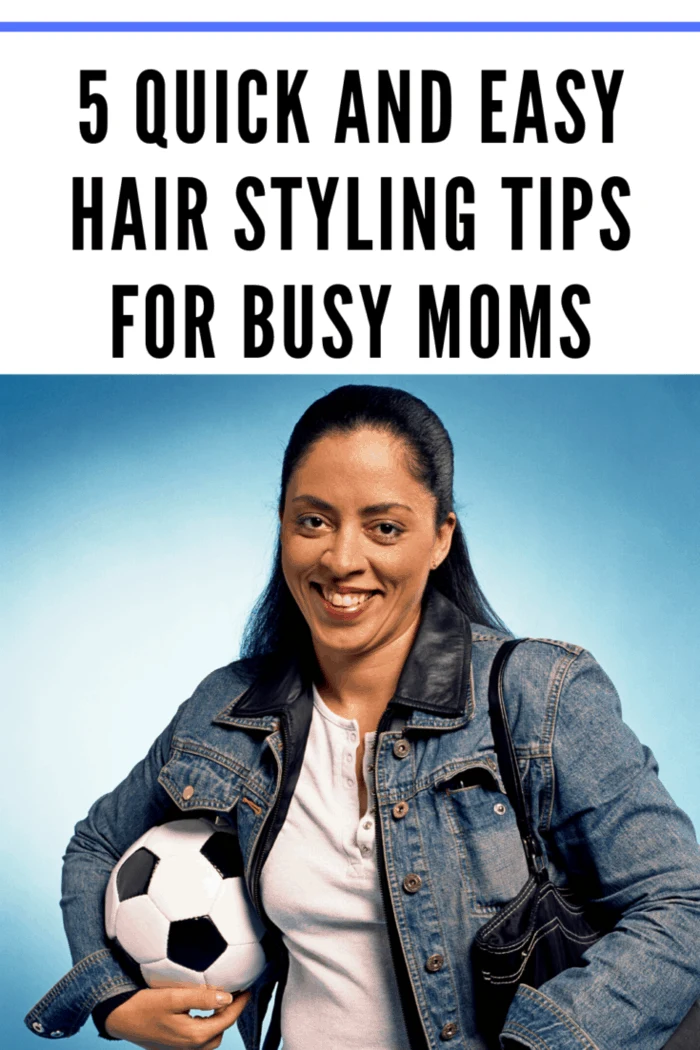 5 Quick and Easy Hair Styling Tips for Busy Moms
Have a go-to style.
Pulling your hair into a ponytail to keep it out of your face is more of an anti-style than anything else, and it's not fooling anyone.
Instead, jazz it up a little by turning it into a sleek bun, a chignon, or even a French twist.
These alternatives don't take much more time or effort, especially with a little practice under your belt.
But they look a lot more sophisticated and they'll help you to feel more pulled together.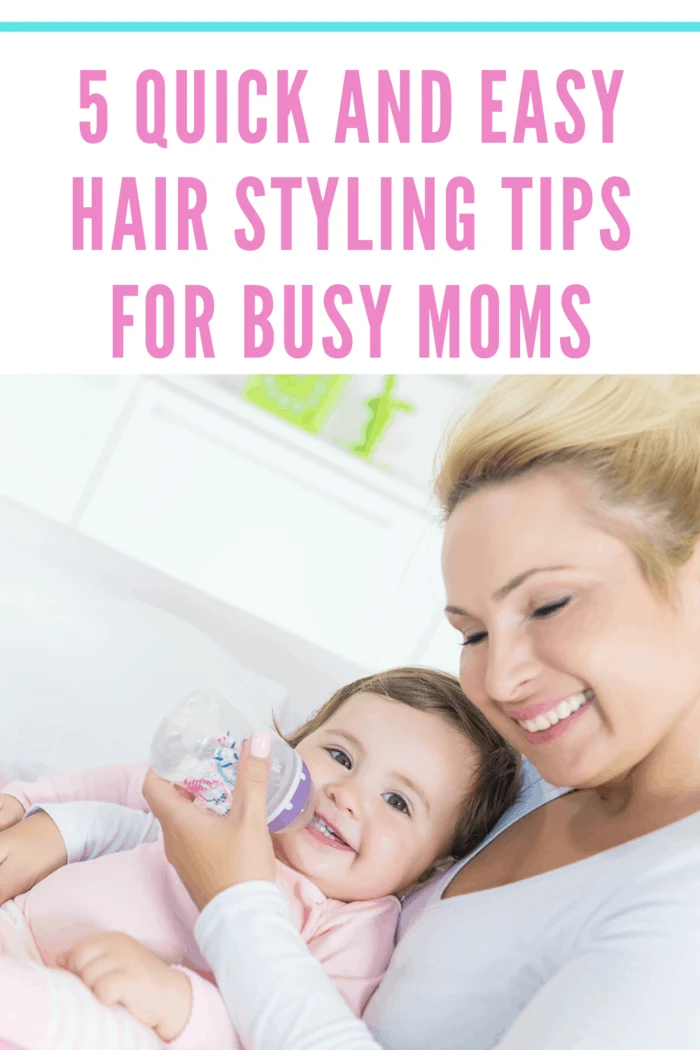 Preparation.
You might not have a lot of time to devote to styling in the morning when you're busy trying to get kids out of bed, fed, and on their way to school.
But there's a lot you can do the night before to prepare for gorgeous hair the following day.
If you shower at night you can do a quick blow-dry and roll damp hair in curlers or put it in a French braid.
By morning you'll have perfect curls or waves for the day, and a spritz of hairspray will hold them in place.
If you prefer your hair flat-ironed, see if you can go a couple of days between washing to cut your work in half.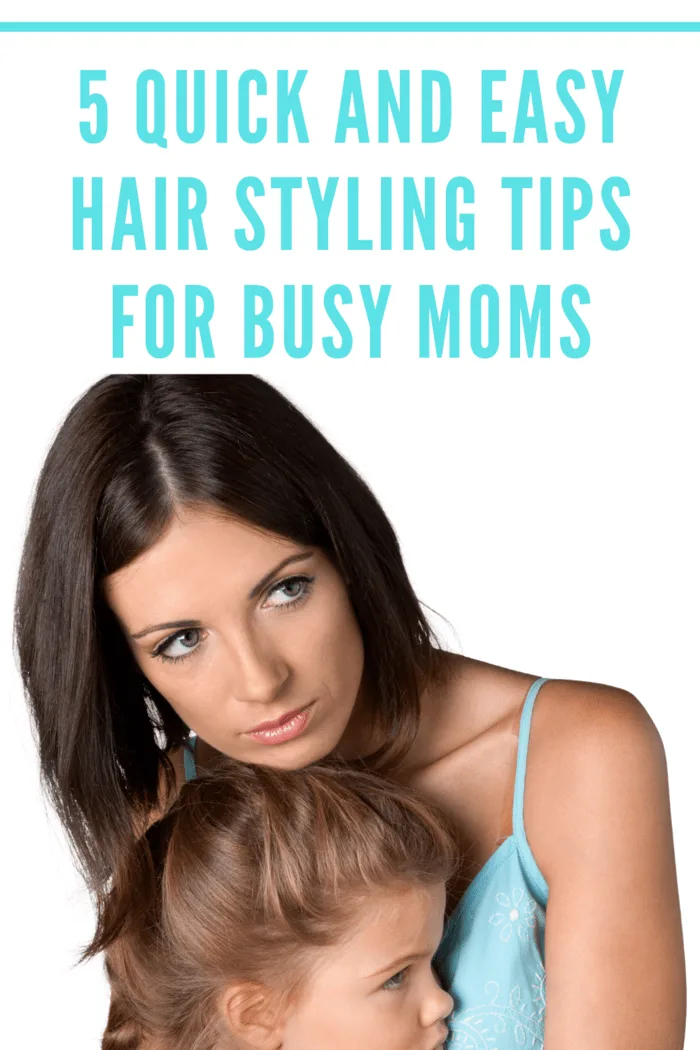 Chemical treatments.
If you find yourself curling or straightening your hair daily and you just don't have time for it, consider chemical treatments meant to accomplish your goal semi-permanently.
With just a couple of hours at the salon every few months, you can get the texture you crave with a perm, a Brazilian blowout, or another chemical treatment.
This will make your hair more or less wash-and-go while still offering the style you prefer.
No-wash options.
If you want to make any style last longer, your best bet is probably to avoid tons of product.
This might sound counter-intuitive, but piling on the product means you'll have to wash your hair more frequently.
If you style your hair with minimal use of gels, sprays, and so on, you can use a dry shampoo for a couple of days without wetting your hair in order to seriously truncate the amount of time you spend washing, drying, and styling your hair.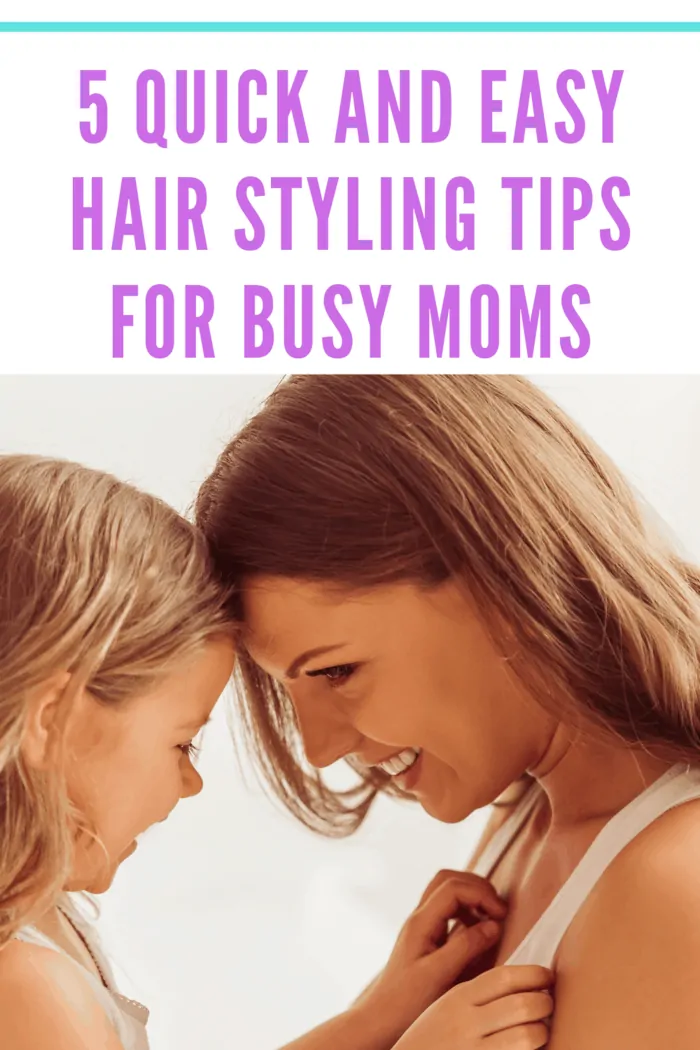 The perfect cut.
If what you want is wash-and-go, without having to blow dry and style, then the right cut with the right pair of professional scissors from www.scissortech.co.uk can make all the difference.
Talk to a professional stylist or your local beauty shop of choice about the length of hair you prefer and the amount of time you can reasonably spend styling it.
From there you can discuss options for cuts that will make your dreams of a beautiful and easy-to-maintain style a reality.