These days, we can do anything to have youthful skin, but with tons of products popping up every day, it can be challenging to differentiate what can work and what will end up in our skincare graveyard.
Of the many cosmetic treatments that people are currently trying out, one type that seems to work for most users is derma rolling.
For starters, derma rolling tools have hundreds of tiny needles used to puncture the skin to create micro-injuries, stimulating collagen and elastin production as a treatment mechanism.
In other words, when the skin sustains an injury or a wound, it heals itself by generating new collagen.
This leads to plumper skin.
It came about in the 1990s after a few studies on NCBI proved that needles could be used to treat acne scarring.
Although dermatologists usually perform it, a wide range of at-home tools has made it possible for people to do it on their own at home (it is relatively inexpensive!).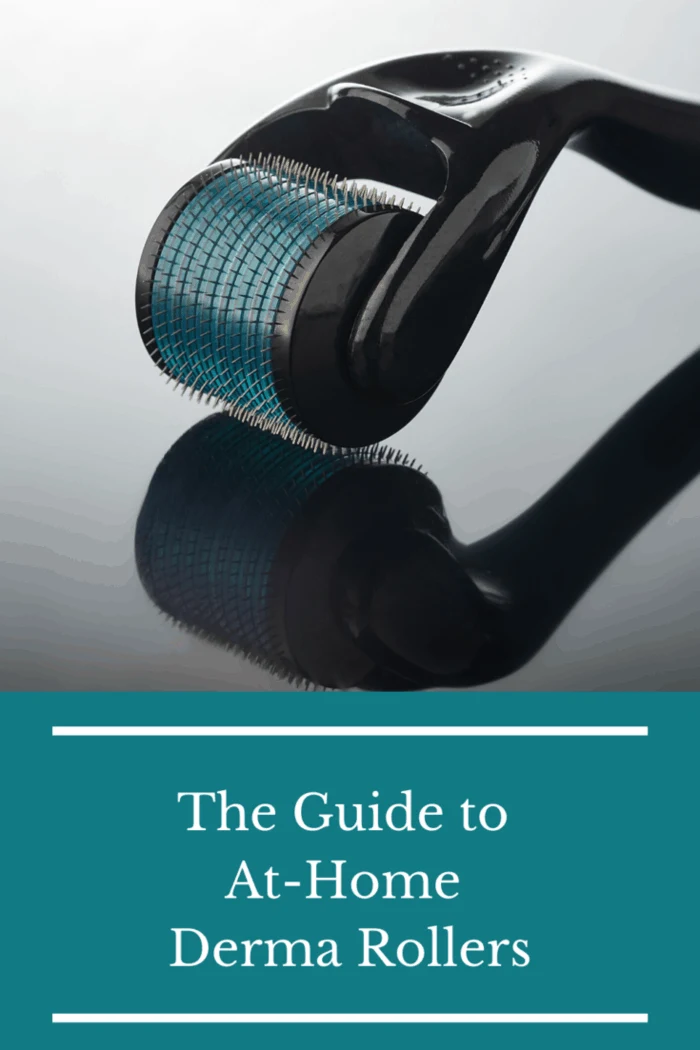 How Long Does It Take For At Home Derma Roller to Work
How long does it take to see results with at-home treatments?
Derma rolling is not an overnight success kind of treatment.
It takes time, persistence, and patience to see significant results.
Although you might see minor improvements fast, substantial progress will take a few months.
Additionally, people react differently to derma rolling.
While some users see significant skin-plumping after the first treatment, others undergo multiple treatments to achieve effective results.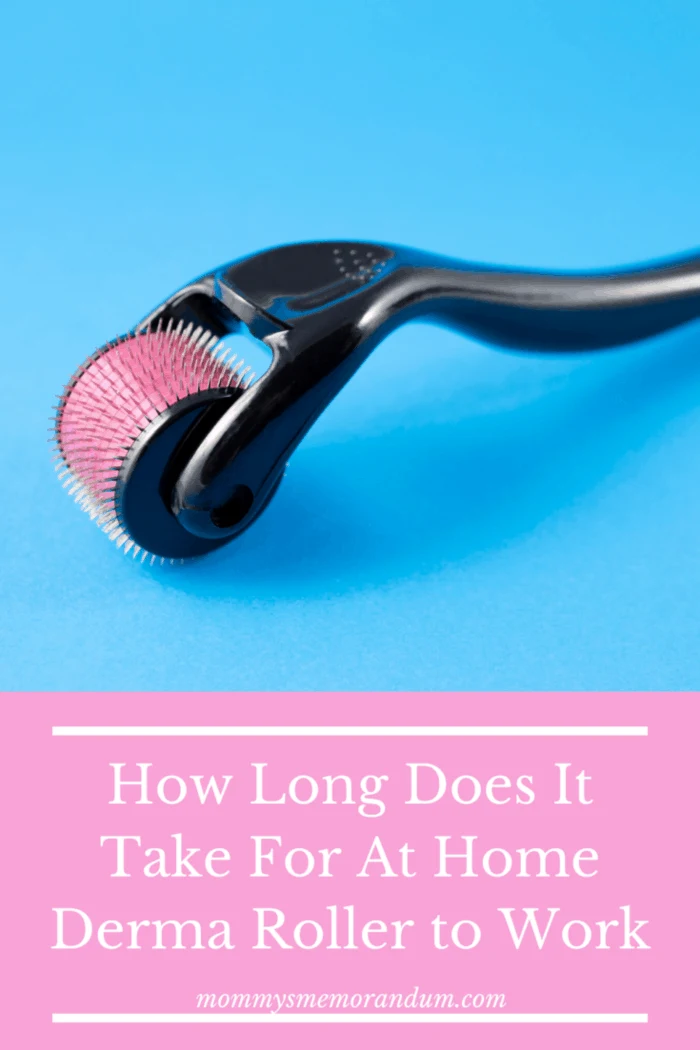 Generally, the results that you get from derma rolling largely depend on certain factors, including:
Your age:
Older people tend to have a slower or longer healing process.
The severity of the skin condition being treated:
If your skin condition is severe, you may see good results after 12 months of treatment, assuming that the treatment is done every 4 to 8 weeks.
Severe skin conditions also require longer derma roller needles—from 0.5mm and above.
Several treatment sessions:
Most of the time, multiple treatments may be needed to achieve the best results
Frequency of treatment:
Closely spaced multiple treatments may not produce the best results because the skin doesn't get enough time to recover.
The part of the body being treated—facial vs. body treatment:
The body has thicker skin and will take longer to show results compared to your face.
Your health condition:
Some skin conditions may need other treatment solutions besides derma rolling, which may further delay your overall results.
How to Enhance Your Derma Rolling Results
To take the results that you get with at-home derma rolling to the next level, there are a few good practices that you should focus on, including:
Moisturize Your Skin:
Skin moisturizing will boost the overall condition of your skin by making it more receptive to the derma roller and other after-care products.
Like other skincare products, not all moisturizers are created equal.
Use non-comedogenic options like a hyaluronic acid serum to avoid clogging up your skin pores.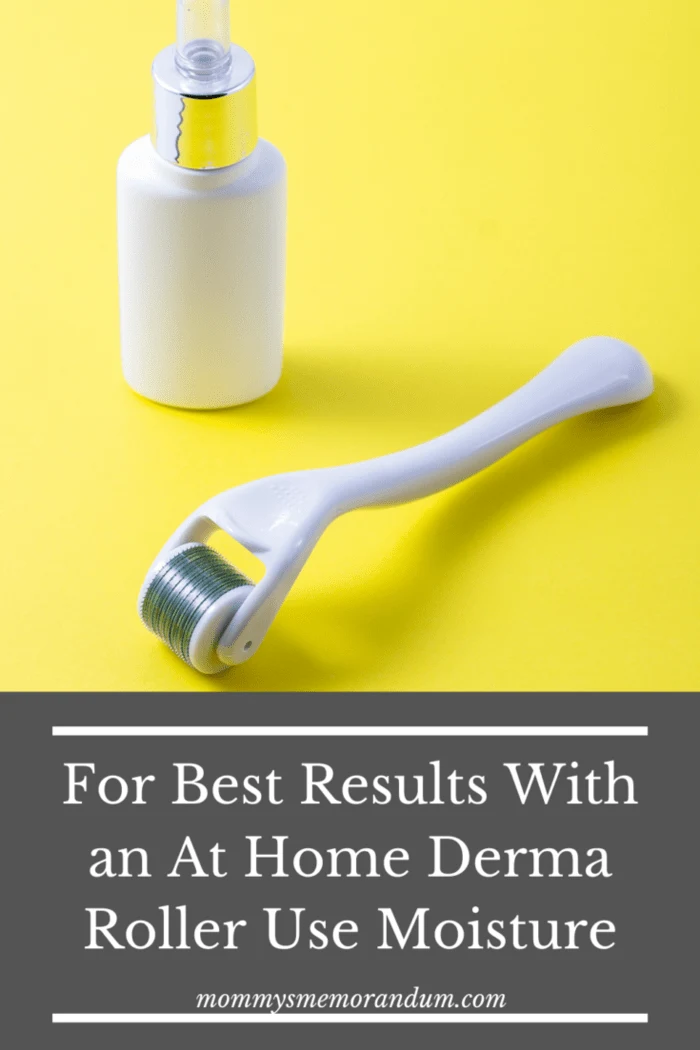 Apply Good Skincare Products:
Considering that the primary goal of derma rolling is to boost collagen production, you can speed up your results by finding other means of boosting collagen production.
And one of the best methods is applying good skincare products that have been proven to enhance collagen production.
These include hyaluronic acid serums, vitamin C serums, and copper peptide serums.
Besides helping boost collagen production, these products also make your skin smoother and reverse sun damage.
Use High-Quality Derma Rollers:
To ensure efficacy, it is advisable to go for quality derma rollers.
While some may come at higher price points, the results you get with such rollers will be worth it in the long run.
On the flip side, opting for cheap and low-quality rollers can cause damage to your skin and delay your healing process.
The best way to find quality derma rollers is to go for best-selling derma roller amazon.com options.
They have worked for many people and are accompanied by insightful customer reviews that can help you understand what to expect from particular derma rollers.
Key Takeaways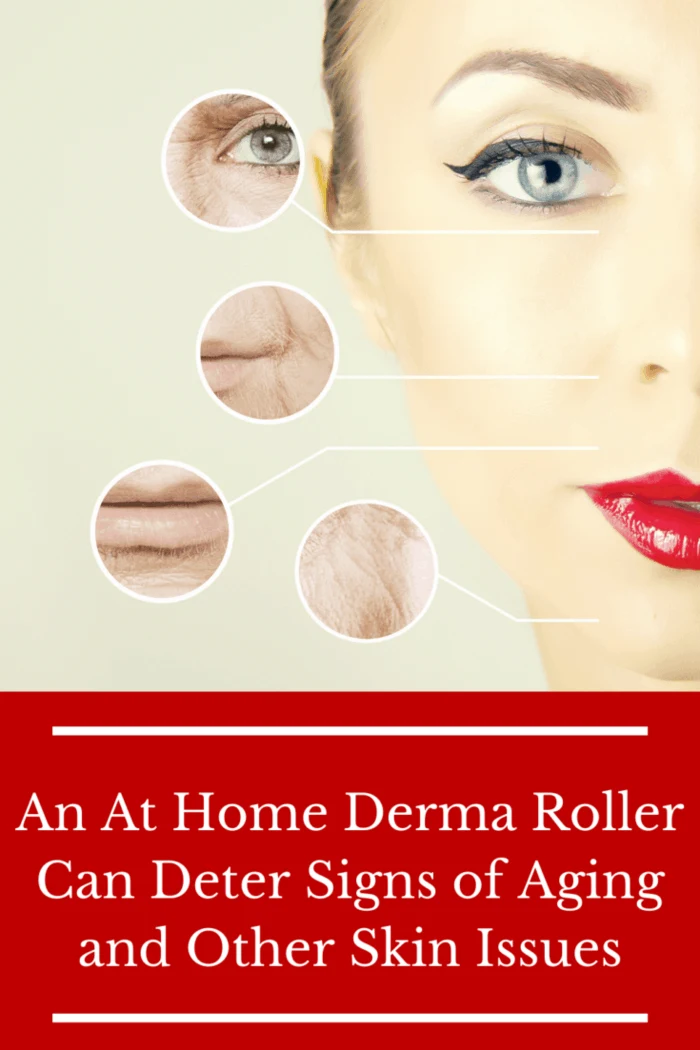 However, you should never forget one fact: at-home tools may not have the capability to produce faster changes like in-office, medical-grade devices.
Changes will take time, and you may achieve the best results after a series of treatments.
Accordingly, patience and dedication to the treatment are the gateways to achieving great skin with at-home derma rolling.
All in all, be safe, smart, and patient, and have fun with your future derma-rolling adventures.