Holiday party themes come in various types and designs. While there are many beautiful holiday party themes out there, you must choose the one that will align with your party objectives and keep your guests in a festive mood. In this article, we would like to discuss the 5-holiday party theme ideas you can try out if you want your holiday party to delight your guests to a high degree.
White Christmas Theme
White Christmas is a lovely theme idea you can use in spicing up the atmosphere of your holiday party.
Interestingly, this theme entails going all-white to introduce drinks like white cosmos, white ladies, and white Russians.
To keep your party venue lively, introduce songs that the idea of White Christmas has popularized.
If you get them a live band (or an acapella group), your guests will feel excited to play these holiday classics.
While some party hosts choose only white foods for this theme idea, you can still include colored foods in the set menu.
Regarding the decor of this theme, you can stick to white color for almost all the decorative items, including ribbons, chairs, china, linens, etc.
You can look for white event furniture by searching with "event rentals near me."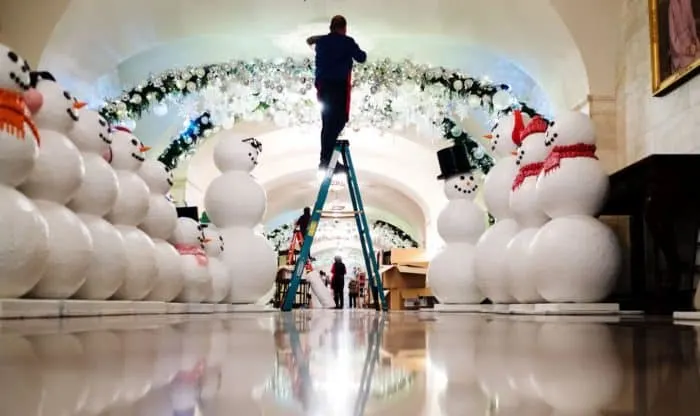 Santa's Workshop
Verily, this is one of the lovely themes you can try out if you wish to give your holiday party a charitable feel.
Santa's Workshop incorporates the idea of giving, and so, you can ask your guests to come along with some gifts such as toys that will eventually donate to little children who do not have them.
Regarding the decor of this theme, you can try out all the decorative items (such as colorful garlands and strands of lights) that will make the party scene seem like Santa's Workshop.
You can introduce a choir of child singers for the entertainment aspect of this theme.
This way, your guests will remember that the party is centered on needy children.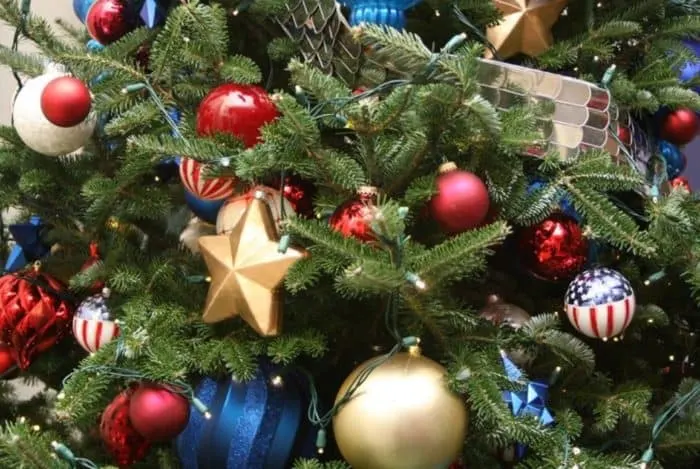 Nightmare Before Christmas
This is one of the unique themes for any host fed up with the conventional holiday party themes.
If you have a considerable budget for your holiday, you can introduce a DJ or live band to delight your guests with some bizarre and frightening songs.
You can include a buffet in the menu of this party theme with cuisine that incorporates soups, salads, vegetables, and grilled chickens.
To create a befitting decor for this party theme, you can try out many items combining colors such as ivory and black.
Masquerade Ball
This could be one of the weird party themes you need to stand out from the crowd of hosts who use traditional Christmas or holiday party themes.
Put; this theme entails the fanciful idea of decorating your party with masks; your guests will have masks on their faces.
Set up a well-furnished bar for your guests to enliven the party atmosphere.
The bar should have different drinks, including premium shelf beverages and champagne cocktails.
Some of the foods you should include in the settings menu of this party theme are hors-d'oeuvres and appetizers.
If you are from Palm Springs, California, you can check event rentals Plam Springs find a wide range of event furniture.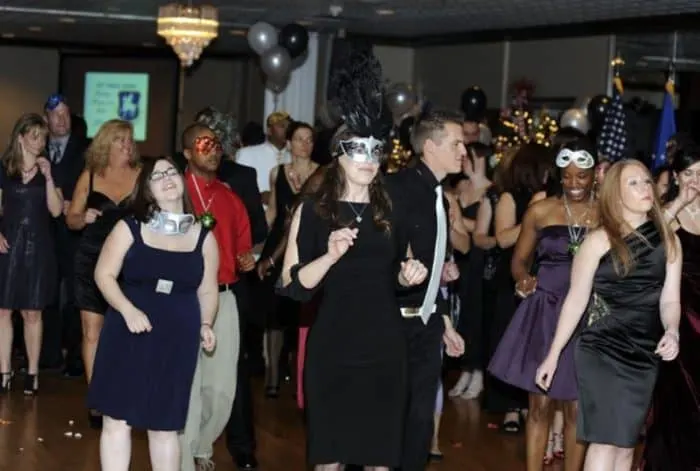 A Christmas Story
This party theme is best suited for celebrators who want to incorporate one of the most popular holiday movies for their holiday parties.
A row of Christmas trees will make for the decor of this theme, and for a more inviting ambiance, endeavor to brighten up these trees with strings of Christmas lights.
For the most exciting part, you can introduce an entertainment game that portrays some of the scenes in the movie "A Christmas Story".
Also, you can fortify the menu of this party theme with potatoes, cranberries, and several other conventional holiday foods.
Some of the sweets you can include in the desserts of this party theme are Almond Joys, Bazooka Bubble Gum, black licorice, etc.