When you decide to remodel or refresh a room in your home, you may start with a blank slate, and the color possibilities, while endless, can feel overwhelming. How do you choose a color that will create the kind of space you want to live in? What color combinations are complementary?
First, you'll want to select a wall color that will coordinate with your choices for furniture and decor. You may choose these pieces and fabrics first, then incorporate the wall color as you will have many more choices of paint color than when choosing fabric.
You'll want to consider the room's function as well; how will color affect how you want to live in the space? Is it a cool and airy bathroom? A formal dining room or a cozy corner?
If you've already spent hours flipping through Pinterest and haven't found any ideas that resonate with you, here are nine unusual paint and decor color combinations for you to consider.
9 Surprising Color Combinations
Coral and emerald green
Emerald green is a hot color right now. There are plenty of home decor items that you can buy in this shade, from furniture to throw pillows, blankets, and upholstery fabrics.
Coral colors provide the perfect contrast to the depth of emerald green. Choosing the lighter coral color for the walls with the darker emerald shade will give you just the right amount of softness and drama combined.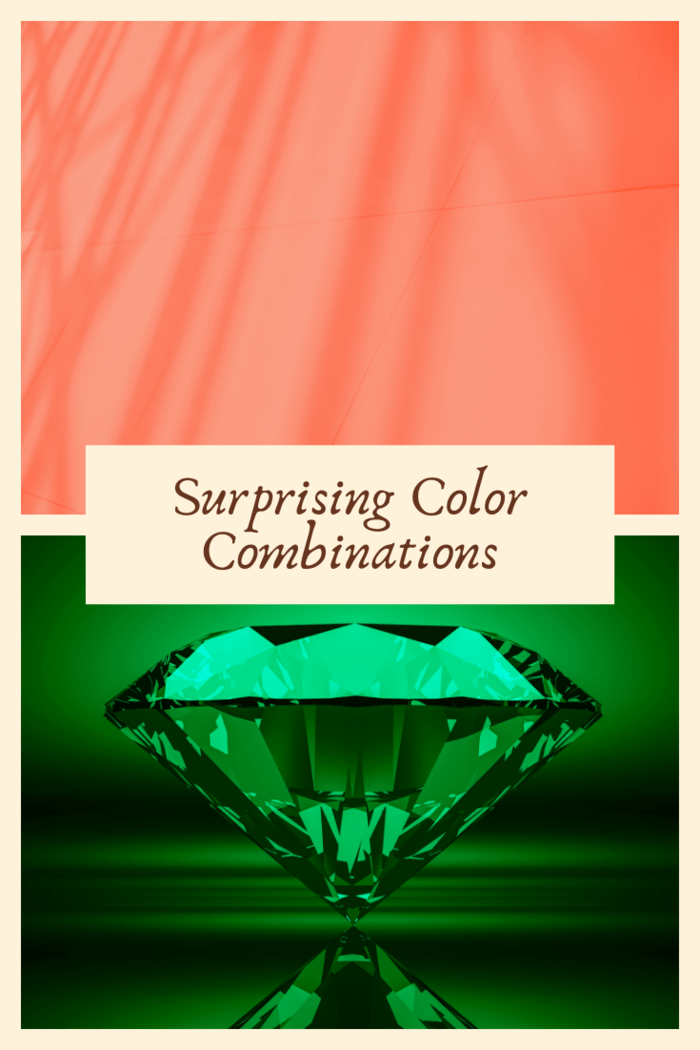 Lime green and sunny yellow
Sound just a little too bright? Think again. Accenting warm, sunny yellow walls with lime green can brighten even the darkest of spaces. Combining these colors with white will prevent them from overpowering the room. Consider painting just one wall yellow as a feature wall.
Yellow and green will also work well in brighter rooms like a sitting room, a sunroom, or a dining room with a lot of windows.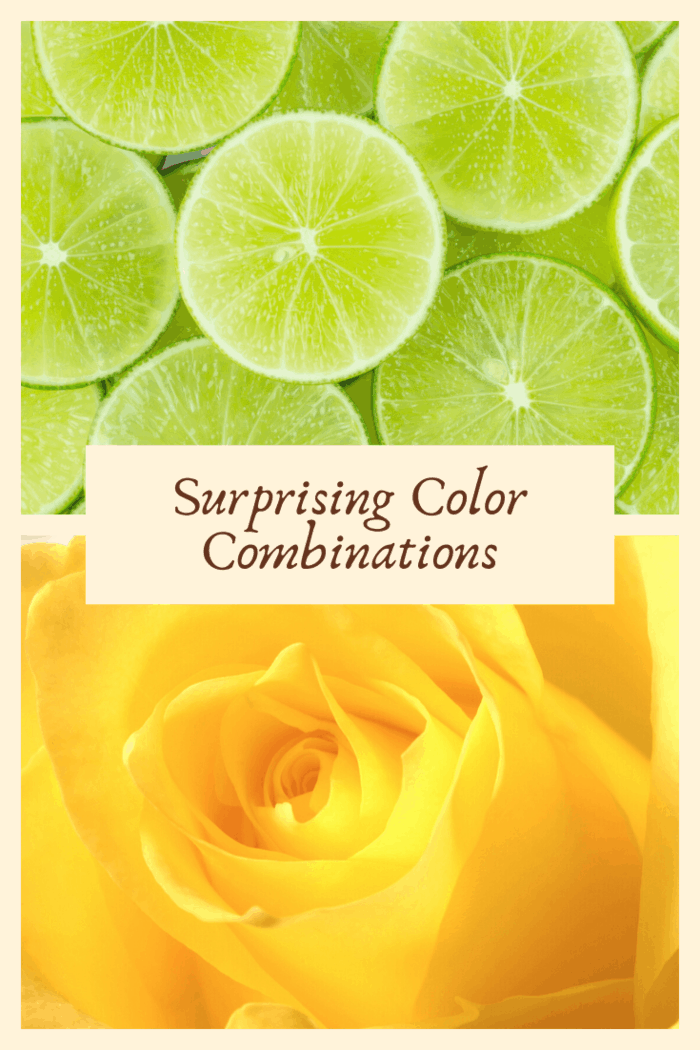 Orange and blue
Anyone who looks at a color wheel will note that the contrasting colors of orange and blue pair well together. That's the reason graphic designers often employ this duo for book covers, movie posters, and even company logos. They work well together!
This combination of rich blue walls with darker orange fabrics creates a warm and cozy space. It's ideal for a den or study or even a luxurious bedroom. Adding light-colored leather to the room is a wonderfully subtle way to bring in the orange tone.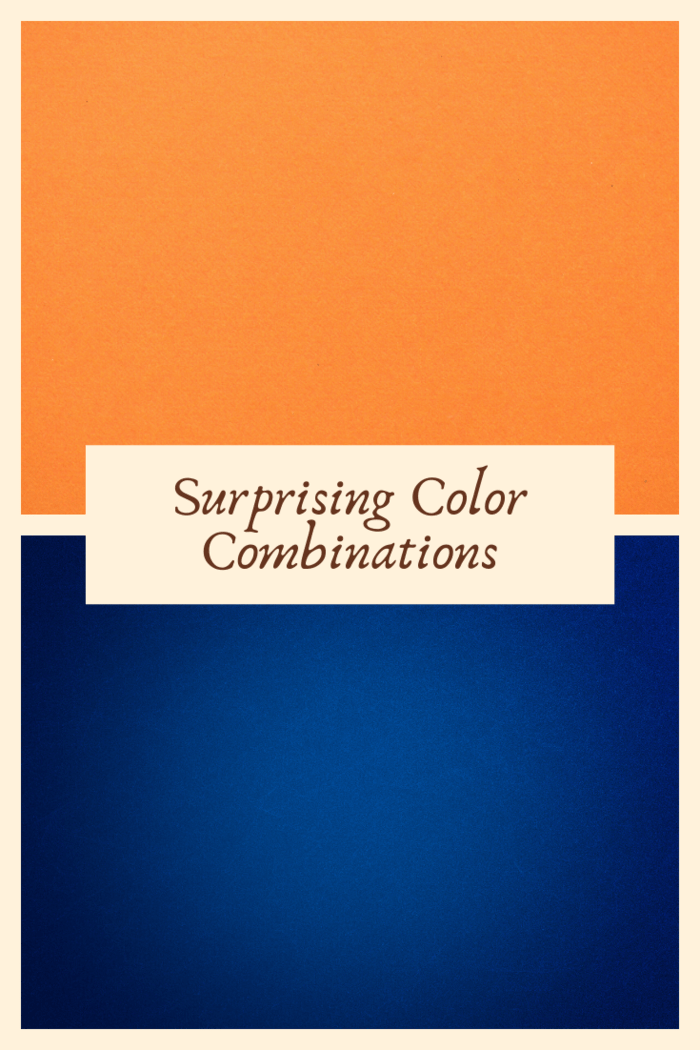 Lilac and dark blue
Lilac is another hot color this year. Teaming it with dark blue is a great way to make the color more approachable and a lot less feminine. Used well, it can give a space an elegant and vintage feel.
Bringing in some dark blue accents with a lilac wall color works very well for a living room or any space meant to entertain visitors.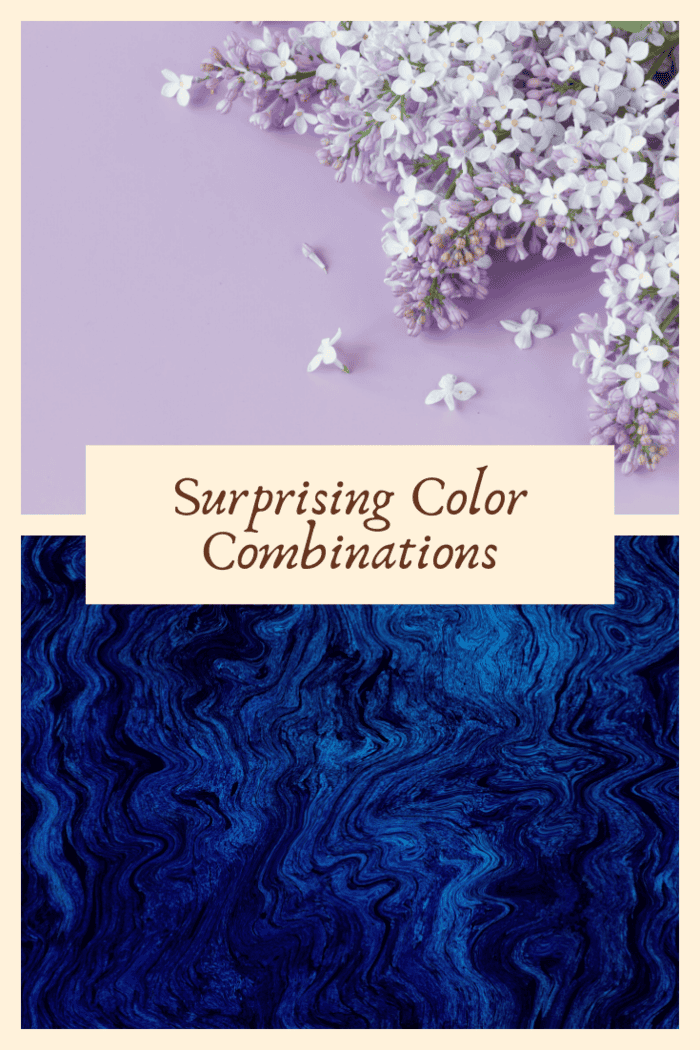 Navy blue and blush
Painting your walls a blush color can create a dreamy, comforting space, making it ideal for bedrooms. You can create a beautiful, calming place to relax in the right tone, paired with a navy blue or a neutral bedspread with navy blue pillows and throws.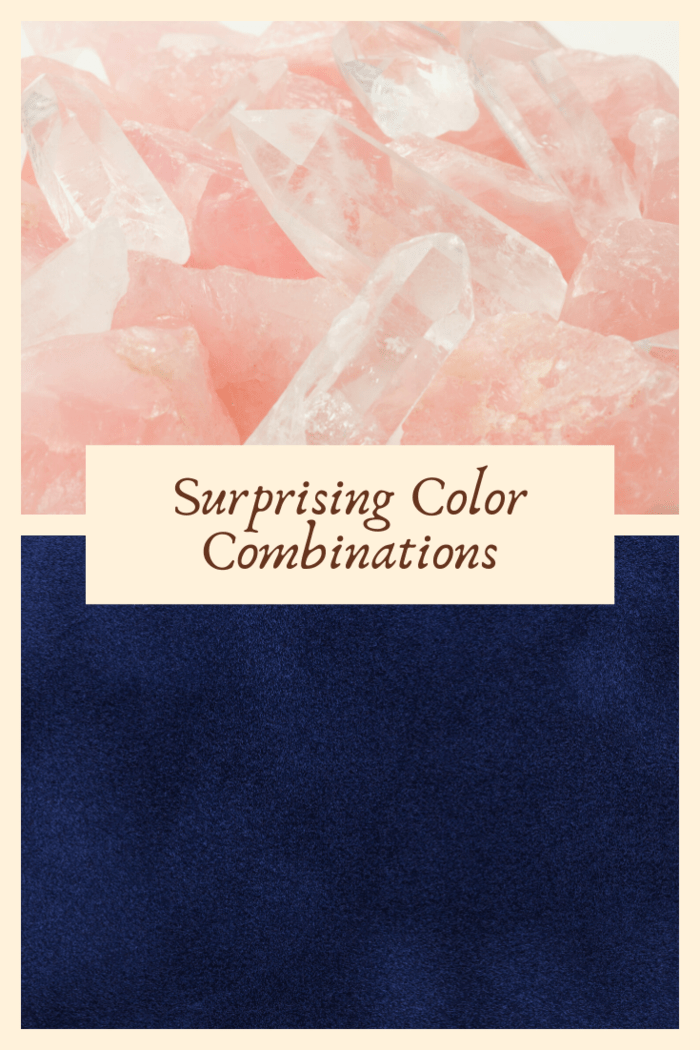 Pink and green
Bubble-gum pink is making a comeback. It's a bold but fun choice of paint color. If you love this bright pink trend but you feel it's overwhelming as a wall color, paint just one or two accent walls with shades of white to offset it.
A rich, leafy green pairs well with vivid pink. Pack this room with vibrant greens and live plants to create a lively, energetic room. It's unbeatable for home offices or playrooms.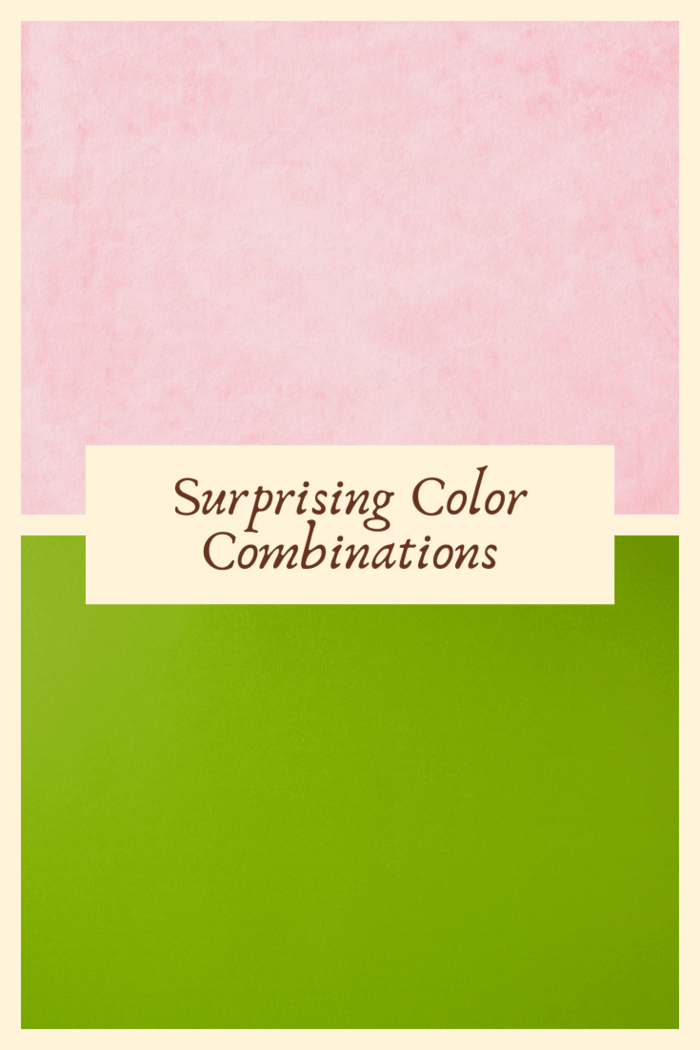 Teal and rusty red
Combining a deep teal with rusty red accents will create a striking contrast and a luxurious space. Teal walls pair perfectly with the warmer accents of copper fixtures or rust-toned furniture. This combination adds drama and interest to a kitchen or dining room if enough natural light is present. The attractive colors encourage guests to sit and stay awhile.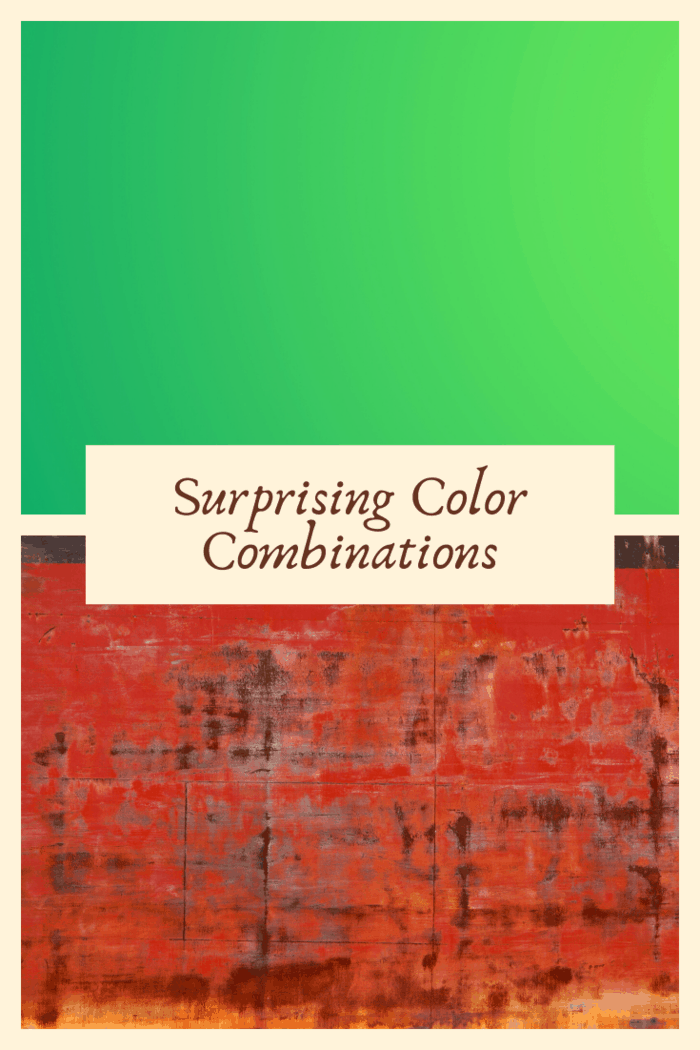 Green and red
Deep green and red jewel tones are often a traditional color combination, but if you consider changing the shades of red and green, you can achieve an updated look. A muted red for your walls with a rich, mossy green accent is the perfect combination. Add a bit of mustard yellow to help bring the colors together. The look is timeless with a bit of contemporary flair.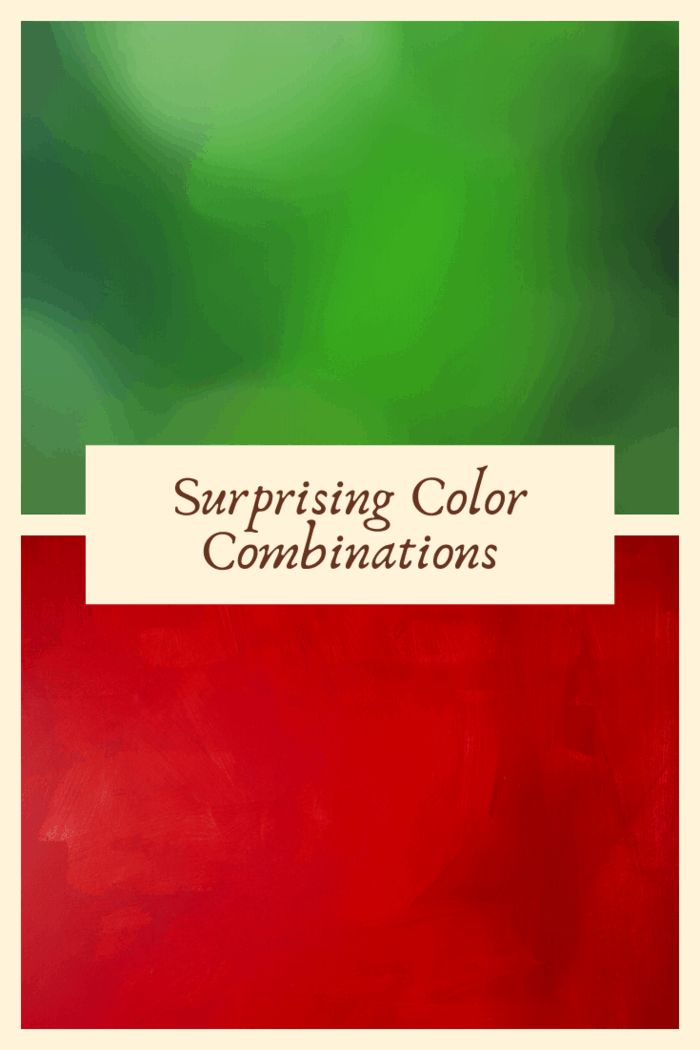 Neutrals only
Neutrals have made a strong comeback in recent years. Far from boring, today's neutral palette includes slate grays, tans, and off-whites, creating a cool contemporary vibe. They are the perfect colors for all minimalists and make a room feel fresh and light.
Choosing only neutrals allows you to mix and match decorative items and accent colors, and is an inexpensive way to update the look of a room. Neutrals are perfect for living spaces, dining rooms, and even bedrooms.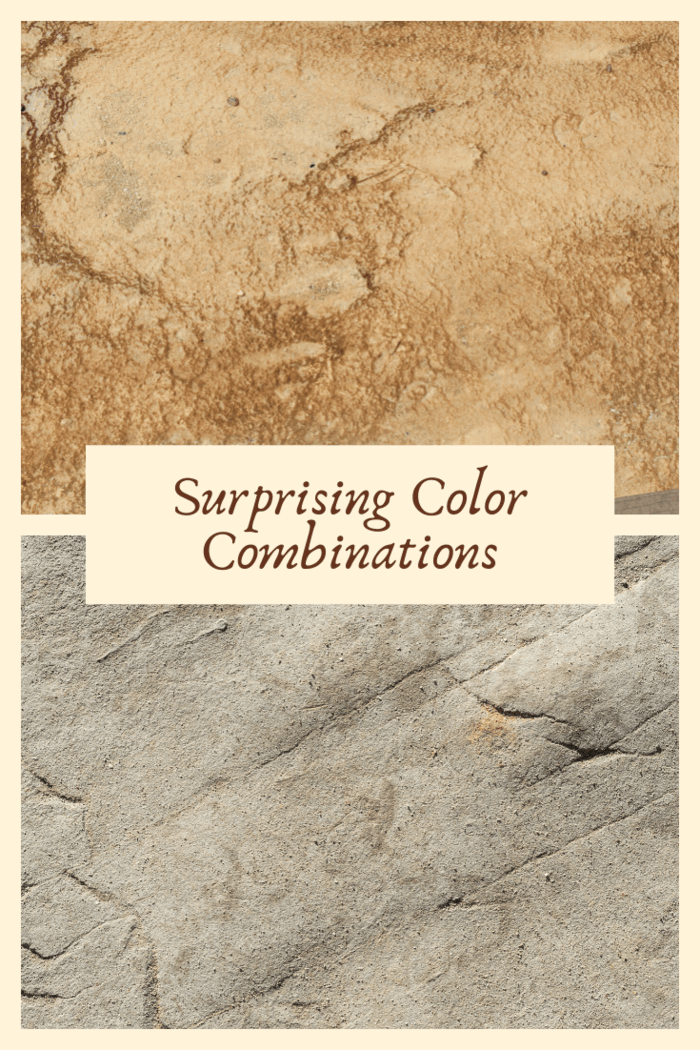 Finding just the right color combination is often intimidating. Hire a professional painter! A professional painter can help you choose the right shade by sampling colors within the room (not in the harsh light of a big box store!) then will properly apply each coat so that you can enjoy your new colors for years to come.
There are some great interior painters that can help you turn your vision of color into a room that has your unique style. Have fun and be bold! Give one of our color combinations a try!
__
Resource: