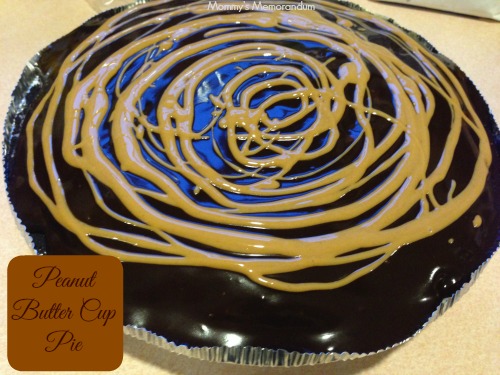 Peanut Butter Cup Pie Recipe Ingredients:
PHILADELPHIA Cream Cheese

1/2 cup  plus 1 Tbsp. creamy Peanut Butter, divided

milk

1 pkg.  (3.4 oz.) JELL-O Vanilla Flavor Instant Pudding

COOL WHIP Whipped Topping

1 OREO Pie Crust (6 oz.)

3 oz.  BAKER'S Semi-Sweet Chocolate
Peanut Butter Cup Pie Directions: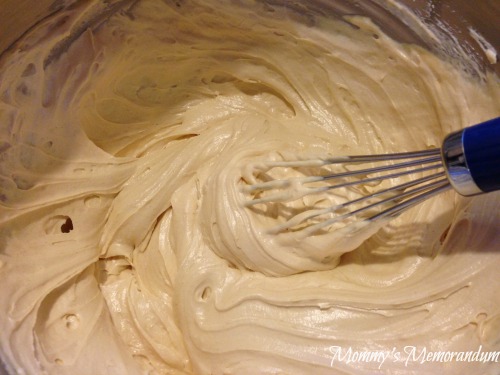 1.  Beat cream cheese and 1/2 cup peanut butter in medium bowl until well blended. Add milk and dry pudding mix; beat 2 min. Whisk in 1 cup COOL WHIP; spoon into crust. Refrigerate until ready to use.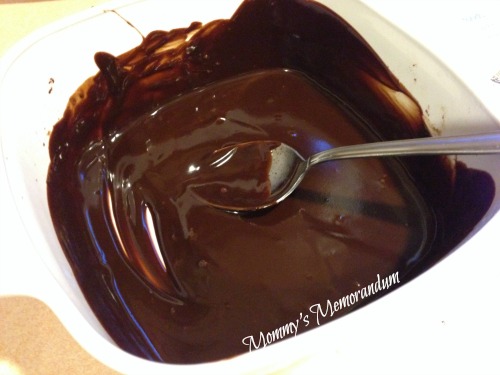 2.  Microwave remaining COOL WHIP and chocolate in microwaveable bowl on HIGH 1-1/2 to 2 min. or until chocolate is completely melted and mixture is well blended, stirring after each minute. Cool completely.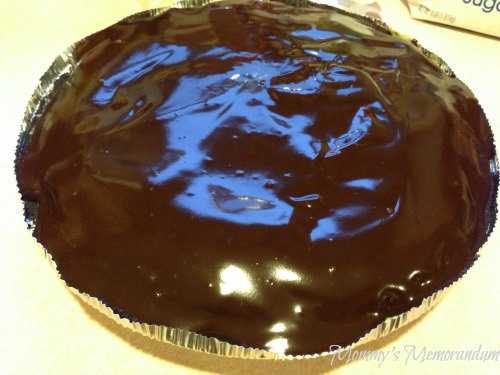 3.  Spread chocolate mixture over pudding layer in crust. Microwave remaining peanut butter in small microwaveable bowl 30 sec.; stir. Drizzle over pie. Refrigerate 4 hours or until firm.  Keep refrigerated.

Julee is the writer behind the blog, Mommy's Memorandum. She vents her emotions through flour and butter. While she realizes there are the tried and true endorphin-inducers like exercise, being thankful and eating healthy, she prefers to live in the fast lane: real butter, a new recipe with a gazillion calories and laughing until she sobs…and of course blogging. She's perky, quirky, dorky. A Utah native and NC transplant with an appetitie to taste the world, meet its desserts!