If you've ever visited Hershey Park, you know the smell is delicious. It's like chocolate heaven. It's like they have hired grandma's just to bake classic chocolate chip cookies!
Briana brings all the goodness into your kitchen with this hack to have cookies on a whim. She uses this recipe on Hershey's site.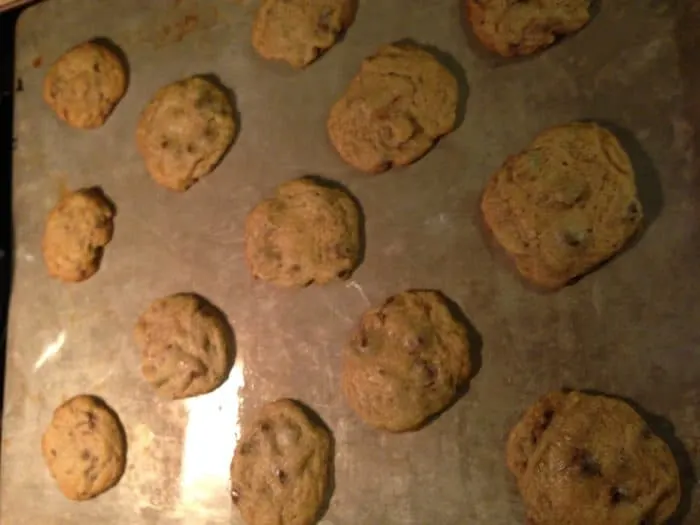 People are busy and finding the time to make cookies can be challenging. During the week it's a mad schedule, and the cost of ready-made dough is high and the result just not the same. With this recipe and hack, you can make the cookie dough in advance, stick it in the freezer and bake a batch at your leisure. My family loves when I make a dozen cookies at night and yours will be too!
Classic Chocolate Chip Cookie Recipe Ingredients: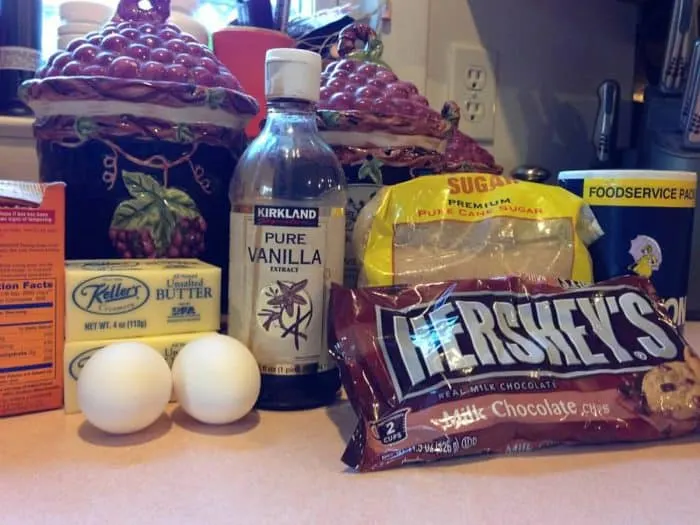 1 cup butter (2 sticks) , softened
3/4 cup granulated sugar
3/4 cup light brown sugar packed
1 teaspoon vanilla extract
2 eggs
2-1/4 cups all-purpose flour
1 teaspoon baking soda
1/2 teaspoon salt
2 cups Milk Chocolate Chips (11.5-oz. pkg.)
1 cup nuts chopped (optional)
Classic Chocolate Chip Cookie Directions:
Heat oven to 375°F.
Beat butter, granulated sugar, brown sugar and vanilla in large bowl with mixer until creamy.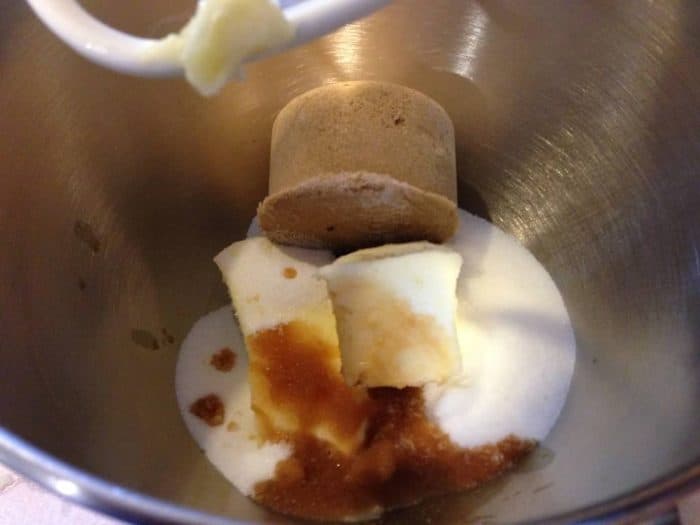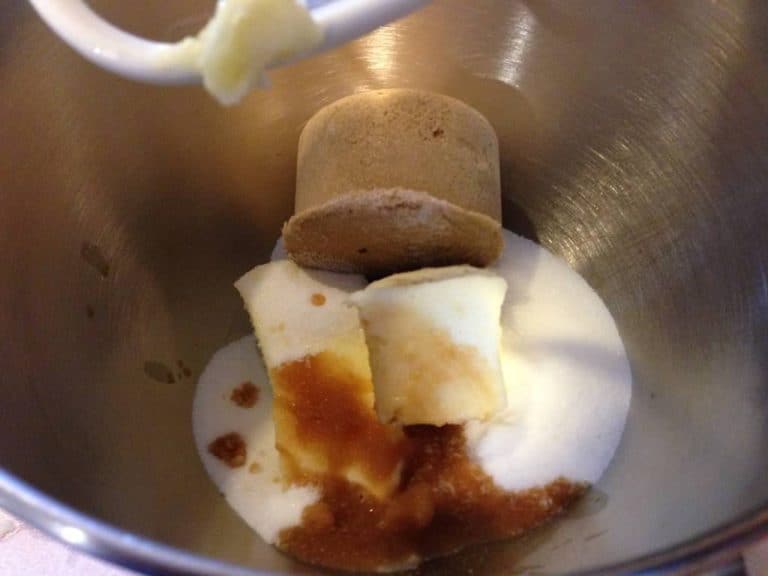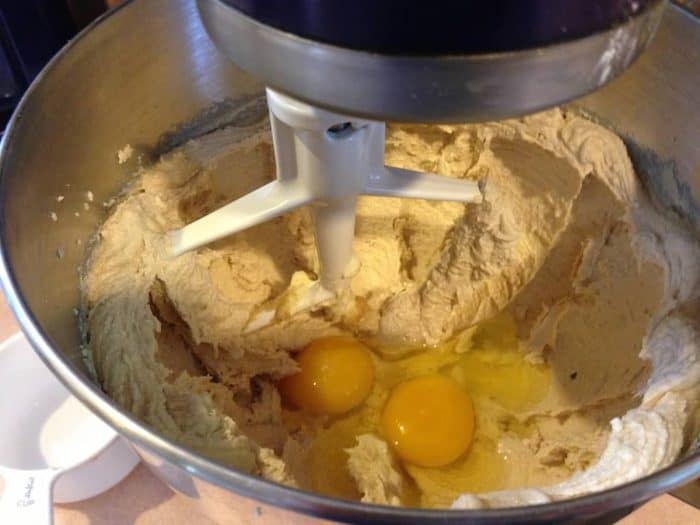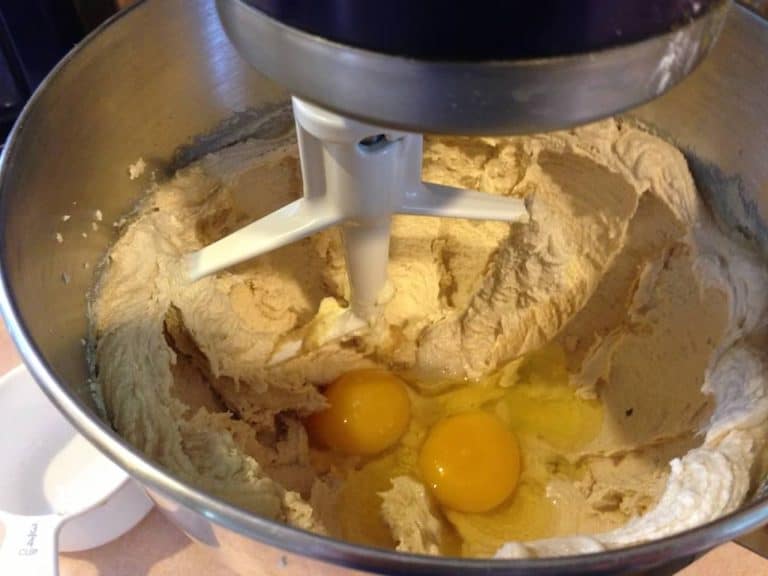 Stir together flour, baking soda, and salt; gradually add to butter mixture, beating until well blended.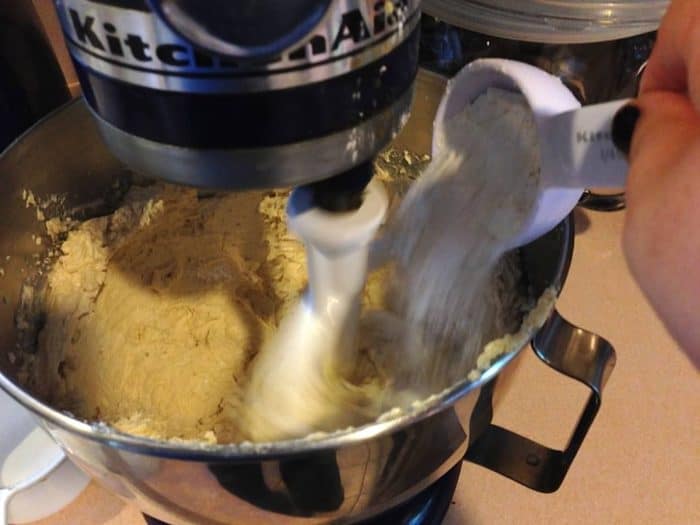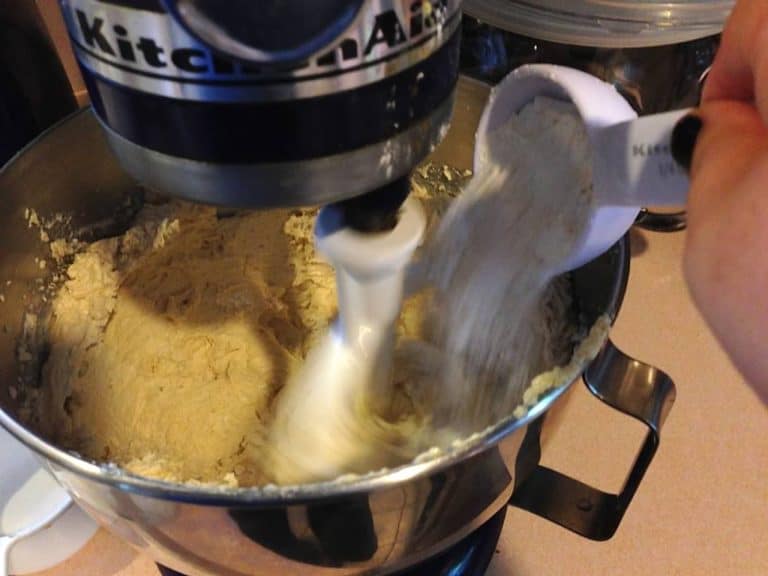 Stir in chocolate chips and nuts, if desired.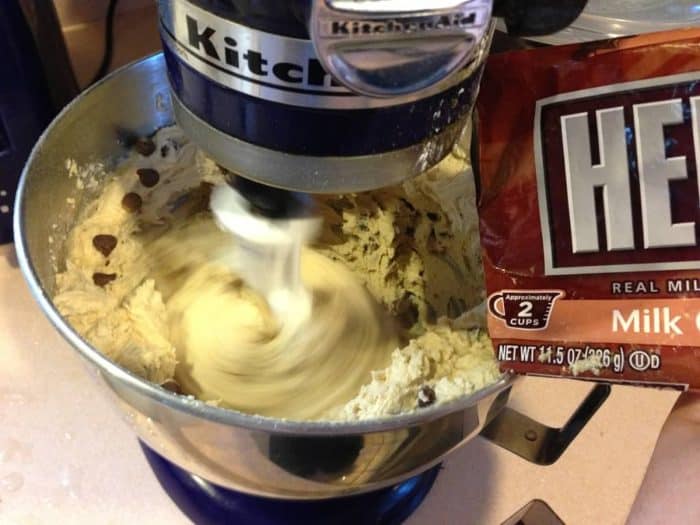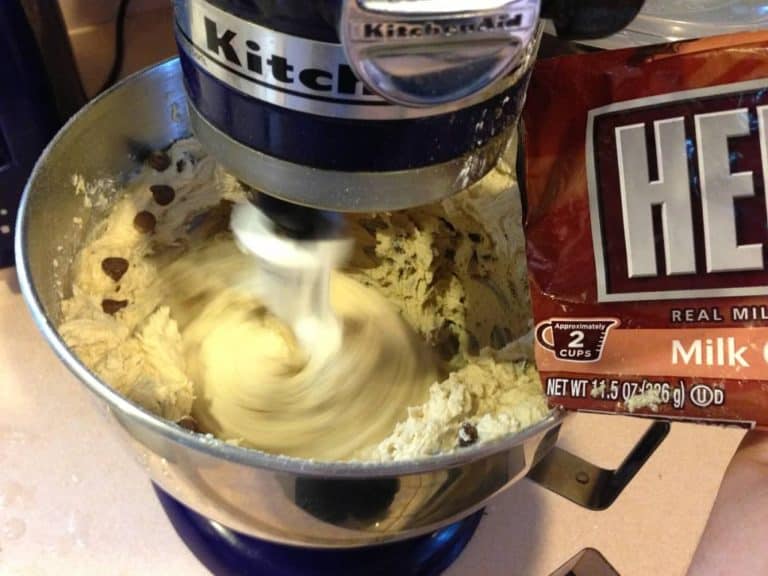 Store in a large gallon-sized bag, or tightly sealed container.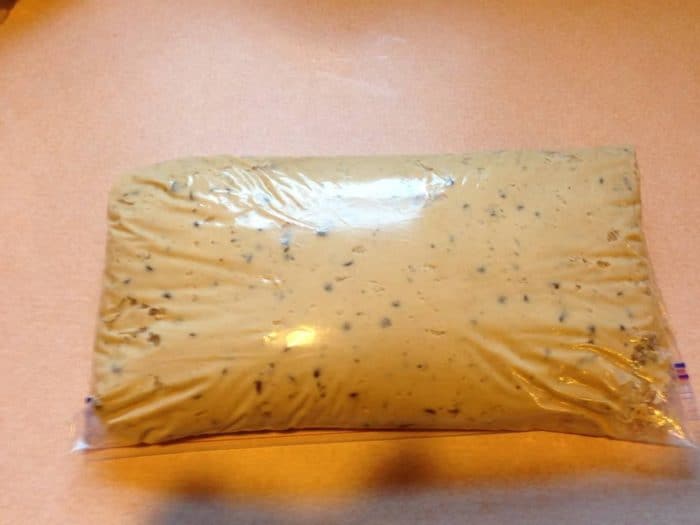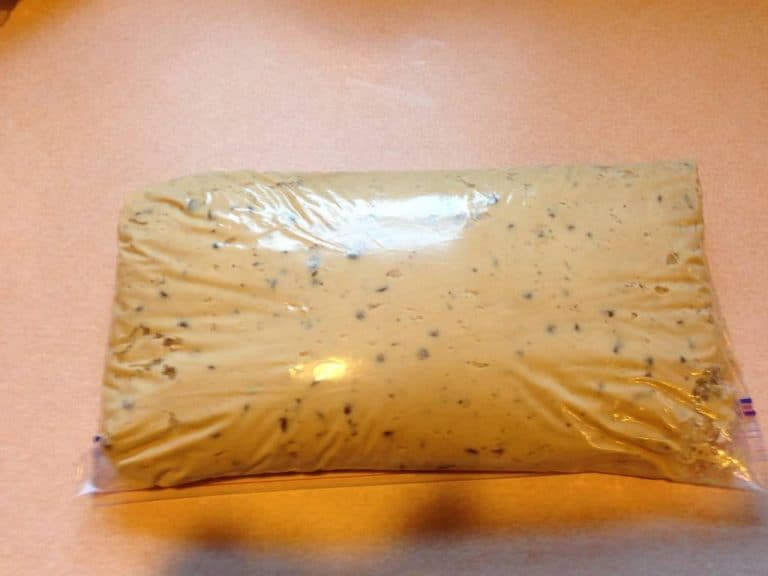 You can also roll dough into balls and freeze so you can just place on cookie sheet.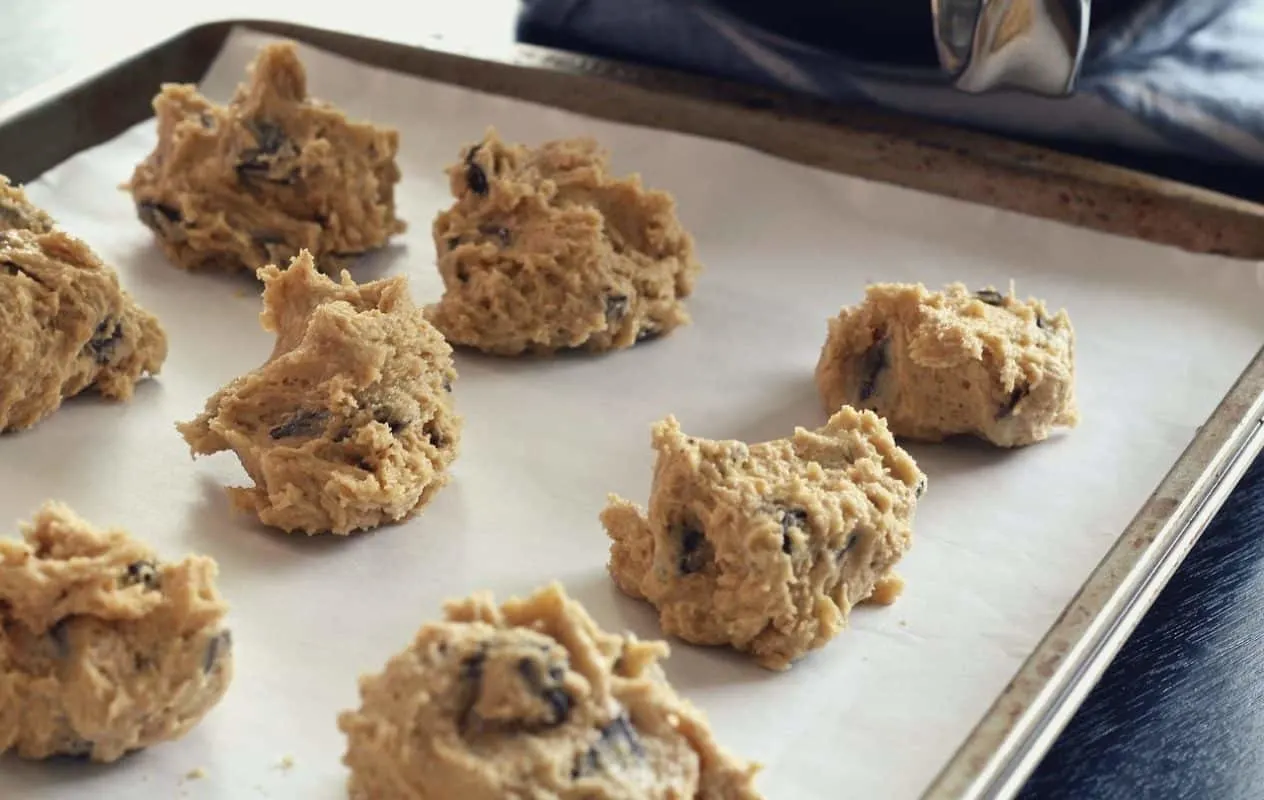 Drop by teaspoons onto ungreased cookie sheet.
Bake 8 to 10 minutes or until lightly browned. Allow cookies to cool about 1 minute, then remove from cookie sheet to wire rack.
Makes about 5 dozen cookies.