Gone are the days when light, radio, and TV are the only thing that consumes energy. Today, everything we use has to be plugged into an energy outlet to make it work. But even if we have more appliances that rely on electricity, we have many more options and measures that could lessen the cost of our energy consumption.
You might think that it can be hard to stick to your budget and make sure everything is well-managed with all the appliances you have at home today. While it is easy to blame your energy provider for their high rates, you have to realize that your consumption is the primary reason why your electric bill is so high.
Typically, you would want to find ways how you could reduce it.
When you hear about reducing your utility bills, you would probably think that you have to sacrifice a few days without turning on the air conditioning systems or giving up on hot showers. You do not need to sacrifice anything to lower your monthly utility bills. You can still keep your usual consumption and still save some money with these strategies.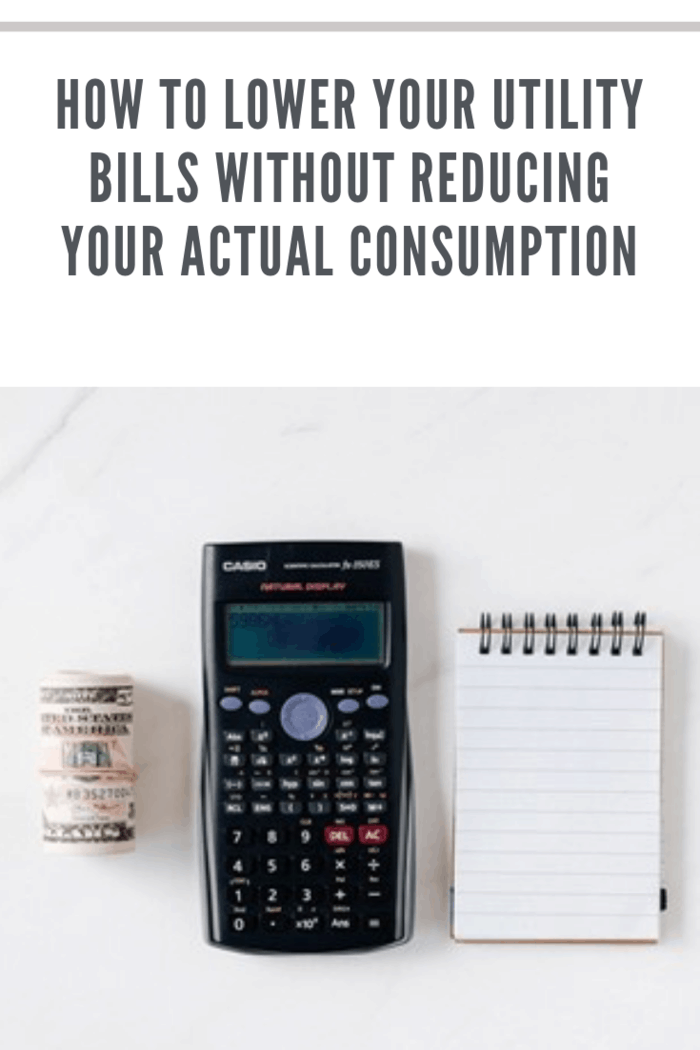 Keep heating and cooling system issues in check.
Your HVAC system is often the biggest contributor to your hefty monthly electricity bill. You need to do this even for a few days because it is now considered essential to households, especially those living in areas where the weather is unforgiving.
But you can still reduce the electricity bill without turning it off or adjusting its temperature. How? There are two ways. The first is to make sure the doors and windows are correctly sealed to keep the cool air inside the room. The second is to fix any leak or damage in the system. When your HVAC ducts leak, they affect the system's efficiency and performance, making you pay more.
So if you notice some damage in your HVAC, call for professional help and have it repaired as soon as possible. This will also prevent more extensive damage that may cost you more.
Ask about discounts or current promos.
Energy companies offer cheaper rates on certain occasions. Watch for it. They would generally post this information on their socials or their website. Or, you can ask them in advance to make sure you will not miss it.
Some energy companies offer big discounts if you consider using green or sustainable energy, such as solar or wind. Check for solar energy use discounts, and consider if it is feasible to purchase a solar energy panel for your home. The initial payment might be high, but you'll be saving a lot of money in the future.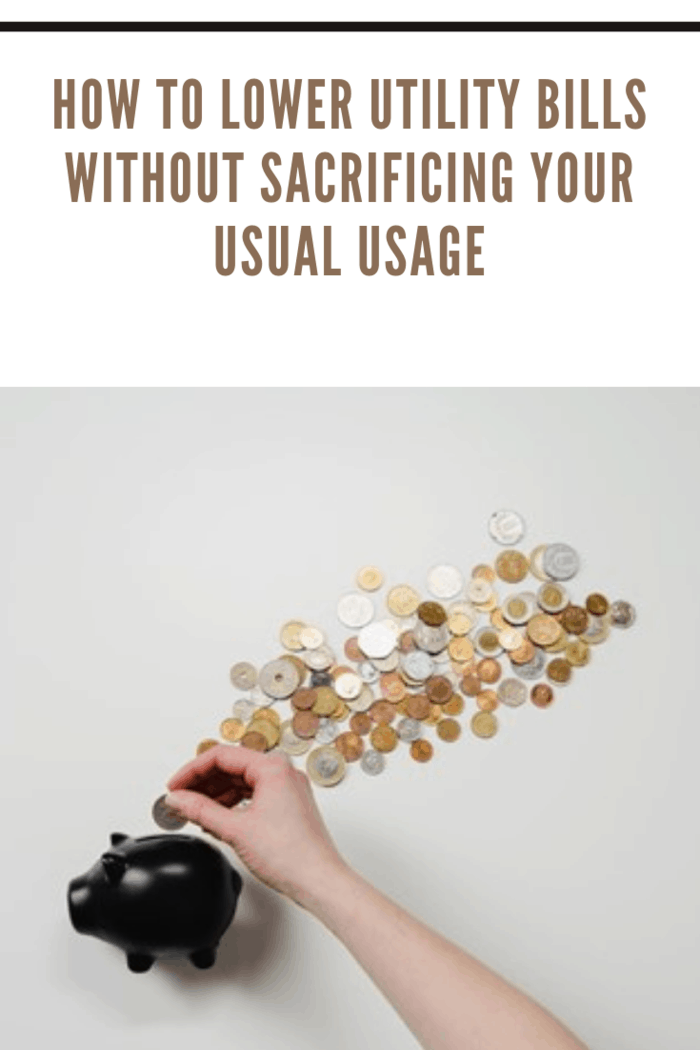 Switch to energy-saving appliances and light bulbs
Did you know that you can save up to twenty-five percent on your utility bills by simply using energy-efficient appliances? (source EnergySage) According to the U.S. Department of Energy, that is about $2,200 per year. Just imagine what other important things can you buy using this amount of money. The same thing goes with light bulbs. Energy-efficient light bulbs like LEDs and CFLs use twenty-five percent to eighty percent less energy and can last up to three times longer than the traditional incandescent bulb.
So if you have been thinking about replacing your decade-old appliances, consider replacing them with Energy Star models, especially those appliances that are frequently used in the household. Remember that when you are saving energy, you are not only saving money, but you are also saving the environment.
Monitor your electricity usage
A few mobile apps can help you keep track of your energy use, reminds Save On Energy. You would want to do this not because you need to know which appliances you should lessen the amount of use, but to realize if everything you consume is actually necessary. You have to ask yourself, is this energy being put to good use, or are they being wasted?
Regular monitoring will help you identify which appliances consume way too much than the recommended amount of carbon and what to do to lower your utility bills in the coming months. Furthermore, you may also ask energy companies to do an energy audit in your home. Some companies do it for free. They will help you find more ways to reduce your energy usage.
Now that you learned the causes of why your monthly electric bill is so high, you can avoid calling out your energy provider when you receive your bill. Instead of complaining, you could lower and control your energy consumption, make your life easier, and save more money. Implement these strategies today, and you will see a huge difference on your next monthly bill.