Those who use solar power in Idaho as their source of electricity should expect at least $190 for solar panel repairs. The usual cost of repairs ranges from $650 up to more than $1,100 depending on the materials and cost of labor.
It is quite expensive to remove all of the panels when it is necessary for fixing roofing problems. You could spend between $400 and $600 for this, aside from the extra $100 per hour for the cost of labor. On average, it may cost $1,500 to remove and reinstall solar roof panels.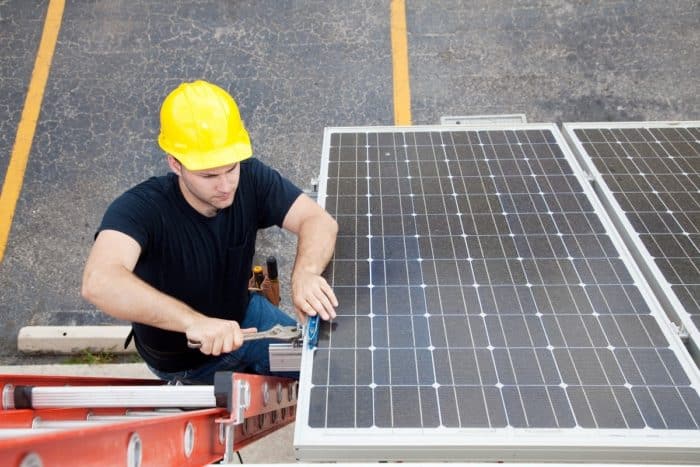 Common Types of Repairs
Some types of repairs like regular cleaning may not cost a lot as long as there are no existing problems with your roof. You are lucky if you live in a place with rainy weather since it reduces the need to clean the panels more often. Otherwise, you could spend up to $20 per panel for cleaning it. Remember that regular maintenance prevents a 30% decline in your solar power system's efficiency.
Another reason to hire a solar energy professional for repairs involves the level of risk when working on the roof. Most systems are attached to it with different mounted and hooked equipment. There is a risk of damaging your grid if you are not familiar with the components, so paying extra for a qualified technician will be a better option.
You could also end up shortening the lifespan of your solar grid with faulty repairs. It can last for 25 years or even more with proper maintenance, while new models have a longer lifespan of up to 50 years. Some homeowners will need repairs if the price is not higher than a new installation or become less efficient due to the usual wear and tear.
Maximizing the Benefits of Solar Power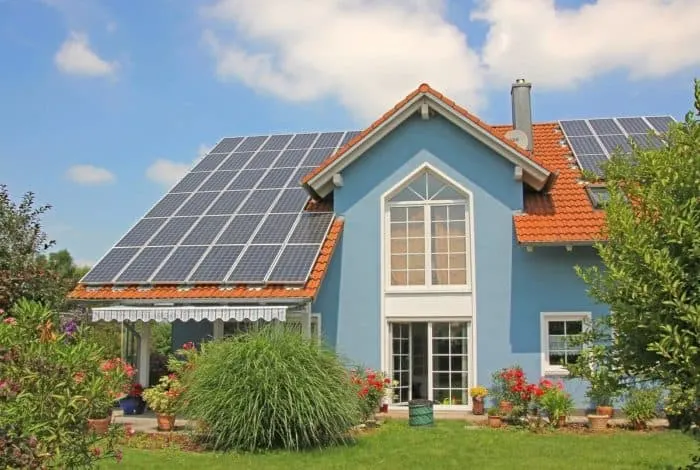 Solar grids on your roof do not mean that you could just install them anywhere. According to the U.S. Department of Energy, the panels could take in the most sunlight if they are installed facing south. Consult a professional to find out if this is applicable to your home since not all houses are the same. You should also consider the weather in your area as one factor for the efficiency of your unit. This serves as another reason why you should not abandon traditional power sources.
Most people think that they could already ditch their electric service provider after installing a solar power system, but harnessing the power of sunlight can be unreliable at certain times. For instance, stormy weather affects a solar grid's energy output. Bigger households obviously have larger demands for energy, so this can be a problem when your system cannot provide enough power because of inclement weather.
Despite the high price, homeowners should always consider hiring a professional before removing panels prior to repairs. Some companies offer free quotes for repairing solar panels. Try to get at least three from different companies, and make sure that they are insured and certified for your protection.
---
Resources:
https://www.intermtnwindandsolar.com/https://www.intermtnwindandsolar.com/
https://homeguides.sfgate.com/residential-solar-energy-79579.html