Thanks to my readers, these were the top 10 posts for August.
Giveaways are excluded and the list is based on page views.
Thank you!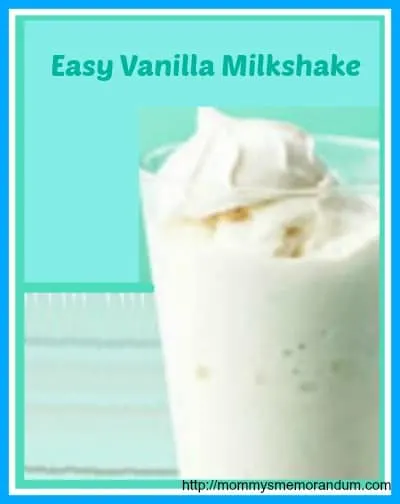 1. Easy Vanilla Milkshake #Recipe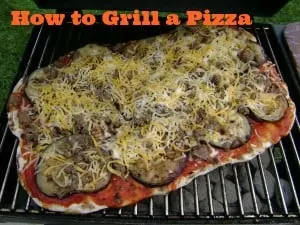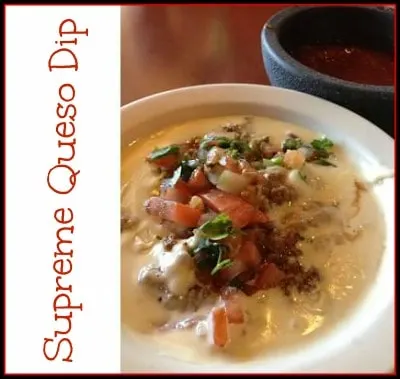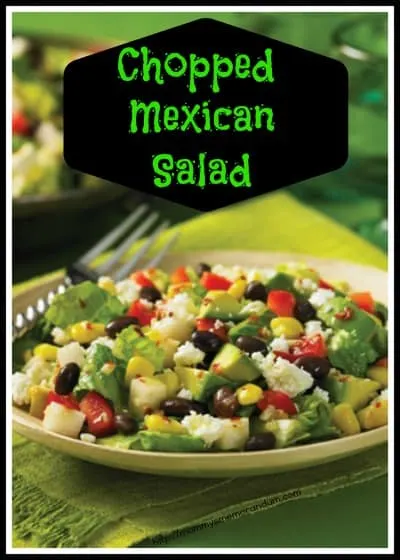 4. Chopped Mexican Salad #Recipe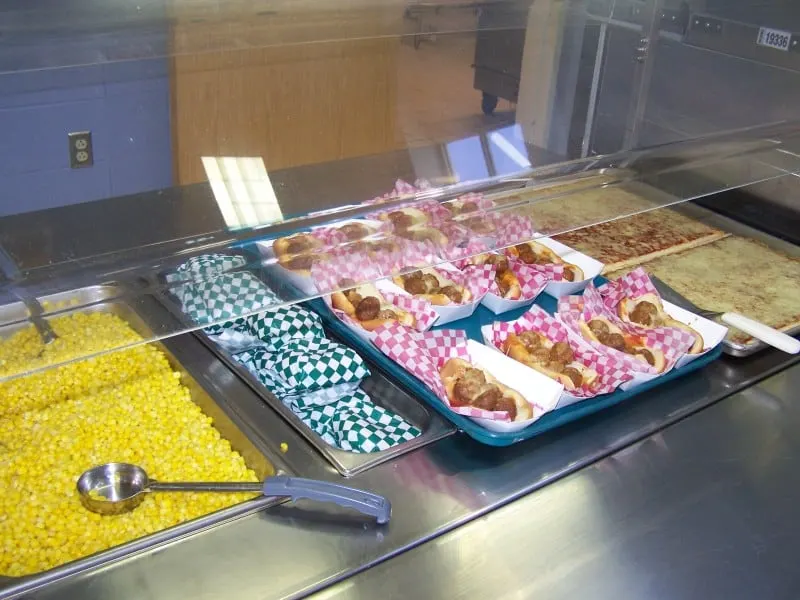 5. Changes in School Lunches & A Challenge
6. GoodNites Underwear UnderCover Secret Agent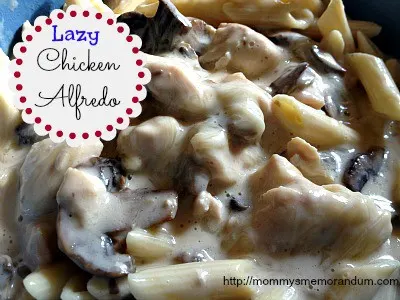 7. Lazy Chicken Alfredo #Recipe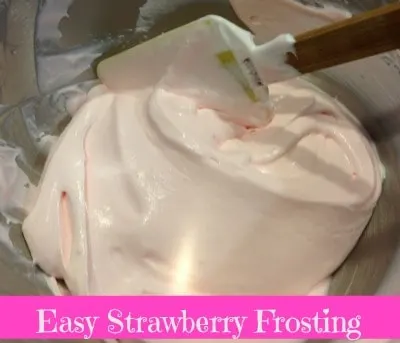 8. Easy Strawberry Frosting Recipe–JUST 3 Ingredients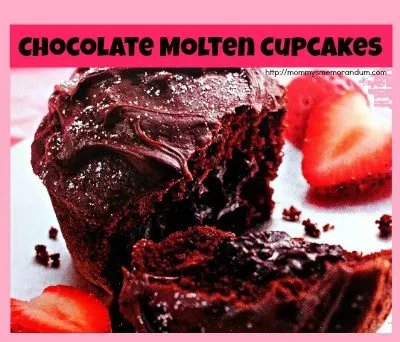 9. Chocolate Molten Cupcakes #Recipe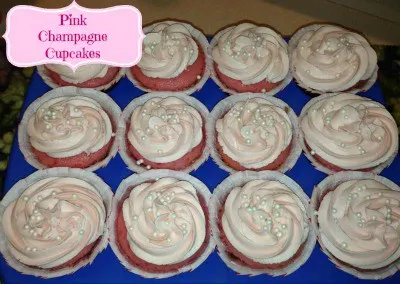 10. Pink Champagne Cupcakes #Recipe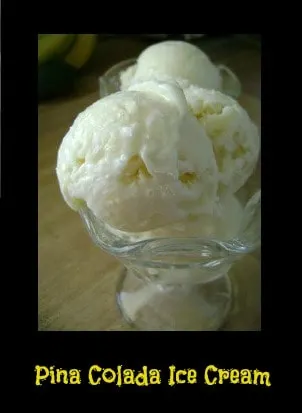 11. Pina Colada Ice Cream #Recipe
About Mommy's Memorandum:
"Mommy's Memorandum" is a blog created and maintained by Julee Morrison. The blog focuses on various aspects of parenting, family life, and personal experiences. Julee Morrison is known for sharing her thoughts, tips, and insights on topics such as parenting advice, product reviews, recipes, travel, and lifestyle.
On Mommy's Memorandum, Julee Morrison shares her experiences as a mother and offers practical advice to fellow parents. The blog covers a wide range of parenting-related topics, including pregnancy, child development, education, health, and more. Julee often shares personal anecdotes and stories to connect with her readers and provide a relatable perspective.
In addition to parenting, the blog also features product reviews, where Julee Morrison evaluates and recommends various items related to parenting, household, and lifestyle. These reviews aim to assist readers in making informed decisions about the products they choose for their families.
Furthermore, Julee Morrison's blog incorporates recipes and cooking tips, covering both family-friendly meals and treats. The blog occasionally covers travel experiences and offers suggestions for family-friendly destinations, activities, and accommodations.