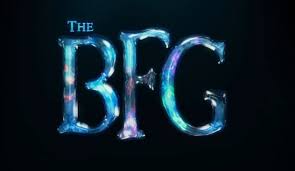 Next Friday is the day With Disney's THE BFG is opening in theaters everywhere. Roald Dahl is one of my children's favorite authors and we are absolutely so excited to see this movie.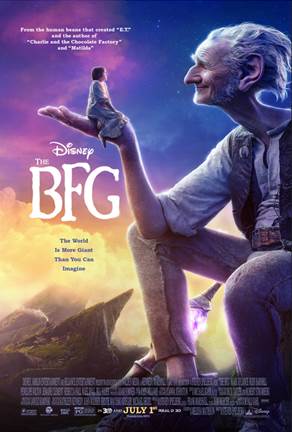 To help us pass the time awaiting the movie's arrival Disney has provided The BFG Coloring Sheets, The BFG Bookmarks and The BFG Word Search to help get everyone excited to see the movie!
The-BFG-Word-Search

The-BFG-Bookmarks

The-BFG-Coloring-Sheets

THE BFG Dream Sweepstakes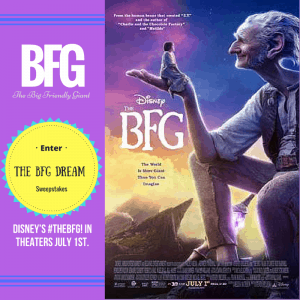 Disney also just launched THE BFG Dream Sweepstakes and I wanted to pass along the links as well in case you would like to enter for a chance to win a trip for four to England & France from Adventures by Disney!
 *To enter the sweepstakes on Facebook, fans need to leave a comment in the post sharing their dreams.
 You can also enter on Twitter
*To enter the sweepstakes on Twitter, fans need to comment on the post with #TheBFGDreamSweepstakes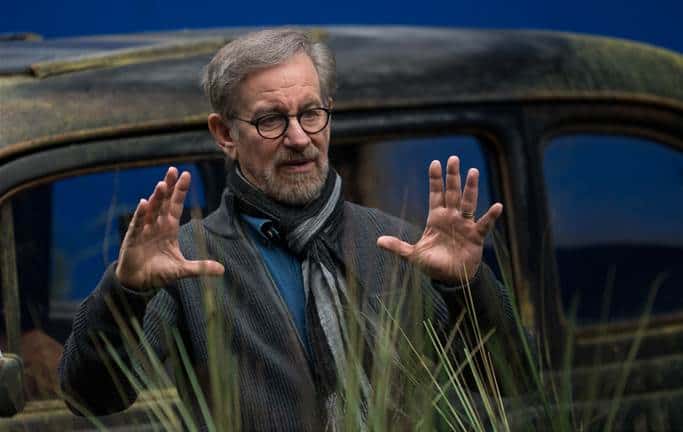 And here is a featurette about the film with Director Steven Spielberg talking about what attracted him to direct Roald Dahl's classic book:
In case you can't view the featurette here, click on this YouTube Link
#TheBFG
The BFG" opens in U.S. theaters on July 1, 2016, the year that marks the 100th anniversary of Dahl's birth.