Chicken broth is a kitchen staple at my house and this Instant Pot Chicken Broth Recipe is easy and delicious. The flavor that the broth develops being cooked under pressure is rich and you'll appreciate no more long hours of simmering on the stove top.
You may also want to check out my Pinterest Instant Pot board for more great recipes like this pressure cooker chicken broth!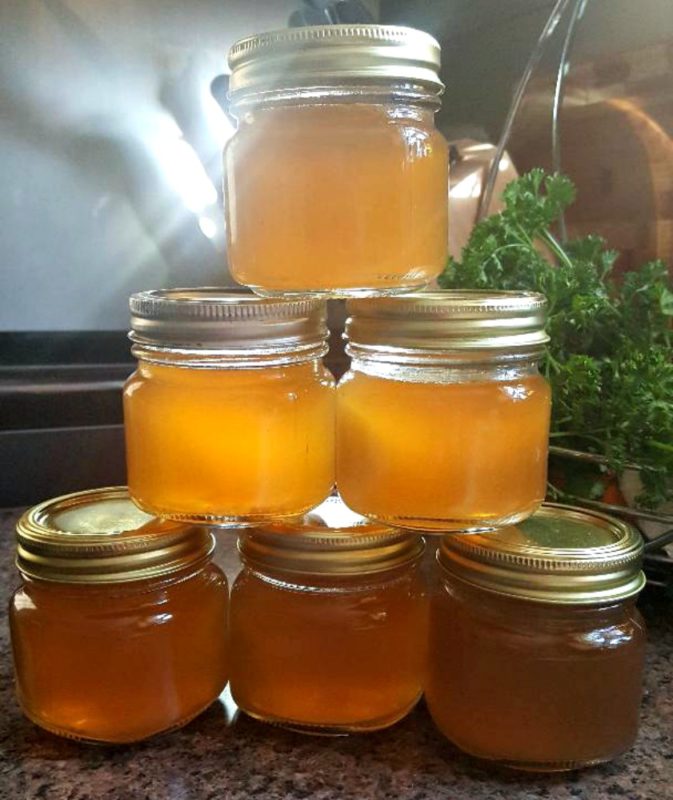 Instant Pot Chicken Broth Recipe Ingredients:
2.5 pounds bony pieces of chicken (wings, necks, backs, etc.)
3 stalks of celery, cut up
2 medium carrots, washed (leave the peel on)
1 large onion, no need to peel just quarter
1 medium tomato
4 sprigs parsley
2 bay leaves
4 cloves garlic, just smash them, no need to peel
1 teaspoon salt
1 teaspoon dried thyme, basil, or sage
1/2 teaspoon peppercorns
7.5 cups cold water
Instant Pot Chicken Broth Recipe Directions:
If your using wings, cut at each joint for three pieces.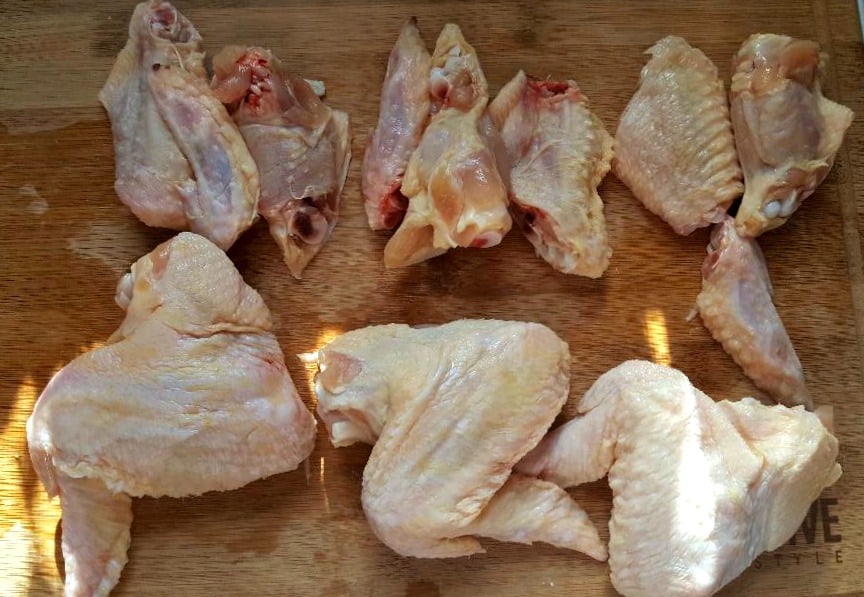 Place all chicken pieces in Instant Pot.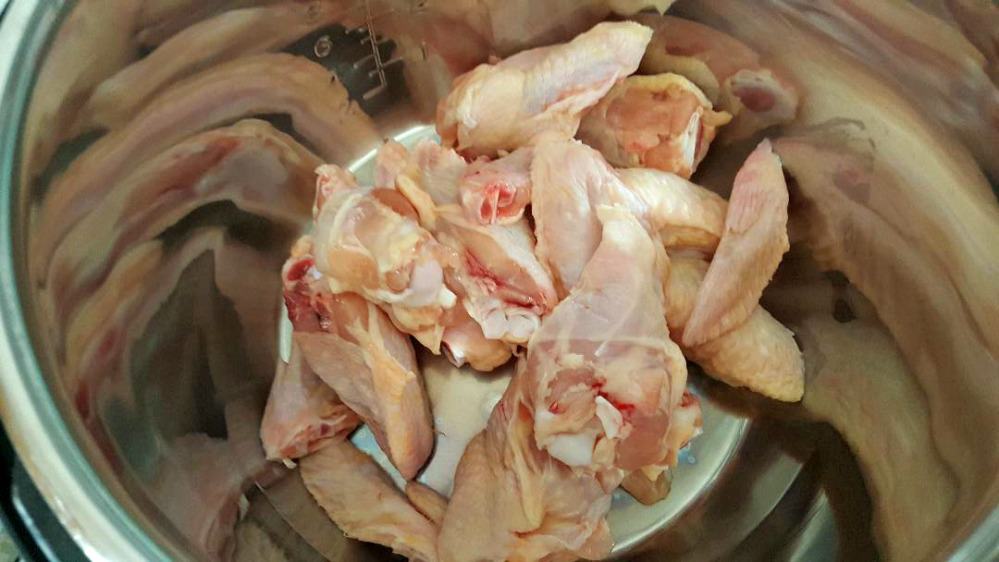 Add celery.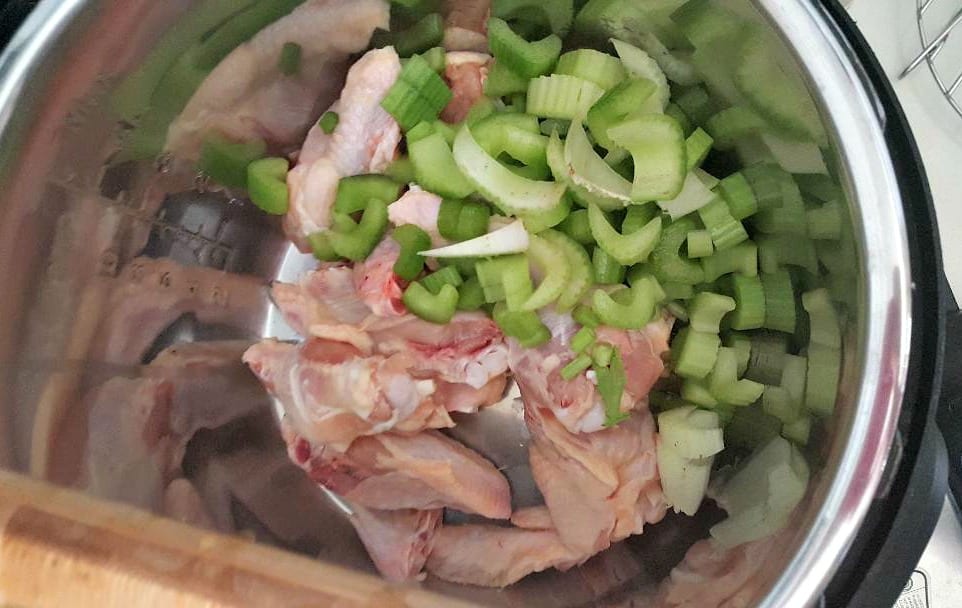 Add carrots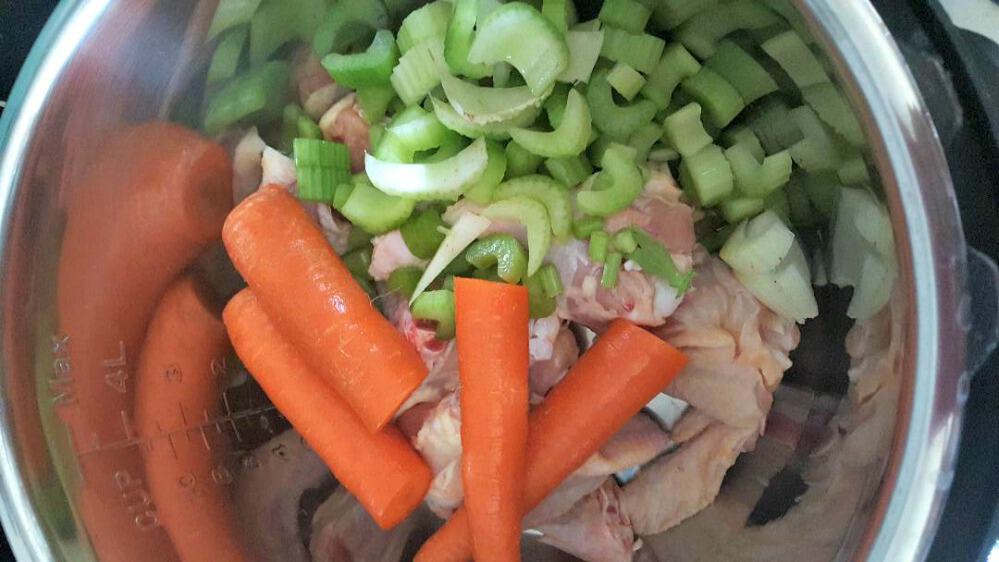 Add onion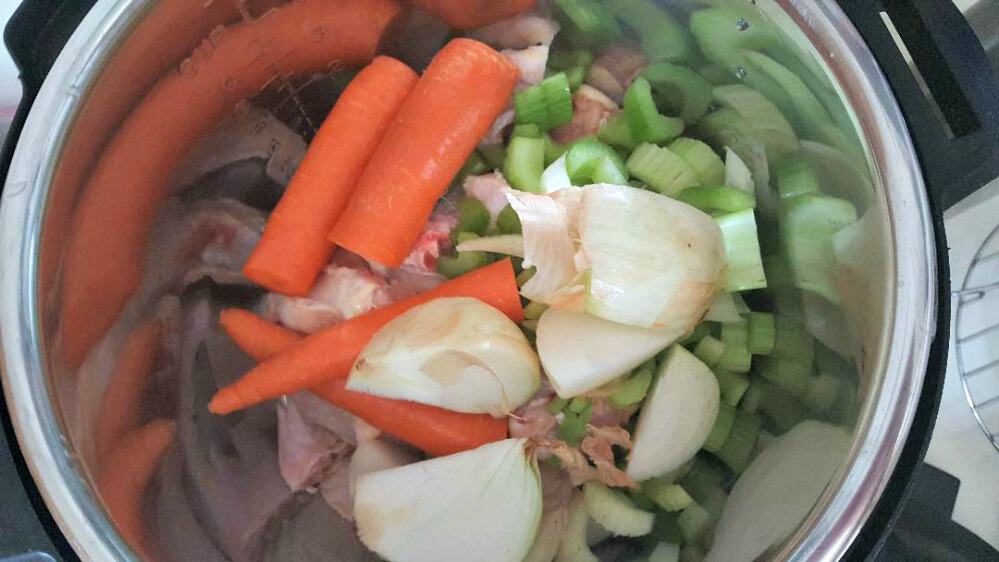 Add tomato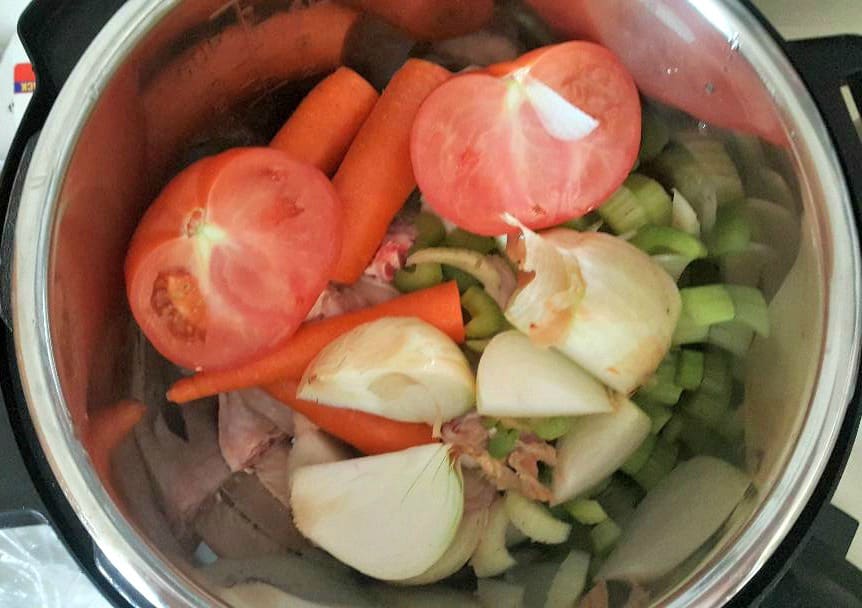 Add parsley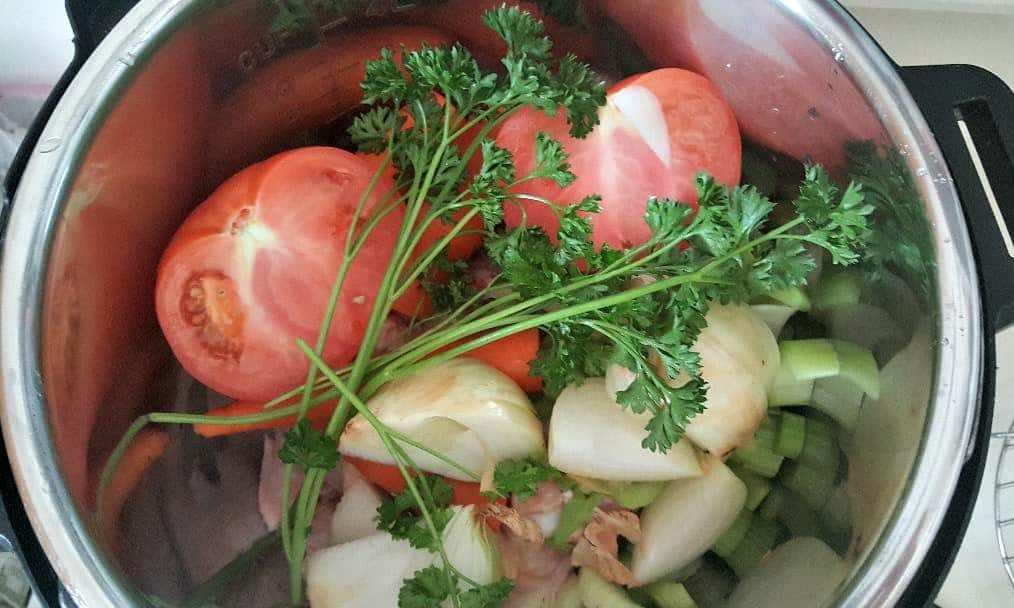 Add bay leaves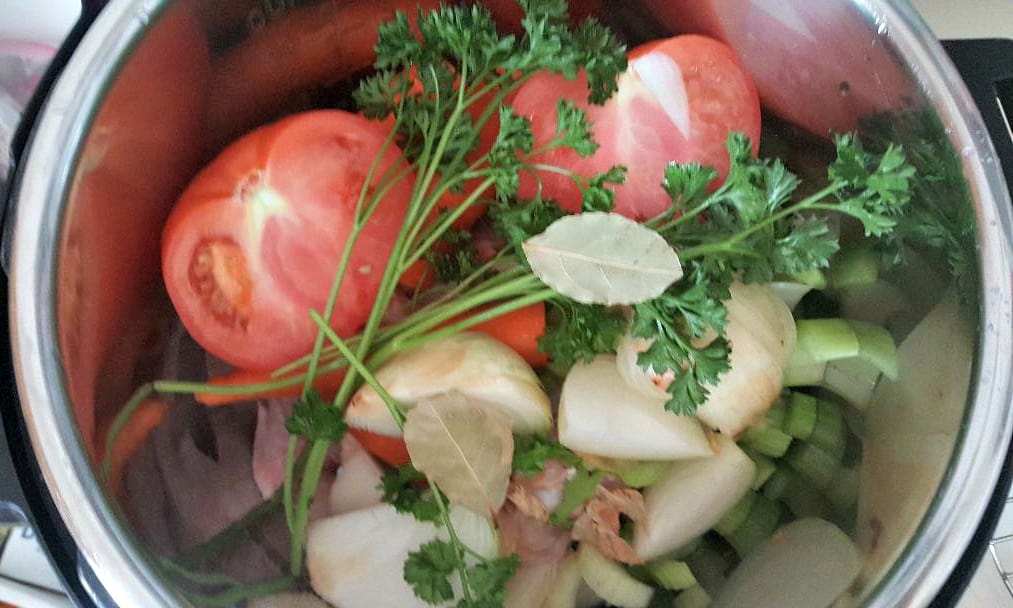 Add garlic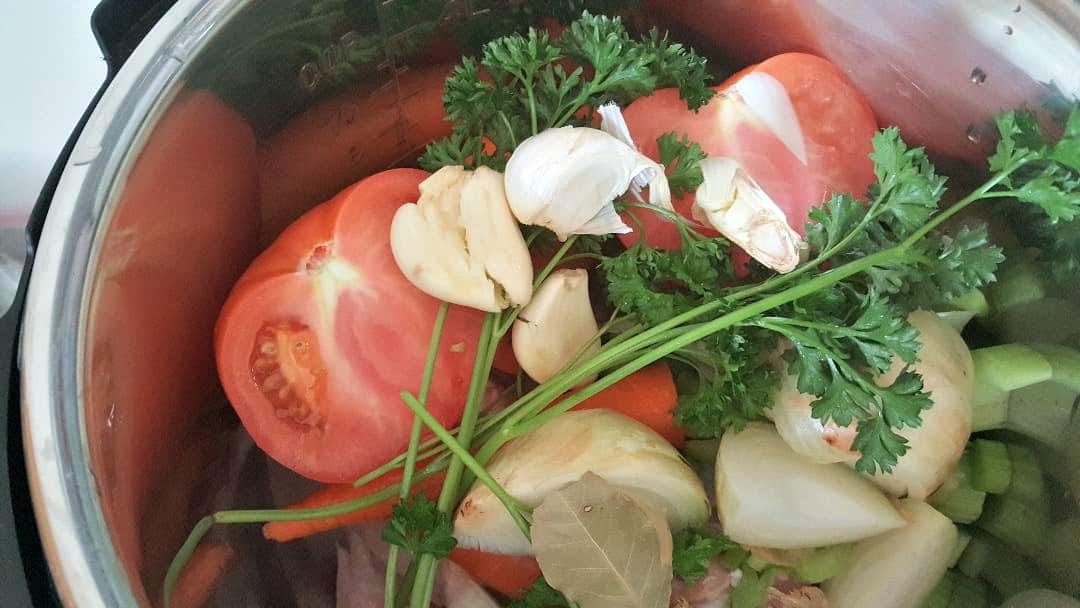 Add salt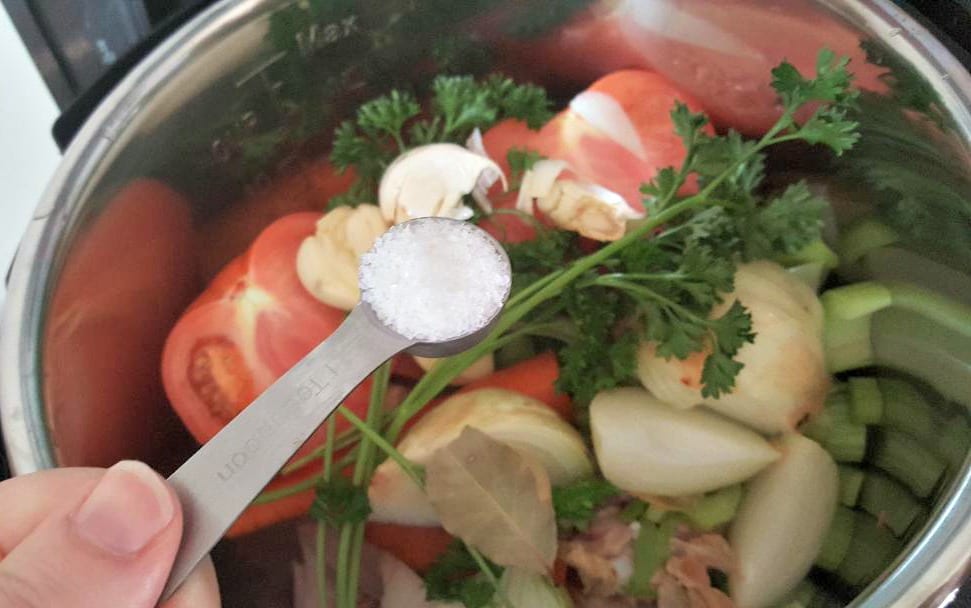 Add herbs
Add peppercorns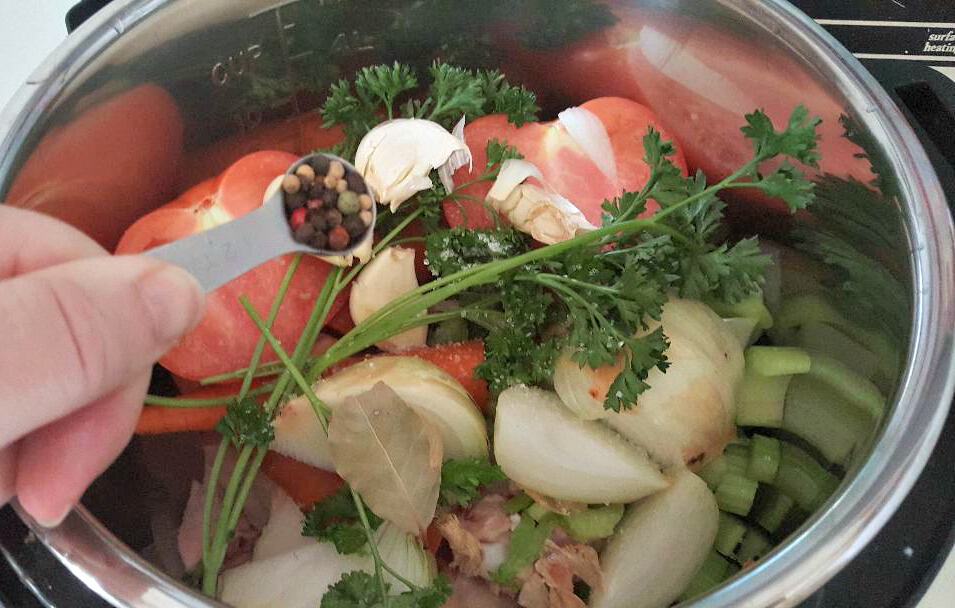 Add water.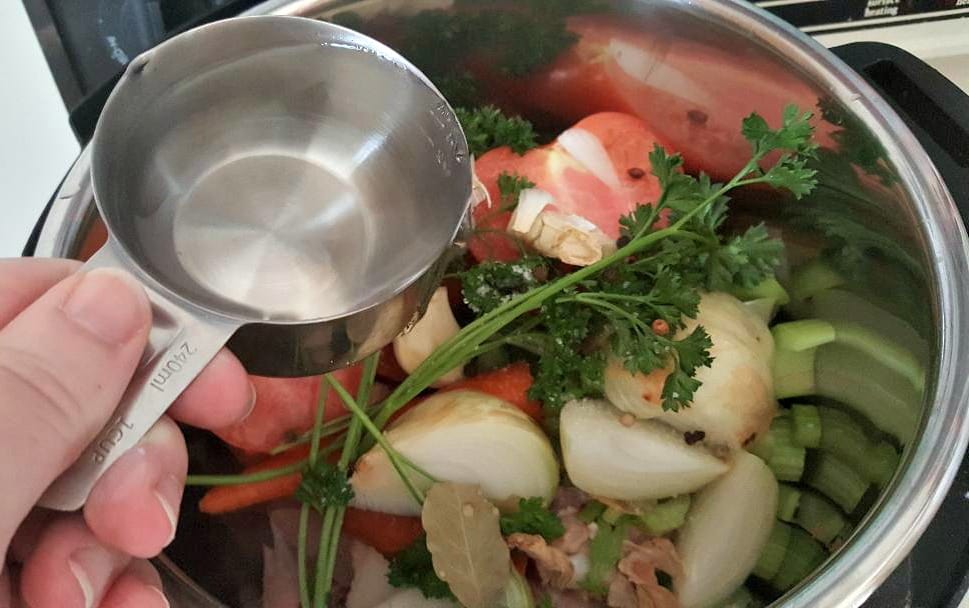 Secure the lid on the pot and be sure the pressure release valve is closed.
Select Soup/Broth and adjust the time to 1-hour-40-minutes.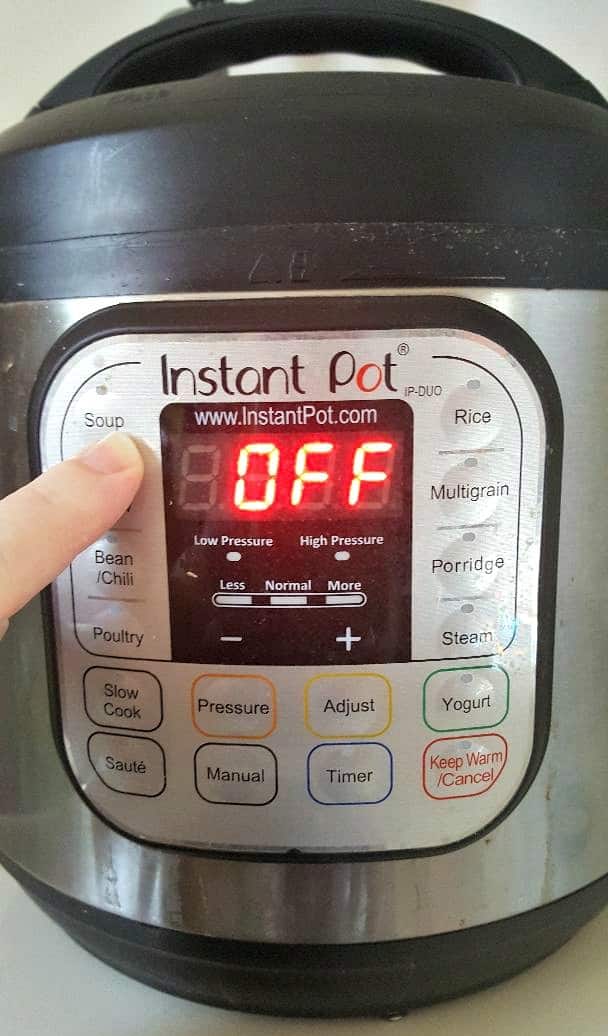 Natural release to depressurize.
Remove chicken pieces from pot. Remove as many vegetables as you can. Pour broth through a colander over a large bowl to strain broth.
Discard vegetables and seasonings.
You can store the broth in the refrigerator in airtight containers for three days, or in the freezer for six months.