A puppy can bring a lot of happiness into your life.
These cute animals make great companions and are a lot of fun to play with.
That said, owning a puppy is also a very serious responsibility.
If your puppy isn't trained and cared for properly, it can cause chaos in your home.
You want to be 100% sure that you and your household are ready for the extra family member before taking this big step.
The experts at Snowy Pines White Labs share things to consider when you start asking yourself the big question: should I get a puppy?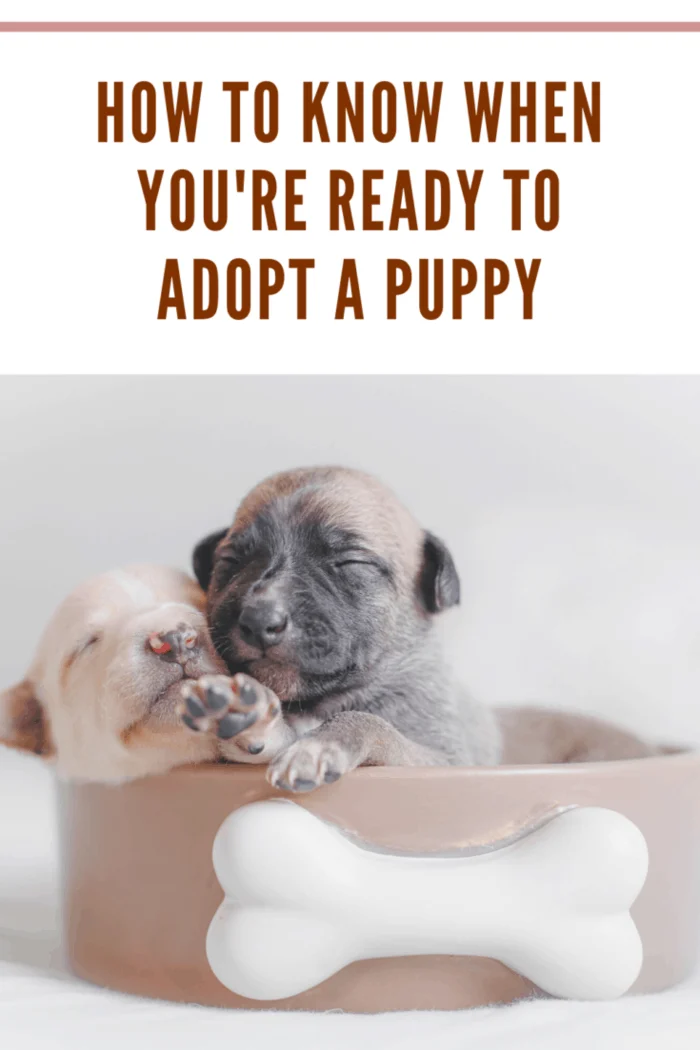 Do you have the space?
A dog requires a lot of space to run around and play.
You need to have enough space for the puppy and everyone else in your family.
And the larger the dog breed, the more space the dog will eventually need.
Consider your yard, too.
It should be big enough for the dog to play and be surrounded by a secure fence that the dog won't be able to jump over.
If you don't have enough space, a dog may become restless and damage your home out of boredom.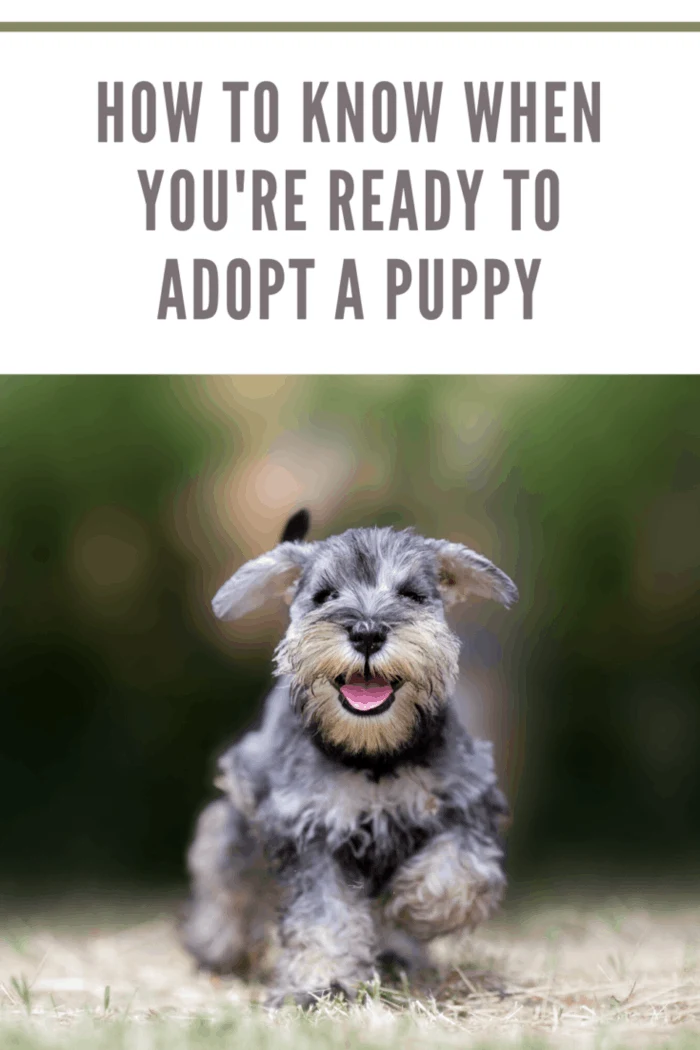 Do you have the money?
Pets cost money reminds Money Under 30.
You'll have to buy the animal, pay for food and toys, for shots, pay for the animal to be neutered, and pay for any other vet bills.
You need to be able to comfortably afford all of these things on top of the other monthly expenses your family has to pay.
Does everyone agree?
You don't want to bring another living being into your home unless everyone with you is on board.
You, your spouse, and your children need to be on the same page when it comes to getting a puppy.
After everyone is on board with getting a dog, the next step is picking a dog breed.
Consider going to your local animal shelter as a family to look at dogs that might not be purebred but still need a good home.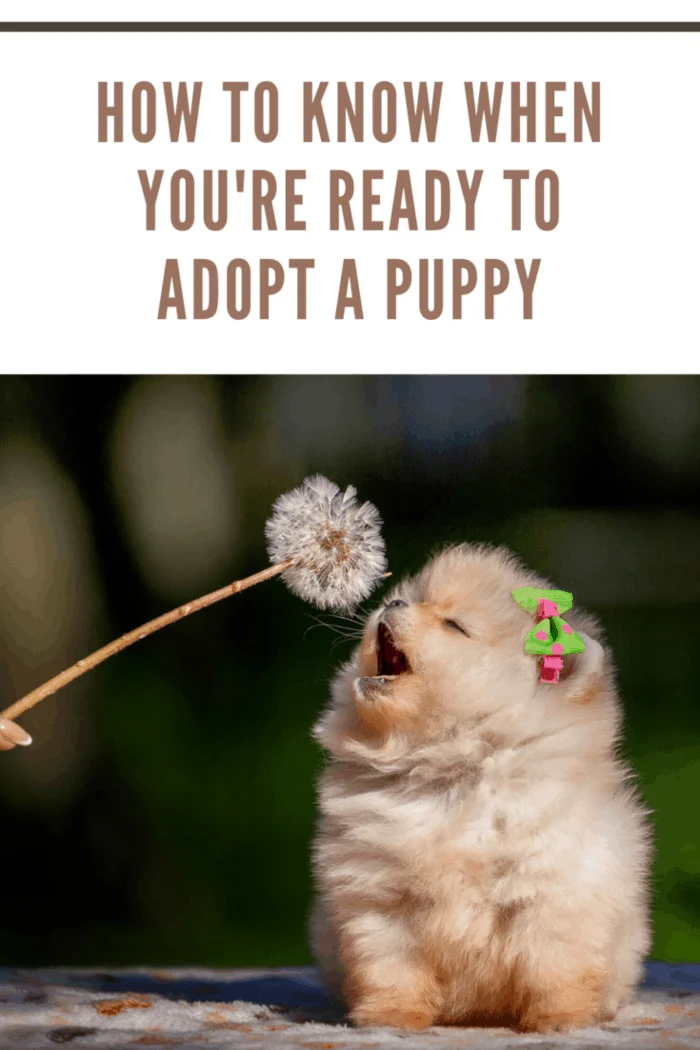 Do your children get along with animals?
When your children interact with animals, are they kind to them, or do they play rough?
You need your family to be safe, but you need to keep your animals safe, too.
Don't get an animal if your young children aren't kind to animals.
You also want to ensure your kids are ready to help with puppy responsibilities.
If they can't remember to brush their teeth each night without being reminded, they probably won't remember to take the dog out.
Can you take on the responsibility?
Having a puppy is a lot of responsibility.
You need to train it, walk it multiple times a day, and keep up with its grooming and health.
Think about whether you can realistically keep up with a puppy's needs.
You most likely have to work every day.
If you work away from home, you'll have to find someone to take the dog out while you're away.
And if you have children, ask yourself if you can take on caring for a puppy in addition to taking care of your kids.
Don't assume that your kids will help with the puppy long-term.
When the newness of having a dog wears off, you'll need to be prepared to take on most of the responsibility yourself.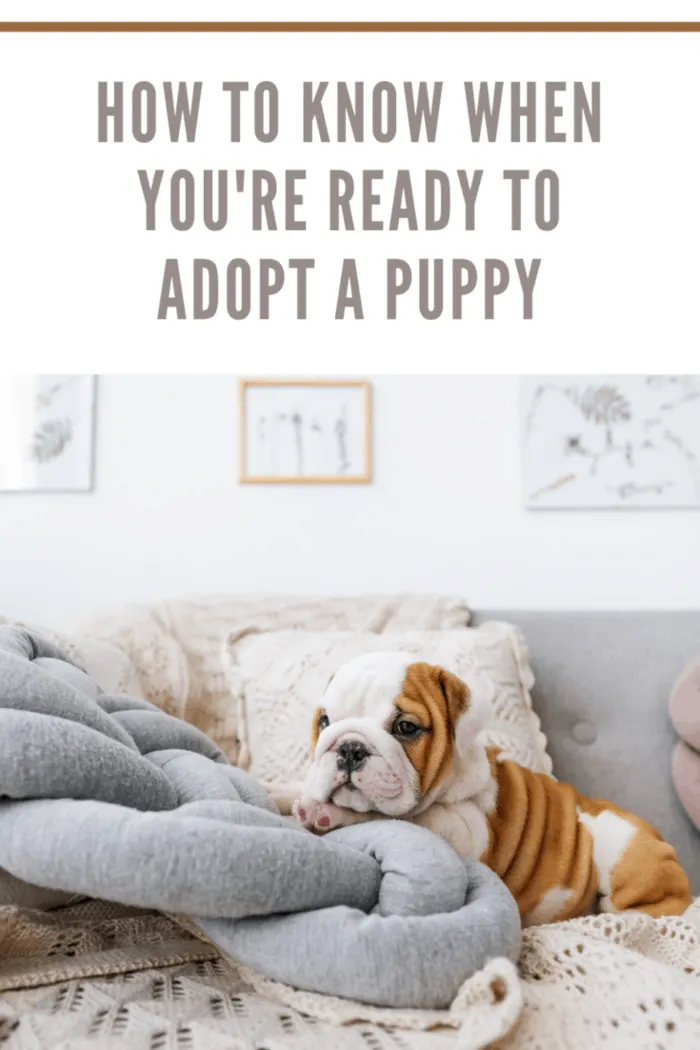 Did a test run go well?
Before you get a dog, try dog-sitting for a friend or family member while they go on vacation.
This will help you understand what it would be like to have a dog in your home full-time.
Give your kids the opportunity to prove they're willing to do the work by having them feed and take out the dog.
They might be ready if they do a good job caring for the dog.
A puppy can be a great addition to a family, but only if you're ready for it.
Don't take this decision lightly — it's smart to take your time and only get a dog when the timing is perfect.
The dog and your family will be grateful that you waited until you were ready, and the benefits of owning a dog will amaze you.