Dogs are one of the most common yet most affectionate pets kept in most households, no wonder they are always referred to as man's best friend. However, you may be considering keeping a dog with a unique breed to give you some good companionship.
If you read on, you're going to get a gist of the trending breeds for 2019 that will be appealing to you.
There are other online resources available that can give you more ideas. Check over at Breedsy.com, where you can read on various breeds to look out for. It has outlined interesting breeds and characteristics you may want to consider if you're keeping one of these breeds.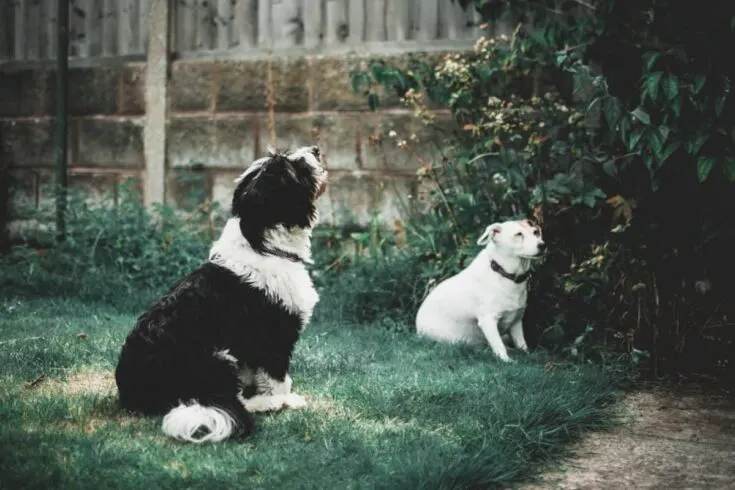 Other than the breeds mentioned in the site I have pointed out, there are also many alternatives to select from regarding the dog breed you would like; therefore, pay more attention as we are about to unleash them.
1. Rhodesian Ridgeback
It's very conspicuous in the crown of other canines, and it has a small-sized Mohawk that runs down its spine. It's also brilliant, has eyes that have an expression that gives a reflection of a spirit that is tactful.
The good thing about this breed is that it is very playful rarely barks. But as the saying goes, a seldom bark a harmful bite. So be rest assured that it will protect you and your loved ones.
2. Irish Wolfhound
This is one cordial and very affectionate type of dog and has quite the height. Their heads are usually long, not very big ears, which resemble the Greyhound. It also has a long and embowed neck with a lengthy tail that drops off and has a subtle curve.
Another feature is their massive feet, with arched toes. Their coat has 13 different colors like gray, black, brindle, fawn, and white, is also rugged and practically lengthy above the eyes.
3. Vizsla
This breed is originally from Hungary, which makes a good companion, and all it needs is love and attention. Its coat has a golden-rust color, and stands at 21-24 inches around its shoulders, and has a lean frame.
Their ears are long and appear silky, and their face has some sensitivity and affectionate expression. Did I mention that they are also great for sporting? Let them accompany you as you head out to do some exercise.
4. Mini Australian Shepherd
This breed has a coat with a mid-length that comes in either red, merle, white or tan markings. The ears are surrounded by hair that isn't white. Although its coat is leveled or may have a slight wave, the hair covering the head and the forelegs and outside their eyes is a bit shorter than the hair on the rest of its coat.
They are relaxed and love playing. If you have children, this will make a perfect companion for them as they are good guardians, loyal and affectionate. They are energetic, alert, graceful, and enthusiastic about satisfying their owners. It's like they can sense what the owner wants.
5. Italian Greyhound
They are usually smaller in size and usually appear in a range of colors such as black, cream, blue, or have a concrete color white marks. They have a short, sleek coat and have some gloss that requires very little maintenance.
They have a sweet nature, playful and gentle. It loves seeking comfort warmth and likes to bask in some spots of the sun or get all cuddled up on the sofa or some cozy place. You need to look out where you want to sit as you may end up making a pillow out of it! But don't mistake this breed for a sofa spud as it may get an explosion of the vigor that may see it tearing around your house.
6. American Staffordshire Terrier
This breed has become sought after since they are great to keep at home. You can tag along to the family activities, and you can be sure that this type does not get worn out fast. If you enjoy fishing, this will be a good companion.
7. Boston Terrier
It is a breed that was developed in the United States of America and has a compact body. It is 15-17 inches tall and is easily identified from its black, dark brown, and white coat that resembles a tuxedo jacket. Its head has a square shape, has a short muzzle, and has large, round eyes. They are also very attentive to their surroundings and easily get along with people.
Conclusively, if you are a lover of dogs who would want to embark on great adventures with your pet this coming year, I do hope you have been intrigued by one of the breeds I have mentioned.
---
Resources:
https://breedsy.com/dog-breeds-that-love-outdoor-adventures/
https://www.thesprucepets.com/breed-profile-australian-shepherd-1117935