What if you could be the best friend to "man's best friend"?
We all love the dogs that make our days brighter and our lives happier. And that's why it's important to provide them with the best possible care.
Wondering what the top dog care tips are? Keep reading to discover the answer!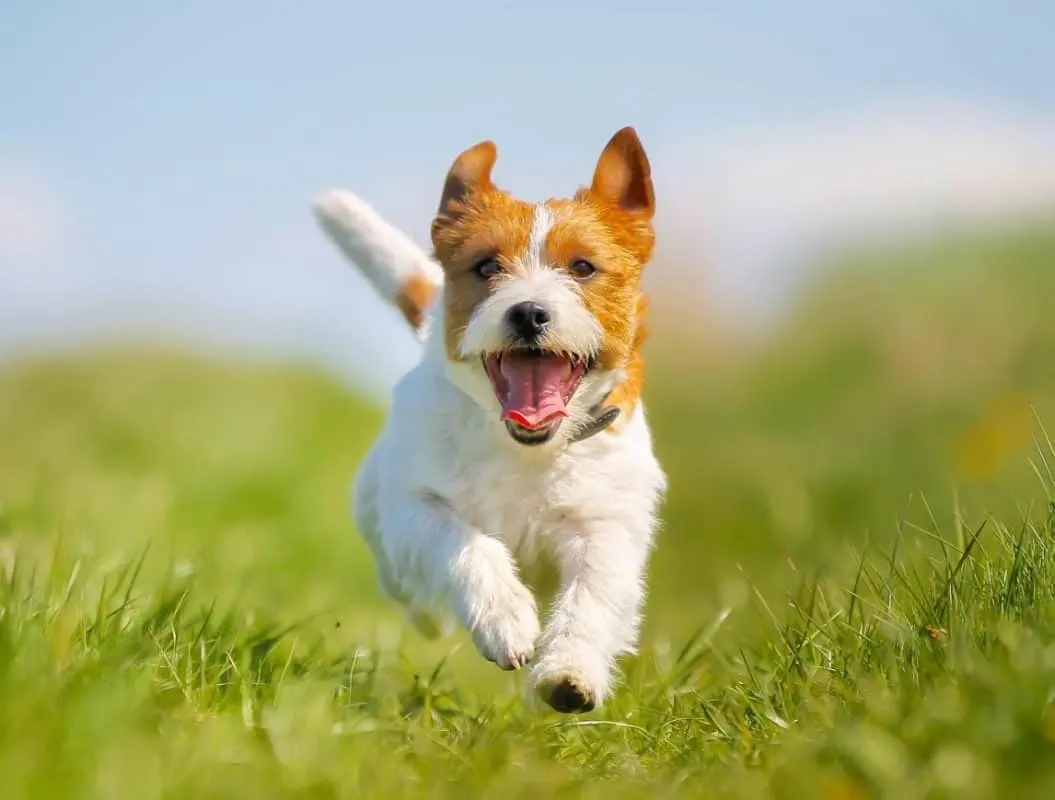 care tips every dog owner should know!" width="1055″ height="800″/>
Canine Care: 5 Essential Dog Care Tips Every Dog Owner Should Know
1. Watch the Food
Food is very important for your fuzzy friend. You need to be careful about what you give your dog and how much you give.
Young puppies may need four meals a day, and then three meals a day at three months old. At six months old, they need no more than two meals a day.
Unless your dog is especially large, they should only need one meal a day after they are 12 months old. Giving them too much may lead to obesity. An automatic feeder can help regulate amounts of food.
2. Looking Good
Pet grooming is an important part of being a dog owner. And this mostly boils down to baths when needed as well as brushing and cutting their fur.
If your dog stays mostly clean, you may only need to bathe them a few times per year. However, baths may be necessary when they are especially dirty or have fleas. Learn more about the top rated flea and tick for dogs.
Don't forget to brush their fur after the bath as well. And consider cutting their fur during summer if your dog seems to be getting really hot outside.
3. Walking the Dog
Speaking of "outside," it's important for your dog to get regular exercise. And there are a few ways to do this.
The best way is to walk your dog around the neighborhood. This helps them get used to people and burns calories for both of you.
For homeowners with a big, contained yard, it may be enough to let the dogs play outside. You just want them to stay healthy and not start chewing your house up out of boredom!
4. No More Itching
Forget cats: fleas are a dog's real first enemy! This is especially true for dogs that may be allergic to flea bites.
Over the counter solutions like flea collars are typically not very effective. For the best results, you should give your dog medication that helps kill fleas on contact.
Remember that different sizes of dogs need different kinds of medication. However, Nexgard Spectra has you covered for all sizes of pups!
5. The Importance of Play
Most dogs love to play, especially when they are younger. Make sure you are prepared!
For example, you'll want chew safe toys. Otherwise, you're wasting money on a toy they will tear up right away.
If you notice they have a favorite toy, try to stock up on several copies of it. You can give them new versions if the old one gets too much wear and tear.
Don't forget that the classic game of "fetch" is also a great way for your dog to get exercise!
Dog Care Tips: The Bottom Line
Now you've got the most essential dog care tips. But do you know how else to pamper your pooch?
We bring you the best tips to make your life happier and less chaotic. If you've got a new dog in your life, check out our New Puppy Checklist today!