Rheem has long since been a leader in HVAC products, known primarily for their hot water systems and air conditioners.
The company was founded on the principle of providing quality products to customers at a reasonable price, and always working to develop the latest and best solutions for in-home and commercial HVAC needs.
Today, they are using those same ideals to dive into the world of eco-friendly hot water solutions and smart home technology with Rheem hot water systems.
Read on to learn more.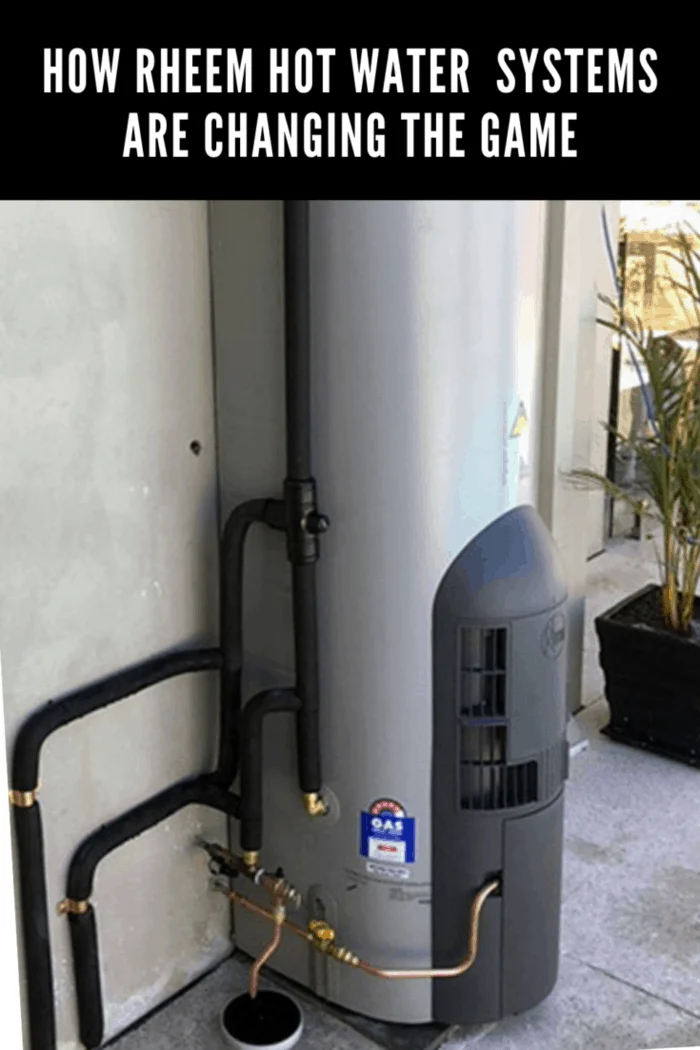 Rheem is Committed to Quality
Rheem is a leader in the industry for one reason alone: quality.
Everything they do, from the products that they make to the service that they provide, is all based on providing people with the best possible quality at all times.
This company makes reliable water heaters that are available in gas, electric, tankless, hybrid, and solar styles, and each is designed with quality and durability in mind.
Their products typically get higher customer ratings, and the brand fares better in most customer service surveys when compared to the rest of the industry.
Forward-Thinking Innovation
All Rheem hot water systems are designed with innovation in mind.
The brand is always looking for ways to improve their systems, as mentioned above, and they do that by innovating and getting creative.
The company invests a lot of money in research and development to ensure that their products live up to the needs of their customers and that they live up to their standards in producing hot water systems and other appliances.
Today, the company is known for its revolutionary solar and hybrid hot water systems, although gas and tankless models are still quite popular, as well.
Most Rheem products available today are ranked for energy efficiency and reduced operating costs, which is all innovation that comes from a commitment to research and finding the best ways to give homeowners the systems that they need without breaking the bank.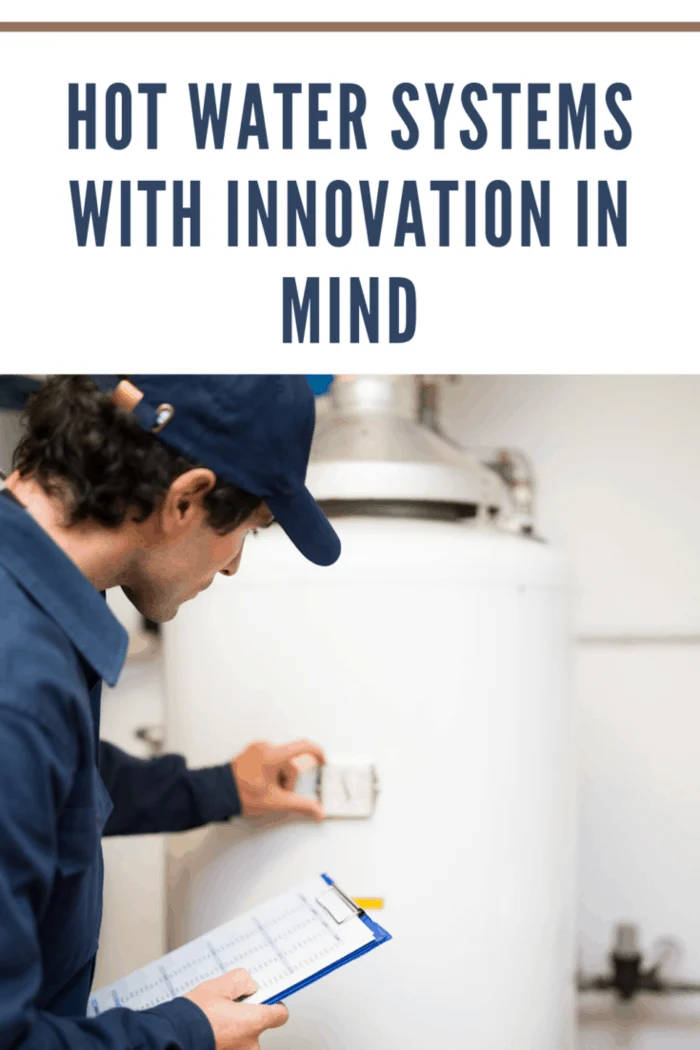 The Bottom Line
If you're looking for a reputable, innovative company for your hot water system or other HVAC solutions, Rheem should be on your list.
They are among the most popular brands available in the country, and even around the world, and for a good reason.
Rheem hot water systems aren't the only ones on the market, but they are some of the best available and should be on your list when you have to upgrade or replace your hot water system.