Are you looking for something to do in your free time? Do you want to improve your home's appearance? This article has got you covered on building a garden.
We all need a hobby in our lives. While most of us try different sports to spend our time and effort on, we'd like to go against the grain and suggest something that doesn't just develop physical fitness but improves your home.
Yes, that's possible! If you still don't know what we're talking about, it's none other than gardening. There are many health and home improvement benefits that you could get from gardening, especially if you put in the time and effort, says Healthline.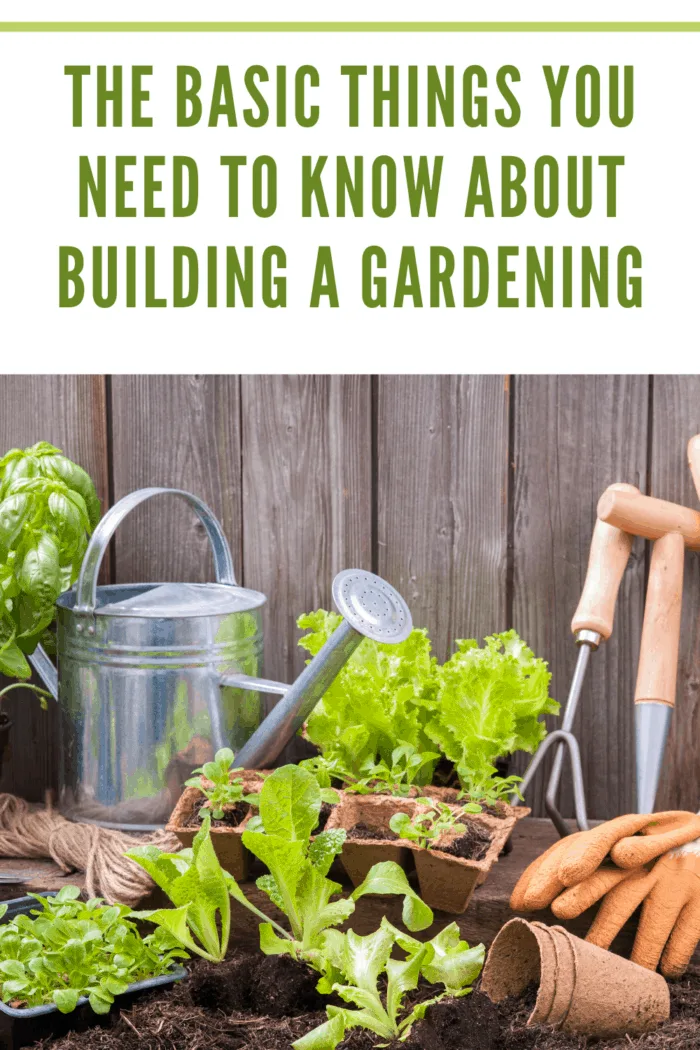 A Brief Introduction to Building a Garden
Different Types of Garden
When it comes to building your garden, you have quite a lot of options to choose from. However, the one you should build depends on what your space can accommodate. That being said, below are some of the most common types of gardens you could find.
Indoor Garden
An indoor garden is one of the most popular types of gardens today, especially in the city. Indoor gardens require little space, making them a great option for those who live in urban areas. Some people use balconies or other home areas to build an indoor garden. Knowing about the different space-saving techniques in indoor gardening will also be helpful, adds Reader's Digest.
Container Garden
As the name suggests, this type of garden involves using containers such as pots or recyclable materials. One major advantage of container gardens is that you can bring them inside the house or move them around if you want to redecorate your home. This also allows you to ensure that your plants are placed where they get the most sunlight.
Raised Bed Garden
If you like having separate containers for your plants but want something more permanent, you can stick with raised bed gardens. This type of garden uses freestanding cement, rock, wood, or metal structures.
Landscape Garden
You can go for landscape gardens for the ultimate home beautification or improvement project. This type of garden involves remodeling your entire backyard or land area to include irrigation and drainage systems. On top of this, landscaping also ensures that your plants are lined up in such a way that your home's overall appearance significantly improves.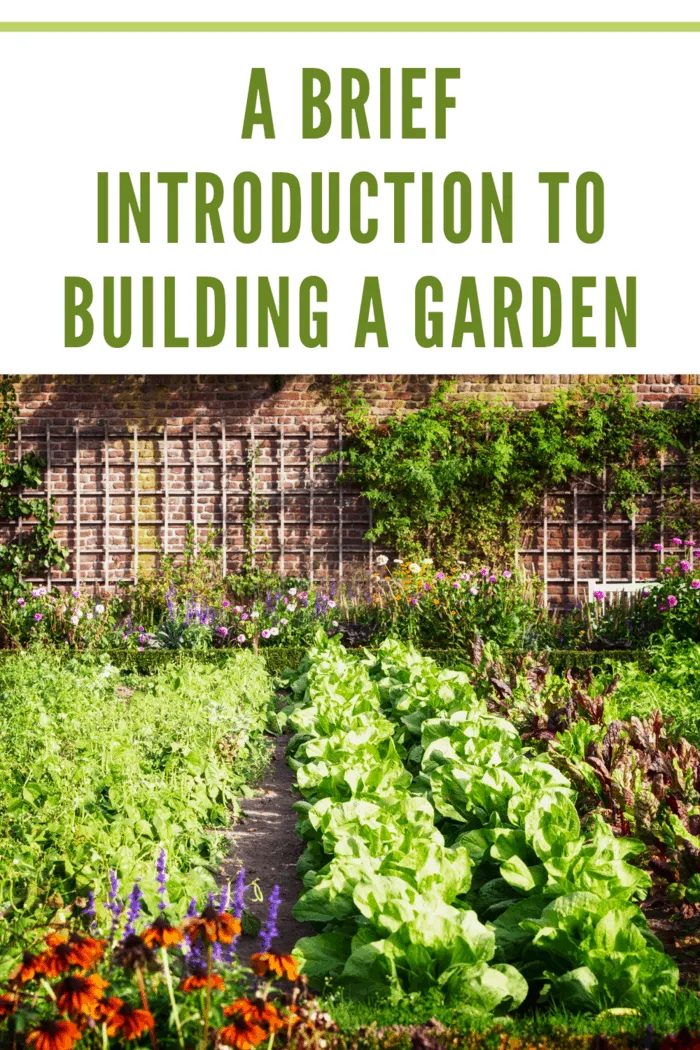 How to Start Gardening at Home
Building a garden on your own can be quite intimidating, but if you know what you're doing, we can guarantee you that you can finish it successfully. On the other hand, you can also call in some experts to help build your garden. If you want to enjoy the best benefits of gardening, below are the best steps to take to build a home garden.
Choose Your Garden Type
You first need to determine the type of garden you should build. We've mentioned the different types of gardens earlier, but remember that there are still many subcategories to all of them. You also need to make sure that your space can accommodate the garden type you plan to build.
Groundwork
Once you've chosen a garden type, the next thing you need to do is to lay down some groundwork. Survey the area where you plan to grow your garden and ensure it's free of sod and other unnecessary stuff. Dig and till the ground until you've ensured that water can reach the roots of your plants.
Irrigation
You have to ensure that your garden has an adequate water supply. This is especially true if your garden includes a lawn. While doing some groundwork, try to figure out how to include an irrigation system in landscaping it. If you're unfamiliar with this, look for a company that installs reticulation systems to help you with your garden-building process.
Prepare the Plants
It's always a matter of personal preference, but make sure that you've researched the type of plants you want in your garden. Some plants don't go together and would sometimes fight for resources. They also don't have the same maintenance level, so you may want to consider how much free time you have before choosing your plants.
Ready Your Equipment
Lastly, you need to ensure that you have all the gardening equipment you need. Garden maintenance tasks involve using all sorts of tools not just for convenience but for efficiency as well. According to Garden Design, you know the most important gardening tools and equipment that should be in your arsenal.
You can try plenty of activities in your free time, but why not do something worthwhile? Gardening is one of the most rewarding recreational activities out there, and you can also guarantee that you get healthier and beautify your home in the process.