Updating your home can start in many different areas. Your roof, your rec room, your bathroom, and your kitchen, but one of the most overlooked but important spaces is your backyard. Improving your backyard starts with the landscaping of your garden and this can drastically improve the home's looks and value.
Your backyard might be old, boring, or could simply use some upgrades, but there is always room to make it better. It is important to never ignore the backyard because this is a great entertainment space for your home and adds life to the yard. Here are some expert tips that can help you elevate that garden landscaping you desperately need and want.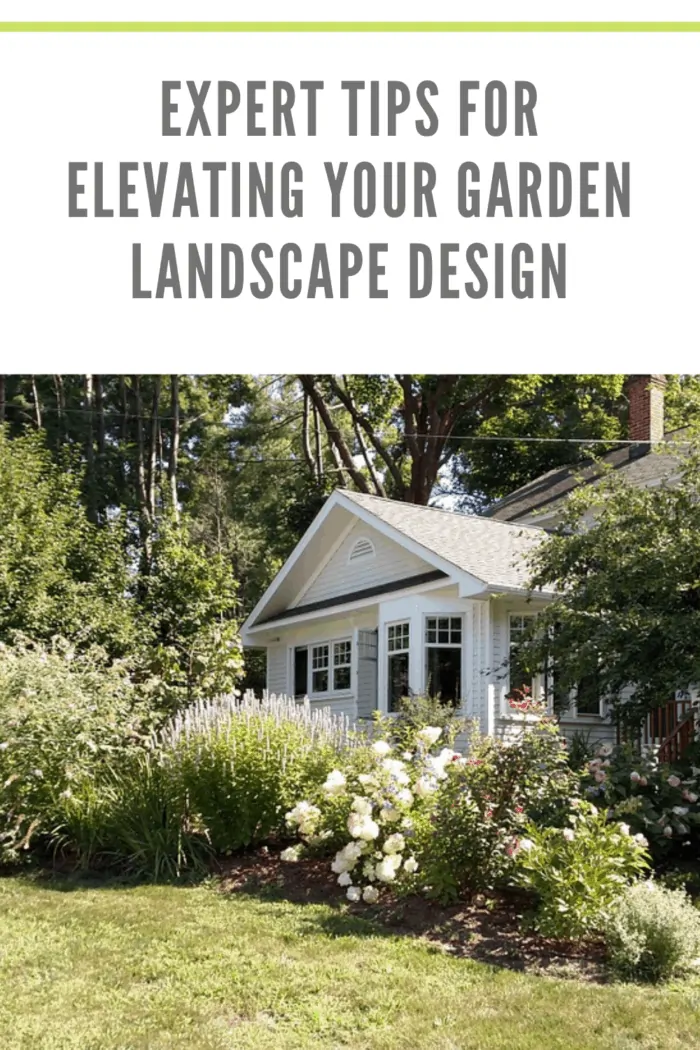 1. Add a Water Feature
Any good garden involves a lovely water feature. The best one you can think of is a good fountain. Fountains are easy to install, and they can be a small inclusion to your garden, but they add a nice rustic feel, and even a small waterfall could be a helpful inclusion. Similarly, a good bird fountain can add some beautiful, natural life to the garden that, makes it feel more alive. Who does not love some good bird songs in the morning as well? Water features, like a pond, are impressive for a well-groomed backyard landscape.
2. Include Fencing for the Yard
Fencing off your yard is useful for multiple reasons. The first is privacy because it keeps people or animals you do not want in your yard, and secondly, it adds security for your home from people getting in. Outside of those two primary reasons, a nice fence is quite important for the overall aesthetic of the yard. The fence helps keep everything nice and contained but having a good dark stone style with a dark wood fence creates a cohesive style that is sure to impress and take your landscaping up a notch.
3. Improve Your Vegetable Garden
Having a garden is one thing, and nice flowers add color to the landscaping, but you want a functional garden beyond just flowers. Improving your garden variety with vegetables gives it some incredible functionality and gives you some free food, says, Thompson and Morgan. Not to mention, gardens of vegetables are easy to start but fun to maintain. This is a good hobby you can commit to that also enhances your yard's biodiversity. Peppers, tomatoes, potatoes, cucumbers, cabbage, you name it, and you can grow it given the season. Great soil and nice garden space will help your yard be healthy and thriving.
4. Change Your Patio Stones
The patio stones are one of the most noticeable aspects of the garden landscape. Whether it is the patio, the garden wall, or a walkway to a shed, you want to pick the right stones for your garden. The types of patio stones for your patio and walkway come in many different forms: brick, concrete, flagstone, marble, rubber concrete, granite, and even loose gravel. All of these proper landscape choices have their own benefits, some are better for slip-proof, and some are simply elegant looking. Whatever type of material you choose, make sure it helps tie the whole backyard together and improves the landscaping quality.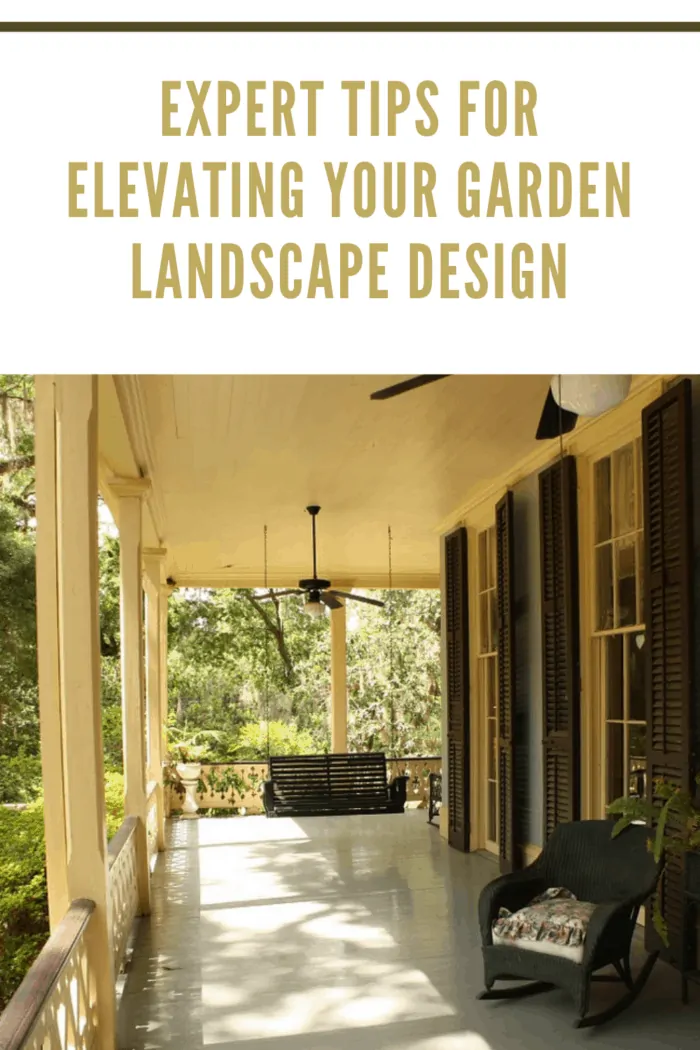 5. Rethink the Lighting in Your Garden
The backyard benefits from natural lighting, but you still need to consider how to illuminate it at night. When you host people at night, you could be having a fire, but you also need to make sure they can see when walking around or if you are just relaxing. Hanging lights, solar-powered pathway lights, fairy lights, etc., are some of the popular options according to HGTV because they are not overly intrusive but they also provide ample lighting and have a nice outdoor quality to them. These lights will create a good mood for the backyard and help highlight your improvements even after dark.
6. Install a Watering System
After you improve your garden and landscaping, you want to ensure you keep the grass nice and beautiful for a long time. Nothing beats a great, lush, green yard so a watering system like a sprinkler can help keep it healthy. Watering systems are best left to the professionals, but it is worth it all the same. Keeping the yard looking good is a huge part of owning a perfectly landscaped yard.
Elevating your garden landscaping is only a few good ideas away. Improving this area of your home can turn your backyard into the oasis you deserve and give you a yard you can be proud of. With these ideas, you can see just how important your garden can be for your home.