Say "I love you" and more with unique gifts and a Hallmark Valentine!
From cards and gifts to collectibles a Hallmark Valentine will be one of a kind.
Did you know Esther Howland of Worcester, Massachusetts published the first American Valentine in 1849?
We've partnered with Hallmark this Valentine's Day for some great gift ideas.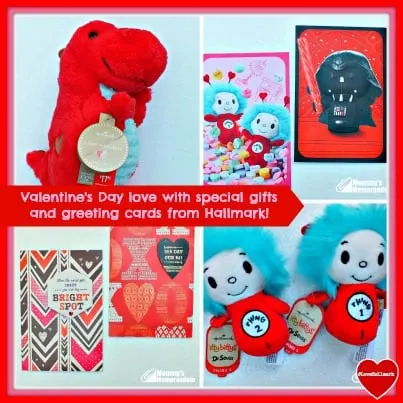 Hallmark offered Valentine's Day cards for the first time in 1913 and began producing them in 1916
Let's take a look at some of the great Hallmark Greeting Cards for your Valentine.
All these cards include an envelope though the color may vary.
Two of the cards I love are from Justin and Tuesday Spray.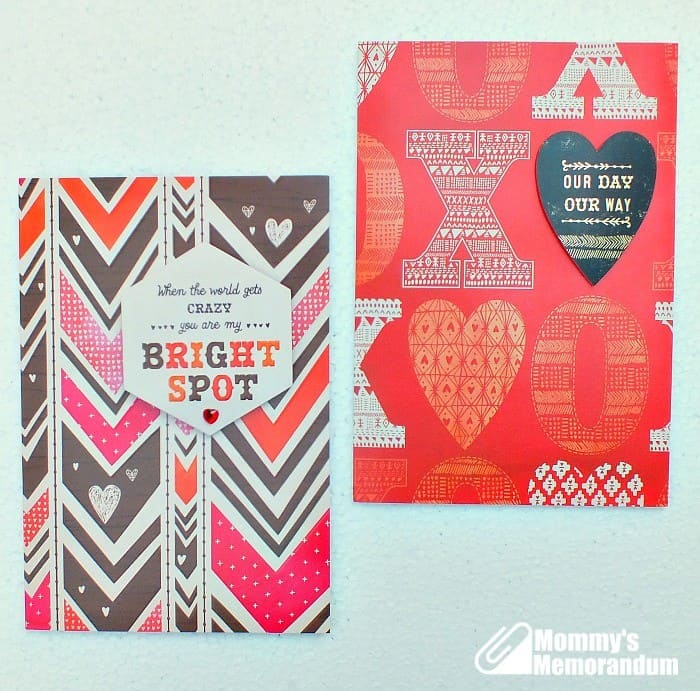 Hallmark Valentine – Bright Spot Greeting card
Warm your valentine's heart with this bright and cheery greeting for your sweetie.
It features a die-cut design with gem attachment. The card measures 5"W x 7"H.
The second card by the Spray's is:
Hallmark Valentine – Our Day Our Way Valentine's Day Card
You're not the lovey-dovey type of couple. So your Valentine will appreciate you keeping it real with this card that describes your way of showing affection.
Also a die-cut design and measures 5″ W x 7″ H
And we all love Hallmark's itty bitty collection: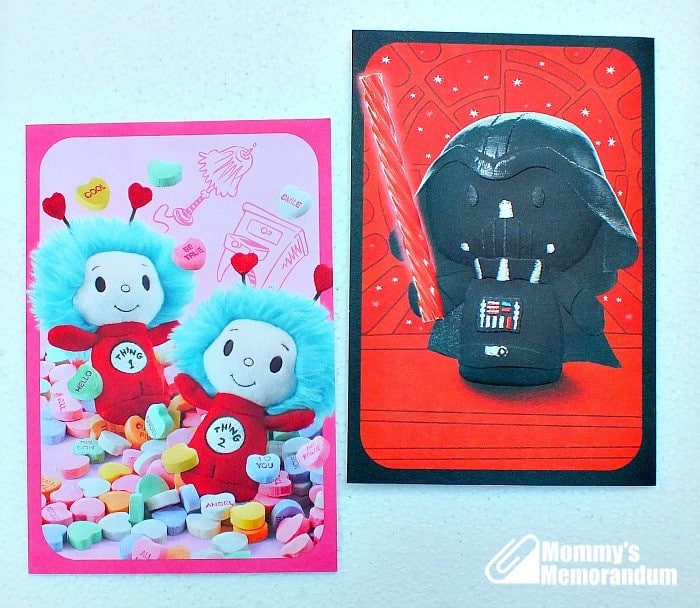 Darth Vader itty bitty Greetings Valentine Card
Delight the Star Wars™ fan in your life with a Valentine that might tempt one to join the dark side.
This card measures 5.75″ W x 8.25" H
Dr. Seuss™ itty bittys® Greetings Valentine Card
Pocket-sized and full of love, Thing 1 and Thing 2 happily deliver a sweet message from you in this Valentine card from the itty bittys® greetings line.
This card measures 5.75″ W x 8.25″ H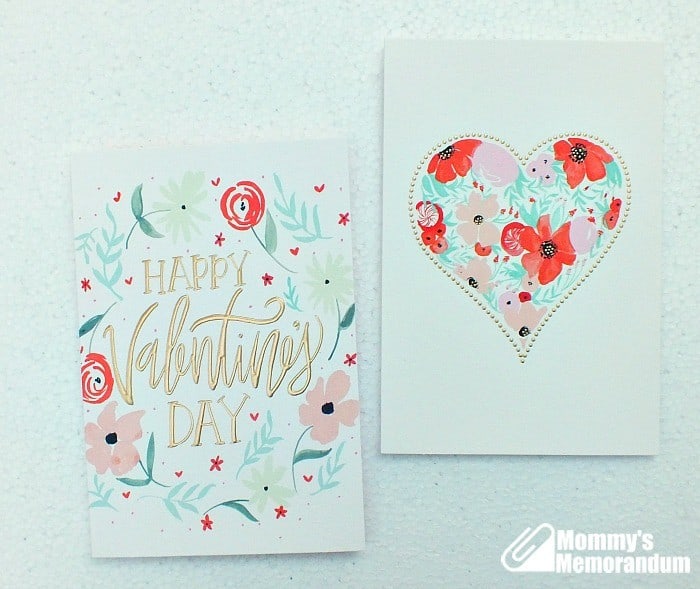 Floral Watercolor Bouquet Valentine's Day Card, Hallmark Signature cards
Give someone a visual floral bouquet with this lovely card that's suitable for anyone.
This card measures 5″ W x 7″ H
Hallmark Valentine- Love comes in different forms
On my first date with my husband, he took me driving all over the bay area, pointing out this and that.
One of the first places on his "tour" was M.C. Hammer's house. It was the house that brought headlines; the $20-million, 40,000 square foot mansion in the hills of Fremont, California.
While the view from the road didn't allow me to see the Italian marble floors, the bowling alley, recording studio, or 33-seat theater; I did catch a glimpse of one of the two swimming pools, the 17-car garage, and the exterior looked pretty amazing and you can't miss the front of the gate that reads, "Hammer Time".
While this tour was long after his infamous "U Can't Touch This" song topped the charts, it's still a memory I cherish.
Hallmark is a great reminder of that first date.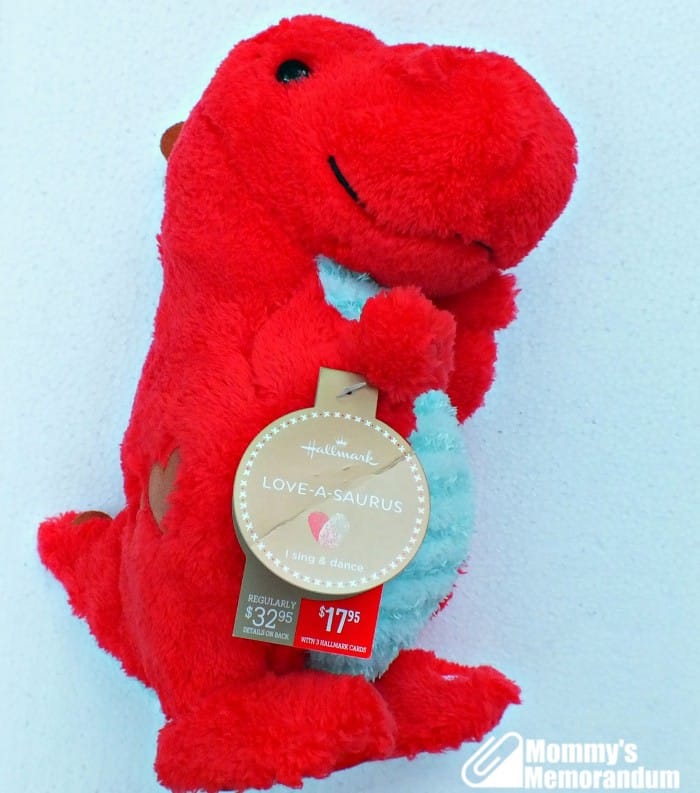 This year Hallmark's singing and dancing Love-a-Saurus Techno Plush, for the Valentine who loves Dinosaurs, brings big love, a bigger roar and some powerful dance moves that will help shuffle his way right into someone's heart.
Love-a-Saurus has fuzzy red fur with soft embellished brown hearts on his side.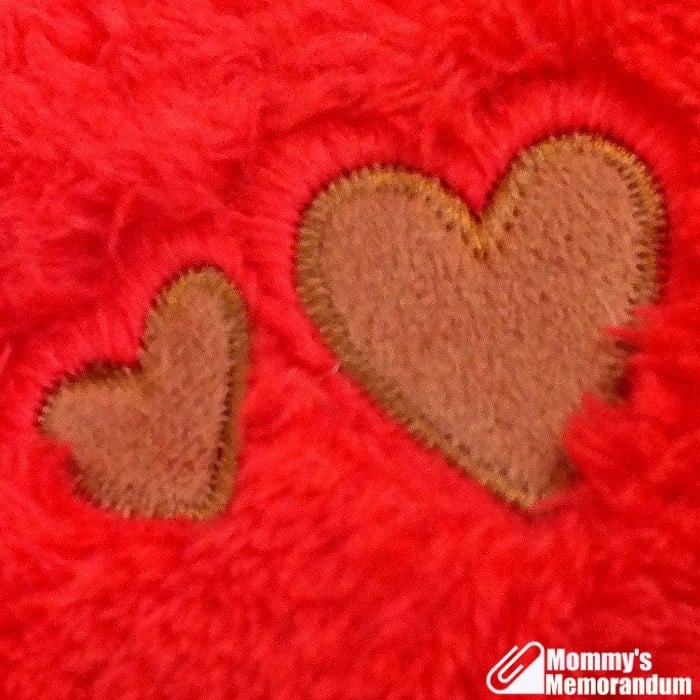 Press the button to watch Love-a-Saurus sing and dance to a parody of "U Can't Touch This" by MC Hammer.
You can even sing-a-long to this fun parody.
The lyrics are printed on Love-a-Saurus' hangtag.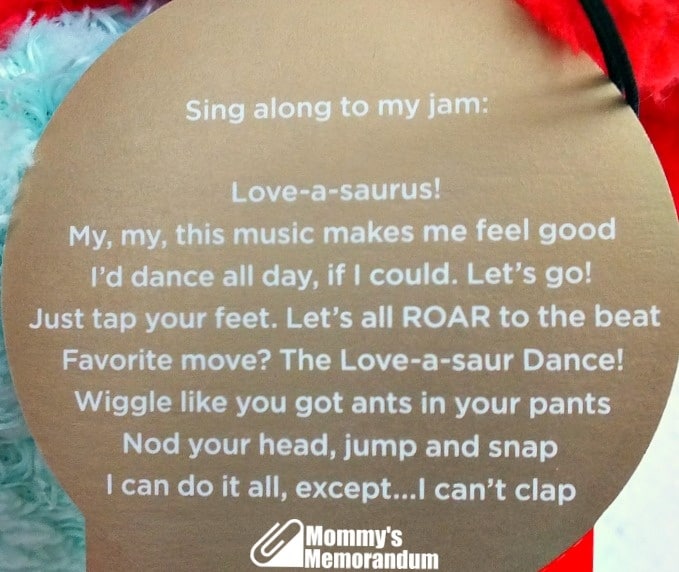 Love-a-Saurus runs on 3 AA batteries, included with the toy.
Since the toy was on a shelf at the store, for best results, you may want to replace these to maximize play.
He's appropriate for children of all ages, but most likely will have the most appeal for children ages three and up.
HALLMARK VALENTINE itty bitty Love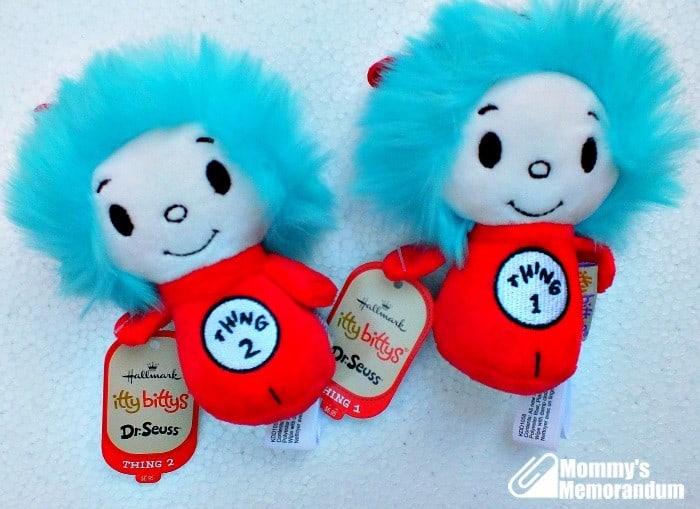 Following Valentine's Day is Dr. Seuss Day. Celebrate the favorites from Dr. Seuss' Cat in the Hat, with Hallmark's Thing 1 and Thing 2 itty bittys.
This soft, pint-size version of Thing One and Thing Two will steal the heart of your valentine with their adorable face and signature blue hair and check out the adorable heart antennas!
Each itty bitty is just 4-1/2" tall and has a bean-filled bottom and embroidered face and clothing that matches Thing 1 and Thing 2's clothing from the beloved book The Cat in the Hat.
Thing One and Thing Two Thing Two itty bittys® sold separately.
These would make a great love for the Dr. Seuss fan or itty bitty collector.
These itty bitty characters are appropriate for children of all ages, but most likely will have the most appeal for children ages one and up.
Let Hallmark help you say, "I love you" this Valentine's Day.
All of these great gifts are available on Hallmark.com and in Hallmark Gold Crown stores nationwide.
**Disclosure: I received the product featured free of charge in order to do an honest review. No other compensation was received. All opinions are my own.