Valentine's day is a time for everyone to show a little love and appreciation for those closest to them.
For parents who have school-aged children, this holiday is often celebrated with parties where the kids can exchange gifts with their friends.
While cute little Valentine's Day cards and lollipops are affordable and creative ideas for the students, everyone can agree that the teachers deserve something a bit more special.
It takes a loving person to come in every day to make sure that your children get the education, love, and support they need.
Why not let them know how much you and your child appreciate them by giving them a unique gift?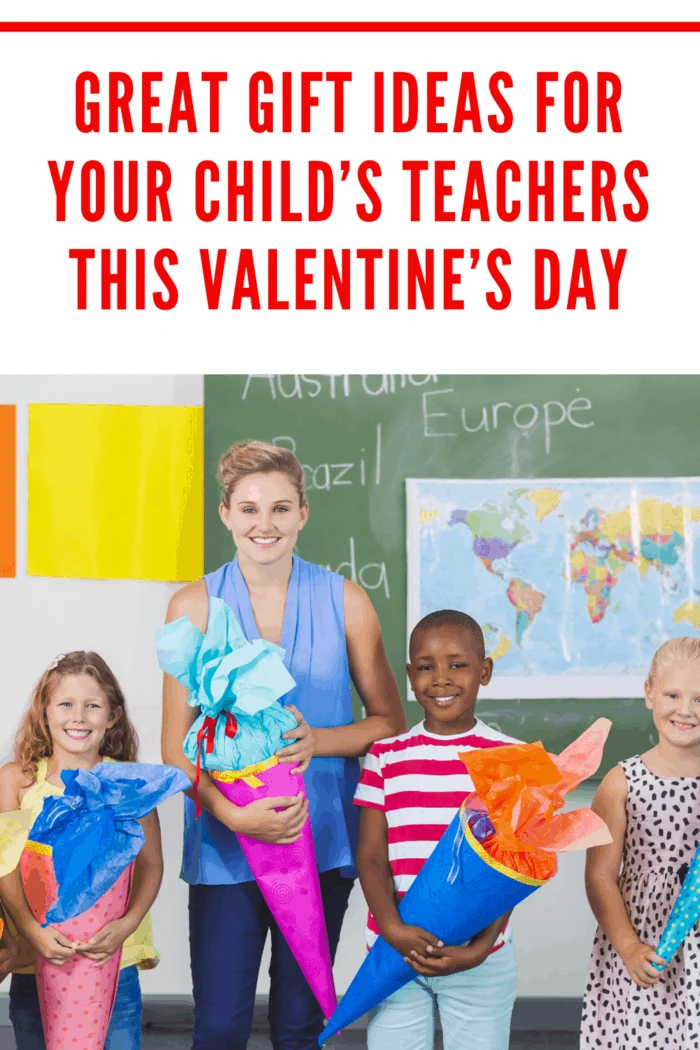 Great Gift Ideas for Your Child's Teachers This Valentine's Day
Gourmet Chocolate
Not all teachers are fans of lollipops, sweet tarts, and taffy, but chocolates are another story.
This is especially true for assorted chocolates, like chuao, made with some of the finest ingredients and packed with tons of flavor.
You could opt for something unique like wine and chocolate-covered strawberries or milk chocolate bonbons or spring for mini chocolate bars with flavors including mango, mint brownie, and honeycomb.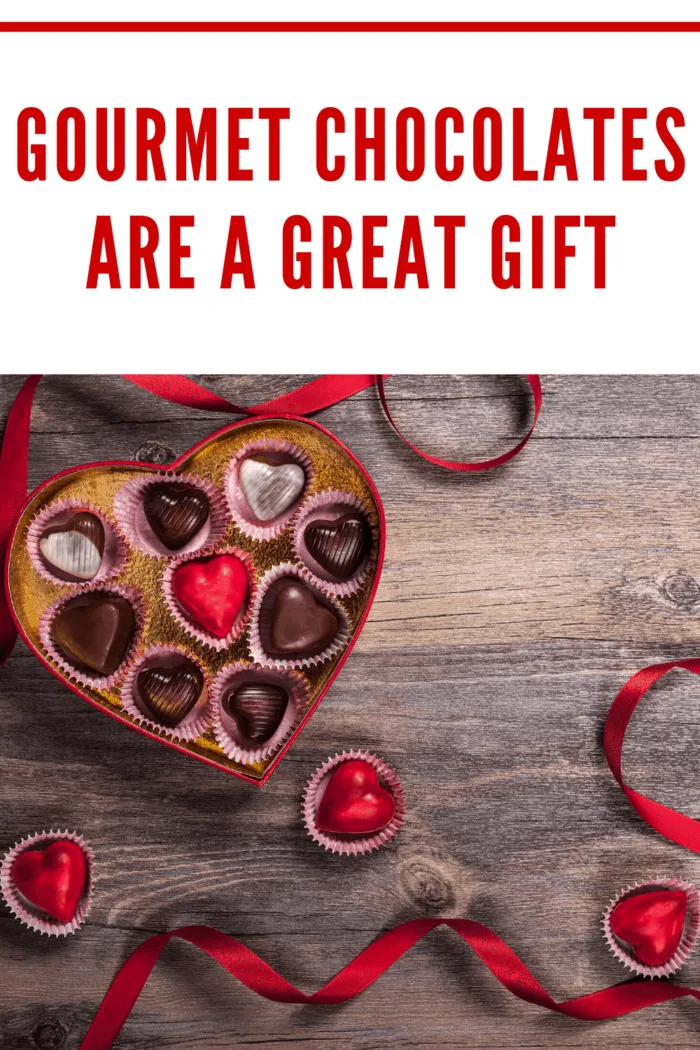 Single Roses
While giving a bouquet of roses to each teacher might be expensive and a bit much for Valentine's day gift from a student, a single rose is a nice loving gesture.
Purchase one bouquet for each child and allow them to hand out one rose per teacher.
You can even add a nice ribbon and a printed Valentine's day card for personalization.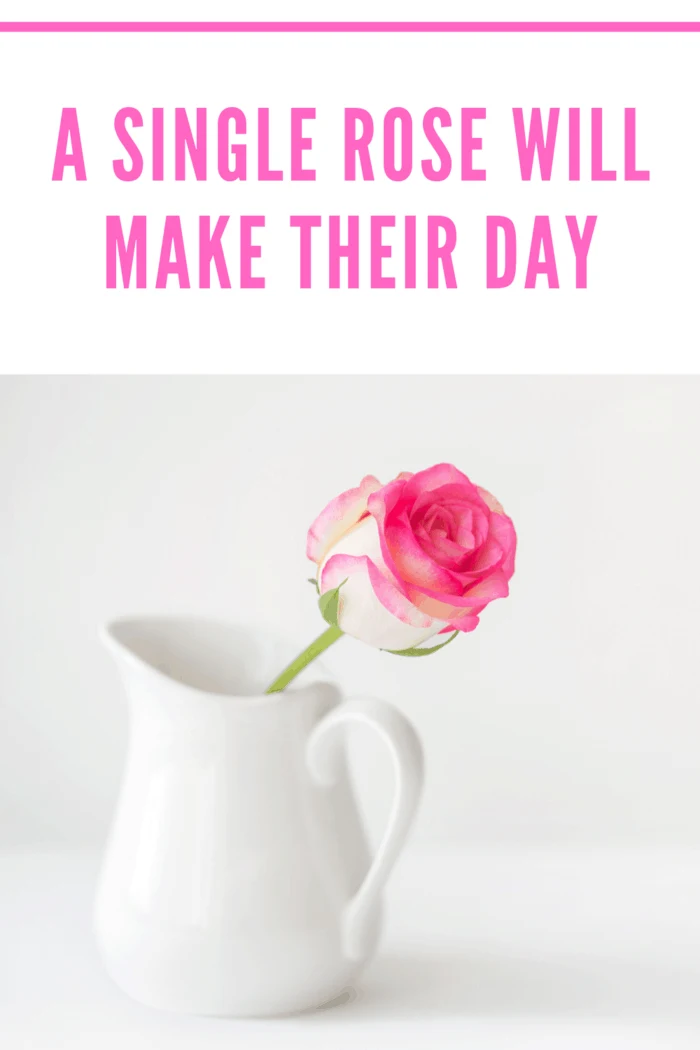 Customized Mugs
Whether their preferred hot beverage is tea or coffee, a mug is a nice gift idea for your children to give their teachers.
A customized cup is a great gift for a teacher to remember your child and know they are appreciated.
Instead of going to purchase mugs from a store, allow your children to use their creativity to design custom mugs.
They can make drawings or come up with sayings that can easily be printed on the teachers' mugs to admire.
Add a few peppermints or small chocolate candies to the mug, a little tool, and a ribbon, and you have the perfect gift.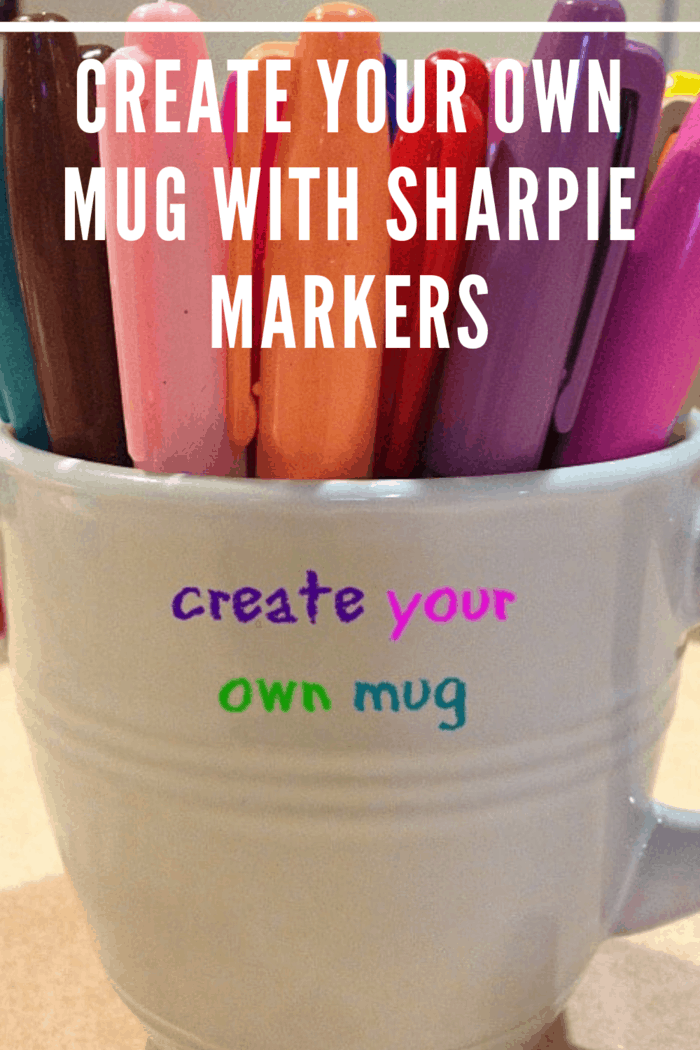 Baked Goods
Nothing warms the heart and soul like warm baked goods.
If you have some spare time on your hands, allow your children to bake cookies, cupcakes, or brownies for their teachers.
Let the kids join in on the entire process, from selecting the recipe and shopping for ingredients to making the goodies and packaging them.
That way, the gift has even more love and meaning to it.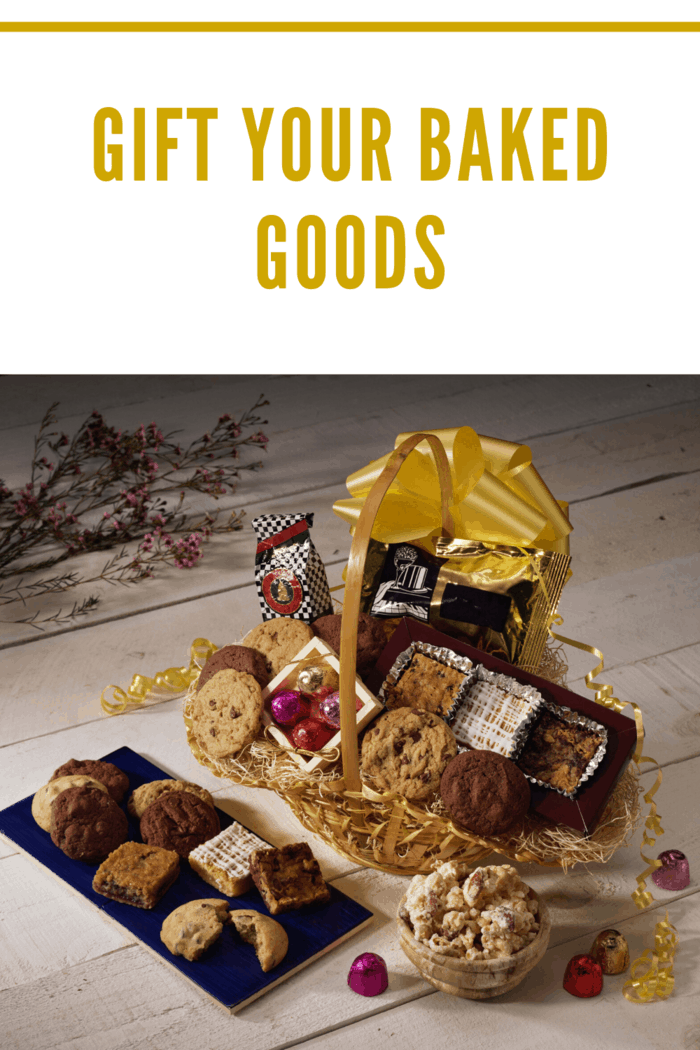 Potted Plants
Bring some love and life into the classroom this Valentine's Day by allowing your children to gift their teachers' potted plants.
Good Housekeeping reminds us there are plenty of easy to care for indoor plants that can help improve the entire classroom's health and wellness.
To add a bit more creativity to this gift idea, you can purchase paints and allow the kids to paint the pots uniquely for each teacher.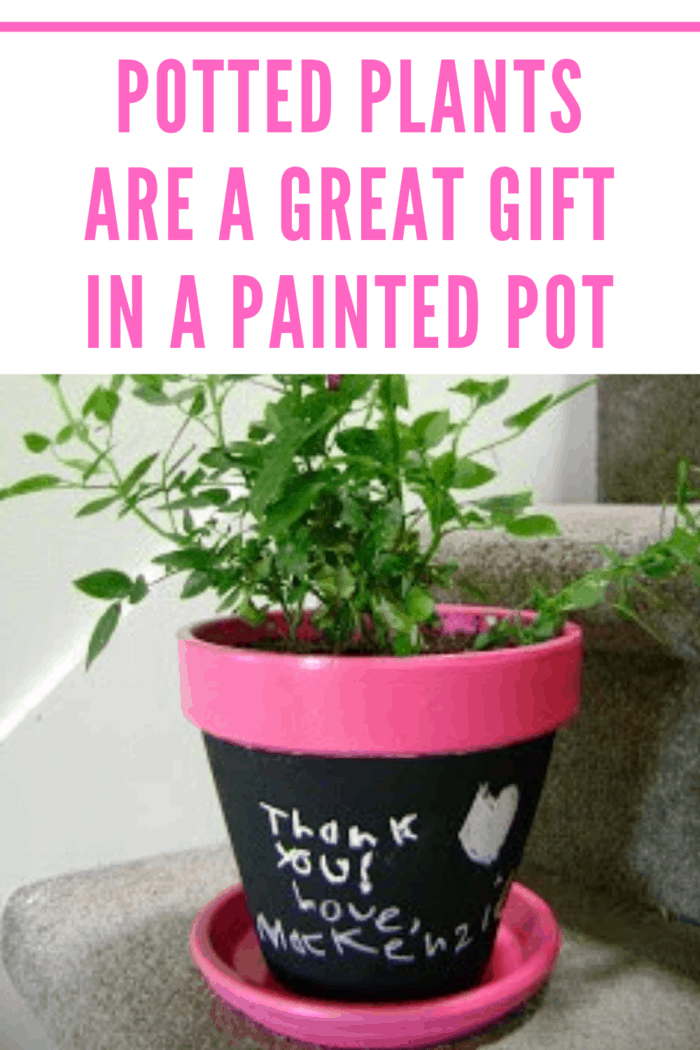 Teacher Desk Supplies
Students aren't the only ones that need supplies for school; teachers do as well.
With limited budgets for education these days, however, getting their hands on quality supplies is pretty rough.
Your kids can show their teachers a little love by creating small gift baskets with desk supplies inside.
Portable staplers, post-it notes, pens, pencils, rulers, highlighters, and stickers can go a long way to helping teachers to do their jobs.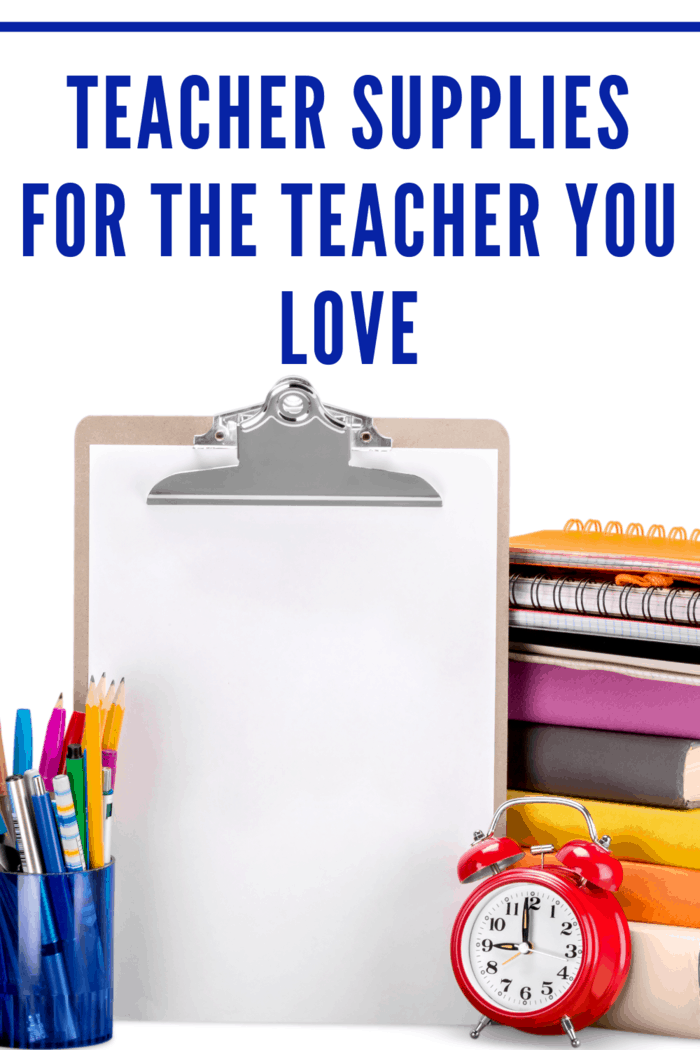 Affordable Gift Cards
If your children don't have a lot of teachers, gift cards can be a quick, yet still, a nice way to show them some love.
Have them make special cards for their teachers.
Then, head to a kiosk and purchase affordable gift cards for each teacher.
Some great ideas might include gift cards to a bookstore, coffee shop, or a restaurant near the school (where they can go grab lunch).
Volunteering Parents
If you really want to show your child's teacher just how much you appreciate all that they do, then volunteering your time as a parent is a great idea.
Take an hour or two off from work and come in to help out with the kids.
Read during storytime, assist with handing out lunches, or offer to spend extra time with students having a hard time in a subject you're well-versed in.
Valentine's day is just around the corner.
Though you've likely got a lot of people on your list to purchase gifts for, your children's teachers deserve to be added.
They dedicate so much of themselves all year to see to it that your children succeed in class and in life.
Any of these great gift ideas for your child's teachers will certainly make their day.
---
Resources:
https://chuaochocolatier.com/collections/all-gift-sets
https://www.giftmarket.com.sg/sub/16/mug/