For as long as I can remember, Miss M has loved all things, Parisian, including Madeleines.
She browsed the displays at Amelie's when she was ten and we walked away with a smorgasbord of delicious pastries and treats, including the French tea cookies.
If you aren't familiar, Madeleines are similar in flavor, to a sponge cake, but lighter.
Madeleines have a distinctive shell-like shape.
They come in flavors, like Pumpkin.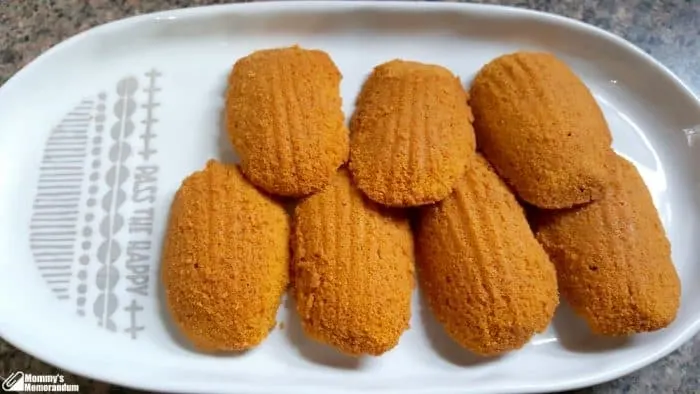 The Legend of the Madeleine
The story goes that, in 1755, Louis XV, son-in-law of the duke, charmed by the little cakes prepared by Madeleine Paulmier named them after her, while his wife, Maria Leszczyńska, introduced them soon afterward to the court in Versailles.
Much beloved by the royal family, they conquered the rest of France in no time.
Holiday Madeleines You'll Love
Know what else Miss M loves?
The flavor of pumpkin spice.
Sugar Bowl Bakery made Miss M's holiday complete by combining her love of the French Madeleine and the flavor of pumpkin spice.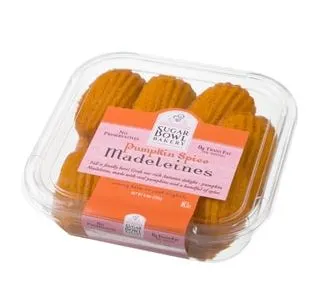 These little cakes are tasty!
They are firm to the touch with a very fine crisp, baked shell.
Inside is moist, delicious cake flavored pumpkin spice.
Sugar Bowl uses only the highest-quality ingredients.
These delicate tea cakes are made with real pumpkin and real spices.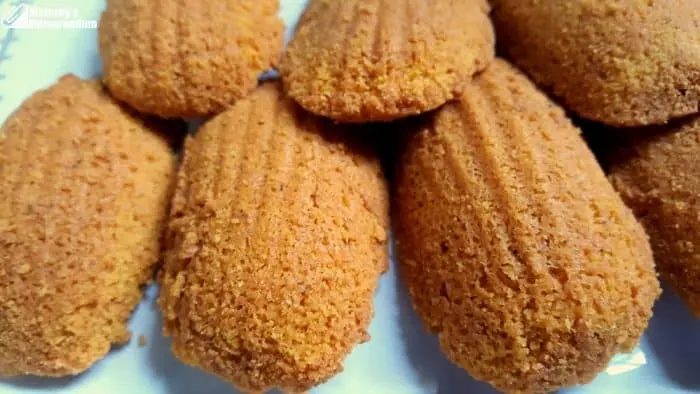 US Magazine named them one of the 43 Pumpkin Flavored Foods to Try this fall!
Sugar Bowl Bakery began 27 years ago in a small coffee shop.
Through the years their quality baked goods have had customers come back over and over again, making them now one of America's largest family-owned, national minority certified bakery!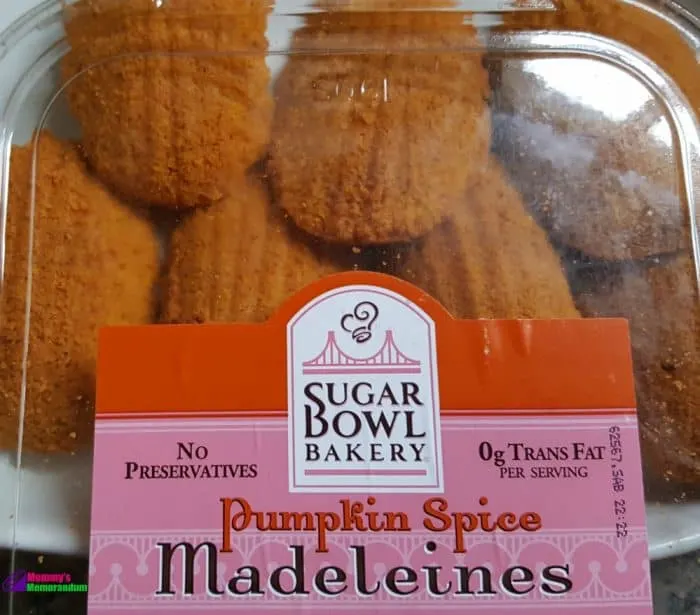 They have a variety of flavor choices for their Madeleines including Original, Orange, Lemon, and seasonal Pumpkin Spice.
Not to be left out, Li'l Man was delighted to find Sugar Bowl Bakery Brownies had arrived as well!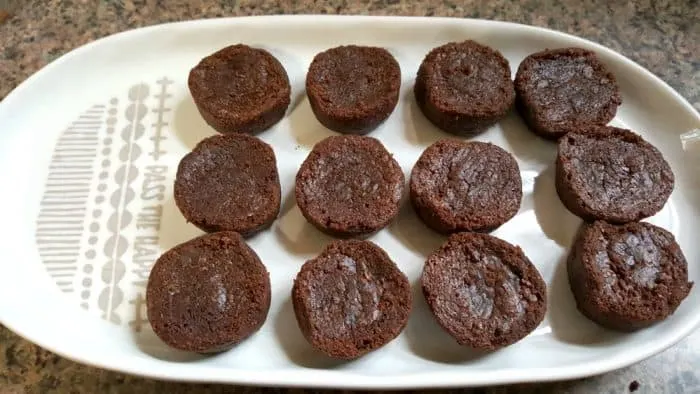 These Petite Brownie Bites are decadent and delicious.
They are bite-sized and taste delicious out of the packaging or warmed up in the microwave!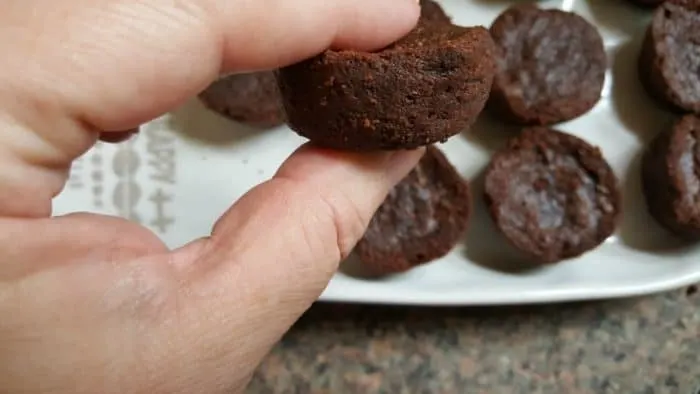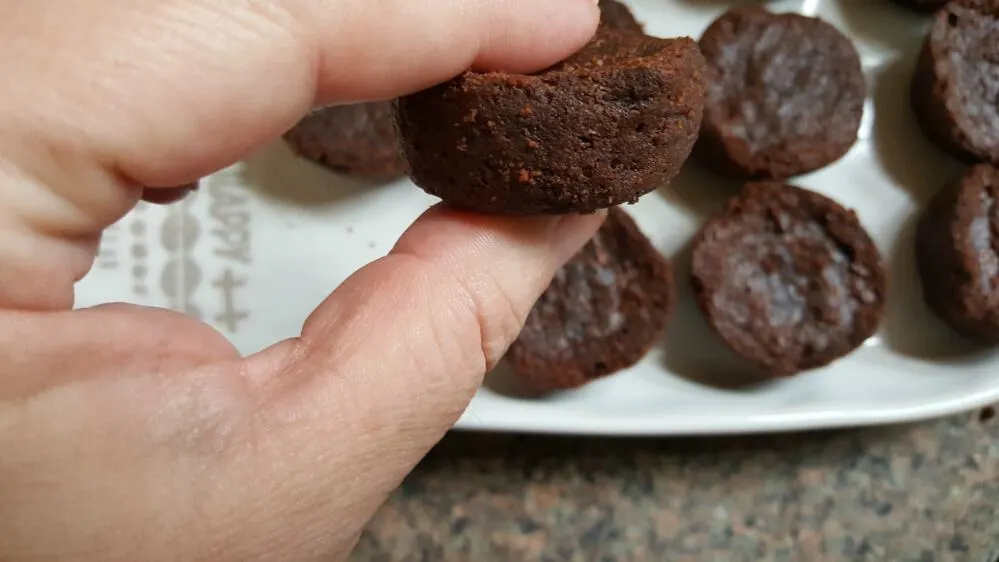 Plus, look at the adorableness for the holidays!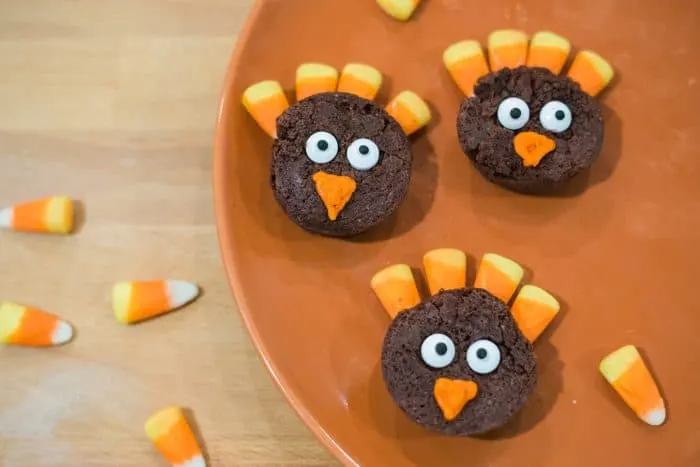 and even Football season–Superbowl anyone?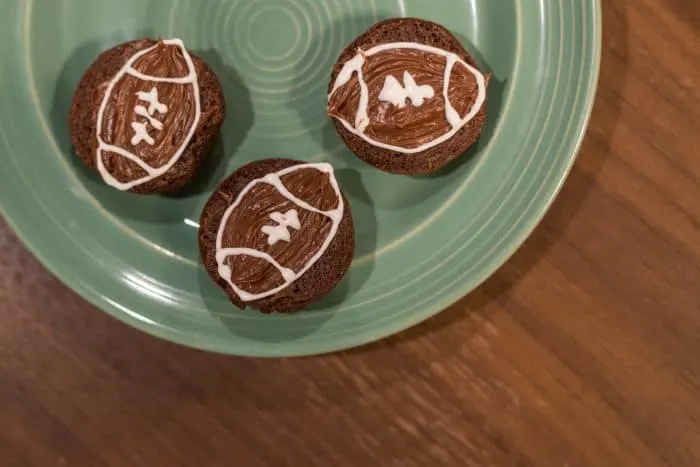 Sugar Bowl Bakery makes delicious desserts. They are the quality I would make for my kiddos–in between all their schedule craziness.
---
I received Sugar Bowl Bakery Madeleines and Brownie Bites in exchange for this post.