When it comes to cities renowned for their coffee culture, Chicago might not be the first to come to mind. Yet, hidden beneath its bustling skyline lies a captivating coffee scene waiting to be explored. Chicago, often referred to as "The City of Big Shoulders," has quietly been a key player in the coffee world for years, boasting an impressive lineup of coffee shops and boutique roasters. These establishments take their craft seriously, delivering exquisite gourmet coffees that will delight even the most discerning palate.
For those seeking the perfect cup of joe in the Windy City, we've curated a list of the very best coffee shops, with assistance from the experts at Home Grounds. From the trendy neighborhood cafes to the cozy artisanal roasteries, each spot on this list has been carefully selected to offer an exceptional coffee experience. So, embark on a caffeinated journey through Chicago's diverse coffee landscape, and savor the flavorful creations that have earned this city a well-deserved place among the great coffee destinations.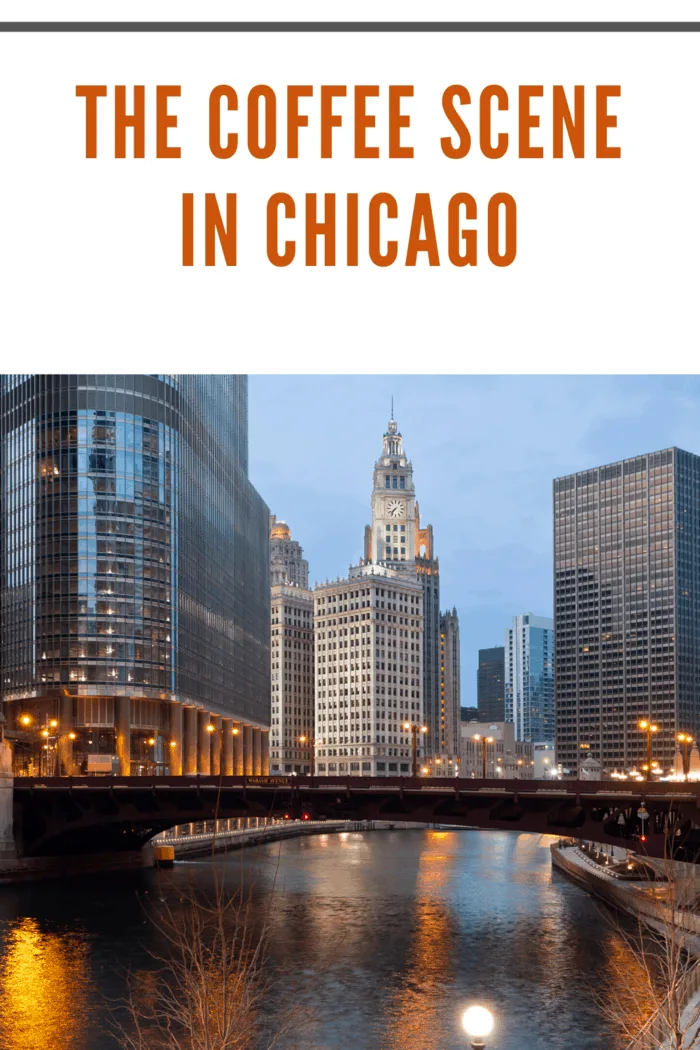 The Coffee Scene in Chicago
Oromo Cafe
Located in Lincoln Square, Oromo is known for its blending of coffee flavors from all over the world(Africa, India, Turkey…) and it is basically the United Nations of coffee.
Oromo also blends different coffee flavors by adding in different superfood ingredients and to tell you the truth they have pretty good inventions.
Maybe try a hazelnut horchata latte along with their salads and sandwiches or stick to a regular espresso, it's all up to you.
From meat to vegan options to treats, including vegan, gluten-free confections, Oromo cafe has you covered.
Intelligentsia
Since 1995," Intelligentsia" has been Chicago's favorite place of great coffee.
It has set a standard for high-quality roasted coffee, and today many famous restaurants and coffee shops use their beans.
Chicago has six Intelligentsia coffee shops around the city and a roaming red truck that serves the highest-quality drip coffee and espresso.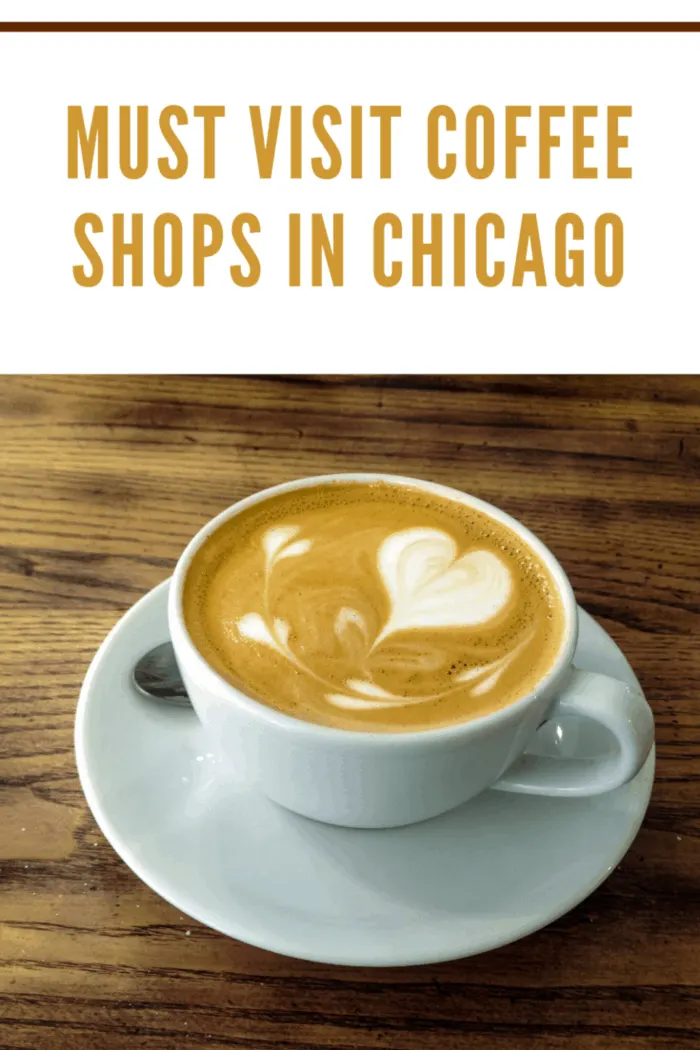 Dark matter coffee
This is another local roaster that has its own cafes around the city and whose coffee can be found in local shops and supermarkets.
Their cafes have two locations in Ukrainian Village and the original at the roastery that's called the mothership.
Also, there are new locations in West Loop and Lakeview.
These cafes kept the original funky atmosphere and unpretentious look, and still serve great coffee of course.
Cafe Jumping Bean
This cafe has been brewing high-quality coffee in Pilsen Chicago since the mid-90s before it was turned into a hip neighborhood.
Today, they are still brewing and serving high-quality Intelligentsia coffee to loyal customers from the neighborhood and tourists who come to see what the hype is all about.
Apart from great coffee, Jumping Bean has excellent food and pastries.
Gaslight coffee roasters
Located in the hip Logan Square Neighborhood, Gaslight has all the exposed brick and super high- end coffee gear every hipster cafe needs and it also serves goods that don't disappoint.
So if you want a great cup of coffee in Logan's square, check out Gaslight.
Cà Phê Dá
If you're looking for a place to hang out all day, then Cà Phê Dá is the place you should go to.
Try some exquisite Vietnamese coffee served just like in the streets of Saigon. (Lonely Planet)
If you are hungry, order some excellent Vietnamese pastries, dishes, banh mi sandwiches, or chicken wings, one of the best in town.
Once you've had your coffee, eaten, and then re-caffeinated yourself, then it's time to try some local beers and cocktails inspired by Vietnamese flavors.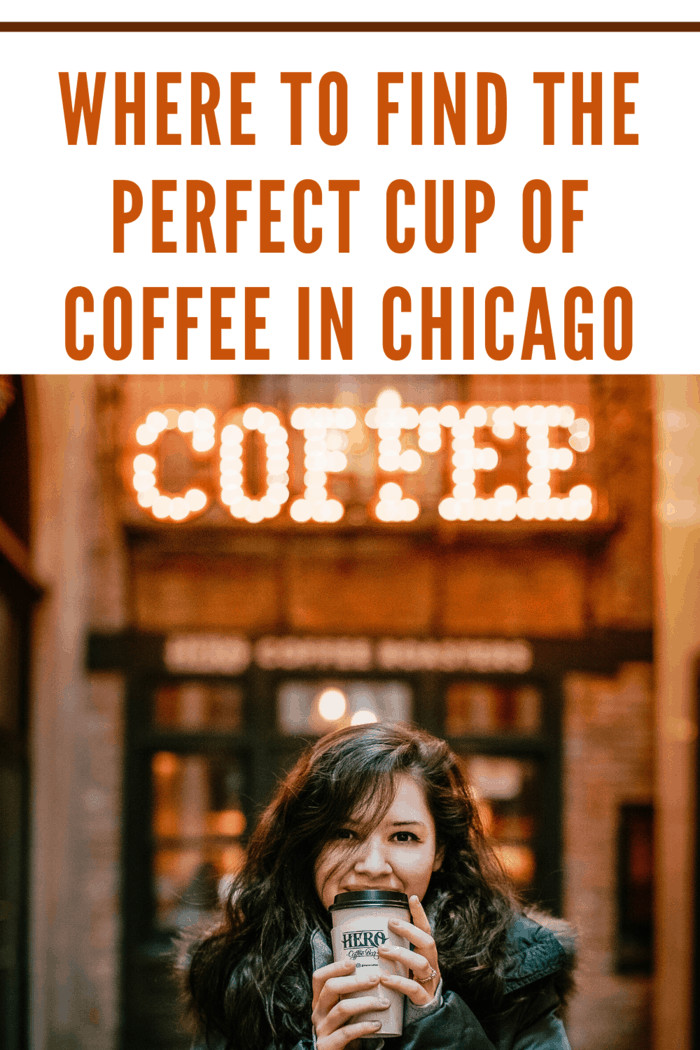 New Wave Coffee
If you're looking for a place in Logan Square that is different from the super trendy clean cafes most people love, then head to New Wave Coffee.
This is a place where the punk-rock spirit still exists in basically everything it does.
Sit, take your time, have a good cup of coffee and later on a tasty sandwich.
It's also a great place for work, due to fast Wi-Fi, lots of plugs and late work hours.
Bridgeport Coffee Company
Located in the Chicago's South Side is the Bridgeport Coffee Company.
Their headquarters are based in the Bridgeport neighborhood, where they source, roast and distribute high-quality coffee to hotels, restaurants, and grocery stores.
If you ever want to try their coffee, then go to one of the four Southside Side retail locations.
They will brew you a perfect cup every time.
The Wormhole Coffee
If you don't like the modern minimalist look of most cafe's then try the Wormhole.
Besides great coffee, it has that quirky and weird look with 80s posters and even a replica of Marty McFly's De Lorean from the movie Back to the future.
This is a well-renowned cool cafe that has been doing its thing in Chicago for a long time.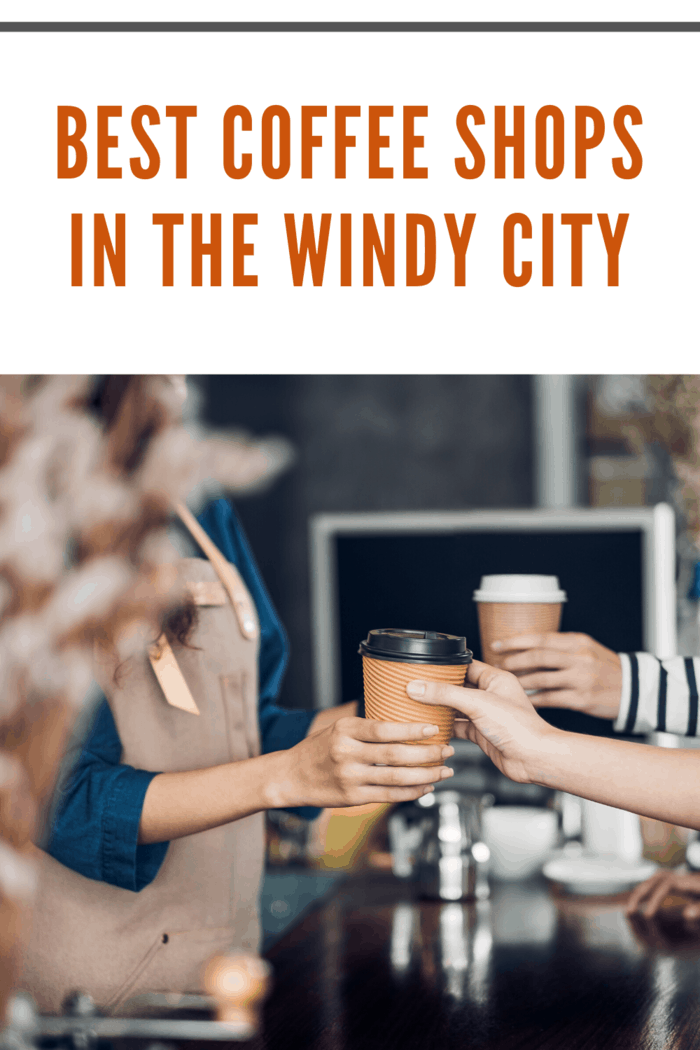 Metropolis Coffee
This is one of Chicago's craft roasting pioneers.
This colorful, homey cafe space is located in Chicago's Edgewater neighborhood, and it serves top-quality coffee to locals and college students.
Apart from top-notch coffee and grab-and-go breakfast, you also might want to check out their delicious pies.
Final word
It is a science and a passion that helps us get on with our everyday lives.
So whenever you are in Chicago, go and try at least one of these cafes.
You won't be disappointed.