We received Precious Moments "Snow Much Fun" figurine in exchange for this post. All opinions and my love for memories and reminders remain my own.
Time passes too quickly. The daily schedule is enough to notice this, but time is fleeting, adding children to the equation. As of tomorrow, I no longer have a child in elementary school. My babies are growing and becoming amazing young people.
Precious Moments BIG 40th Anniversary is like my time capsule of memories. The porcelain figurines capture the moments we live so perfectly.
When the children were small, we lived in Utah. It is a place that has all four seasons. My children always looked forward to the first snow. They would watch from the window as the snowflakes fell from the sky. Once it piled up a foot, they'd beg for their snow gear to head outside and make snow angels, stomp footprints in the snowy carpet and build a snowman.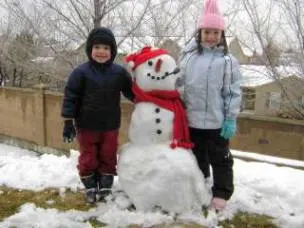 Oh, how they loved the snow. The snowball making led to snowball fights—the laughter from their tiny voices. Thinking back to those moments makes my eyes water from the sweet memories.
In celebration of Precious Moments BIG 40th Anniversary, I picked out a figurine that reminds me of these moments every time I see it. It's perfect! So perfect, in fact, that when it arrived, I pulled it out of the box…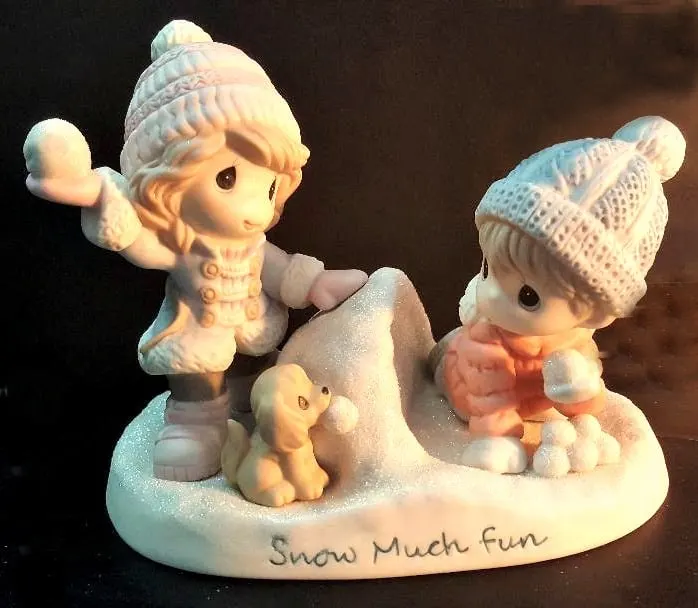 And MacKenzie said, "Mom! That reminds me of when William and I would go out to play in the snow!"
I smiled.
That's EXACTLY what "Snow Much Fun" reminds me of too.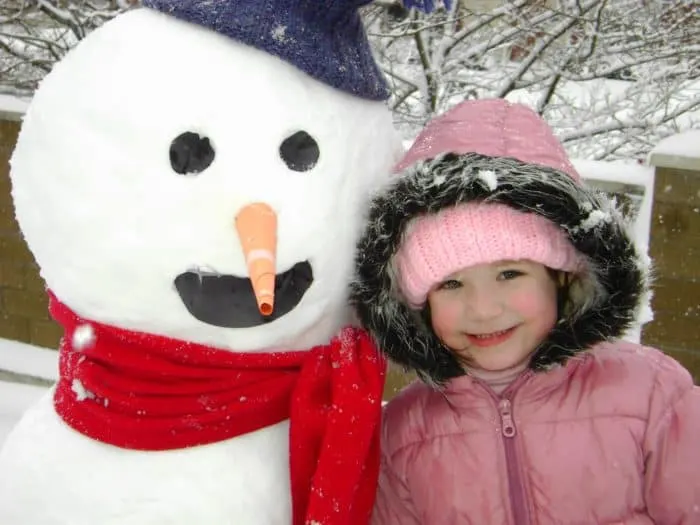 My little girl, with her rosy cheeks. Her belief that magic would bring her snowman to life and the spice in her personality that launched snowball after snowball at her little brother.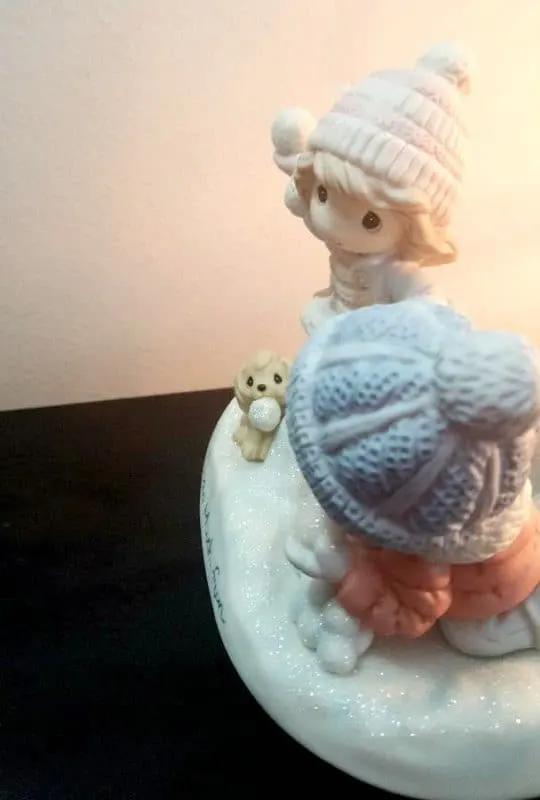 The little dog that reminds me of Bailey Mae. She'd trot out of the house after the kiddos, and the snow was deeper than she is tall, so she'd disappear in the snow and then pop her head up, only to disappear again.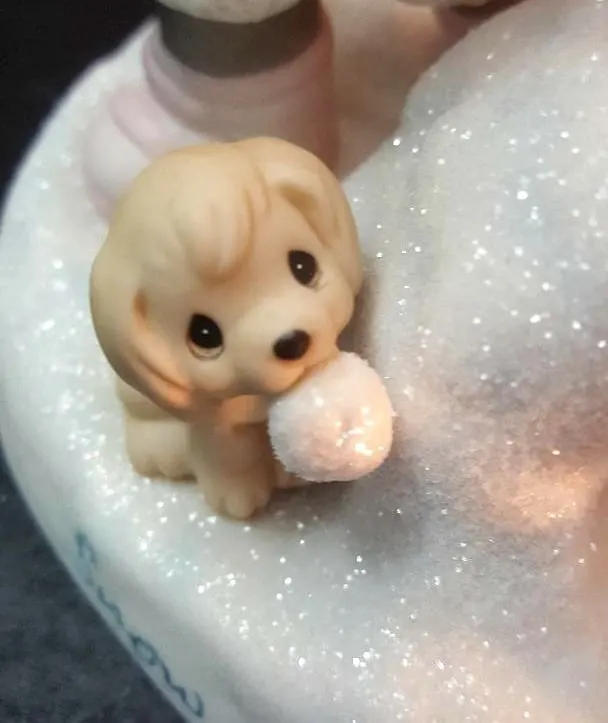 The snowballs remind me of my little buddy; he didn't like his gloves Velcro to his wrists, so he'd take them off and then cry because his little hands were cold!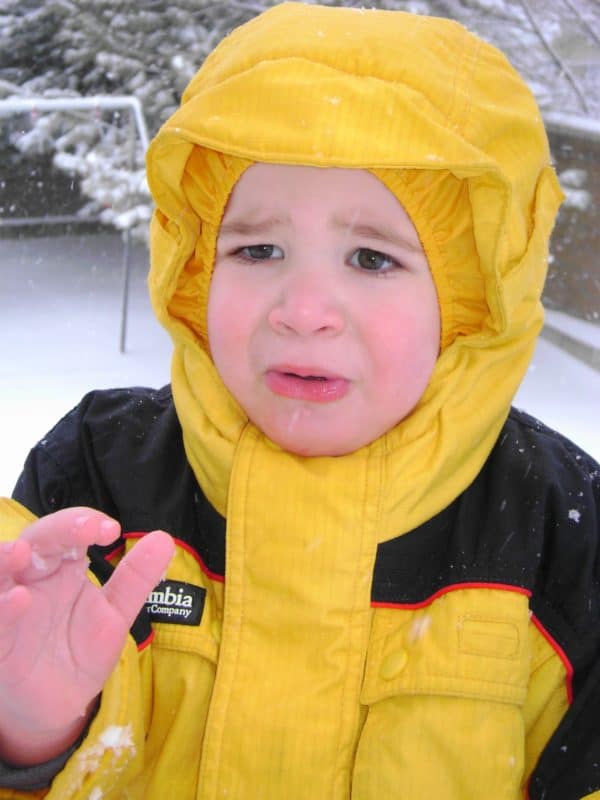 But he still wanted to throw the snowballs at his sister, dance around the snowman, and sled down the hills.
The snow on the figurine captures the light, just like the sun or street light dances across the snow.
There's attention to detail everywhere you look. The pom-pom on the knitted cap, the puff in the jacket, to the tread in the shoes; it all reminds me that time is moving forward and leaving my memories of little ones behind.
Like a favorite photo, Precious Moments makes a moment a celebration.
Join me in celebrating the 40th Anniversary of Precious Moments. It's a company that has helped me gift love with my friends and family and helped many share love worldwide.
Forty years ago, Samuel J. Butcher transformed his illustrations into the Original 21 Precious Moments figurines. They captured the innocence of childhood with gifts that continue to inspire people.
The world around us has changed, but Precious Moments has remained committed to the timeless inspirations of love, faith, and hope at the center of their brand.
Precious Moments remind us of the better part of humankind, and their message of love is so essential today.
The figurines inspire wonderful memories and give me meaning to each day. Sure, they sit on a shelf, but they remind me why I'm doing this gig–getting up and working, trying to keep up with the chaotic comedy. Each of my figurines has a special meaning and reminds me of a moment in my life that I treasure.
There is a
Precious Moments
gift to remind someone how much you mean to them or capture the moment you never want to forget.
Precious Moments Infographic