I received 20 pounds of dog food from Petbrosia in hopes I would write an honest review about their product on my blog.
Petbrosia understands every pet is unique and creates dog and cat food to keep them that way.
This is Bailey Mae.
She is our schweenie.
She thinks she's ferocious.
She cuddles like no other and she thinks she's a human—a Princess to be exact.
She has her spot on the couch.
She has her own stash of toys and takes up more space on the bed than two children and me.
She's dainty and very picky…about her food.
We have bought her treats that she has simply turned up her nose, walked away, and not once looked back at what she was leaving behind.
When we picked her out of the litter we were told "she eats meow mix" and for the longest time, that's what she ate.
She's grown up a bit. Her tastes are more "dog" these days unless someone's waving a fork of human food.
Petbrosia was easy to order, arrived quickly, and inside the cardboard box was a resealable foil back and a nutritional card.
It must have smelled amazing because when the box arrived, Bailey Mae knew it was for her!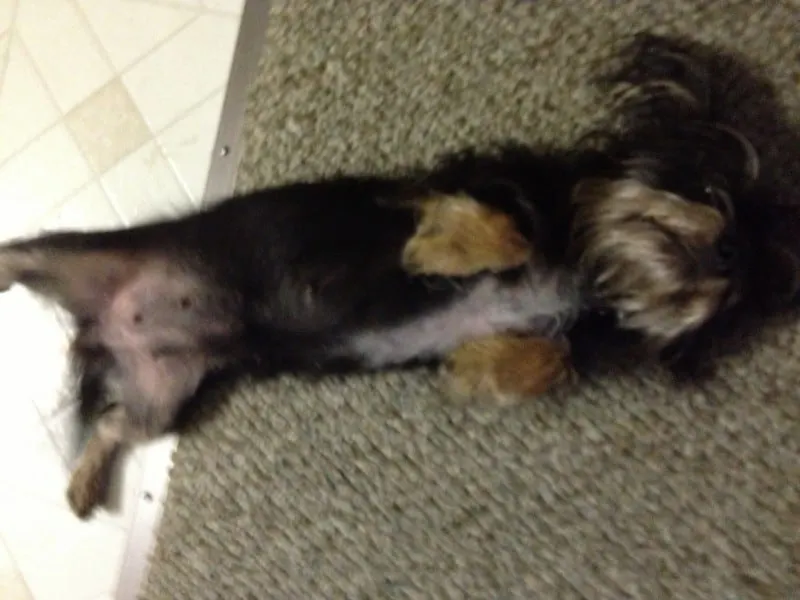 She camped out next to it until someone opened it up and then she did every trick she knows so someone…anyone…would reach inside and give her a bowl full.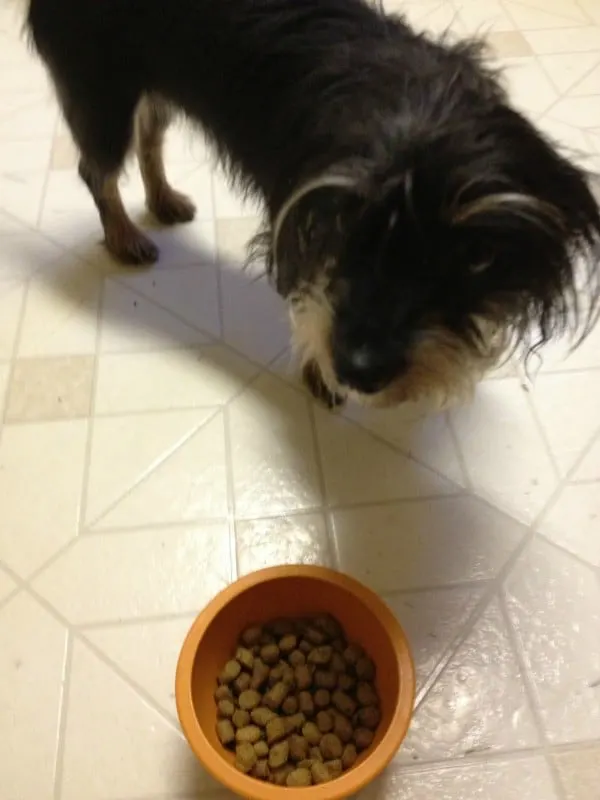 The twenty pounds will last Bailey Mae a very long time, so the resealable bag is wonderful.
I love that the pricing is affordable. It's about $3 per pound and Bailey Mae will come running whenever she hears the bag being opened.
She wants to make sure we all know it is HERS.
Petbrosia customizes the food to your pet's size, age, sex, breed, and energy level.
If fur baby has an allergy, they offer allergy-friendly blends that are designed for pets whose bodies won't tolerate soy, potato, wheat, or corn.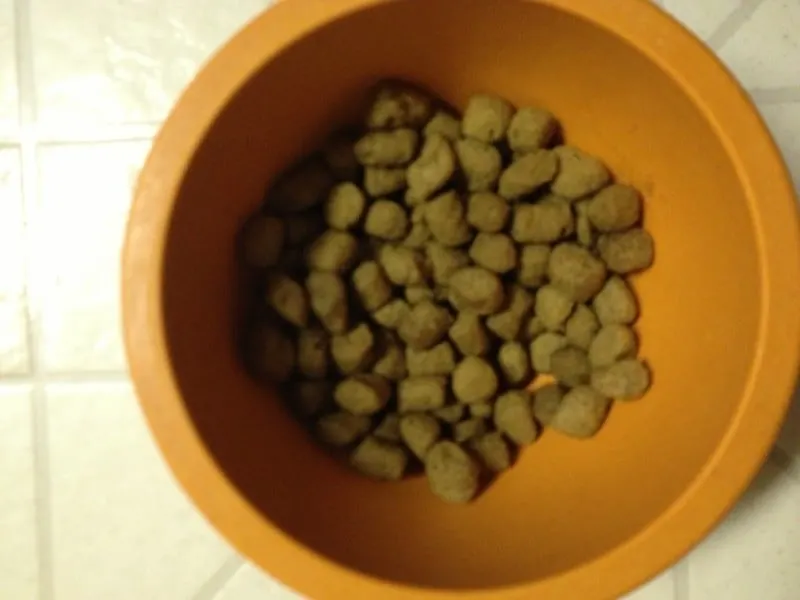 Bailey Mae barely weighs eight pounds.
Some dog food is too large for her to eat.
She's a dainty eater, taking one piece of food at a time and nibbling on it.
With Petbrosia, the food is perfect for her to eat gracefully.
It gives me peace of mind knowing she's eating as she goes back to her bowl for more.
If you love your dog or cat, try Petbrosia.
Get 50% Off your first Order of Petbrosia Dog or Cat Food by entering the following code at check-out: MEMO50
Bailey Mae loves Petbrosia and I just know your pet will too!