So, here are you, a responsible pet owner who loves his or her pet beyond anything else.
And you've focused on everything that might ensure the well-being of your animal.
Still, with all the caution and care in the world, there is no way to predict when (or if) an unexpected accident or health problem might happen.
This is the main reason why you should do financial planning as soon as you decide to take home a pet.
Why You Need to Plan for Pet Emergencies
Having a plan for pet emergencies will ensure you can take care of your pet should the need arise.
Several pet owners are oblivious about the expenses that arise from emergency veterinary care.
And if you are still not sure about this, look at all the facts below:
Cat bite ulcer (cat): $1,250
Hit-by-car (dog): $5,600
Urethral blockage (cat): $2,700
Toxin ingestion (ate mushrooms, dog): $6,500
Heatstroke (dog): $4,200
Gastrointestinal foreign body operation (ate a diaper, dog): $3,275
Vomiting and diarrhea (pancreatitis, dog): $3,000
Diabetic Ketoacidosis (cat): $4,600
Back surgery for ruptured disc (dog): $5,600
And these are only some of the most frequent vet emergencies you might stumble upon out of the blue. So, it is essential to plan such expenses and think about how will you cover for your pet's treatments.
The Danger of Not Planning for Vet Emergencies
Not planning for unexpected events leaves you with no choice in stressful situations, which might make it necessary for you to opt for euthanasia or less efficient treatments (Today).
Or, you might go into financial debt so that you have the means to treat and nurse your back to health your pet.
The reality is that outstanding vet care is not affordable, especially if it is the case of an emergency.
Since such unexpected events can happen to anyone at any given time, you might find yourself in the middle of the night at an ER, wondering how to pay for the treatment.
And we know that when you see your little ball of fur struggling with pain, you will want to do anything humanly possible to get the best treatment.
This means you will permit your vet to choose the best approach for nursing your pet back without focusing on the price.
Still, with a bit of research and planning, you can have a lot of peace of mind in case of pet emergencies.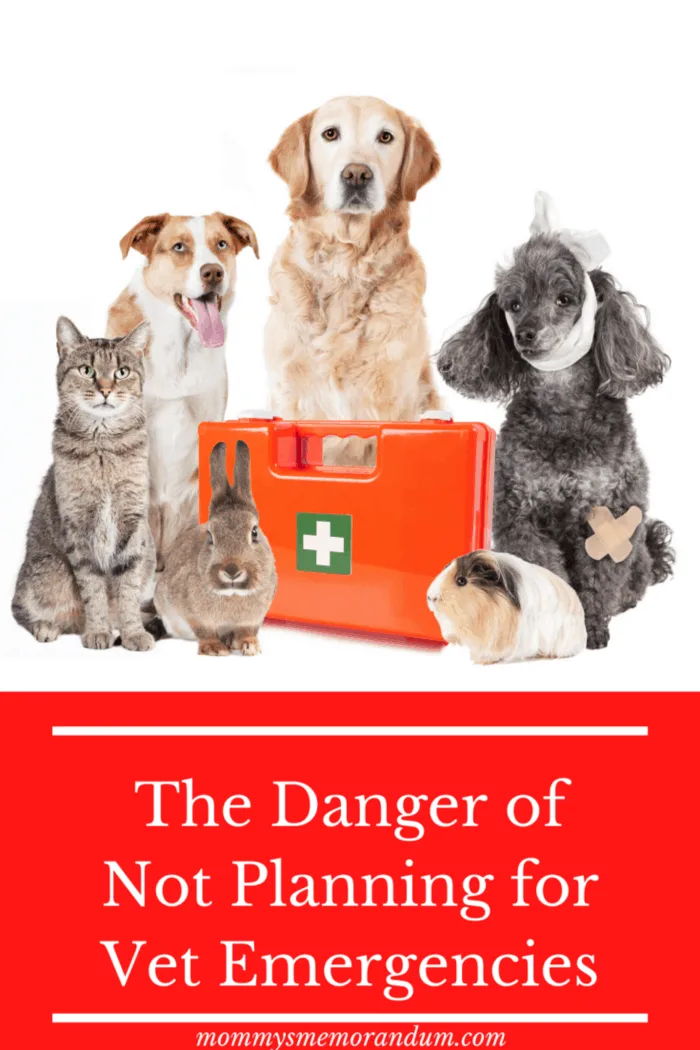 How to Plan for Pet Emergencies
We're Prepared for It
The first part of the plan for pet emergencies is to be prepared.
Each pet owner might want to have at hand all the revenue possible to deal with pet emergencies without stressing about the expenses.
If you are one of those people, then you're lucky.
And, if you want to do good for others, you can always donate to a charitable pet organization to aid others with the expenses for their pets.
Requesting help from your loved ones
Of course, when you need assistance, friends or family might help you in dealing with financial distress.
Indeed, this can be the right solution, but at the same time, it can cause unnecessary friction in your relationships.
Thus, this should be your last solution for pet emergency events to prevent this from happening.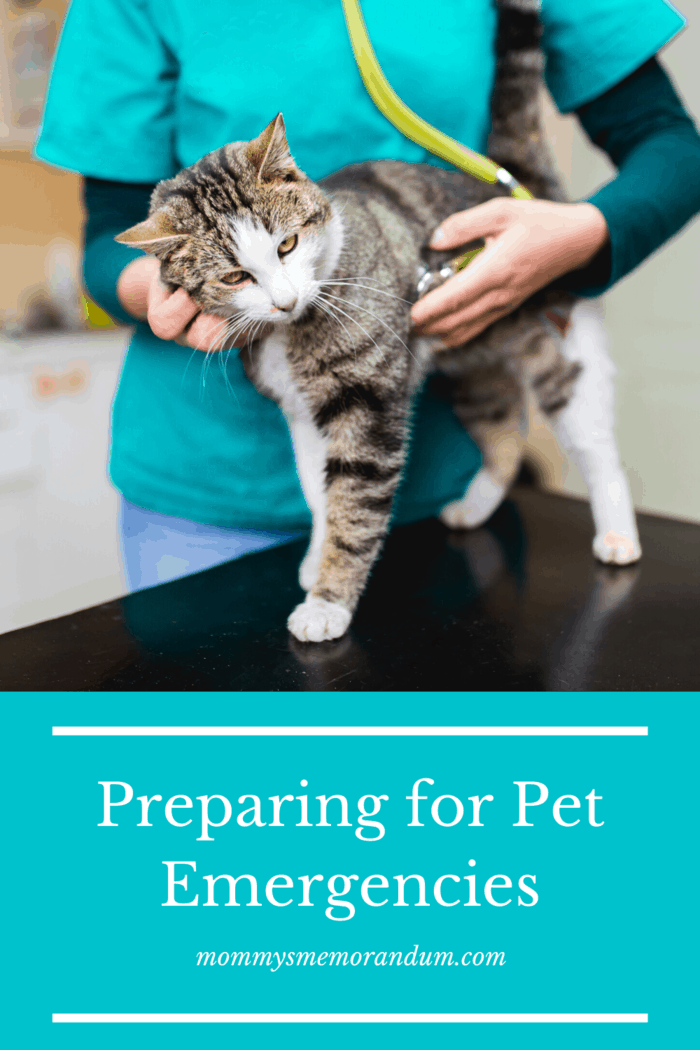 Always Have Your Credit Card
Studies show that pet owners use credit cards as the primary solution for paying vet bills.
They can offer a short-term solution for lessening the financial burden.
Yet at the same time, they do come with a high-interest rate as soon as your trial period is finished.
Thus, many people have difficulty committing to a monthly repayment, which leads to declined credit cards.
Going for a Line of Credit
Another solution might be opting for a healthcare line of credit.
This can indeed aid you in managing better the expensive veterinary bills, but it is a tricky solution.
Credit lines are designed with an interest-free repayment timeframe.
And if you miss one due payment, you automatically experience an increase in your rate, which can end up being costlier than your basic credit card.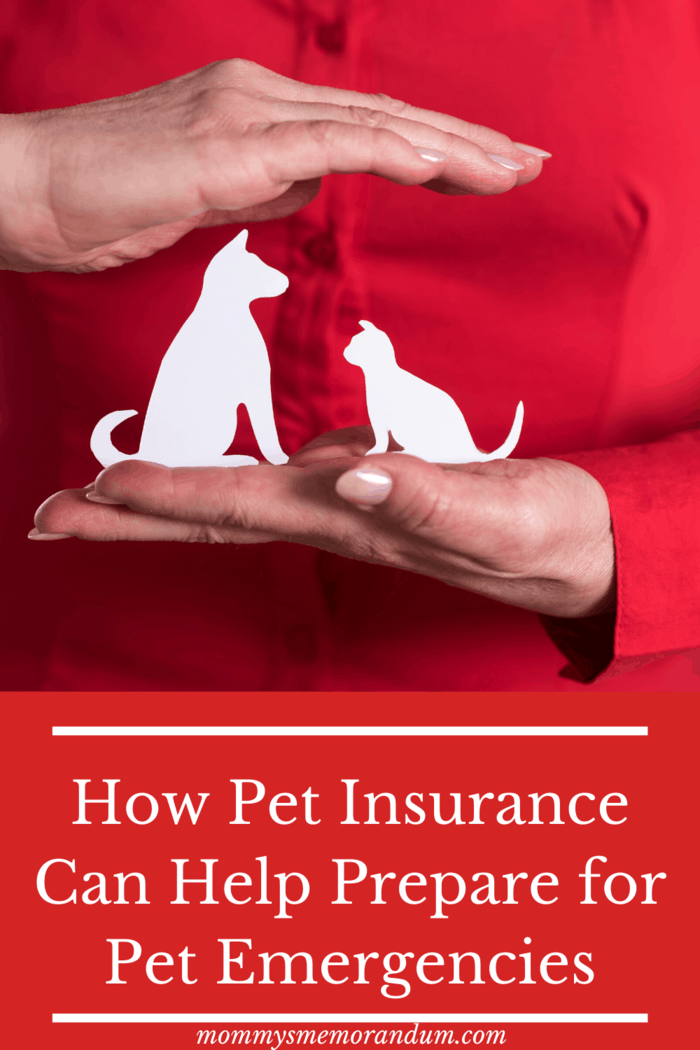 There is always the savings account
Creating a savings account for unexpected emergencies is one of the best solutions for financial planning.
Still, you will have to focus on adding funds and managing the account to achieve a balance that can help you in case of emergencies continually.
Even though you might save between $50 to $100 per month, you will have to do so for several years in order to achieve a useful savings account.
These accounts can help cover primary pet care but require time to transform into an emergency fund.
And there is the pet insurance solution
During the past years the European norm of the necessity of having pet insurance rather than considering it an exception gained a place in the U.S. market, too.
Still, you should remember that pet plans are not about offering financial help ahead of a situation.
It is instead a tool for being assured you will have a way to cover for your pet's needs.
And it is all about you paying upfront and requesting a later on reimbursement.
Pet plans are the best way for pet financial planning, as they offer several features depending on the provider, such as unexpected accidents, health issues, toxicity, or similar other pet problems.
Of course, you will have to read your policy's insights with a lot of attention and even opt for comparing several policies from distinct providers.
The best resolution is to choose a policy that covers both the unexpected and emergencies.
And if you aim to give your pet access to wellness care, you can add that additional feature into your policy.
Anyway, you should make a search and find the most suitable pet insurance company for your individual case.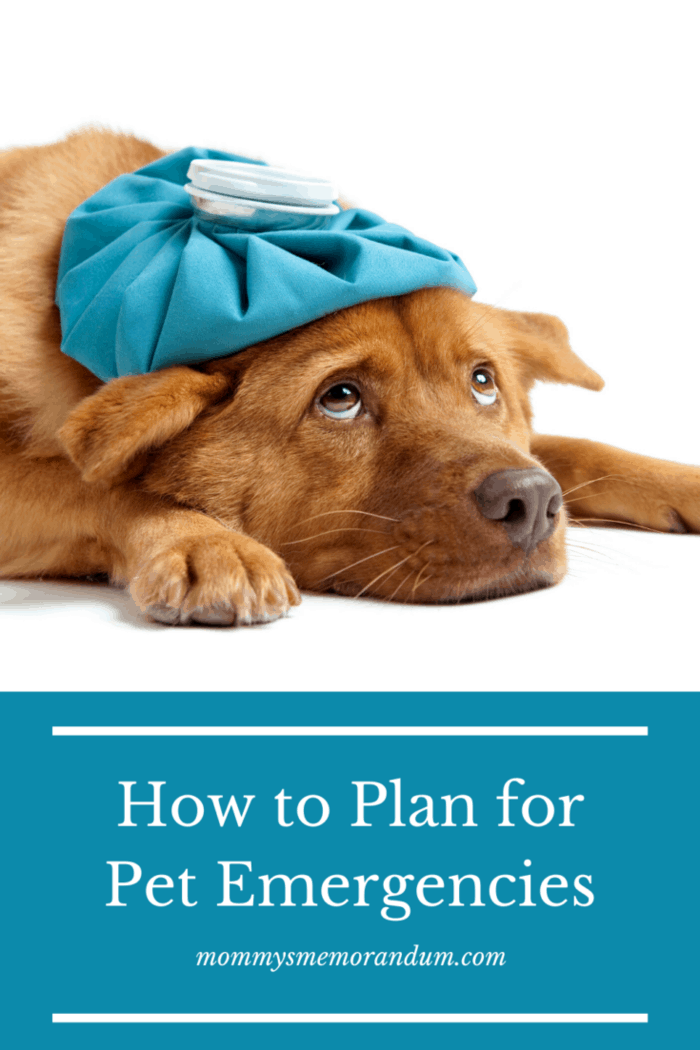 Consider charity
Charity funds help pet owners in need.
Still, such funds come with a lot of limitations.
And you might even have to comply with a set of internal regulations before you actually receive financial support.
We advise not to rely on such funds, as they most likely won't cover a significant amount of your expenses.
Conclusion:
The bottom line is that no matter what type of financial pet planning you aim for, there is always a way to deal with something unexpected.
Of course, let's hope your pet's health won't decline drastically in time and that you never go through a tedious emergency.
No matter what, pet insurance can offer you a lot of assurances and a way to cover for a significant amount of the vet bill.
If you have a plan for pet emergencies, it gives you options in stressful situations, allowing you the option to make choices that are best for your pet.