Baby Shower Party Ideas:
These baby shower party ideas including baby shower invitations, games, gender reveal ideas, and more, will excite guests to celebrate the mother-to-be.
The coming of a newborn into your life is such a unique milestone that needs to be celebrated.
It will usher in so many blessings that will truly be treasured for the rest of your life.
And what better way to help a mother (whether first time or not) than to throw them a unique baby shower in preparation for her big day.
This is also a good time to impart knowledge and share stories with each other on what to expect, especially if she is a new mother.
Baby showers are also a good way to share with your guests the excitement that you have for the bundle of blessings that is coming.
Planning a baby shower takes a lot of creativity and in this present age where you have lots of options on the different things that you can do, the sky is truly the limit.
If you are the one throwing the shower or you are throwing one for a dear friend here are some unique ideas to get guests excited for the celebration.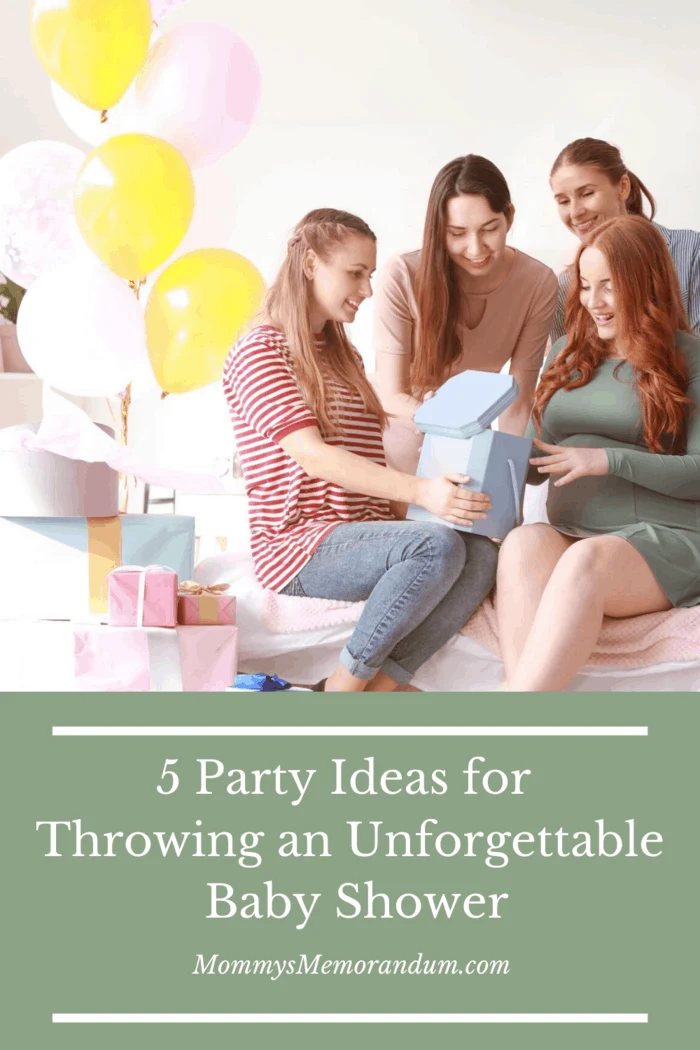 5 Party Ideas for Throwing an Unforgettable Baby Shower
Get creative with your baby shower invitations.
According to Green Envelope, sending out cleverly written and creatively made baby shower invitations is always a great way to excite your guests.
Baby shower invitations come in all sizes and shapes.
Choose one that personally says something about the personality of the mother or the family.
You can choose to be chic, savvy, sweet, colorful, and even mysterious.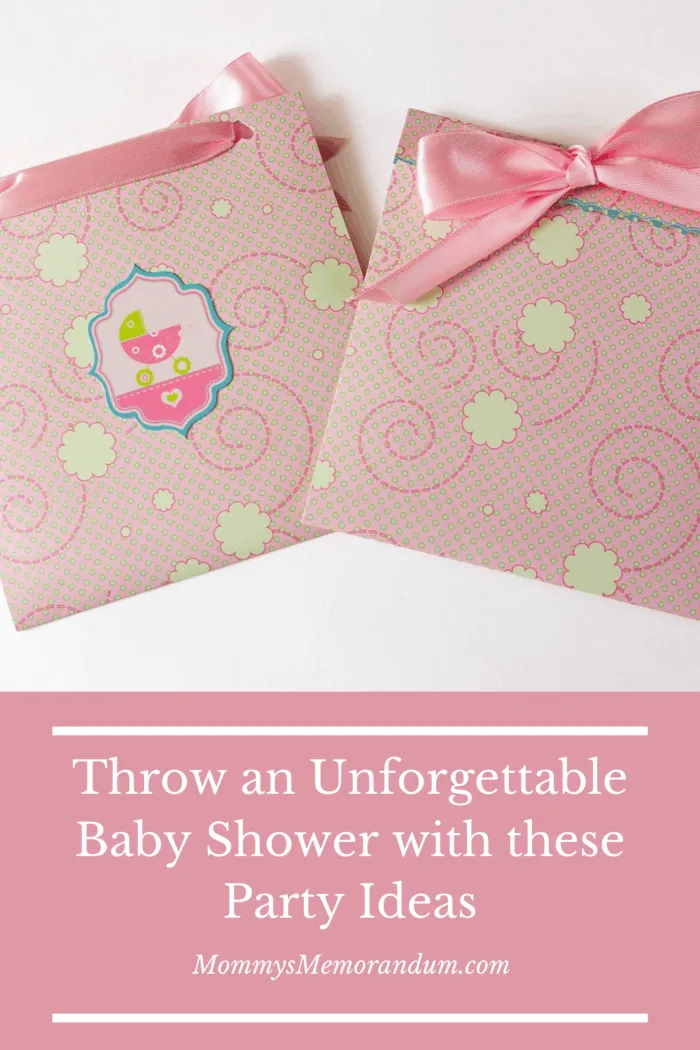 Several tips on choosing the perfect baby shower invitations are the following:
Use your baby shower invitation to tie up the whole theme of the shower.
For example, if you are hosting a baby shower for a mother expecting a girl, you can choose to have a pink theme with flowers at the event itself.
This means that for the invitations, you can incorporate flowers and pink.
Be creative with your wording.
Everyone loves a good play of words.
For example, if you/they are expecting a girl, you can start your invitation with something like "A little princess is coming your way this May!"
Use rhyming words if you can.
If a baby boy is coming, you can write: "Oh Boy! Ahoy! A little sailor is soon coming your way."
However, do not be limited to just these options.
If the parents choose to keep it a secret or are doing a gender reveal on the shower itself, you can use mysterious wording to keep your guests on their toes.
One example is something like this: "He or she? Help us find out what our baby will be!"
Other additional things that you can use for creative invitations are inspirational quotes and cute phrases.
Create a unique theme
Everyone wants a unique baby shower that will stand out from the rest.
The trick to this is to allow the mother's personality to flow.
Personalize the shower to what the new mother's hobbies or interests are.
Working on a specific theme will also make it easier to work on the decorations, food, games, and giveaways.
If you have a mom who is into a certain book, movie, or just a famous character, like, for example, a specific Disney movie, then you have something to play around with.
You can incorporate aspects of the movie into your cake or even on the other food that will be served.
You can also ask your guests to dress a certain way in line with the theme.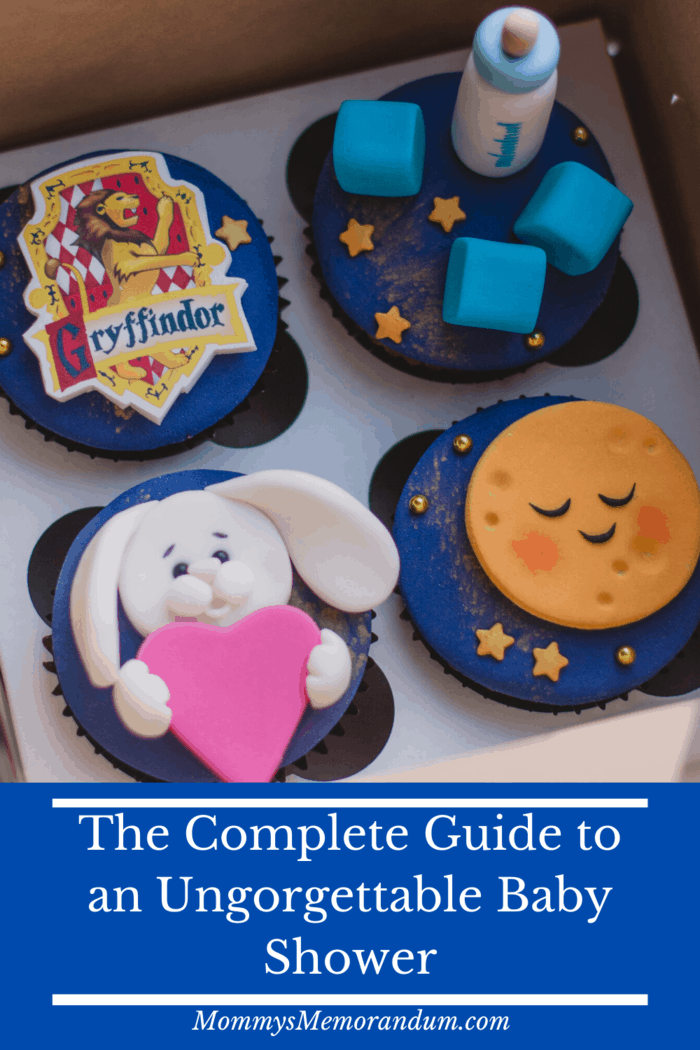 Include fun games in your program
Games are a fun way to break the ice among your guests during baby showers.
There are many baby shower games that you can look into if you are having a hard time putting together something.
As mentioned above, working with a specific theme can help you think of games that you can play.
For example, if you have a Disney-themed shower centered around a specific character like Minnie Mouse, you can play "Find The Hidden Minnie Bows."(Huggies)
This game centers on finding Minnie Mouse bows around the event place. Those who can collect the most bows will win a prize.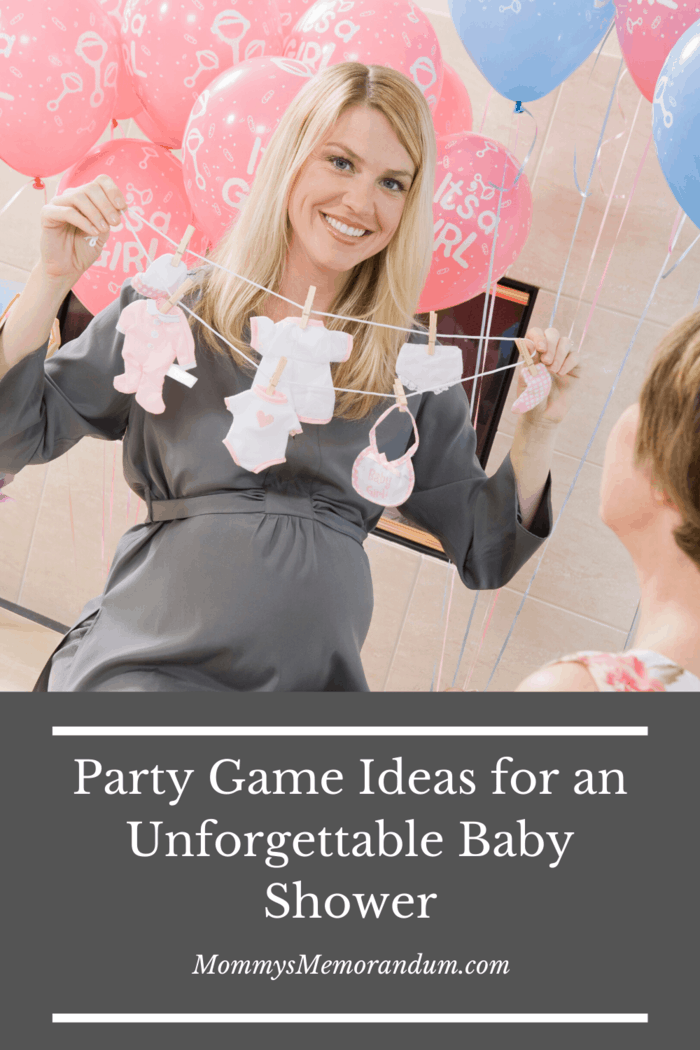 Include other entertainment
Hiring a professional for entertainment purposes during a shower party is a great idea.
This doesn't necessarily mean a clown or a dancer.
Consider bringing in someone who can impart knowledge to your guests and even to the new mother.
Sometimes nutritionists are invited to shower parties to teach the moms how to make healthy baby food that is also cost-efficient.
Other professionals you can invite are nurses or care providers that can teach feeding, changing diapers, bathing your infant, and techniques to make your baby sleep.
If you are not interested in these kinds of activities, you can also opt for other fun activities like candle or soap making.
You can also have a caricature come in to do commissioned artworks for the guest.
Make sure that all these align with what the mother wants.
Throw a gender reveal party to excite everyone for the coming bundle of joy!
Gender reveal parties are the trend these days.
If the parents do not personally know the gender of their baby or they are simply trying to keep it a secret, this is a great way to share with everyone your good news.
A great photographer can help you capture this moment in time, so you can look back at it for years to come.
The excitement, love, and tears that you shed will tell a powerful story in your new parental journey
There are so many innovative ways that you can do this! Here are some of the famous suggestions that a lot has chosen to do over the following years:
Balloon release party.
The release of a color-coded balloon into the sky to reveal the gender will surely surprise everyone.
You can do this by first securing the balloons in a box, and then when the time comes, you open it and watch what color the balloons are.
Confetti surprise
You will also need balloons for this.
Fill the balloon with the color of confetti that shows the gender of the baby.
You can do this by using either pink or blue.
Once inflated, you can hang the balloon somewhere during the program.
Then, the parents will pop the balloon and find out what the gender is.
Gender reveal cake
cakes are also a great gender reveal idea.
Choose a color that will represent the gender of the baby and use it on the cake.
Wrap the cake in icing so that the color is not noticeable.
Make it a part of your program to have a cutting of the cake to reveal the gender.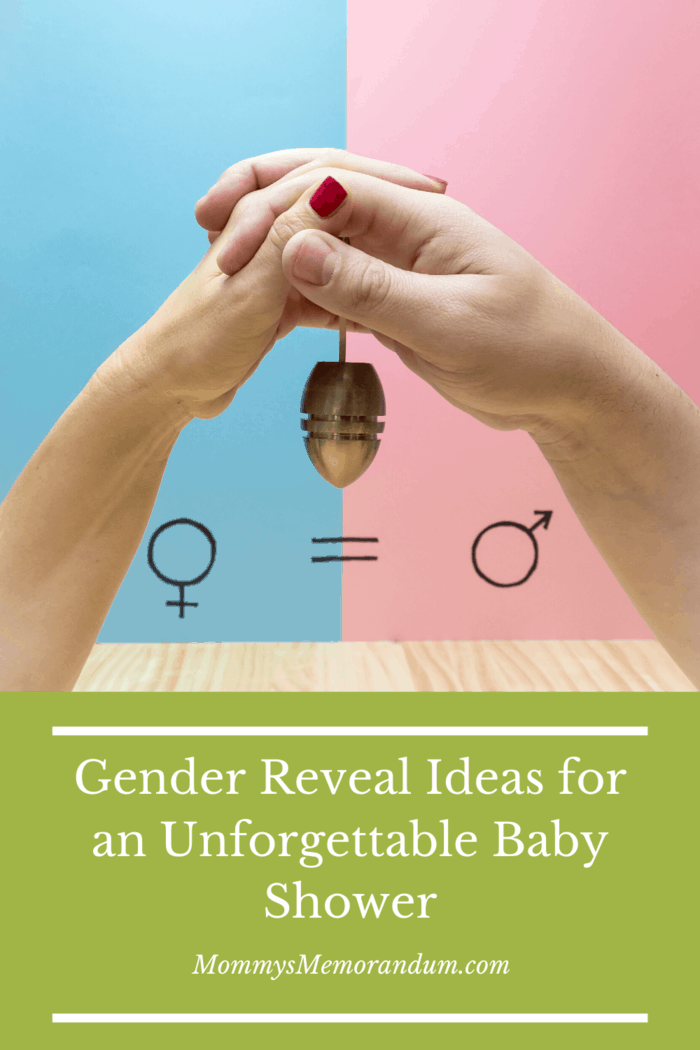 Conclusion:
A baby shower is a great way to celebrate the coming of life with one big incredible celebration.
Plan a specific theme and incorporate all your designs in it, including the shower invitations, games, activities, and gender reveal.
Make this day memorable as you all look forward to their introduction to this world.
We hope these baby shower party ideas are perfect for celebrating the mother-to-be and her expected arrival!