Congrats, You just got your first house! It is a liberating experience to start afresh in your new place where you have your own space. One of the most exciting things about finally getting a house is decorating it however you like, but the process can be a pretty intimidating one. It is okay if you are feeling a little overwhelmed or lost on how to renovate your new house, we got you! Here are some tips that you should know before you start renovating and decorating your new home.
Hire the Right Team
Renovating a house is not as easy as you think, getting a good contractor and interior designer will save you from many headaches. Especially because this is your first time, you might not have the proper know-how to undertake this huge project on your own. Hiring professionals will be able to give you insights based on their extensive experience. Do look for reputable designers and contractors with a good track record. You can ask for references and pictures of past projects to ensure that the contractor or designer is the right fit for you. It is costly to renovate the house, so you should really invest in hiring a good team to ensure that you are satisfied with the end product, instead of looking for the cheapest option. Get people who listen to you and whose work you are happy with.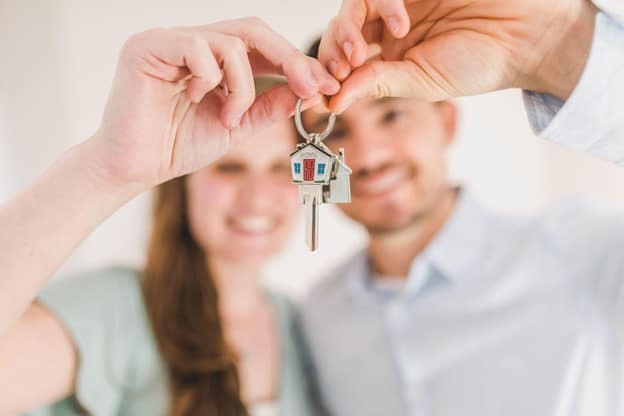 Live in the House Before Renovating
This sounds counterintuitive but many who rush to do renovations fail to take into account details about the space. Be it the direction the sun rises, or which wall is best to knock down—it is imperative to get a feel of the place before making major renovations. You would not want to make an irreversible decision and have to live with it for the foreseeable future. Try to get to know the house and its idiosyncrasies before you start making concrete plans.
Take Lots of Measurements
Before you head out and start shopping for furniture, make sure to pull out your measuring tape and talk to your team about what is the ideal size for each piece. Try to keep the range of measurements on a note in your phone for easy referencing, just in case you chance upon the perfect item. Do not forget to take measurements of your door too, to ensure that your furniture is not too big to squeeze through.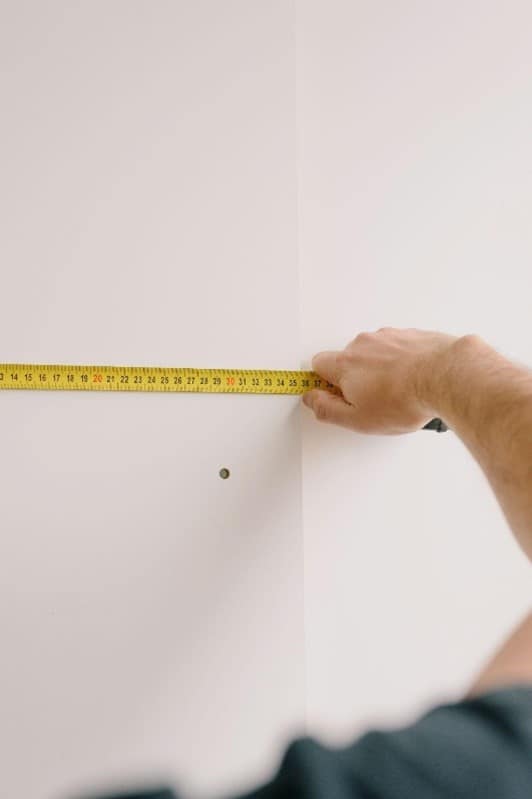 Plan a Realistic Flexible Timeline
This is a great starting point, sit down with your team and draw out a reasonable and detailed timeline before embarking on your project. However, this does not mean rushing it and trying to pack everything back to back. It is important to be realistic and include some buffer time just in case tasks overrun or get delayed. Like most things, there are bound to be hiccups along the way, so factoring those in will help you make a more accurate plan that you can stick to. Let's be real here, no matter how much planning you do, mishaps still occur; this does not mean you chuck the entire plan out of the window though! Try to readjust your plan and set new deadlines with your contractors and designer.
Don't Cut Corners
Renovating a house can burn a large hole in your pocket, all the costs will slowly add up and the final figure may be very daunting. However, one of the biggest mistakes that new homeowners make is cutting corners, and buying the cheapest appliances without consideration for quality. Keep in mind that this house is the space you will be eating, sleeping, and living in for a pretty long time. You would not want to cut corners now and get items that you do not really like, then have to spend more on repairing them later on. This is particularly important when you purchase doorknobs, dining chairs, or bathroom appliances that you will utilize on a daily basis. Try to strike a balance between things you can save on while not compromising on quality.
Get a General Contractor
It will be worth it in the long run, not only will their expertise help you navigate and understand the process better, but they will also have connections to sub-contractors. This means that the sub-contractors are incentivized to do a good job because they rely on general contractors for more jobs in the future. This is a good investment and will save you a lot of time spent on trying to source reliable subcontractors. If you need a recommendation, check out the Best Renovation Company.
Ask Lots of Questions
Even if you think it is foolish or inconsequential, remember that this is YOUR house! It is okay to not know how to read floor plans or understand technical terms but please don't fake it — ask the professionals instead. After all, they are here to help you realize your dream home. Discuss extensively and consult them throughout the process. You do not want to spend your hard-earned dollars on something you are unsure of.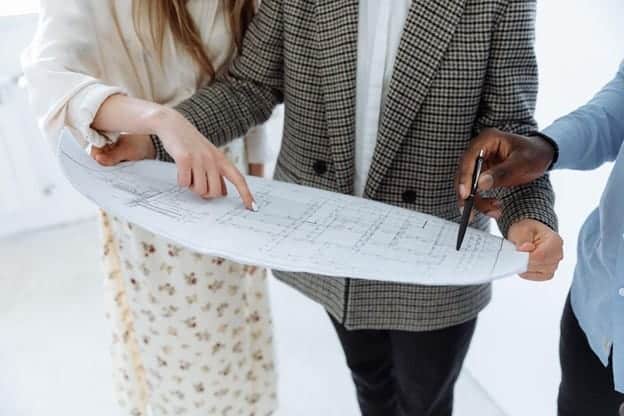 Take Things One Step At a Time
It is very tempting to want to get everything done as fast as possible. Many people make the mistake of trying to rush the project as it seems more cost-efficient. However, trying to renovate many half-done rooms can be discouraging and irritating. We recommend working on the living room first before moving to other common areas such as the kitchen so that you can direct your time and money into creating a nice satisfactory space before starting on the next room.
Do Your Filing
Filing can get very tedious but future you will thank you for it. Keeping track of warranty papers and invoices will come in handy if something stops working and you need a replacement or get it fixed. If there ever comes a time where you sell the house, having these documents on hand is helpful for the new owners.
Conclusion
A house is more than just shelter, you should create a safe and comfortable space to come home to after a long day at work too. It might seem like a long road ahead, but it will definitely be worthwhile. These tips will help guide you and give you some insight into renovating your forever home.