My children called it the "last hurrah before school starts", the marketing department at Kings Dominion calls it BBQ and Brew.
Either way, Saturdays and Sundays now through August 20 there's mouthwatering BBQ at the third annual Kings Dominion BBQ and Brew Fest. It's all really good, with dishes from their new executive chef that you can chomp to the toe-tapping live entertainment and wash it all down with an ice-cold beer in the shaded beer garden with craft beers from Virginia.
We let Kings Dominion fire off the grill and we hit the park, getting our taste buds ready.
If you've followed along, you know every visit to Kings Dominion for my family begins at the Moon Tree. This time, we had a surprise waiting for us.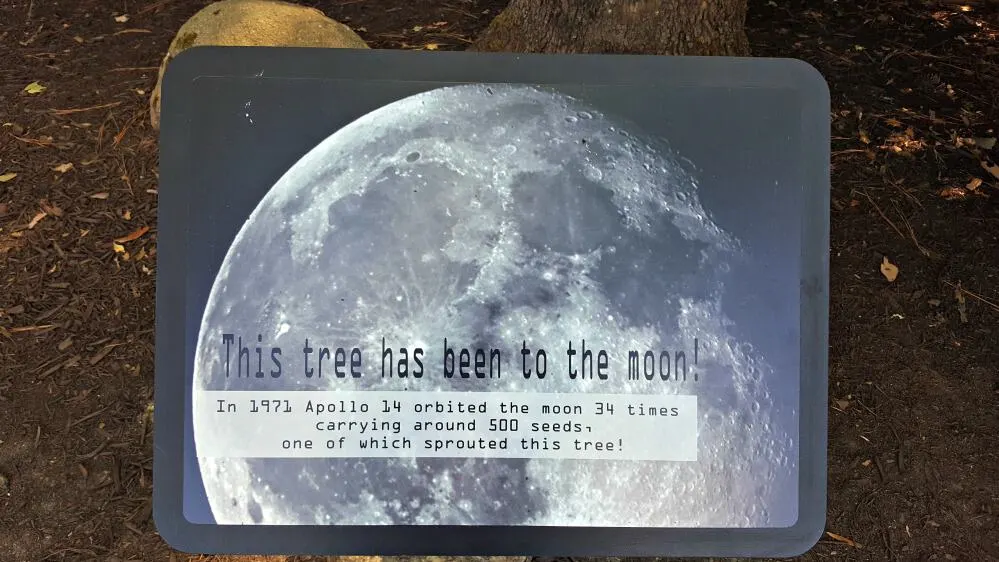 This was my favorite part of this visit to Kings Dominion. The tree that orbited the moon 34 times (HuffPost) now has a recognition plaque. It's a beautiful thing.
I reached out to Katelyn at King's Dominion and asked her to share how the plaque came to be:
"Basically, Chad, our VP & GM found out about the moon tree upon returning to the park as VP last summer. (he started his career here at KD as a seasonal associate in college visiting from England).

He thought it was extremely special and a "hidden gem" of the park and wanted to make sure everyone who visited knew about it! So we had the plaque created and placed in the park where it is today."
My family had to wait while I teared up.
First ride of the day, the Delirium!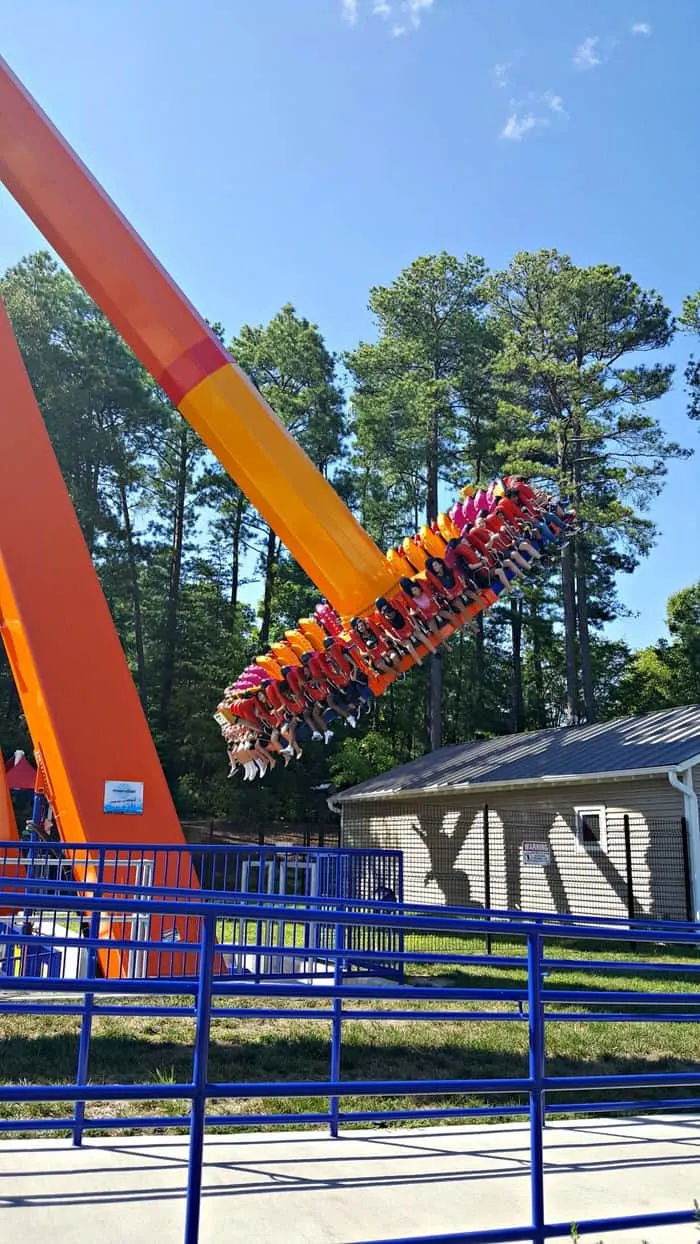 Then we are off for some BBQ.
We headed for this ride.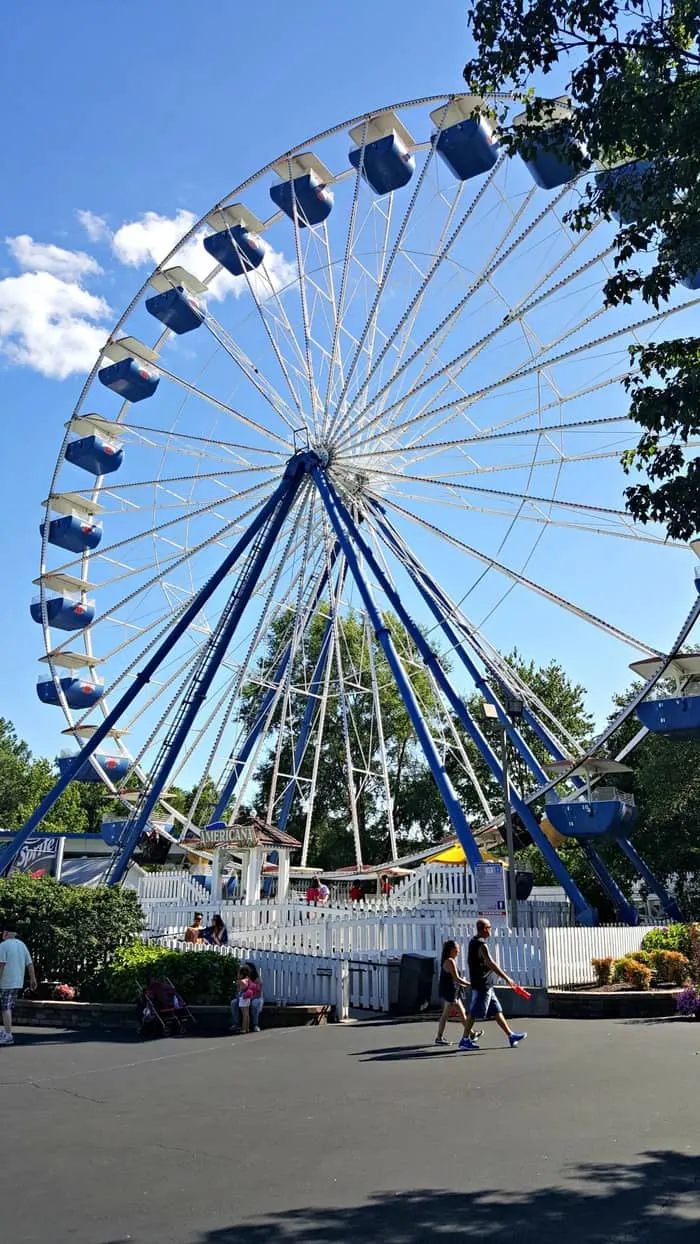 And just a few steps past was a BBQ Festival that smelled amazing.
We surveyed the menu.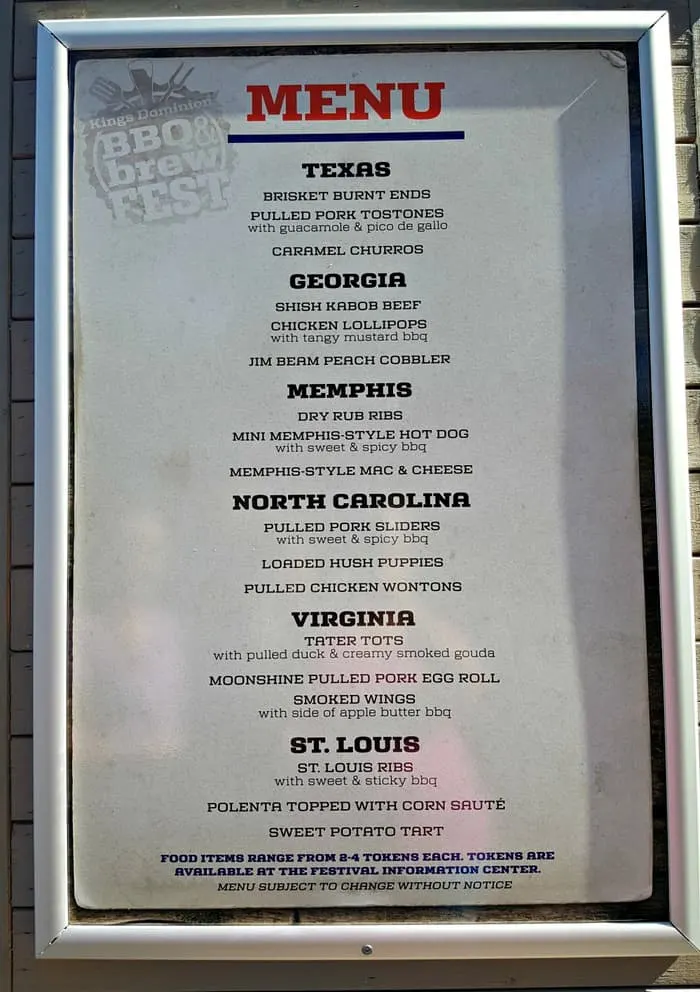 Then MacKenzie announced she was starting with the caramel churros from Texas.
Seriously? Who were we to argue with dessert!?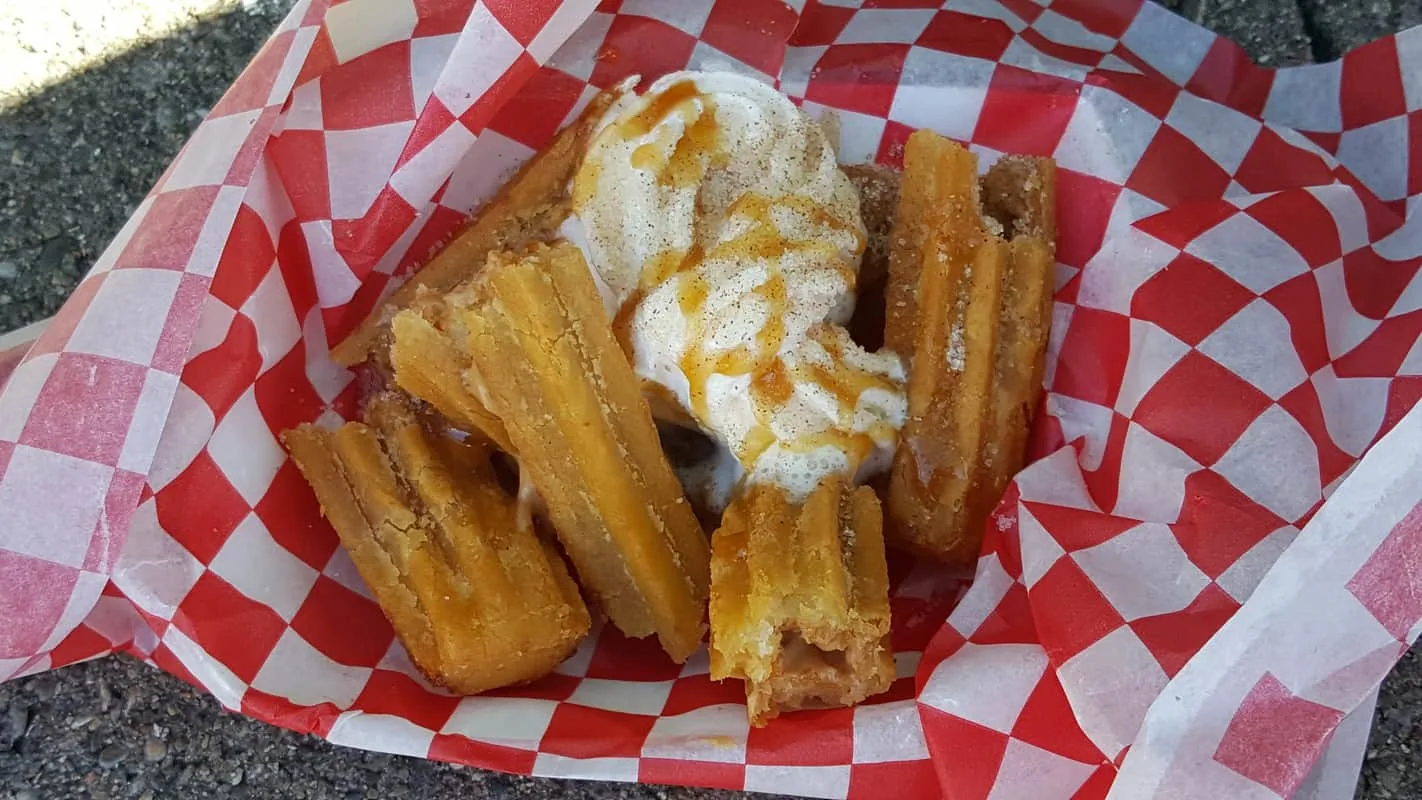 Following Caramel Churros, I rode the Rebel Yell with the kiddos. We sat up front and it was spectacular!
William is a tween. He thinks he is awesome sauce. He just goes on and on about his strength, brain power, and strength. So? I called him out on it.
I figured if he thought he had the muscles, he had this.
So? Our choices were he could go up against one of us, or the girl running the game. She was small. He felt overly confident.
Here's how it all played out.
Ba-Bam! Beat by a girl!
He was a most excellent sport and had a blast.
Which inspired my husband to give the two the game card.
The kids had a blast playing Whack-A-Mole.
Then the kiddos ventured over to games of skill. It all happened so quickly.
They were given three softballs at the Bushel Barrel Toss.
William grabbed his softballs, tossed one and it stayed!
He won!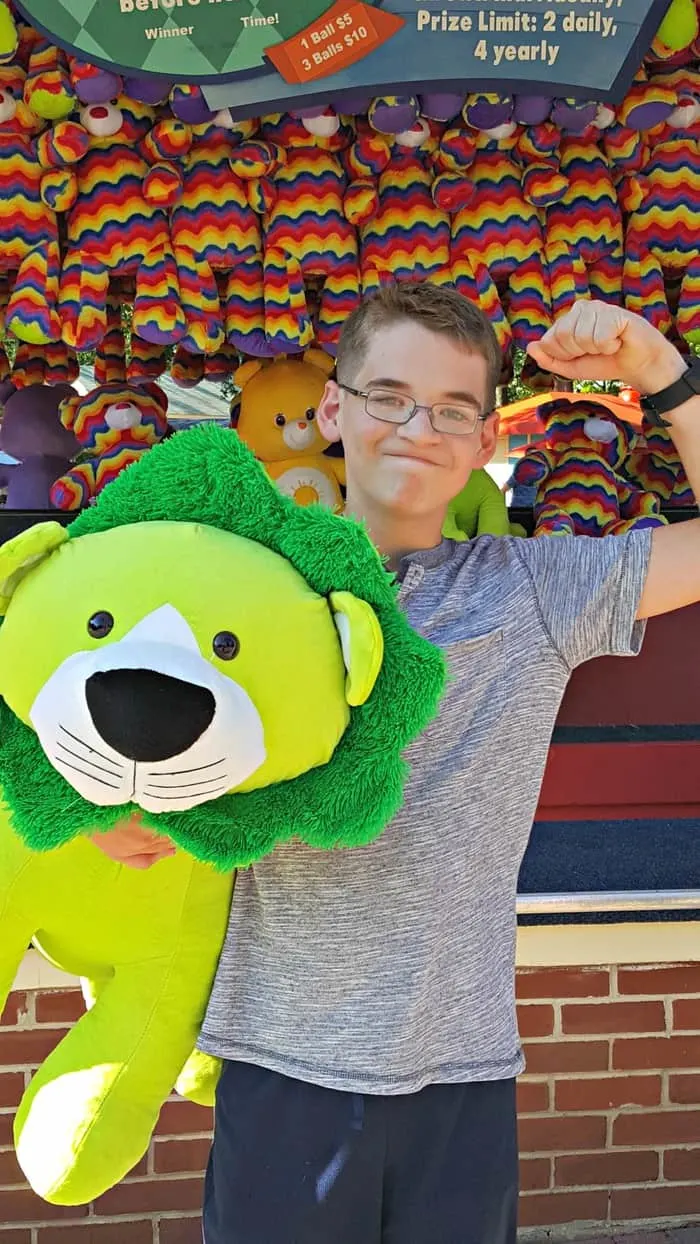 This was turning out to be our #KDBestDay!
Winning calls for celebration, so we headed back to the BBQ Fest.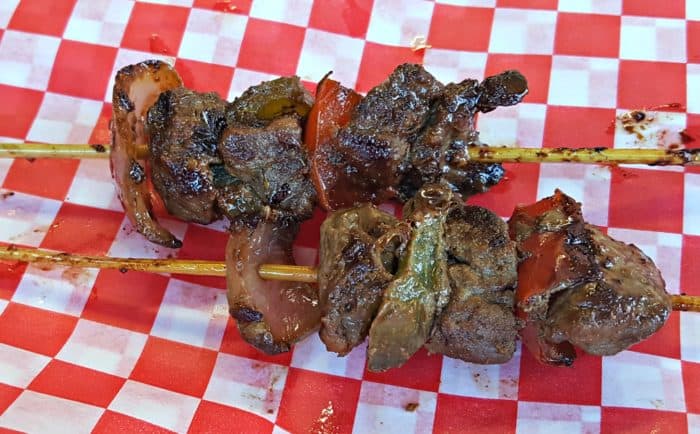 We visited Georgia for Shish Kabob Beef.
It was delicious!
While we were here, we headed to our state of Virginia. I couldn't wait to tear into some Moonshine Pulled Pork Eggrolls: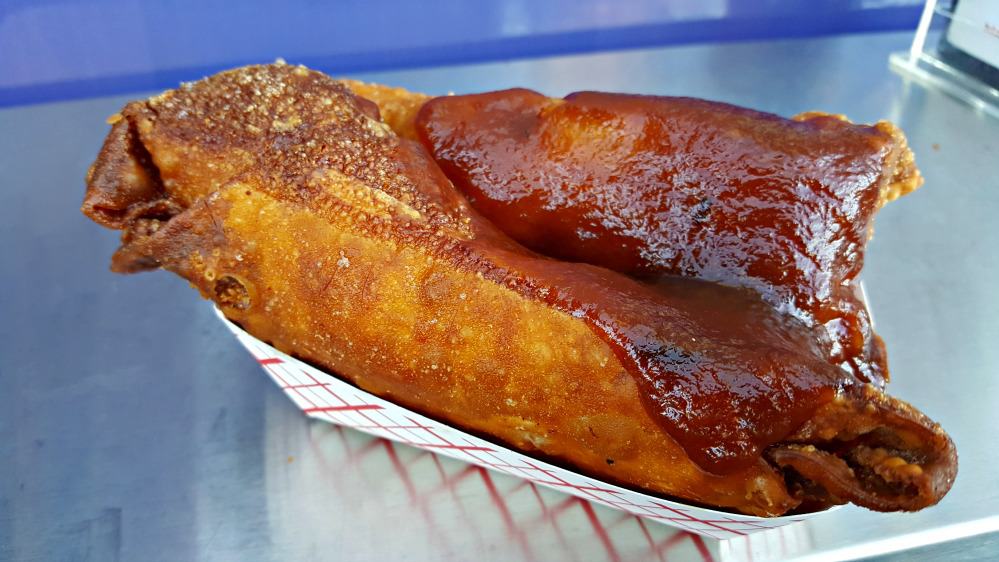 but my favorite was the Tater Tots with pulled duck and creamy smoked gouda.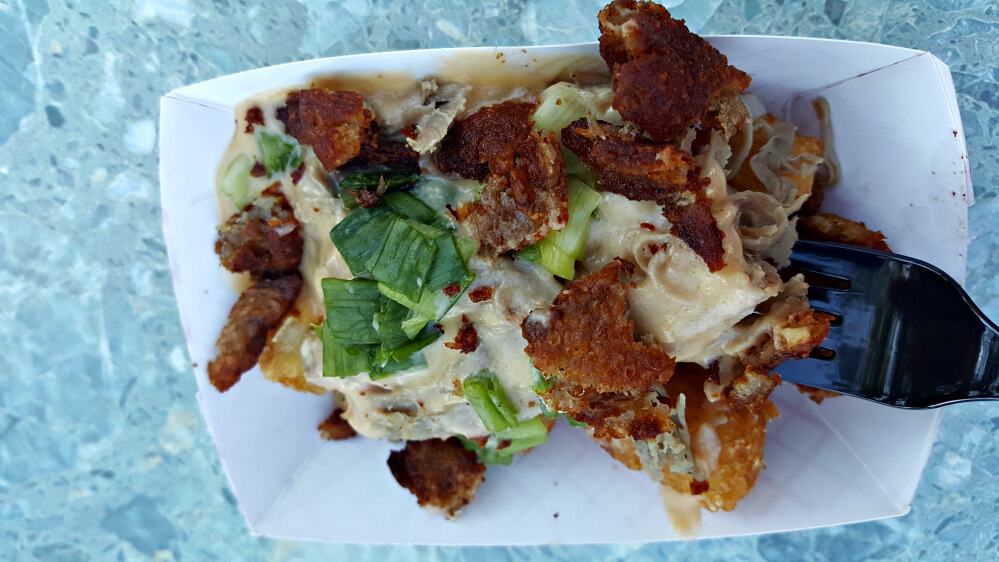 Then we ventured over to Tennessee and my husband fell in love with the Mini Memphis Style Hot Dog with sweet and spicy BBQ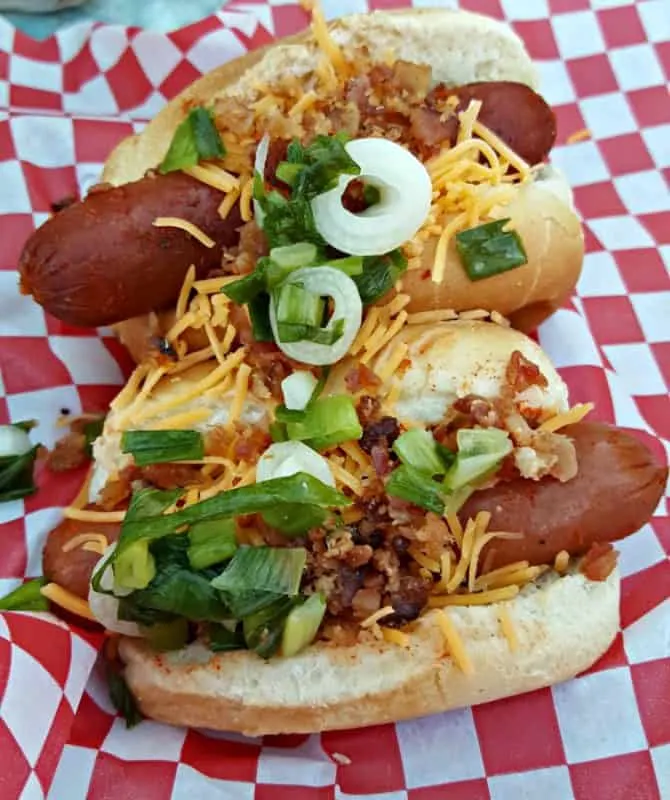 And the kids loved the Memphis Style Mac and Cheese.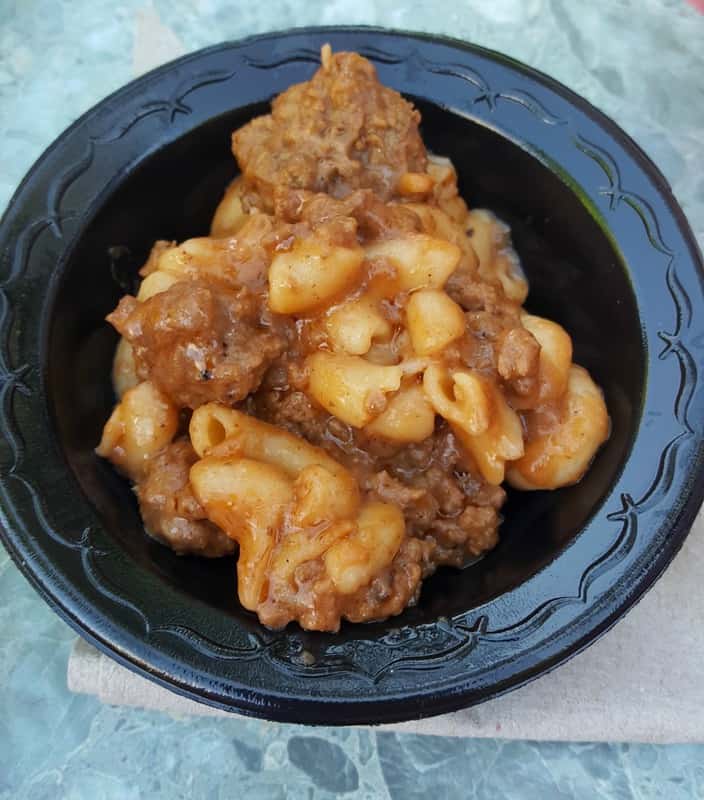 There was also a dish Howard Walowitz's mother would have loved; brisket burned ends.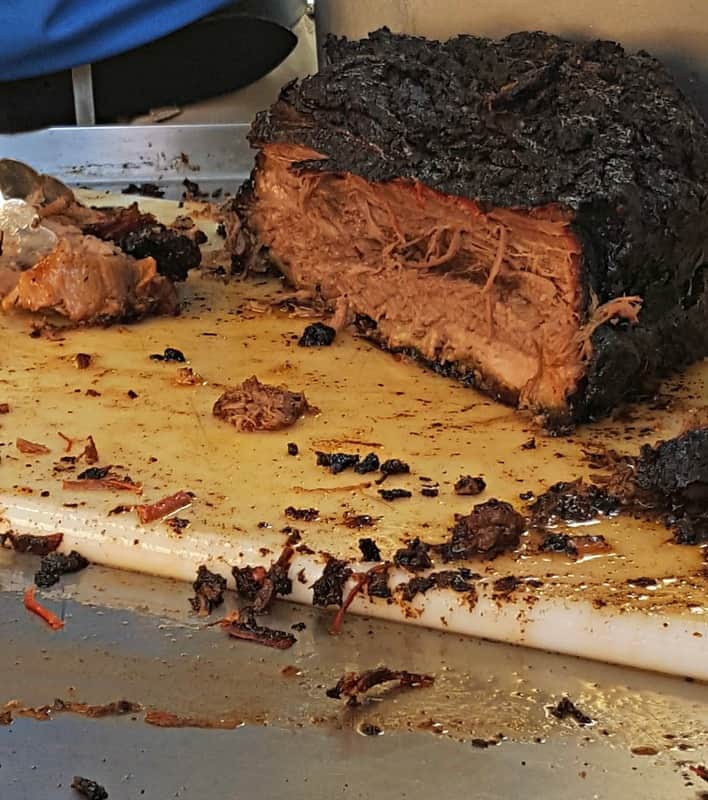 We had an amazing time at the amusement park.
Kings Dominion is quite a drive for us, but we always are welcomed by the friendly staff and ride operators and the rides are always more fun than we remembered them to be from the last time.
Wrap up your summer at Kings Dominion with the BBQ and Brew Fest now through August 20.
For more reasons, check out ten reasons to visit Kings Dominion.