Did you know that Georgia attracts close to 9 million tourists each year?
Although Georgia country tourism may not be as booming as Italy or France's, more and more people are starting to discover this European gem.
Do you want to learn why every traveler should add Georgia to their bucket list? Keep reading for six compelling reasons to visit Georgia country.
Georgia Country Tourism: 6 Compelling Reasons to Visit Georgia
1. It's a Unique Destination
If you want to plan a vacation that'll make all of your friends jealous, then you can't go wrong with Georgia. Your entire trip is bound to be an unforgettable experience with plenty of jaw-dropping photo ops.
The benefit of avoiding tourist traps is that each day will be a fantastic surprise.
2. The Nature Is Breathtaking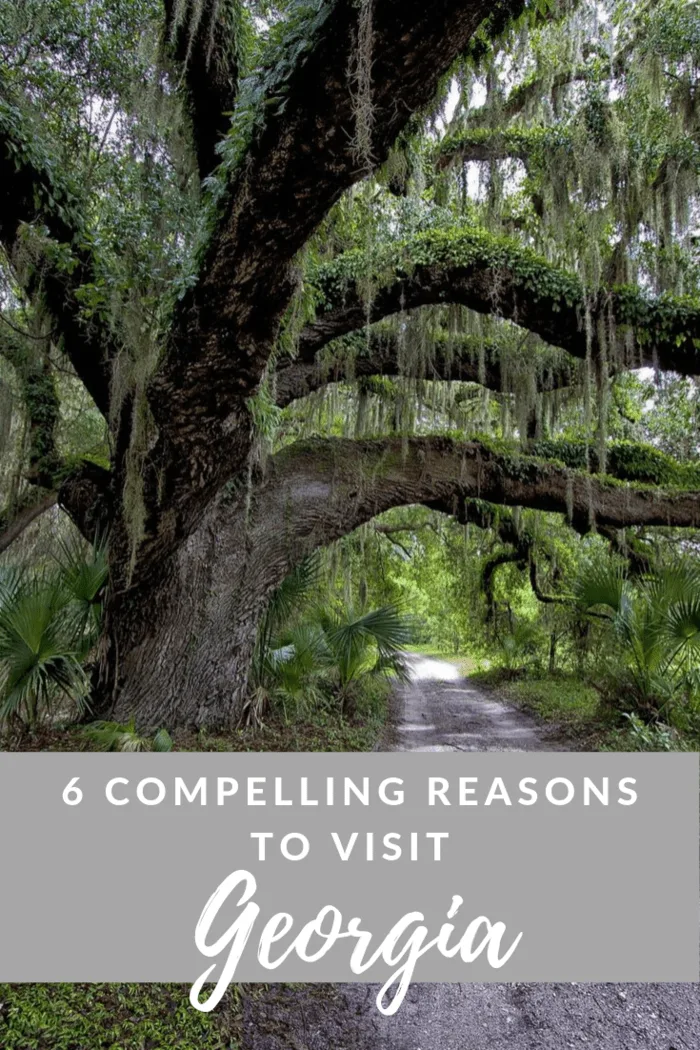 Georgia may be small, but it boasts all kinds of landscapes.
Whether you like relaxing on the beach or camping in the mountains, everyone can enjoy lots of outdoor activities. If you want to take your vacation to the next level, you can book your stay at a spa resort close to the best waterfalls, canyons, and lakes.
3. There Are Many Must-See Attractions
Even though you'll be tempted to spend your entire trip outdoors, you have to visit tons of indoor attractions. You'll never have a dull moment from historical churches to bustling cities.
4. The Locals Are Welcoming
Traveling can be intimidating if you're visiting a non-English country. The conditions can worsen if the locals aren't friendly or accommodating. The good news is that Georgians are some of the warmest, most hospitable people in the world.
5. Visiting Georgia Country Is Cheaper Than Other European Destinations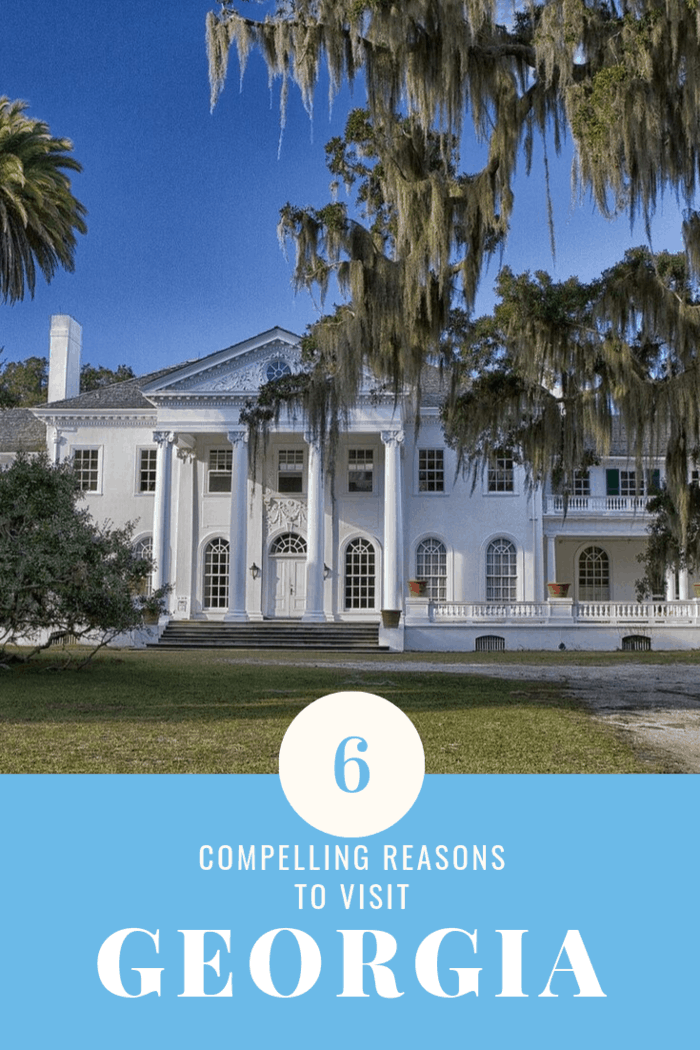 Another great reason Georgia is an incredible tourist destination is that your entire trip will be affordable.
If money isn't an issue for you, then you can live like royalty. Even if you're on a tight budget, you'll still be able to plan an unforgettable getaway that allows you to experience all of the beauties of this country.
6. The Food Is Diverse and Mouthwatering
A Georgia country vacation is a dream come true for foodies. Since the cuisine is so eclectic and rich, you could spend your entire trip just eating. Once you sample this country's best offerings, you'll continue to crave them for the rest of your life.
Wine lovers can also rejoice in Georgia since it's the oldest wine-making country in the world. Georgians have been perfecting the art of producing wine for over 8,000 years, so you know all of their selections are tasty and refined.
Georgia Country Tourism Is Starting to Boom
Now that you know why Georgia country tourism is special, you can start planning your ultimate vacation.
Do you want more expert travel tips? If so, Mommy's Memorandum has everything you need. Explore our blog for more helpful information.
---
Resources:
https://agenda.ge/en/news/2019/436