The health and safety of your newborn are of the utmost importance when you become a parent. However, helping them develop into strong individuals while keeping them safe can sometimes be a task. You must take various precautions in the home, on the road, and outside of the home to ensure that your new baby is safe, happy, and healthy. Below are just a few responsibilities parents must consider as it pertains to the safety and well-being of their newborn: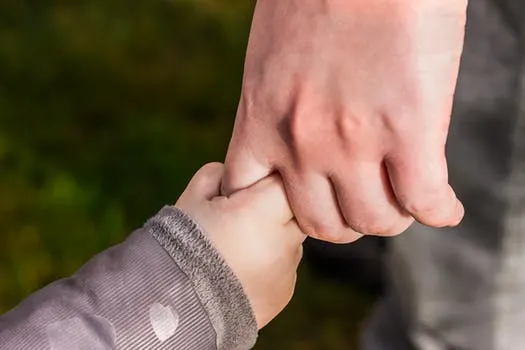 Baby Safety 101: From the Most Common to the Most Overlooked Health and Safety Tips
Things You Were Probably Aware Of
There is a lot that goes into keeping your baby safe and healthy, so let's start with some of the basics or more common responsibilities that most parents are aware of:
Safe and comfy bed –
Even before your baby was born you were told about the importance of choosing the right baby mattress and bedding to ensure that your child is safe and gets a good night's rest. A regular sleeping pattern in a safe bed is imperative to your baby's growth and development.
Age-Appropriate Diet –
Your baby will need the proper food and water to grow. As the parent, you must give your child regular feedings, complete with appropriate foods for their age. While babies start off just drinking milk, they quickly graduate to baby food and solids. Introducing new foods appropriately and carefully is essential to your child's health.
Good Hygiene –
From sterilizing baby bottles to bathing the baby, good hygiene is a practice that parents should follow early on. Proper hygiene ensures that baby not only smells good but that they're not exposed to germs and bacteria that could result in serious health issues.
A Healthy Routine –
Though it may appear as though your day revolves around your baby's, it is important to help them to develop a routine early on. Healthy sleep, eating, and bathing patterns help your baby adjust to routines, get better sleep, and maintain the proper weight as their minds and bodies develop.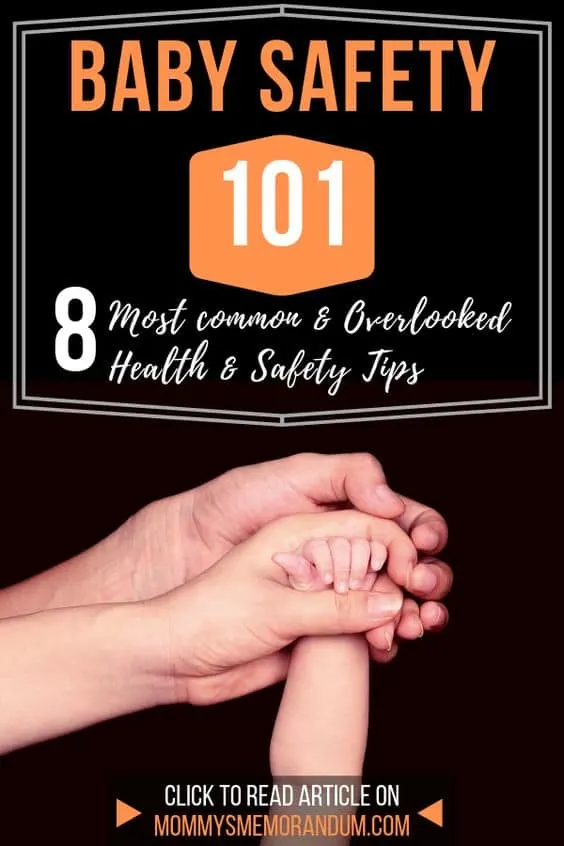 Things New Parents Commonly Overlook
Though having a comfortable and safe sleeping environment, age-appropriate diet, good hygiene, and a healthy routine are all ideal solutions for keeping your baby safe and healthy, these are not the only precautions parents must take. Here is a look at some health and safety tips that can be overlooked:
Though it may seem practical to you to see your newborn's face as you're driving around, putting your baby in a car seat facing forward before the age of one could have extreme consequences.
Co-sleeping risks –
Babies can keep you up at night, and the most common solution is to allow your newborn to sleep with you. This is a huge mistake as your baby could easily be crushed if you roll over, or suffocate from the bedding.
Pet Dangers –
Although you consider your pets part of the family, it is important to never leave them alone with your baby. One wrong move from your baby, such as a pulled tail or ear, could result in the animal trying to protect itself by scratching or biting.
Pointy Corners – Though most parents are aware that they will need to baby-proof their house at some point, many neglects adding protective devices to pointy corners. As your baby learns to move around, there will be lots of falling involved. Falling next to a table, desk, bookcase, or other pointed objects could result in serious injury.
Raising a baby goes beyond the basic health and safety tips for making sure they have a good bed to sleep in, the appropriate food, and good hygiene. There are several hidden dangers that parents must watch out for to prevent their babies from getting sick, injured, or even dying. If you have not taken all precautions to ensure your newborn will be safe and healthy, there's no better time than the present to make changes such as those discussed above.