When it comes to home improvement, many people tend to think that the only way you can make a difference is by undergoing a drastic project to completely transform specific areas of your home.
While it indeed counts as home improvement, such things are hard to accomplish when you already have so much to do around the house.
Many mothers these days also have their jobs to worry about, and when you mix in a desire to make improvements to your humble abode, it can be easy to feel overwhelmed.
Fortunately, there are ways you can make improvements without necessarily tearing your hair out from the stress.
Here are just a few home improvement tactics for the stressed mother.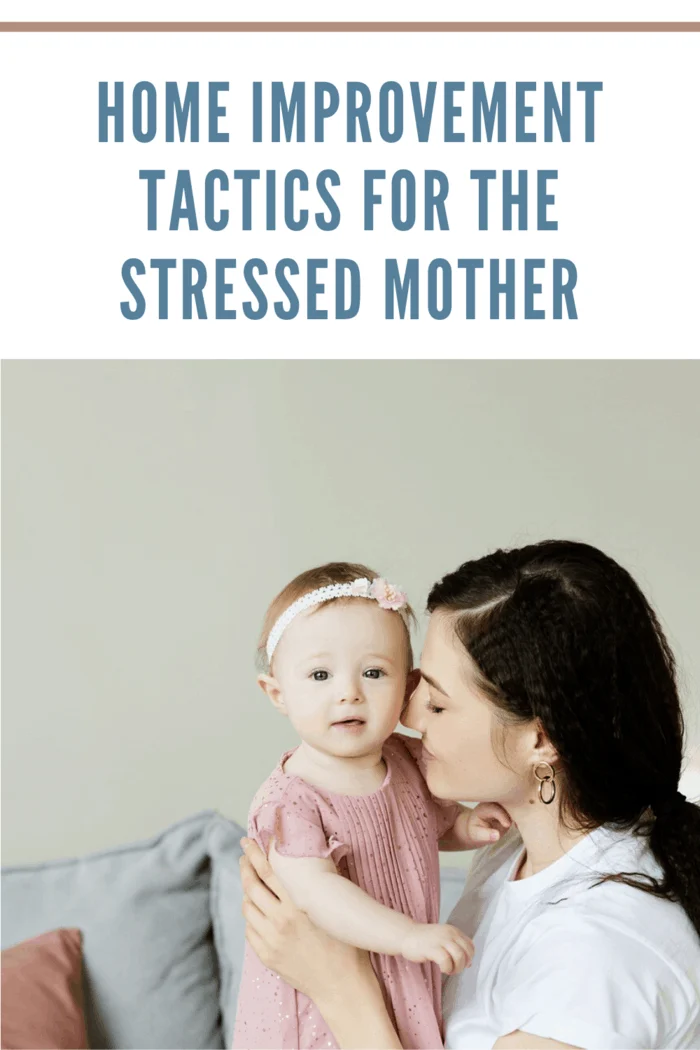 Make your home more accommodating with a splash of green
While many types of home improvement projects can be considered stressful to undertake, that is not the case when it comes to introducing your home to nature.
example, there are a variety of houseplants out there that would look great in just about every area of your home.
You can even place such plants outside your doorstep, giving the house a more accommodating vibe.
There is nothing quite like introducing nature to your home in the form of beautiful potted plants, but some might not like the idea of dealing with maintenance.
Fortunately, there is a way to get the best of both worlds.
There are fake houseplants that deliver the same vibe without the need to water them.
Giving the bathroom a luxurious makeover
There are plenty of stressed moms out there that would love to give their bathrooms a makeover, but cannot spare the effort due to life's responsibilities getting in the way.
Fortunately, there are ways to make luxurious improvements without necessarily requiring too much effort.
For example, http://www.jtspas.co.uk has an incredible list of home improvements such as steam showers and accessories – all of which are much easier to install than you might think.
Not only will it help you feel better about giving your bathroom a makeover, but the installation of such luxuries ensures you have a means of melting away the stress.
Keep in mind that you do not have to do things on your own
Last but certainly not least, it can be hard to focus on anything else when you already have so much to do.
That said, you can help alleviate the issue by hiring help in the form of a professional cleaner.
They can take care of cleaning around the house, freeing up responsibilities, and allowing you to deal with more important matters.
It might not seem like such a bad idea, but such responsibilities can pile up, and a bit of help goes a long way.
Stressed mothers do not have to resign themselves to a messy or disappointing home.
You can make the improvements you want without necessarily adding to the stress by following the tips above!