It's hard enough to keep up with a home when you have a partner to help you out.
It's even harder to maintain a home when it's just you and your kids.
As a single mom, you have many responsibilities that fall on your shoulders.
The weight can be a lot to bear at times, but it's all worth it in the end for your children.
Although keeping up with a home on your own is a lot of work, there is one way to simplify the process.
By following a home improvement checklist, you can be sure that you're maintaining all of your home's most important aspects.
For mums with many kids, we highly recommend the loft conversion company, Visionary Lofts if you want to maximize your home space by converting it into a loft.
Continue reading below for our home improvement checklist for single moms!
The Single Mom's Home Improvement Checklist
Annual Roof Inspection
Your home's roof is what protects your home and your family from all of the outdoor elements.
If you don't keep up with annual roof inspections, you're putting your home and family at risk.
Write down a date on your calendar to have your roof inspected and then follow through with this date every year.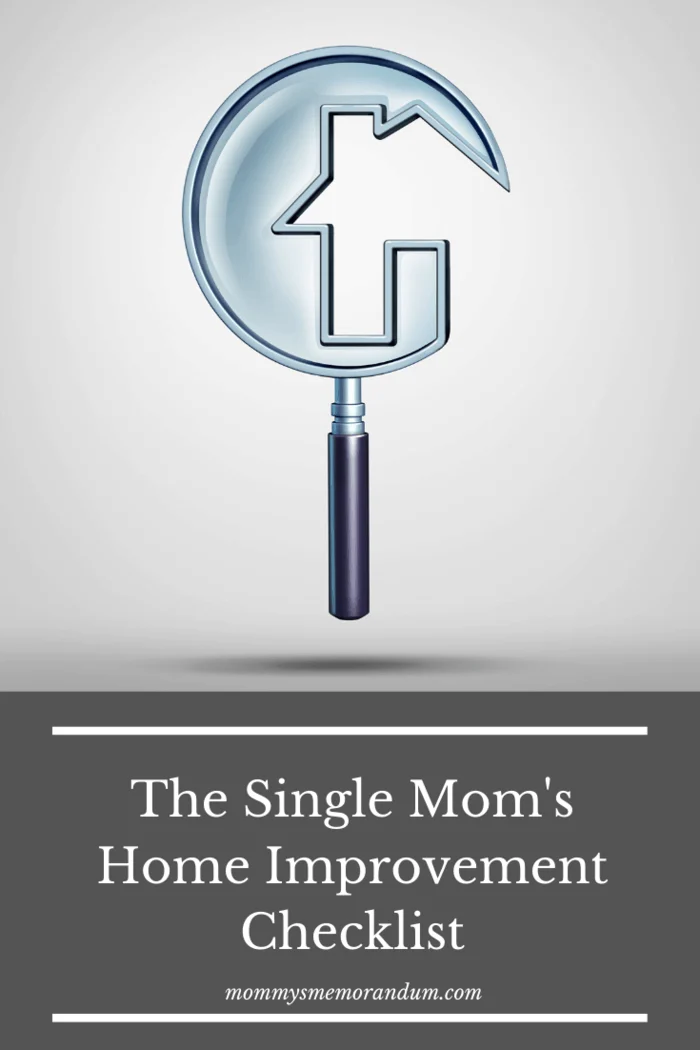 Semi-Annual Gutter Cleaning
Your roof's gutters should also be inspected and cleaned on a regular basis.
Try to do this at least twice a year using leaf blower gutter cleaning tools if you have a lot of trees nearby.
Failure to clean out your roof's gutters will result in sagging gutters, roof issues, and even leaks in your basement.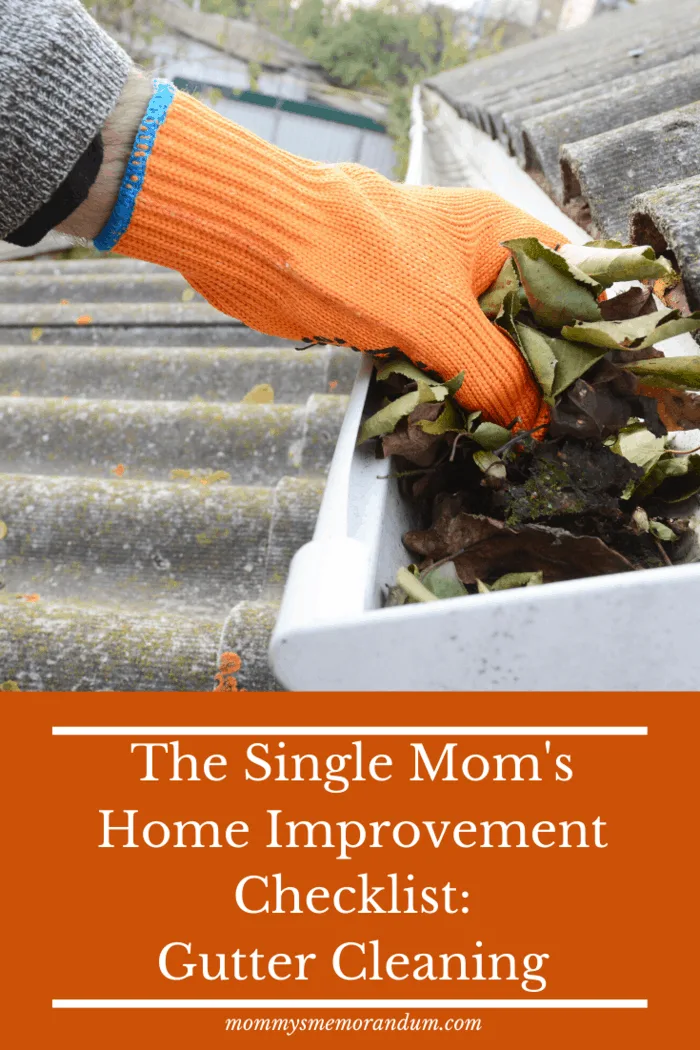 6-Month Furnace Filter Change
Every year, you should have your furnace inspected for routine maintenance.
Every 6 months, you should have your furnace filter changed.
Having a professional come in and inspect your unit every year will prevent you from dealing with expensive repairs in the future.
It'll also keep your furnace running properly, keeping your energy bills low.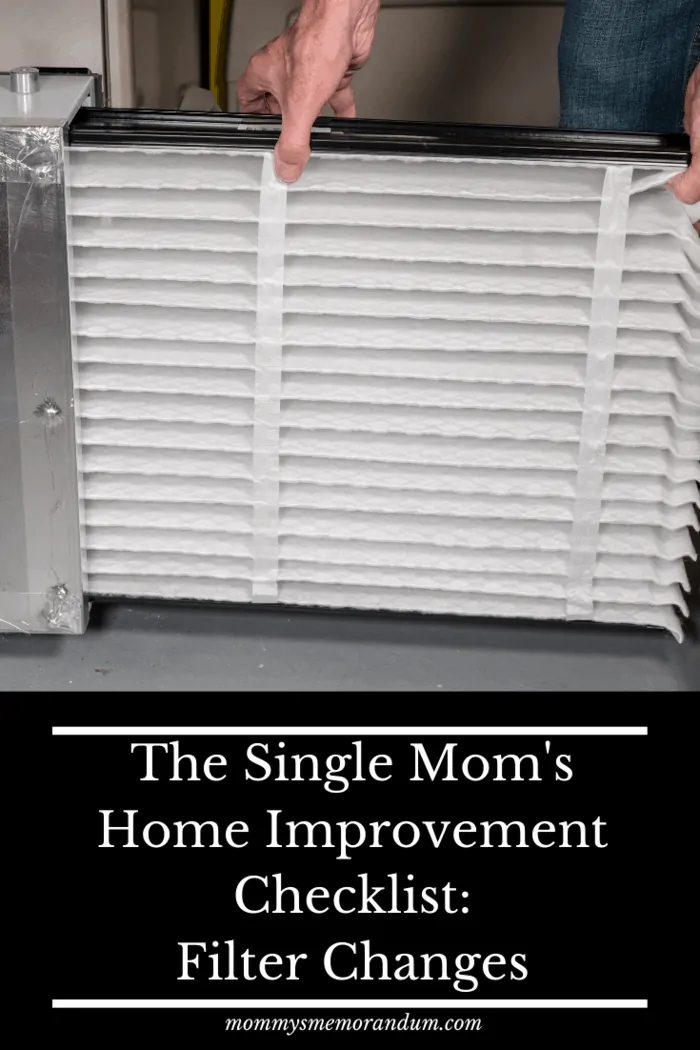 Occasional Dryer Vent Cleaning
If you live in a home, then your dryer vent most likely leads outside to the side of your home or backyard.
Over time, lint will buildup inside the dryer vent.
You'll need to clean the vent out regularly to prevent any issues.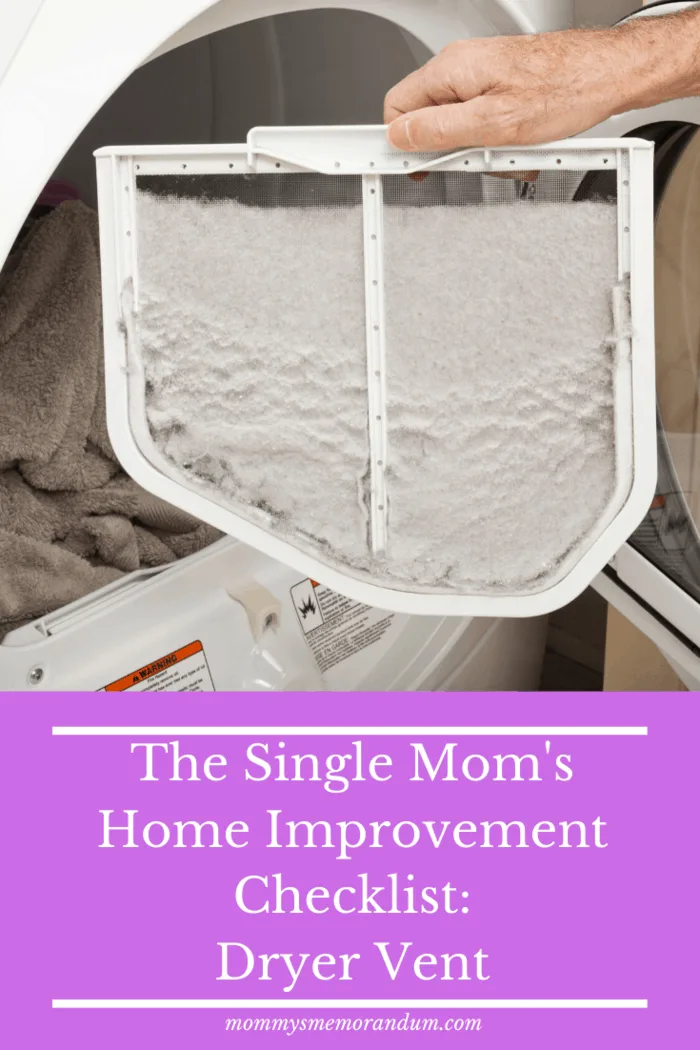 Regular HVAC Inspections
You'll also want to ensure that you're having regular HVAC inspections done.
Hair, pet dander, dust, and other particles will pile up in the filter, which should be changed monthly at the least.
Having regular HVAC inspections done will keep your HVAC unit running as it should.
You can read more about protecting your HVAC unit from these particles for more peace of mind.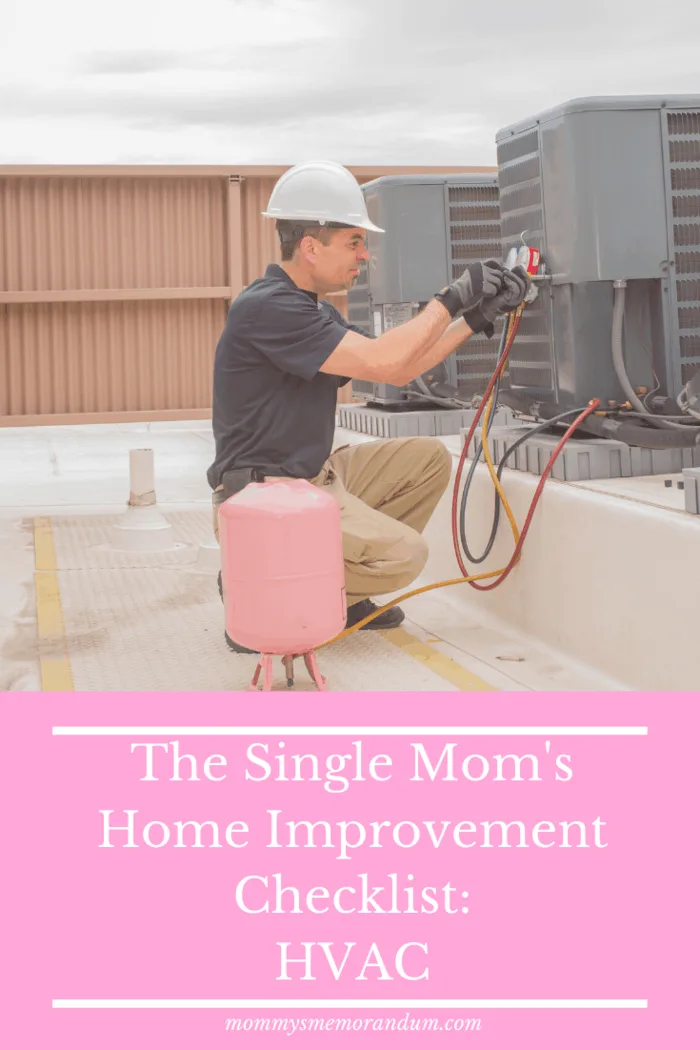 Occasional Hidden Space Check
Don't forget to check those hidden and forgotten about places as well.
This includes your attic, crawl space, basement, and more.
Check these areas occasionally for leaks, critters, and any other issues.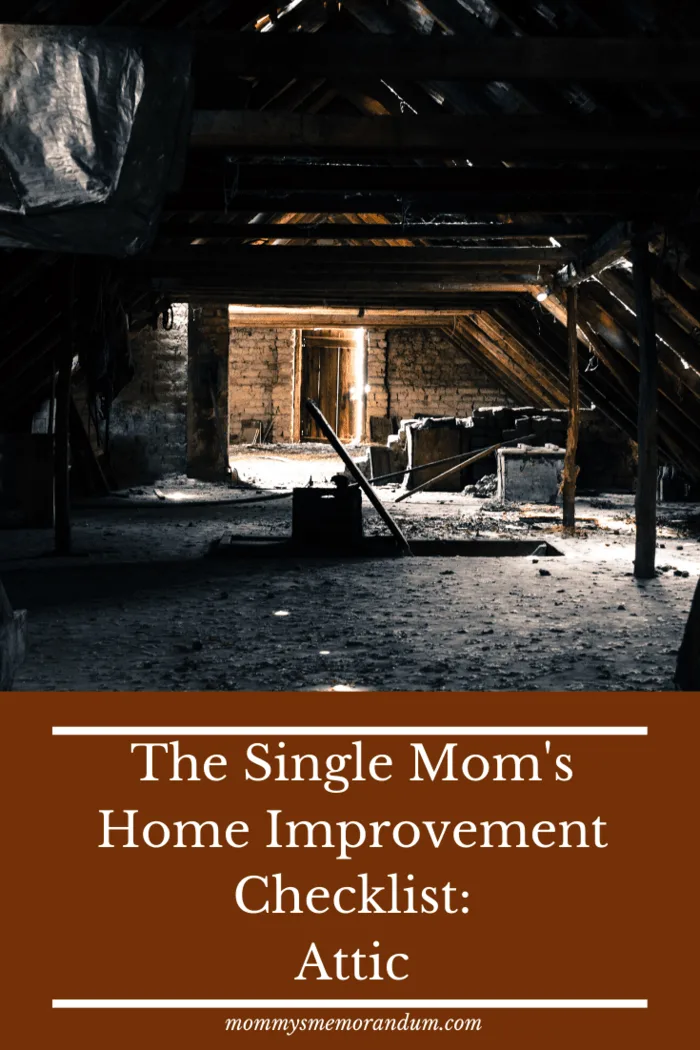 Use This Home Improvement Checklist to Stay on Top of Things!
If you're a single mom running a household, then it can become difficult at times.
Use this home improvement checklist for single moms to help you keep your home well-maintained!
Print out this list and mark dates on your calendar to ensure you don't forget anything.
For more posts similar to this one, check back with us regularly!