Online trading offers you the chance to be your own boss, work from home, and make as much money as you want without the limit cap placed on common job wages.
However, beginner traders usually find it challenging to understand how the market works, impeding individuals from investing in trading as a result.
Technological innovations in the finance business have reduced barriers for people to start trading.
In this day and age, anyone can make money from the markets with a basic understanding of how it works, decent trading capital, and the appropriate trading tools.
In this article, we will discuss the first steps you should take to start your journey within the online trading industry.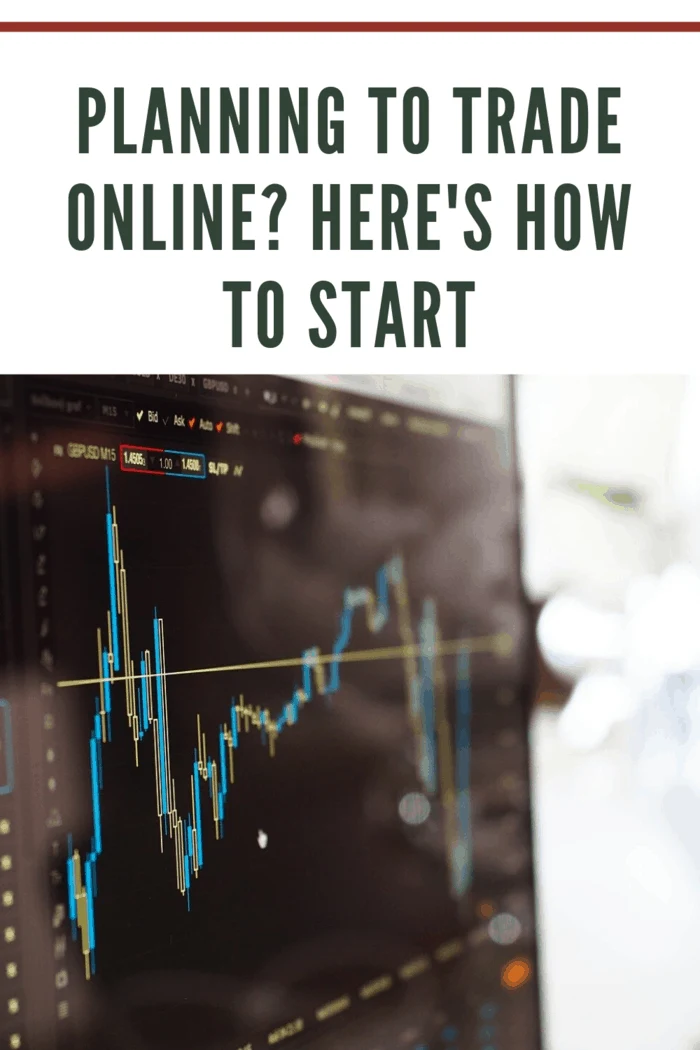 Different Types of Trading
Before you invest your energy and your money in the trading world, you should learn more about the different means and ways of investing and trading – there are different venues available, however, you must ensure that these platforms will cater to your needs and provide you with exactly what you are looking for.
This is vital, particularly if you are a beginner in this industry.
Stock Trading
Stock trading is the concept of buying, holding, and selling shares of a company.
Forex Trading
Forex trading, commonly designated as currency trading, entails buying and selling currencies to make a profit on the difference in the value of exchanges.
Options Trading
This form of trading allows people to trade contracts that provide them the right to buy or sell an underlying asset at a fixed price.
Binary Options Trading
Binary options trading is a form of trading in which traders expect to earn a predetermined payout or nothing at all (they are also called all-or-nothing options) based on the success of their 'prediction' of the outcome of a specific market event.
How to Make Your First Trade
Ensure You Have Money to Invest
Getting involved in online trading comes with its risks.
If you do not do this correctly, you are liable to lose a lot of money.
As a responsible adult, you must ensure that you have money to invest.
You can make a lot of money, but this may not happen straight away, therefore you must ensure the money you will be using to invest is not meant to go anywhere else.
Additionally, you do not need a great amount of money to invest, you can use whatever money you have.
Learn the Jargon
The trading business is full of jargon, which The College Investor can assist with.
This will be enough to confuse you.
If you want to succeed, do your research and learn the terms that are commonly used by others in this industry.
Choose an Online Brokerage Firm
The next step you will need to take is to choose the right broker that will give you access to the markets.
Your broker will have a direct impact on the type of stocks and shares you will be able to trade, what trading tools will be available to you, how much fees will cost, as well as on how much you can expect in return from your trades.
You should aim to find a broker that would charge moderately low fees but still offer you a full set of resources to simplify your trading experience.
You may also want to check out the Robinhood app.
This Robinhood review from stockapps found that this app gives you access to over 5,000 stocks.
Educate Yourself
As mentioned above, trading is a complex industry.
If you take the time to learn the business, you are more likely to succeed and reduce the number of losses caused by a lack of knowledge and understanding.
Ensure you conduct your research, learn the terms, and exactly where you should invest your money.
Do not rush the process if you wish to make the most of it.
Protect Yourself Online
When you are investing in the trading industry you must be extra cautious to ensure your personal and financial information does not get stolen by hackers.
You should do the following:
Protect Your Computer
The first thing you want to do is to ensure your computer is installed with an up to date antivirus software, which protects your files from malicious code and potential hackers.
Be Aware of Wireless Connections
Harvard Business Review reminds us that being in public spaces is not safe, as people can easily hack the connections and steal your details.
You should avoid accessing your personal and financial accounts when you are in a public setting.
Conduct Checks on Your Broker
Before you pay your broker, you must ensure to conduct checks on the broker or brokerage firm through the appropriate authorities.
This basic search will not take long and it will advise you if the broker or brokerage firm is permitted to sell your stocks.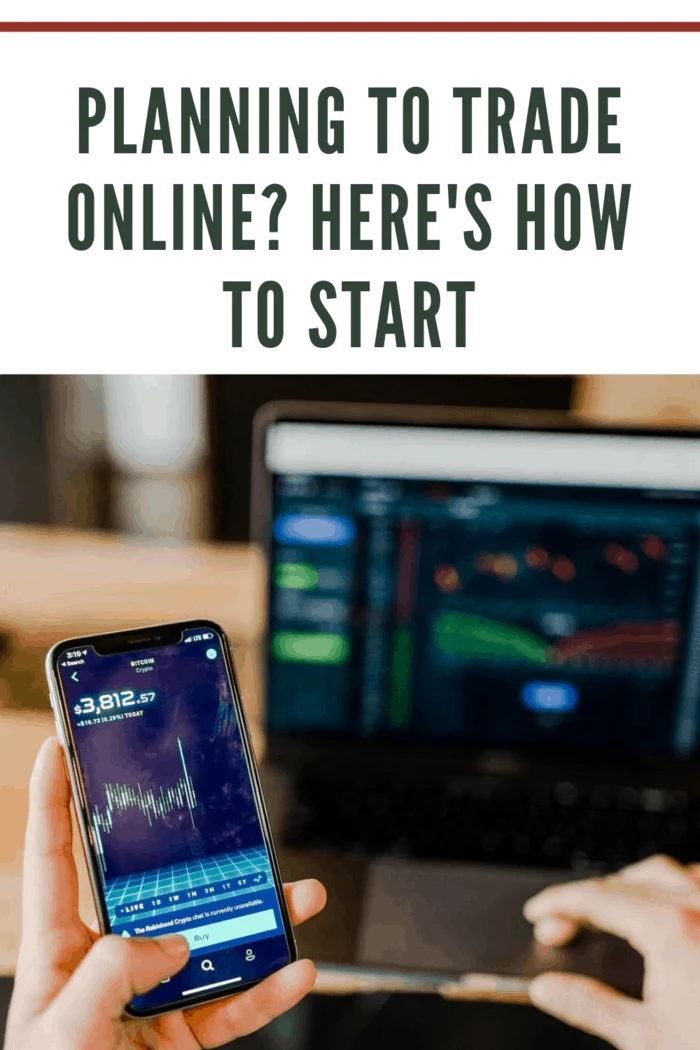 Know What is Reasonable
You should have an understanding of what returns you should expect from your investments.
To get this knowledge, you will need to learn more about the economy of your country.
Understanding this will support you in differing legitimate investments from potential scams.
Online trading is a whole new world and can be challenging and confusing if you have no previous knowledge of the industry.
It is however a great way to make money once you become more familiar with the concept.
Following the advice above, is the first step to start your investment journey.