We are almost there. Valentine's Day is right here and these adorable #DIY Valentine's Day Cards are too cute to not share.
This fun collection of 9 #DIY Valentine's Day Card ideas was put together by Wholesale Party Supplies.
It's hard to say which one is my favorite.
I'm partial to lip balm and think it's a clever play on words!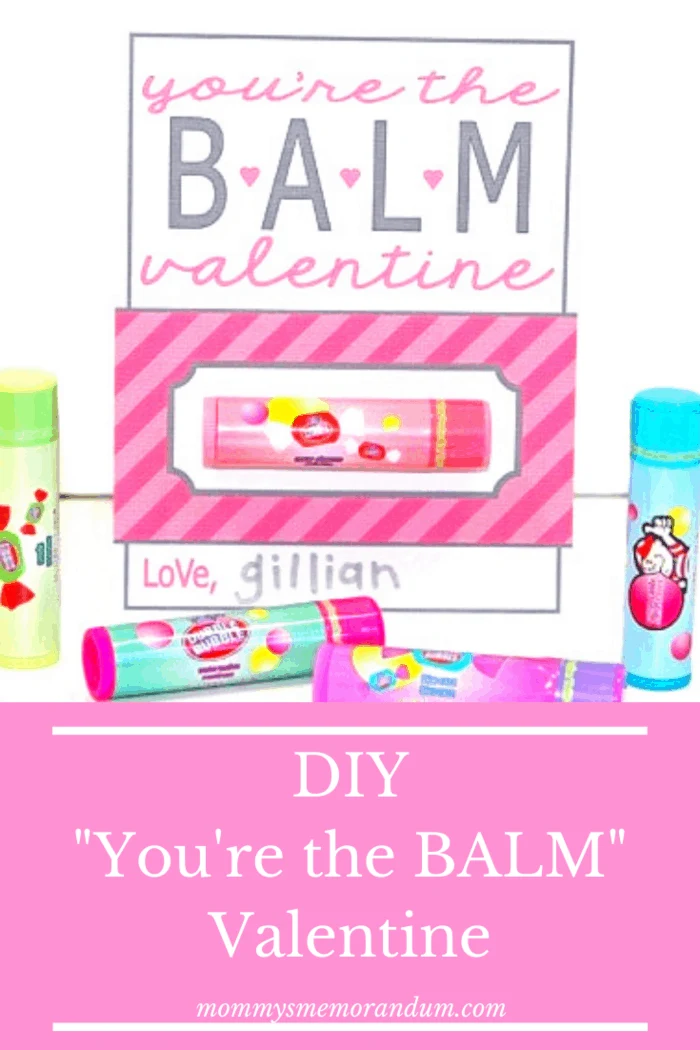 Lip Balm printable.
Lip-Balm-Valentine-Printable

Then, too there's something youthful and fun about bubbles.
I think every child loves blowing and chasing bubbles.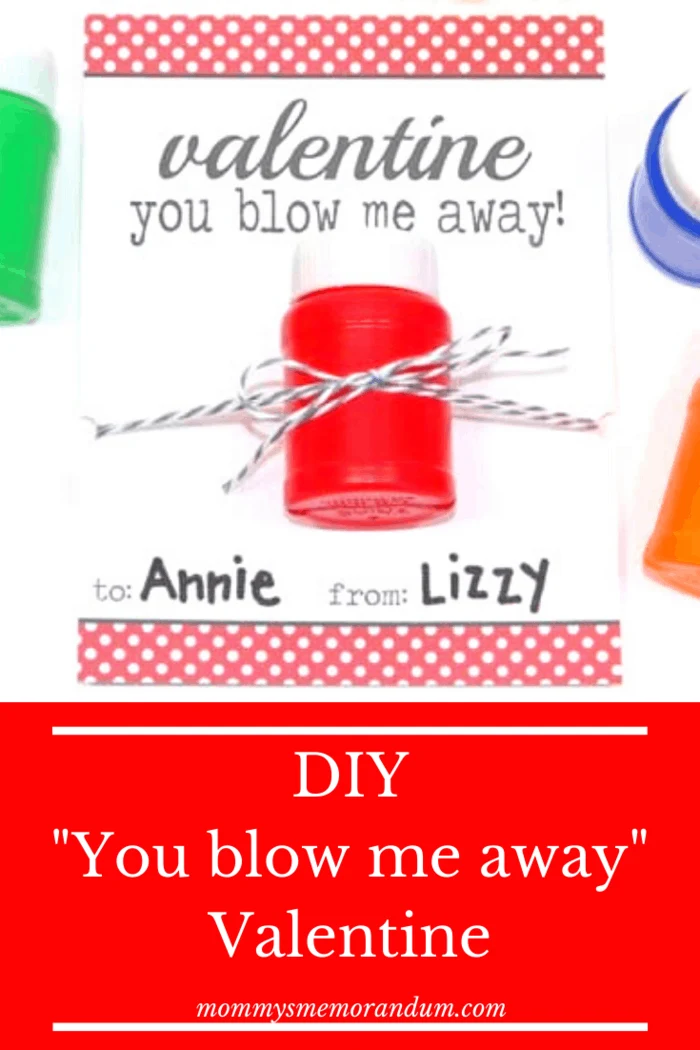 Bubbles printable
Bubbles-Valentine-Printable

These next Valentine cards use a pretty swirl Valentine as the card's star.
Feel free to add your own touch to make them even more sweet.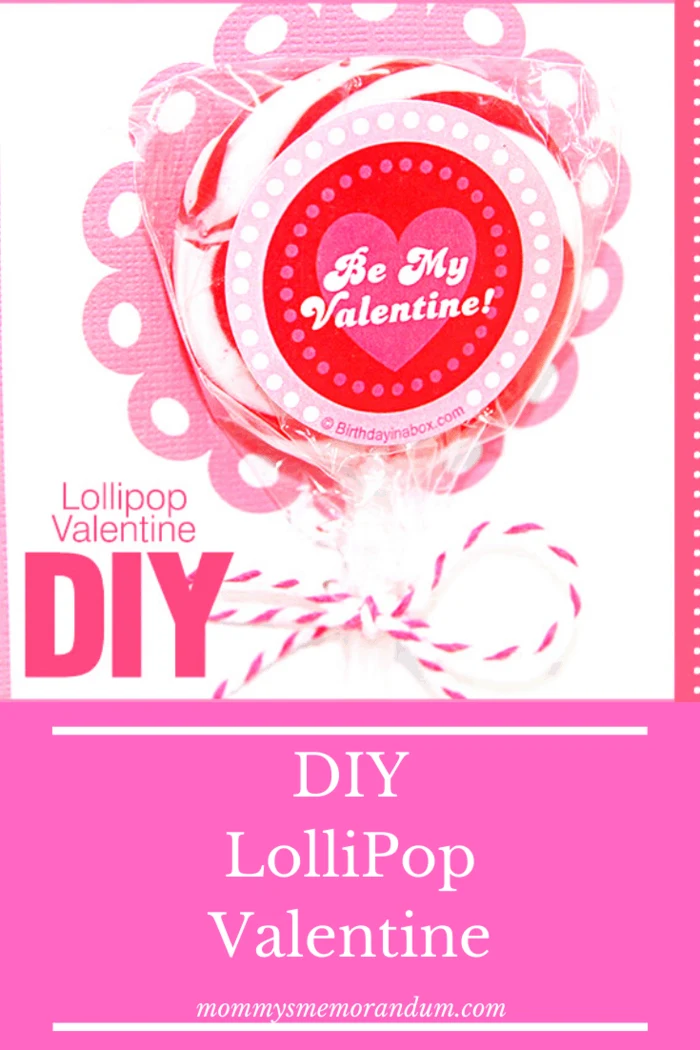 Lollipop free printable.
Lollipop-Valentine-Printable

And what boy wouldn't love this Valentine using a small, playful dinosaur!?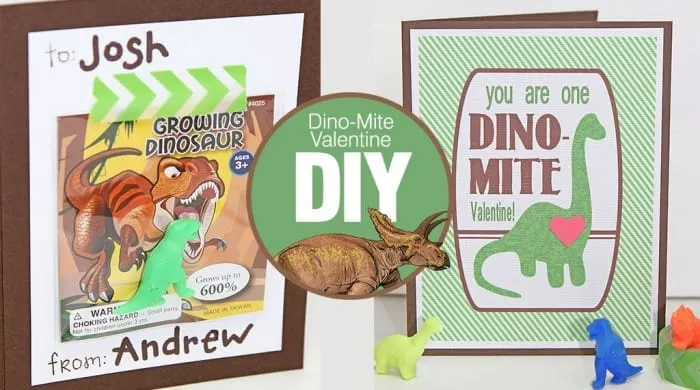 Dinosaur printable.
Free Valentine Dinosaur

These ROBOT Valentines are perfect for anyone in Robotis or who loves Robots.
They use Robot Erasers, but you can add your own robot-touch.
Robot printable
Robot-Eraser-Valentine-Printable

Get more fun free printable Valentines from Wholesale Party Supplies.
---
Resources:
https://blog-whpartysupplies-com-weblinc.netdna-ssl.com/blog/wp-content/uploads/2016/01/Lip-Balm-Valentine-Printable.pdf
https://blog-whpartysupplies-com-weblinc.netdna-ssl.com/blog/wp-content/uploads/2016/01/Bubbles-Valentine-Printable.pdf
https://blog-whpartysupplies-com-weblinc.netdna-ssl.com/blog/wp-content/uploads/2016/01/Lollipop-Valentine-Printable.pdf
https://blog-whpartysupplies-com-weblinc.netdna-ssl.com/blog/wp-content/uploads/2016/01/Dinosaur-Valentine-Printable.pdf
https://blog-whpartysupplies-com-weblinc.netdna-ssl.com/blog/wp-content/uploads/2016/01/Robot-Eraser-Valentine-Printable.pdf