Parents adore throwing birthday parties for their kids. Goody bags serve as a major component of these parties as kids love returning home with special gifts. However, the last thing kids would want is to get a goody bag filled with stuff that is of no use. Today, we will talk about some fantastic goody bag ideas you can take inspiration from for your next party.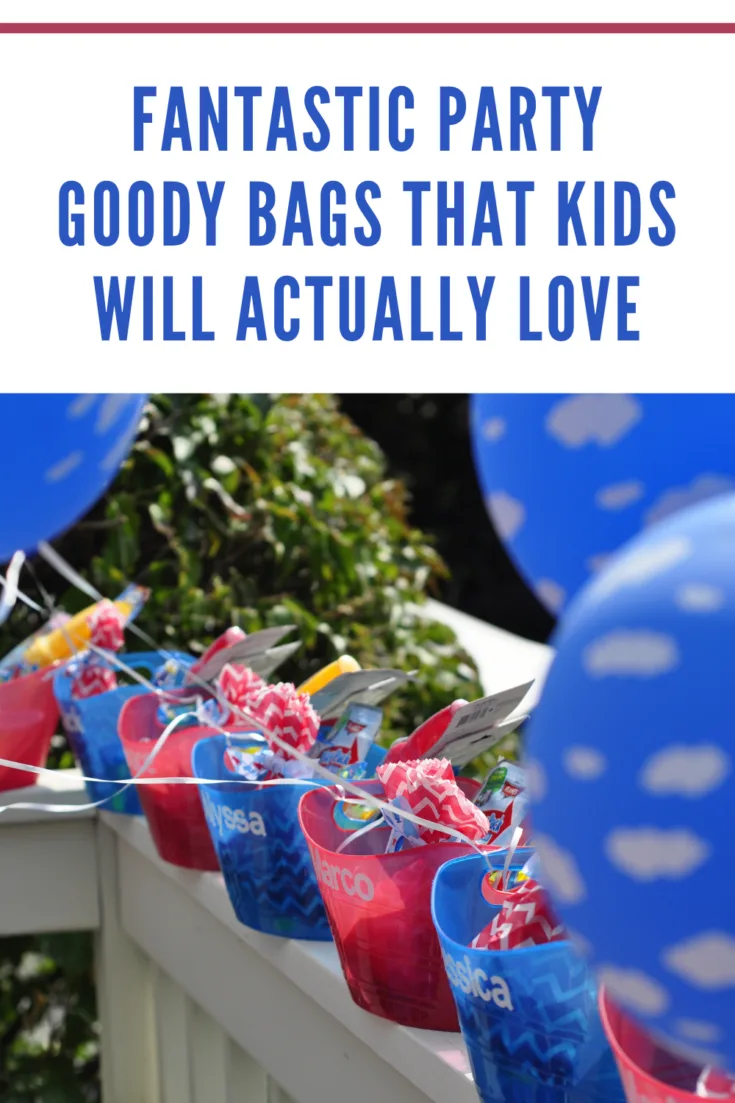 Homemade sock puppets serve as an innovative gift to include in your child's birthday goody bag. You can use up the extra socks in your house which are missing their match by making these playful goodies. Giving personalized sock puppets to the pint-sized party guests can surely bring in loads of smiles and giggles.
Super cute homemade crowns can make all the little elves at the birthday party feel like a king or queen in their own right. They can be made out of felt for adding some jazz to the party get up of the children. It will also make for an adorable frame when all the kids pose wearing the cute crowns.
You can instill some creativity among the tiny friends of your kid by gifting them fabric or paper goody bag and some art supplies like colorful chalk, homemade recycled crayons, etc., to decorate the same. This can keep them busy and also enhance their creative flair.
Kids love candies, so you can include candy necklaces in the goody bags of your child's upcoming party. While it's easy to be spoiled for choice while selecting amongst the different candies, kids have an inherent weakness for colorful gummies and gumdrops.
Add some deliciousness to your child's birthday bash with some make-believe felt veggies which can serve as the perfect addition to the kitchen collection of the party guests.
Get plenty of laughs with DIY felt mustaches loved both by children and their parents. These mustaches can also be used in days to come as a part of creative play by the children.
The lovely little lady friends of your child are surely going to appreciate a goody bag filled with homemade lip balm. They can be made in fun flavors and colors using petroleum jelly at home, following which you can place them in decorative containers of your choice. Gifting these lip balms in toy dispenser capsules serve as an innovative idea as the little ladies can string them up as fancy neckgear.
DIY juggling balls are perfect for circus-themed goody bags. They can guarantee hours of fun by doubling up as bouncy balls. You can easily make them tennis or racket balls decorated using bright masking tapes, crayons, and stickers.
Final Words
Goody bags serve as an excellent means of saying thank you for gracing the special event and adding to its cheerfulness. You can now get a goody bag as per your liking by picking amongst an array of savories from thelollishop.com, which the other little friends of your child are bound to adore.