Borax has been around for as long as I can remember. Being a small girl I remember my grandmother pulling her box of Borax from the shelf and adding it to her laundry as a laundry booster. I've used in my own home to remove stains and visited their site for cleaning tips.
I'm sure when I received the 20 Mule Team Borax the intention was to write a review about laundry. Let's face it, we know how to do laundry! It consumes a large portion of our week. So? We decided to show you something amazing you can use 20 Mule Team Borax for besides laundry!
Something like Borax Bouncy Balls!
Borax Bouncy Balls Tutorial #DIY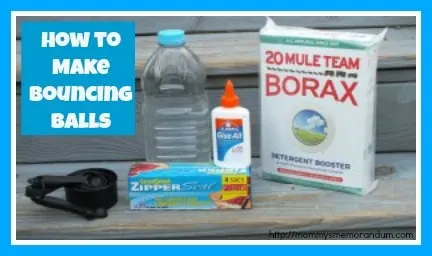 Here's what you need:
1 Tablespoon 20 Mule Team Borax
1/2 Cup Warm Water
Ziploc Bag
3 Tablespoons Elmer's School Glue
Borax Bouncing Balls Directions:
Pour 1/2 cup water into Ziploc Bag.
Add 1 Tablespoon 20 Mule Team Borax to the water.
Mush the bag until the Borax dissolves
Add 3 T. Elmer's School Glue. Note: The glue is going to get "stiff" quickly so adding it as quickly as possible is preferred.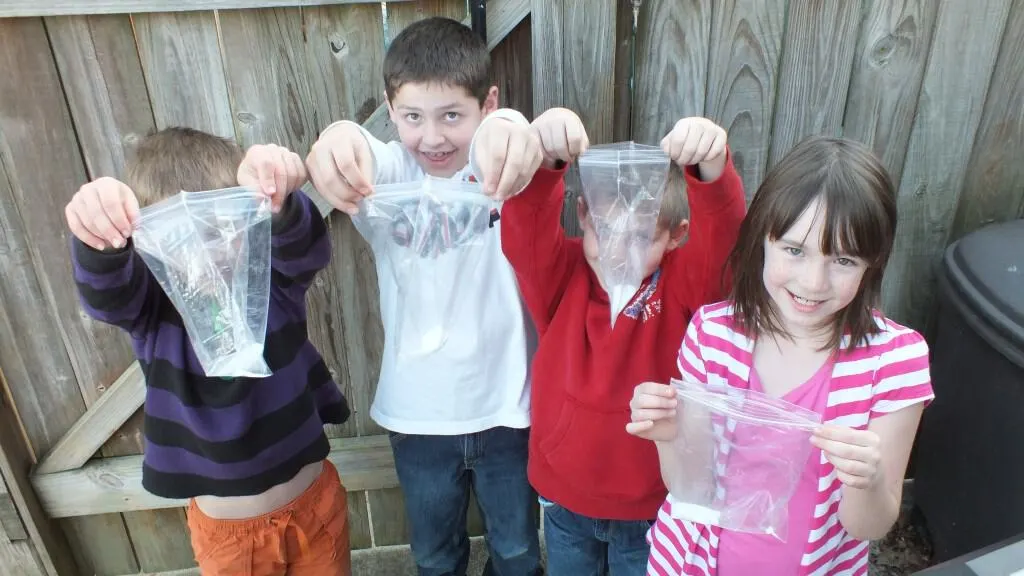 Seal Ziploc bag and begin kneading the glue.
One it gets "stiff", remove the glue "glob" from the bag and knead with your hands. There may be pockets of glue, so be prepared.
Work the glue with your hands into a round, ball shape.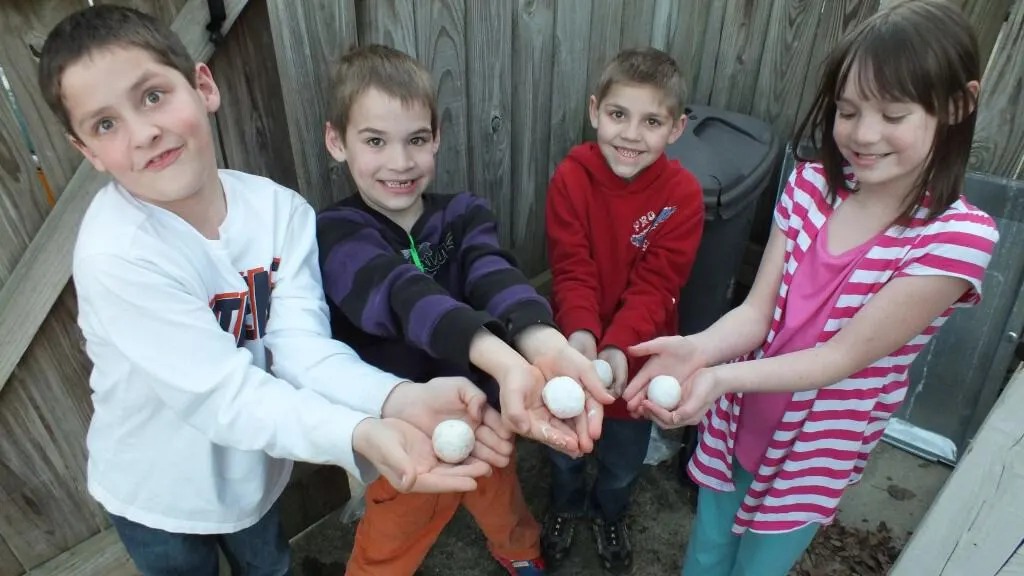 Once the "glob" is no longer sticky, take it out to bounce!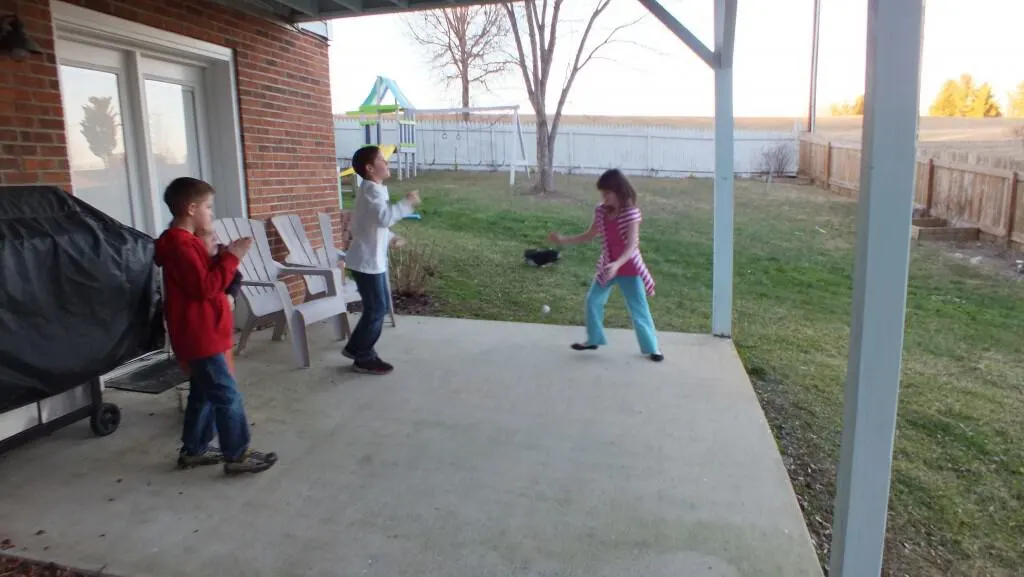 Store the bouncy ball in the borax water solution to keep from drying out. You may have to knead it again when you take it out to use it.
---
Resources:
https://www.20muleteamlaundry.com/
https://preparednessmama.com/uses-for-borax/
Julee is a quirky, dorky, North Carolina Transplant with an appetite to taste the world, meets its desserts and blog about them. When she's not behind the computer you can find her playing with her family, reading a good book and celebrating the little things.
Disclosure of Material Connection: I received one or more of the products or services mentioned above for free in the hope that I would mention it on my blog. Regardless, I only recommend products or services I use personally and believe will be good for my readers. I am disclosing this in accordance with the Federal Trade Commission's 16 CFR, Part 255: "Guides Concerning the Use of Endorsements and Testimonials in Advertising.".Julee Morrison