In the USA, 80% of adults don't eat enough fruit and they can be a part of an easy snack recipe.
It can be difficult to eat healthily, especially when you're on the go!
But, if you want to live a long and healthy life, then eating well is absolutely necessary.
In this article, we'll look at a few easy snack recipes that you can make for yourself or for a party of people!
1. Vegetables and Hummus are Simple
Who doesn't love hummus? Swap your chips out for some chopped vegetables, and you instantly have a delicious, healthy easy snack recipe!
A few plates of chopped vegetables look absolutely beautiful, especially when laid out during a party.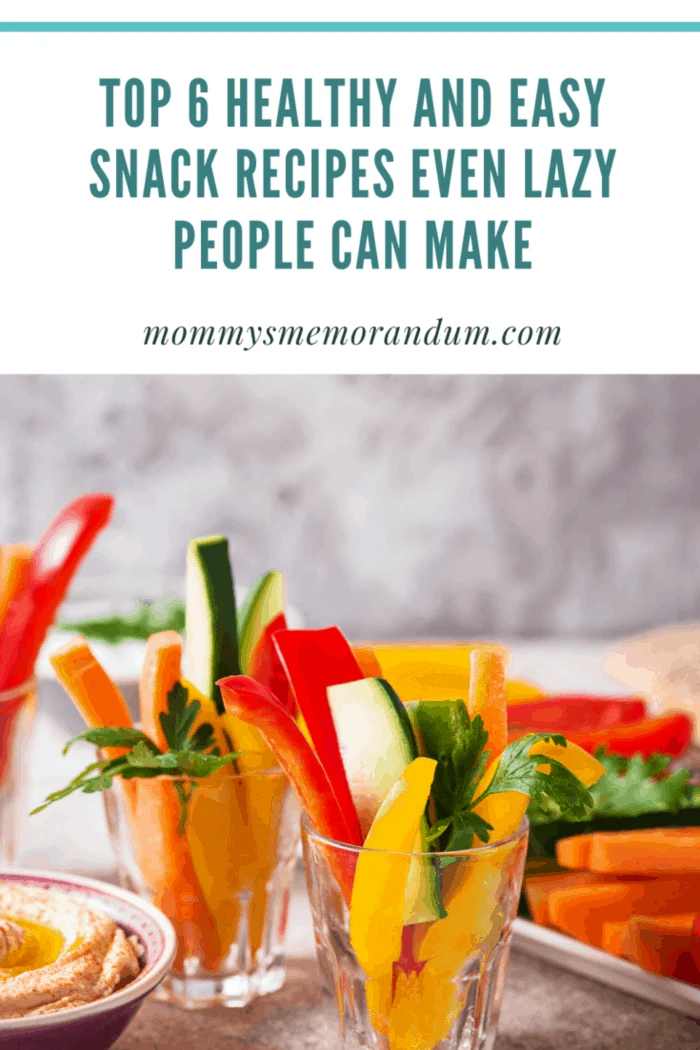 You may choose to include:
Celery
Brocolli
Carrots
Cucumber
Beetroot
Peppers
Grapes
Apple slices
Avocado
Of course, this list is never-ending! Include any other favorite, such as vegetable chips or breadsticks for an easy snack recipe.
To prepare this snack, all you need to do is chop up vegetables.
Hummus can be bought from a shop and is absolutely delicious.
Alternatively, you can try making your own too to truly impress guests.
Otherwise, they'll never know!
2. Cucumber Sandwiches are Fancy
Why not serve an afternoon tea with cucumber sandwiches, if you want to impress guests and feel fancy?
This British tradition appears like a lot of effort but is simple to prepare.
All you need is some bread, olive oil spread, and cucumber.
This snack is not only delicious, but it's also healthy and vegan too!
We now understand that the best way to reduce our impact on Mother Earth is to stop eating dairy and meat.
So, eating healthy vegan snacks is a fantastic choice!
Along with these simple sandwiches, serve some delicious Earl Grey tea in your best fine bone chine.
You'll have your guests feeling all fancy and English in no time!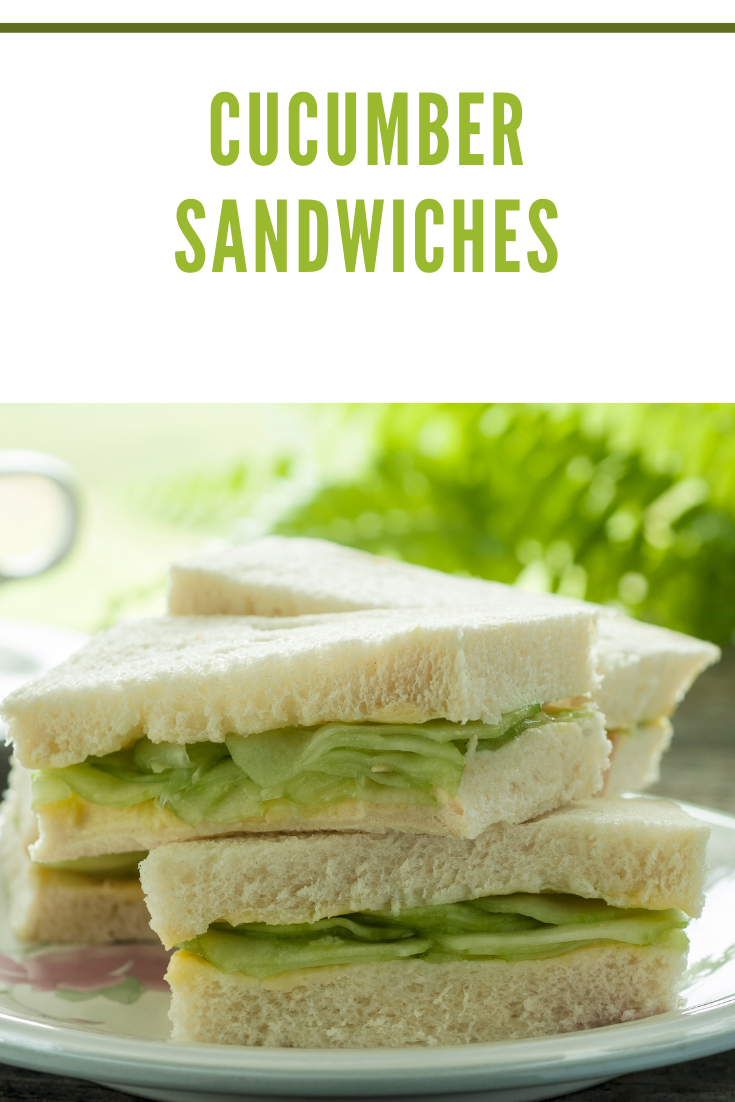 3. Bananas and Peanut Butter are Tasty
Bananas are delicious, peanut butter is delicious, and both are very healthy!
Bananas provide you with fiber and potassium.
They also help ease digestion and improve heart health.
Peanut butter provides you with healthy fats, fiber, magnesium, antioxidants, and vitamin E!
What's not to love about this delicious nut butter?
All you need to do for some fancy yet healthy party food is cut your banana into slices.
Next, add a dollop of peanut butter.
Finally, sprinkle the top of this already delicious snack with other nuts or seeds.
This tasty snack is great for after a meal.
It's sweet but also healthy.
You can serve this to hordes of people or enjoy it while watching TV all alone!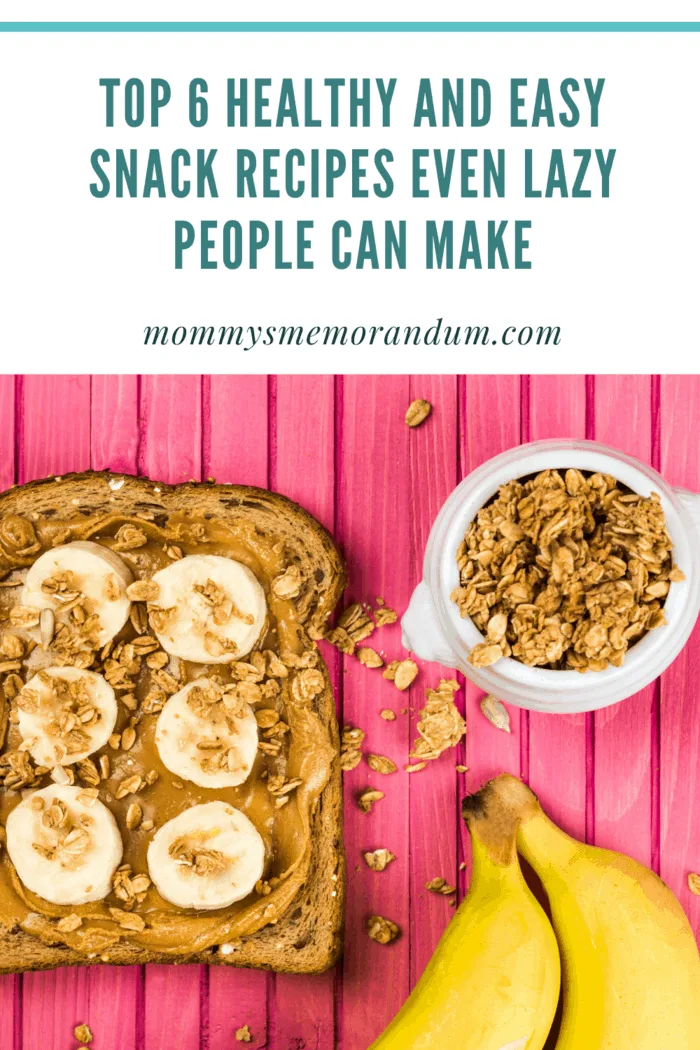 4. Smoothies Replace Alcohol
If you're providing multiple people with healthy snacks, what better way than to create your own smoothie bar?
All you need is someone manning the blender, and you can create multiple delicious treats.
Better yet, these are an alternative to drinking alcohol, which has many ill-effects on your health.
This idea is particularly useful if you're looking for a few wedding snacks to provide guests with.
There are hundreds of different smoothies you can make.
Why not try a few delicious concoctions such as:
Banana and soy yogurt
Banana, kale, kiwi, and dates
Apple, banana, and grapes
Peanut butter, strawberries, and banana
Kale, mango, yogurt, and ginger
Berries, oats, yogurt, banana, and spinach
You can throw just about any fruit and veg into a blender, mix it up with some delicious hazelnut milk, and you're in for a treat!
5. Popcorn Can be Healthy
If you're looking for a snack that is filling but very low in calories, you can't go wrong with popcorn.
All you need is a microwave and some popping corn!
This tasty treat is most associated with movie-goers.
But, it doesn't have to be as unhealthy as the popcorn at theatres it can be a easy snack recipe.
Avoid adding copious amounts of sugar or salt, and you will be looking at a snack that is just 120 calories per 1 ounce serving.
This isn't to say you have to eat it completely plain.
Try adding some spicy sauces or even ginger to liven up the taste.
Furthermore, if you choose whole grain popcorn, you are looking at many health benefits such as reducing the risk of obesity, cancer, heart disease, and diabetes.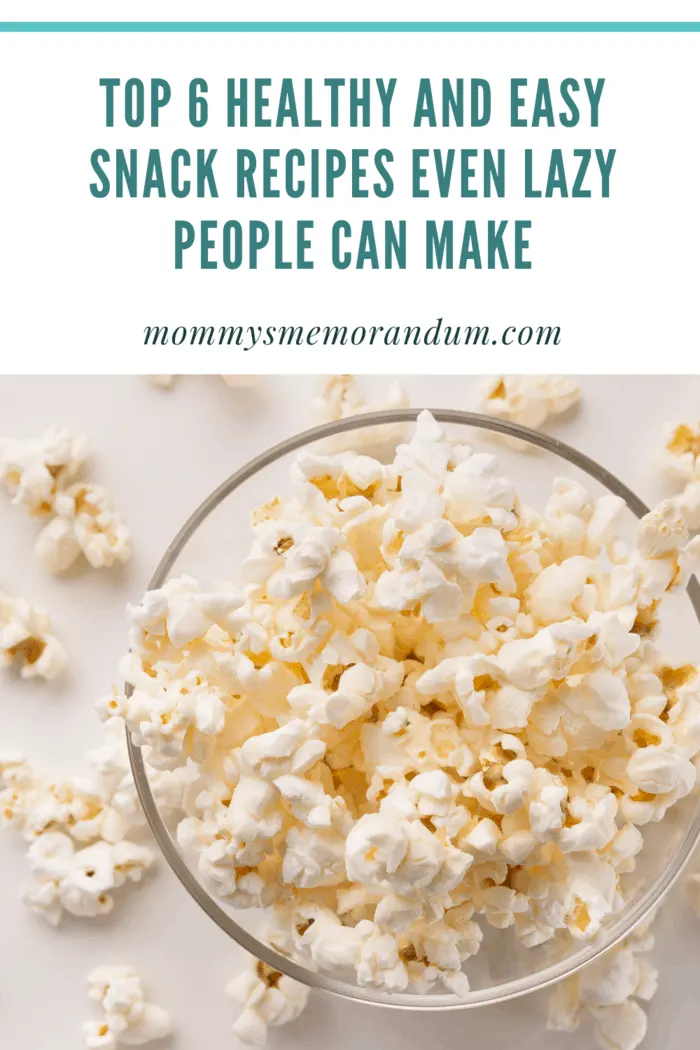 6. Flavored Nuts are Healthy Bar Snacks
We're used to eating salted peanuts with our alcohol.
But, why is it that we aren't provided with other, non-salty nuts?
You can't go wrong with a few nuts if you're looking for a healthy snack that will fill you up in minutes.
Choose from a wide range of nuts and improve your health!
Why not create a large nut bowl in the middle of the table when feeding others?
If guests fill up on a few nuts, they won't complain about being hungry!
Try adding peanuts, walnuts, Brazil nuts, cashew nuts, hazelnuts, almonds, pistachios, and macadamia nuts to the pile.
You may want to consider baking the nuts or adding flavors such as cinnamon, chili, or honey!
If you hate eating nuts on their own, add in a few seeds and even some chocolate shavings.
This snack is the best for a lazy person looking to be healthy.
Carry a handful around in a ziplock bag, and you'll never go hungry again!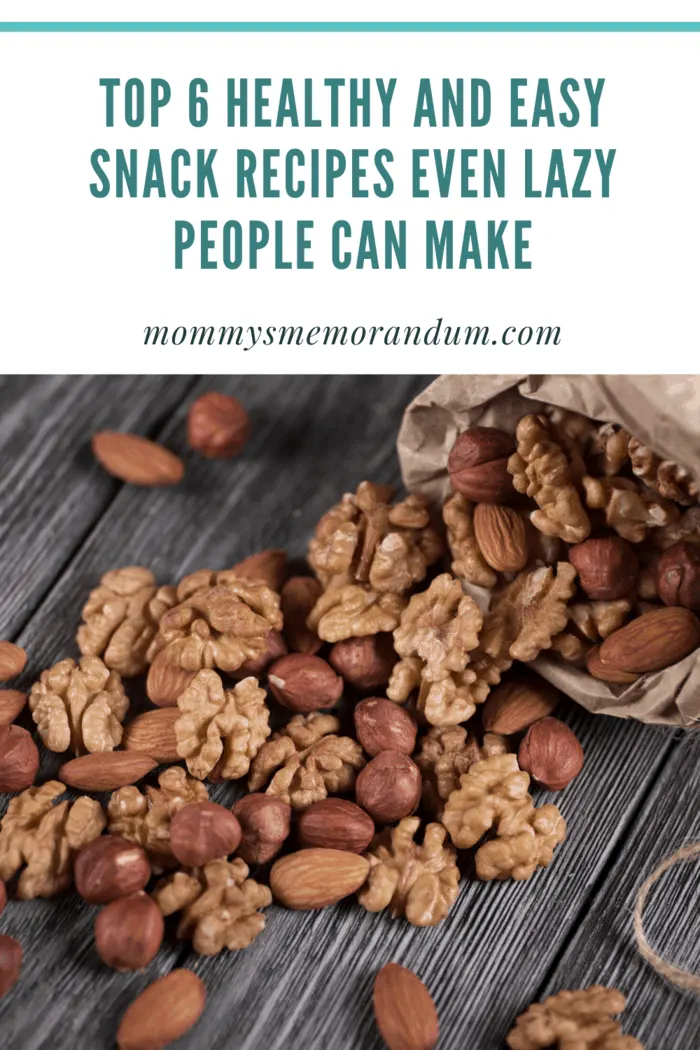 Easy Snack Recipes are Delicious
When trying to come up with easy snack recipes, please keep it simple.
Ask yourself, how far away is this from its form when it was growing in the ground?
If you're eating vegetables and nuts, not only are you staying extremely healthy, but you're also not harming the planet!
Have you found this article inspiring?
Check out the rest of the website for similar content that will help keep you healthy and happy.