A cookout is the perfect summer party.
Not only do you get to host all your neighbors and friends and show them a good time, but you also get to showcase your amazing cooking skills.
Need help with those cooking skills? My Domaine has the perfect beginner guide to cooking skills.
Nevertheless, planning a cookout needs meticulous thinking.
You cannot just invite your friends and neighbors over without having a solid plan.
If you are a fan of cookouts and want to show the world your killer chef-like skills, check out the following tips that will help you be a cookout king in no time.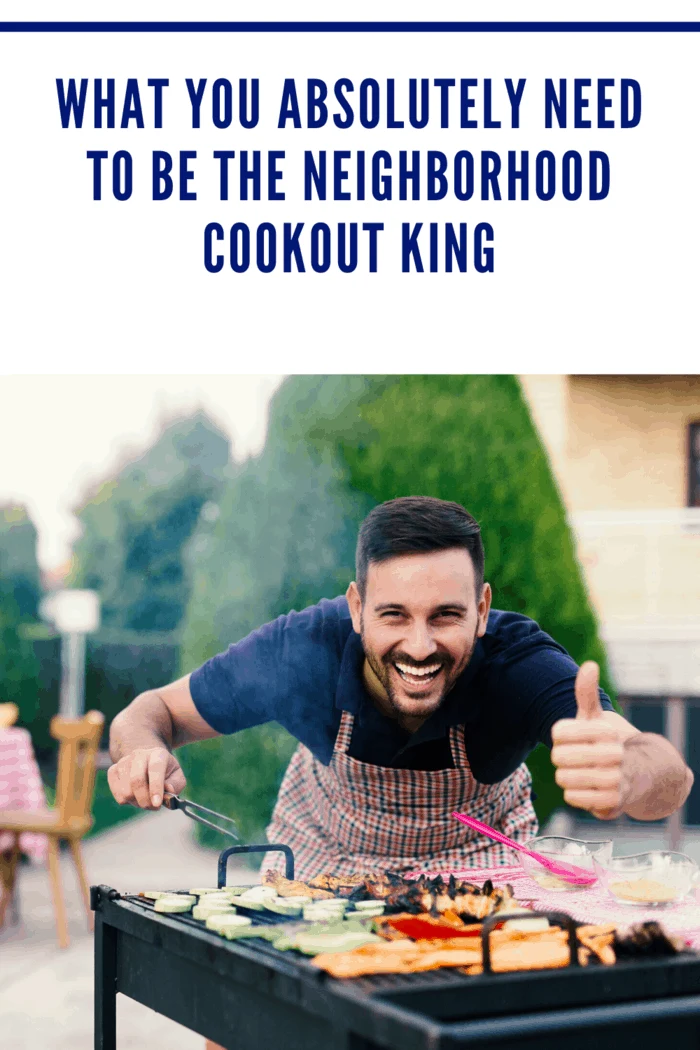 Plan Beforehand
A cookout king prepares.
If you want your cookout to go without a hitch, you have to give yourself ample time to prepare.
Throwing a last-minute party will not do. So, before you start calling your friends randomly to invite them, please take a moment to think it through.
What do you want to serve at your party? Do you have all the ingredients you need?
What about your theme?
Answering these questions will immensely help you because you will know how exactly you want your cookout to turn out.
To kickstart your planning, start with the theme, and go from there.
Once you settle on the theme, you will have an easier time deciding on your decorations and whatnot.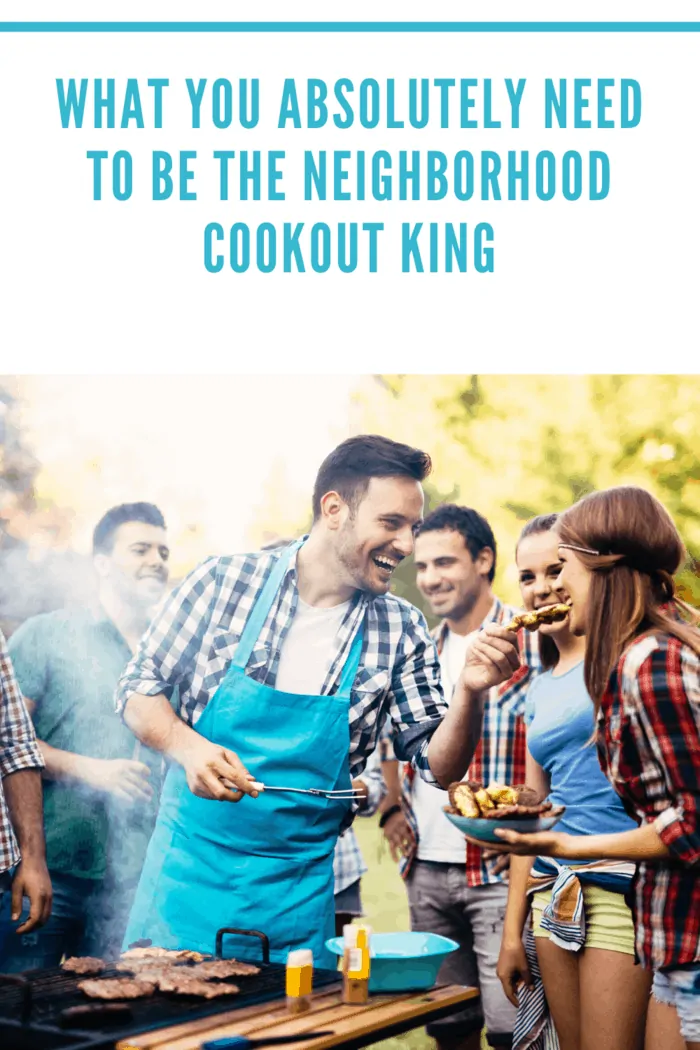 Get a Good Grill or Smoker
No cookout is complete without grilled food.
Luckily, you have many options in this department.
If you do not already have a grill, you should definitely buy one.
However, you should know that there are many options on the market, and keep in mind that smokers are also a popular choice for cookouts.
If you have never bought a smoker or grill before, then look up reviews on a reliable website, and this can be a great place to start, as you must be aware of the specifications you need to look for and the best models you can buy.
Additionally, checking online reviews can help you know how well the model you have in mind actually performs, so you can get the best value for money.
Generally, grills are faster than smokers because they apply direct heat.
On the other hand, smokers add a lovable smoky flavor to your food.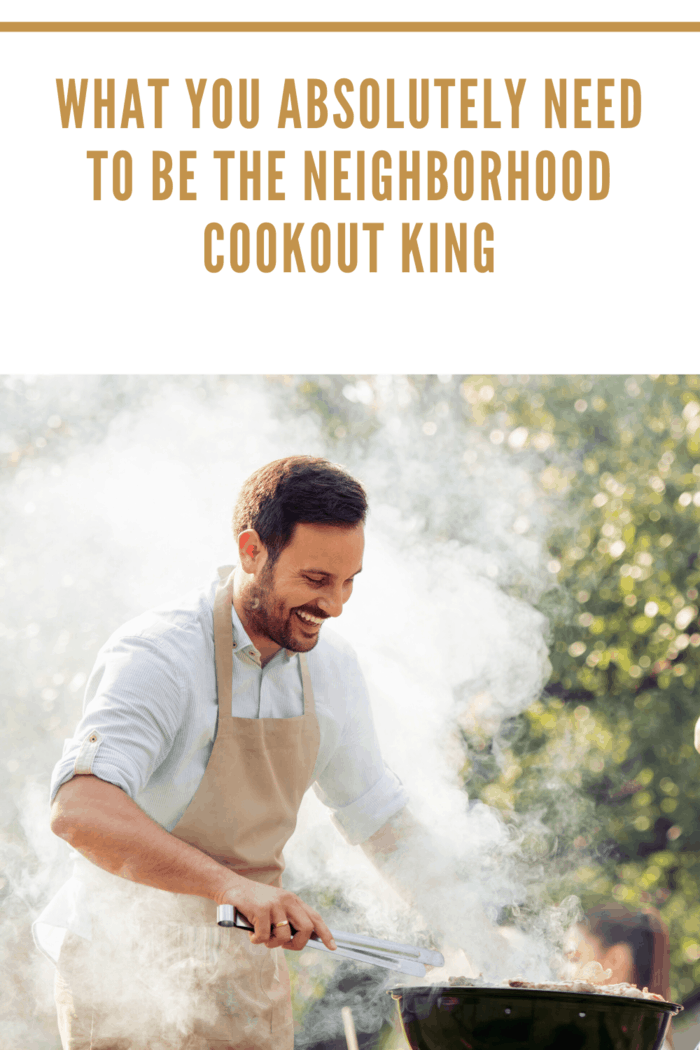 Have a Comprehensive Menu
Although meat and chicken always dominate any cookout menu, keep in mind that you should offer your guests a balanced meal.
Add grilled veggies, baked potatoes, and salads.
Show your Cookout King by showing how-to grill pizza.
For your vegan guests, consider adding tofu or other vegan-friendly choices.
Also, make sure to ask your guests whether they have any dietary restrictions.
You do not want your lactose-intolerant friend to start hurling in the bushes after unknowingly consuming cheese!
Moreover, always add a dessert to top off your meal.
Marshmallows and ice cream are always good options for cookouts.
Do not also forget to add beverages; soda or beer can be enough.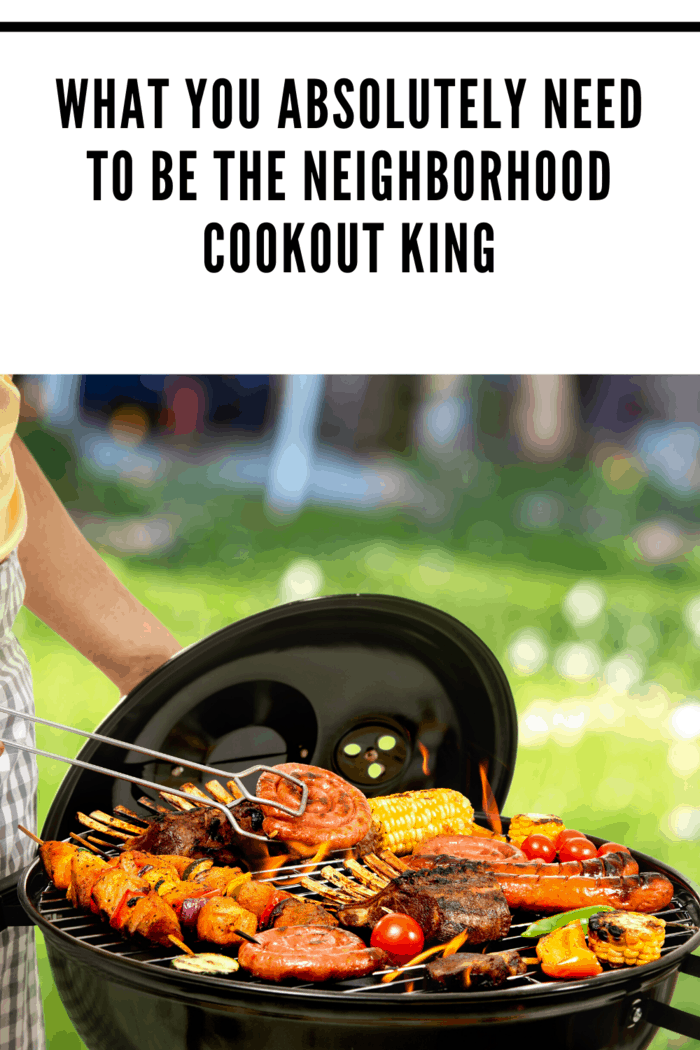 Buy Quality Ingredients
Do not buy meat, chicken, or veggies from shady places.
It probably is if their price sounds too good to be true.
You do not want to risk making your guests sick or cooking food that just does not taste good.
Paying a little extra can go a long way toward ensuring that your guests have a good time.
Furthermore, make a shopping list to avoid running back to the supermarket just two hours before your cookout starts!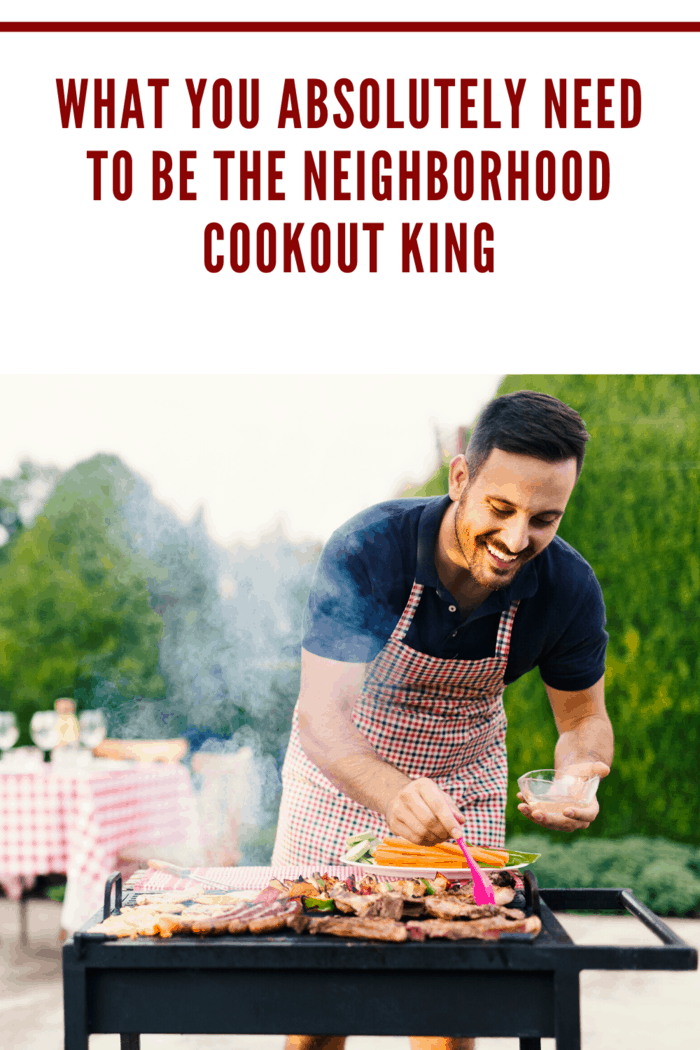 Set Up Your Party Area
Most likely, you will be hosting your cookout in your front or backyard, and the Washington Post offers some great tips.
Thus, clean your party area before you set up any decorations.
Then, you can start decorating the place with balloons and fairy lights.
Once you are done with the decorations, set up a food station, and stack dishes and cutlery so that your guests can serve themselves.
You can also put coolers in every corner to ensure your neighbors and friends find something to drink.
An hour before your cookout starts, start cooking your veggies and side dishes, and then you can cook your main dish once your guests start arriving.
Because you will be a busy bee during your BBQ, you must put aside time to talk to your guests.
When you finish cooking your main dish, take a plate, and sit with your guests at the same table.
Striking up a conversation will make you seem like a courteous host.
Planning a cookout can be exhausting, but it is definitely worth it.
You will be able to entertain your guests and offer them mouth-watering grilled dishes.
With just a little bit of preparation and following the above tips, everyone in your neighborhood will know you can throw the best BBQ!