When you hear the word beer most people think of pizza.
Deciding to do things differently Melvin Brewing, gives you Asian street food to choose from, old-school hip-hop music to listen to, and Kung Fu movies to watch.
Taking craft beer to the next level by showing you what else beer can go with and giving it a unique twist.
You are able to have this experience by choosing to go to one of the four pubs they have located in Wyoming, California, and Missouri.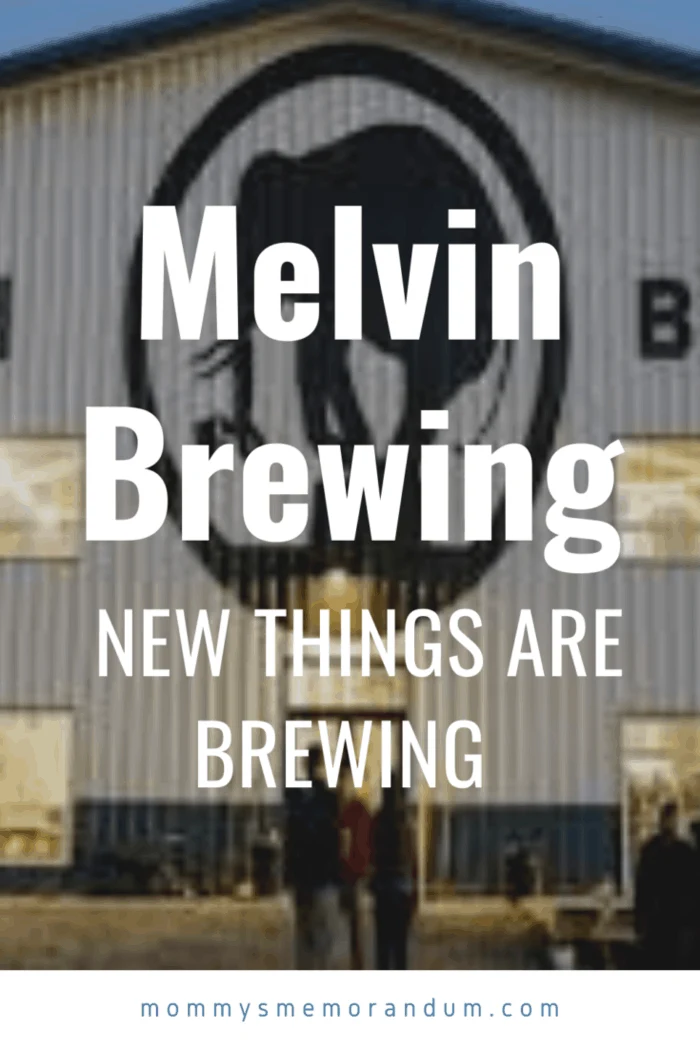 If you are not able to make it to a pub you can go to a distributor in your area to enjoy the smooth taste of Melvin Brewing's different beers.
Offering seven single flavors, four of which have won awards, you are able to have different options that will best suit your taste buds for that night; two IPA's, a double IPA, an American blonde ale, a Mexican style lager, a Melvin pale ale, and a pilsner.
Unlike their seven single flavors offered all year round, they offer a series that have six single flavors that are only offered at certain times of the year; the RIPA Series.
So, if you fall in love with a beer in this series be sure to enjoy it while it lasts.
Wanting to get back to breaking the mold in craft beer, they created the ExperiMENTAL series.
A series designed for them to brainstorm and create new recipes each year with no regard to growth and profit, to get back to the art of craft beer.
Only starting this in 2019 with four different flavors; there is only one flavor in the year 2020 but stay tuned at Melvin Brewing for the year has just begun.
Also offering several different flavors featured in collaborations, there is sure to be enough flavors for you to choose from and enjoy.
Entering into any competition they could, they started to win awards in 2011.
To name a few, there is the North American Beer Awards, Great American Beer Festival, and YCH Hops Alpha King Challenge.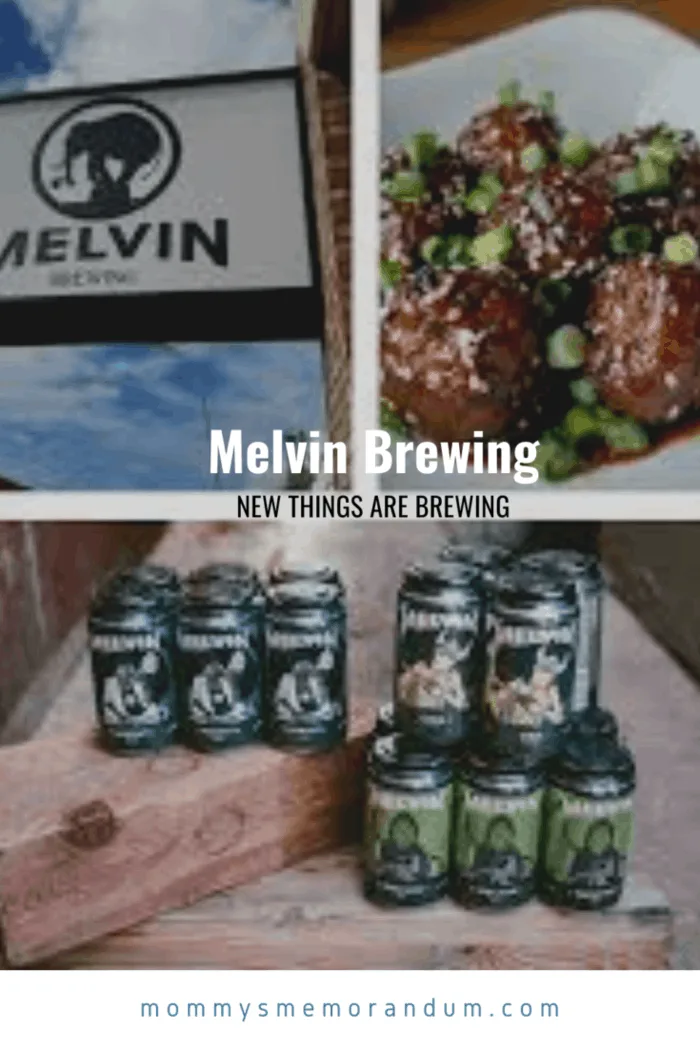 Coming in many with gold, silver, or bronze.
After winning in 2012, they were not allowed to enter the Great American Beer Festival in 2013.
Not letting this stop them, they created a new beer called the Asterisk, a double IPA with the intent to create a beer from the future.
Like other craft beers, their labels portray artwork from different artists, with each piece corresponding to the beer's name.
It is full of eye-capturing colors and details.
Just like the complex artwork on the label, the beer inside is just as complex.
Melvin Brewing gives you an experience like no other!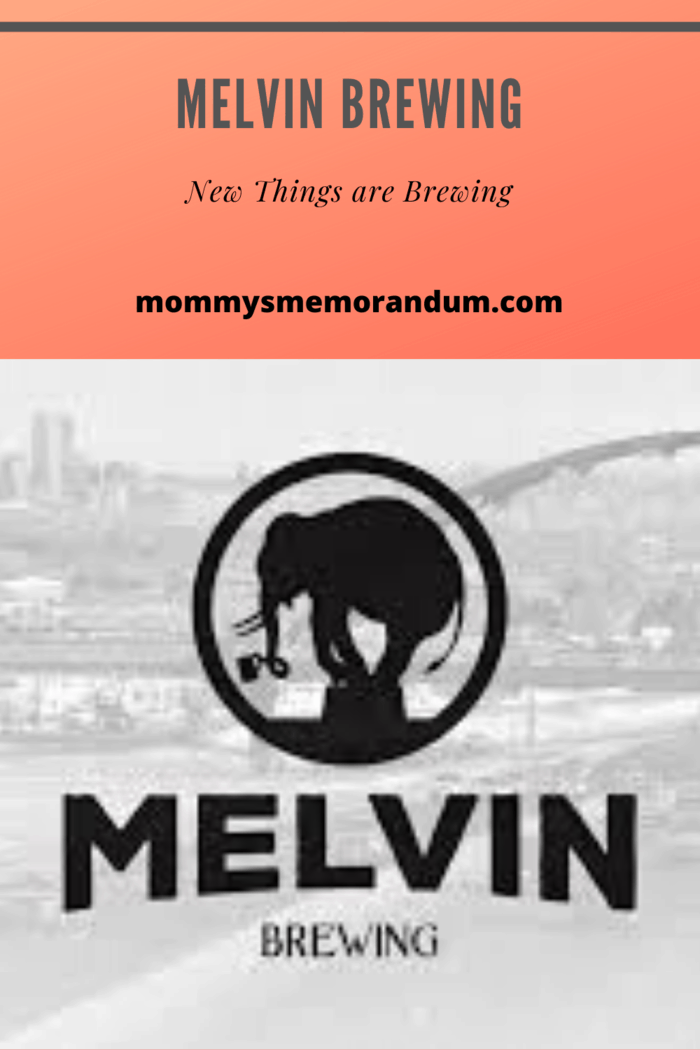 The importance of attention to detail that this company has set shows in the taste of the beer and even in the packaging.
This is one of those scenarios I wish you could try this beer through the screen but take my word for it.
Run to the nearest place selling Melvins and try it.
You won't be sorry!