The world of fashion hit differently when Sandra Bullock, an American actress, was captured wearing an expensive evening dress at 2014's Oscars. Though she may not have won the award, the tag of best-dressed celeb created hype among fashionistas. But due to the heavy price tag of $40,000, her fascinating red carpet looks just remained a dream of many women.
If you, too, are a big-time fan of divas' red carpet formal fashion but cannot achieve the same because of budget, congratulations, the wait is over! The top fashion store now brings in an exclusive range of formal gowns at affordable prices to let every lady live her dreams, say the experts at Couture Candy. Sounds delightful to you? If yes, check out the top tips on choosing the best formal or evening gowns for your fashion game to be as fantastic as any big Hollywood star.
Have A Squint At The Silhouette
A dress looks a lot more dazzling if the silhouette best matches your body type, size, and length. After all, it is the outer shape that catches the maximum attention of anyone.
Surprisingly, while on the hunt for the different dress silhouettes for elegant formal dresses, you will come across ample assortments. These include ballgown, mermaid, trumpet, A-line, sheath, bodycon, and more. To cherry-pick the flawless one for you, make sure to keep in mind your body type and length, along with the voice of your heart.
For instance, where mermaid and sheath evening gowns look like a wonder on a woman with an hourglass or skinny body shape, the ball gowns, on the other hand, enhance the personality of a pretty plus-size lady.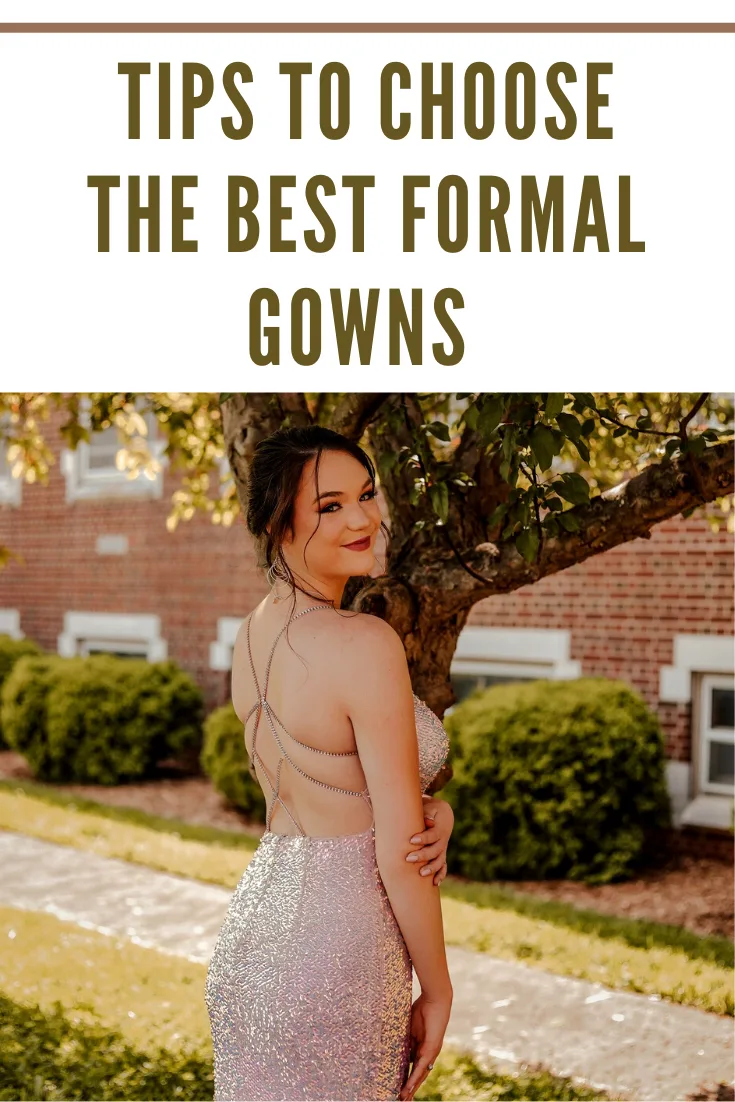 Never Underestimate The Power Of Neckline
Just like the silhouette of couture, its neckline will bring a big difference to your personality. While there are no rules to picking any particular neckline, there are two most common shapes that lead to a pretty petite formal fashion statement. Wondering about them? That's V-neck and sweetheart for your ladies!
Not only do they bring a whopping change in the outlook of overall dress but also enhance the facial features, ultimately making you style like a Hollywood diva. What's more fantastic is that you can rock in your formal prom dresses even if you have a minimal or no-makeup look. Just a bunch of confidence in attitude and a pink smile on a face is enough for that.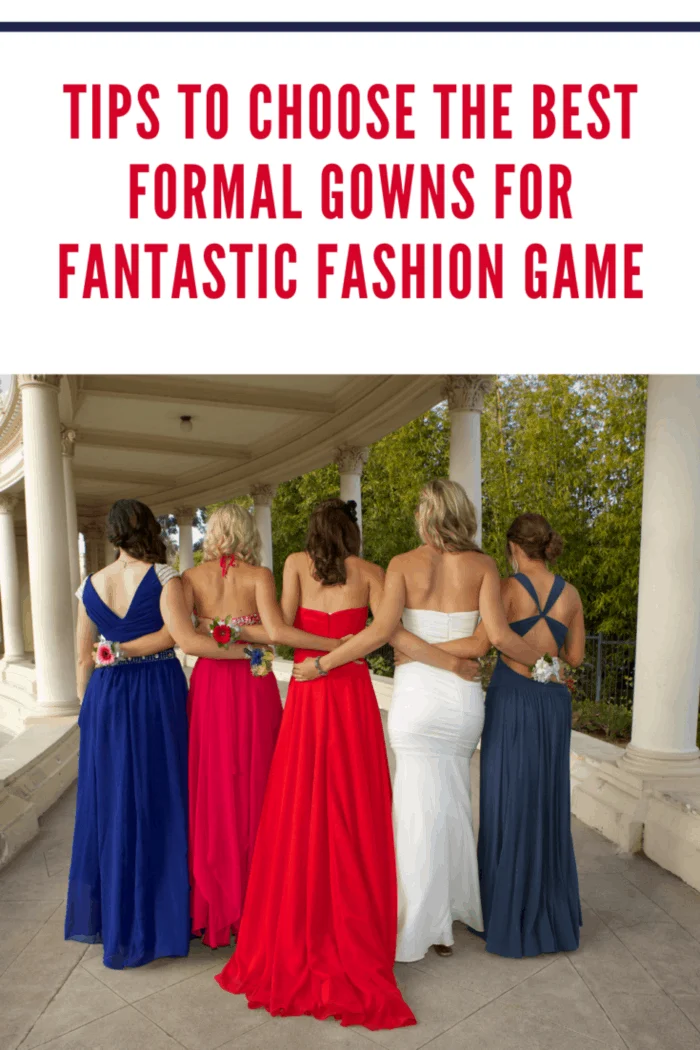 Don't Miss Out On The Trends.
Since purchasing an eye-feasting formal dress is no less than an investment for your wardrobe, go with the trends for an out-of-the-world look. Here's a list of top trending formal evening dresses in 2021 that you must buy.
One-shoulder A-line formal party dresses are an exclusive piece of attire meant for a lady who wishes to straight-up her stun. Available in plentiful colors and glittery shades, this style is perfect for rocking any formal party, whether it's a wedding, prom, or cocktail.
Cut Glass Beaded Fitted Dress
For a lady with class, here comes a piece that will enhance her inner shine. Cut glass beaded fitted elegant evening gowns are specially designed to add aesthetics to the overall look and to let one grab all the spotlight at the event.
Slender Long Sleeve Dress
Perfect for spring and summer, the slender long-sleeved formal dresses are an A-list choice among sophisticated ladies. A touch of minimal makeup and pearl studs would work like icing on the cake with a slender, long-sleeved dress.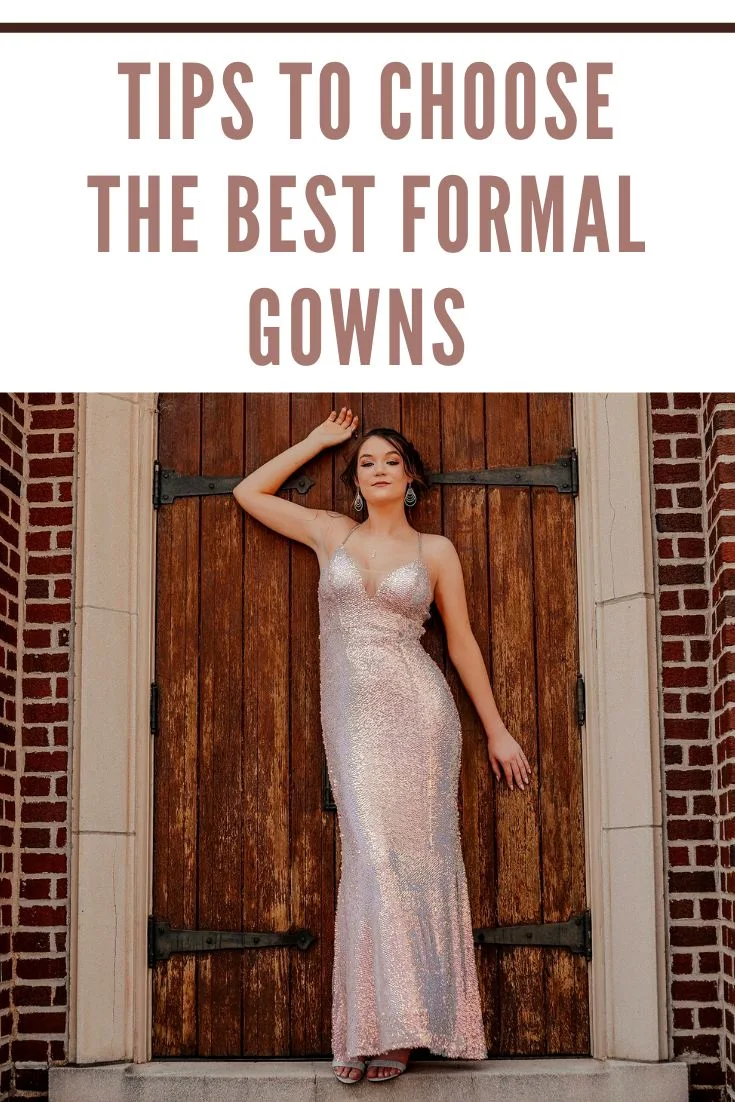 In A Nutshell
The quest for a dream dress to shake up like a stunner at a formal bash is no small feat. But now that you have all the essential tips, you can start shopping for flawless formal gowns to make your year full of allures and compliments. Stay up to date with the latest trends to get a perfect Hollywood divas' red carpet look that you have always dreamed of reminds Fashion Newz Room.
Happy Dressing, Today & Always!