There are many reasons why maxi dresses will never be unfashionable, but the overarching reason is: they are so versatile.
Although these dresses' on-trend colors and patterns can change every year, there is no denying that their versatility means they will always continue to be popular choices for women of all ages and sizes.
Check out these reasons why maxi dresses will never go out of style.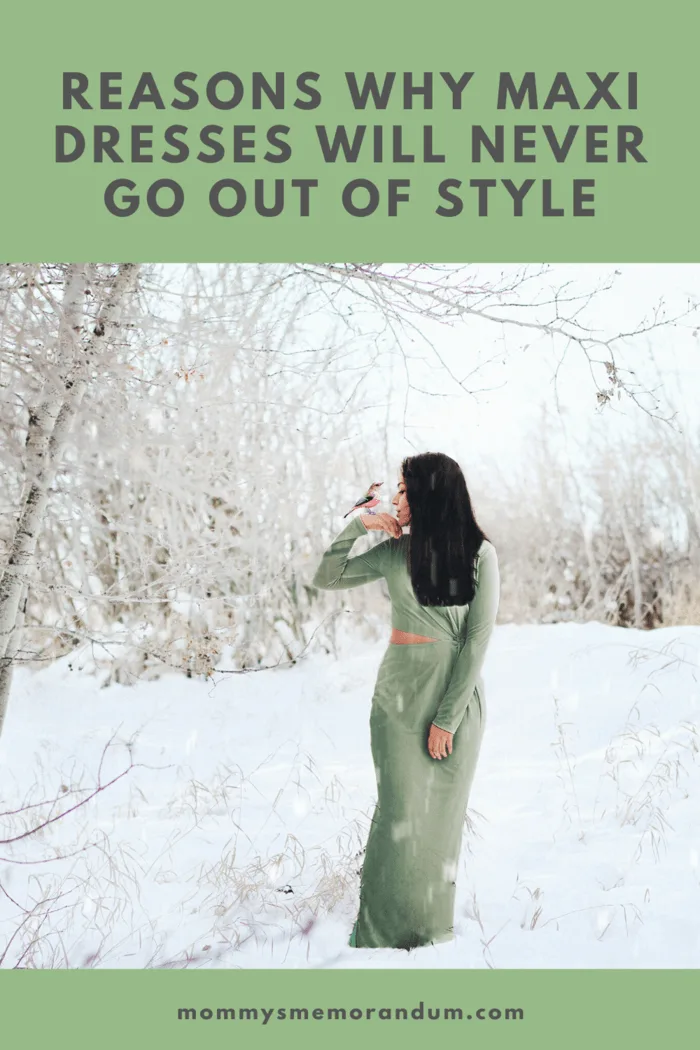 They are Suitable for All Occasions
Maxi dresses can be worn at pretty much any formal or informal occasion and for simply strolling around town or going shopping.
Many find this fashion choice even suitable for travelers because they are super functional.
You can wear all kinds of footwear with a maxi, like sneakers, sandals, boots, and even flip-flops.
And a denim jacket, a loose blazer, or a cardigan all go well with them too.
If you want to look a little dressy without going overboard, a long maxi dress is ideal.
Few dresses are so versatile for both informal and formal occasions, so that's a good reason why maxi dresses will never go out of style.
But bear in mind that some designs are better suited for formal events than others.
According to Marissa's Collection experts, you will be able to find lots of luxury maxi dresses that are designed explicitly for formal dos.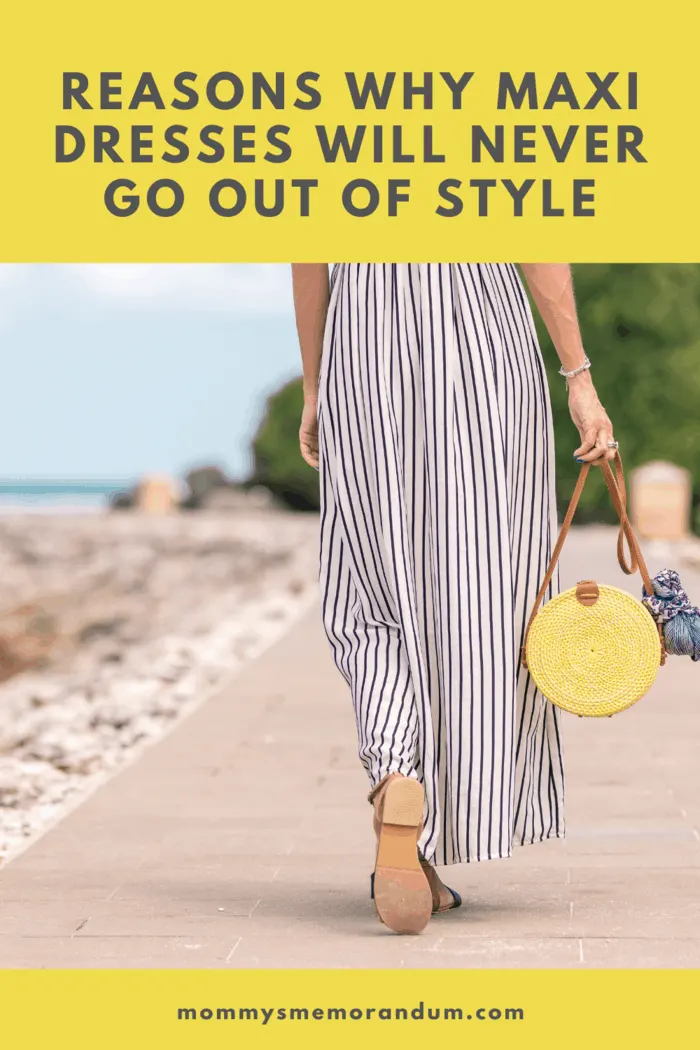 They are Perfect for Spring and Summer
Maxi dresses are the perfect choice for spring and summer wear.
If you haven't had time to tan your legs, throw on a maxi dress.
You will hide your white legs and still have a summery laid-back look.
At the same time, the flowing nature of a maxi ensures your legs stay cool in the heat.
Practicalities like that ensure maxi dresses will never go out of style.
But ensure you keep up with the latest fashionable patterns and colors if you want to make an impression, says Who What Wear.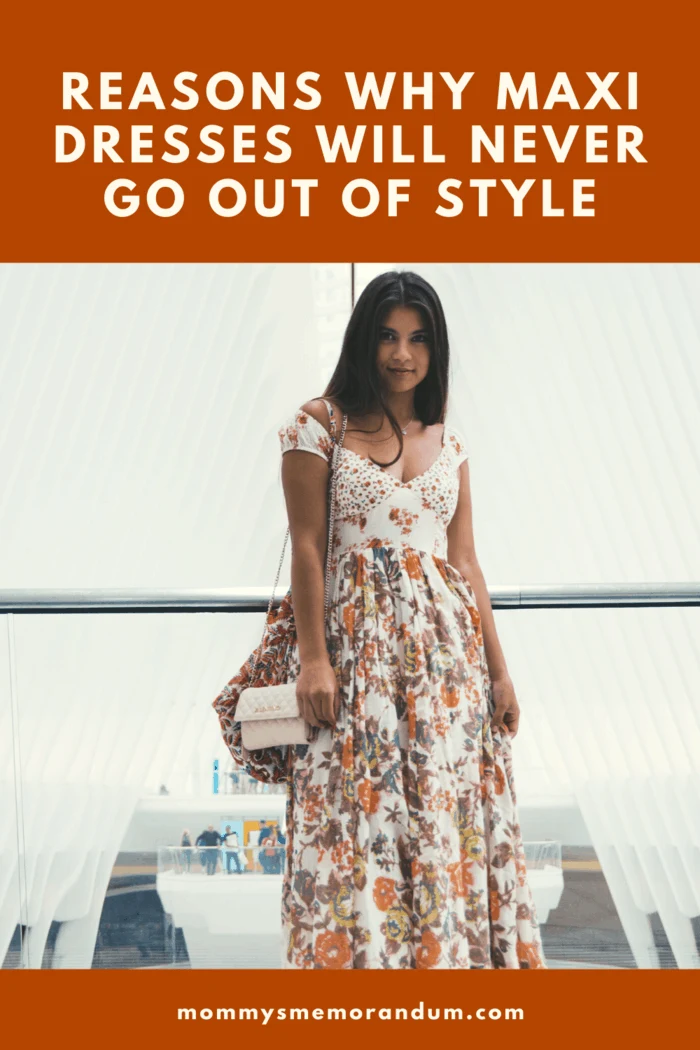 They Are So Comfortable!
You never have to sacrifice style for comfort with this fashion choice.
During summer, the last thing you want is to be sweltering in an uncomfortable dress.
While still stylish, this outfit choice makes you feel breezy and cool, so you won't get overheated or stressed when you go out.
Whether you wear your dress to shop or attend a party, comfort is essential.
Comfortableness is one key reason why maxi dresses will not go out of fashion any time soon.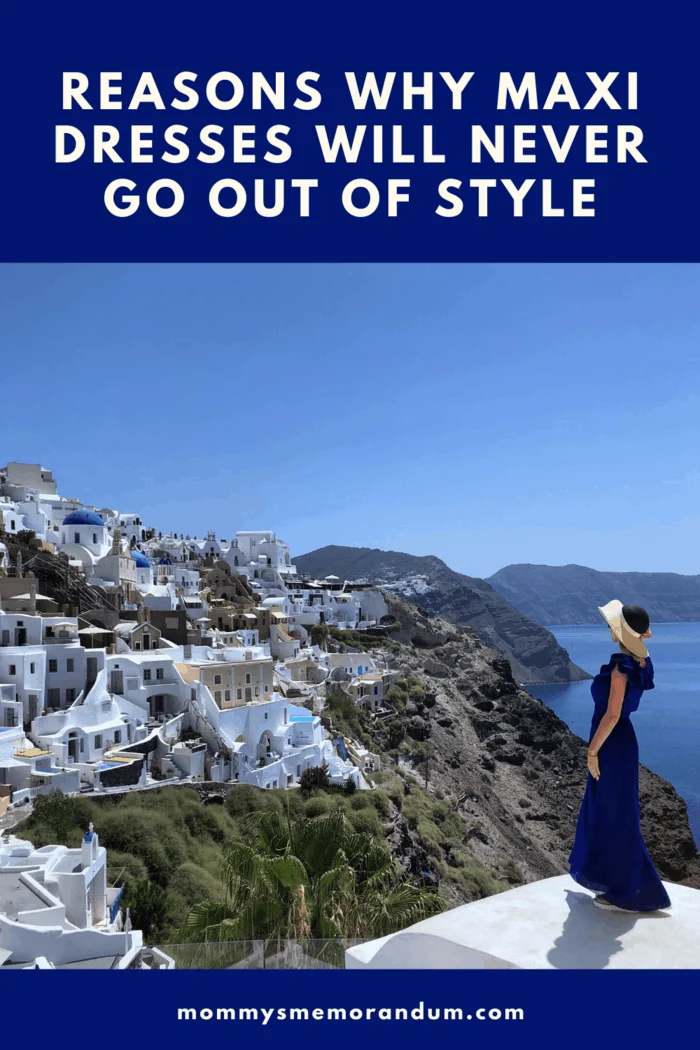 They Are Ideal for All Sizes
One main reason why maxi dresses will never go out of style is that they are suitable for any body shape.
Whether you are slim or full-figured, you will easily find a maxi dress to complement you.
Because they are flowing dresses, they won't hug you in the wrong places.
Indeed, maxi dresses will elongate your figure so that you can look taller and slimmer.
Using a dress will never go out of style.