We went a week without TV as featured in Disney Family Fun Highlight on Page 92
It's been a rotten week.
The Internet went kerplunk!
Then the computer crashed.
I weighed in, and it was enough to make me (almost) cry.
The kiddos are growing restless of summer.
Then the new Disney's Family Fun Magazine arrived, and I was so excited to see, on page 92, a highlight about my family!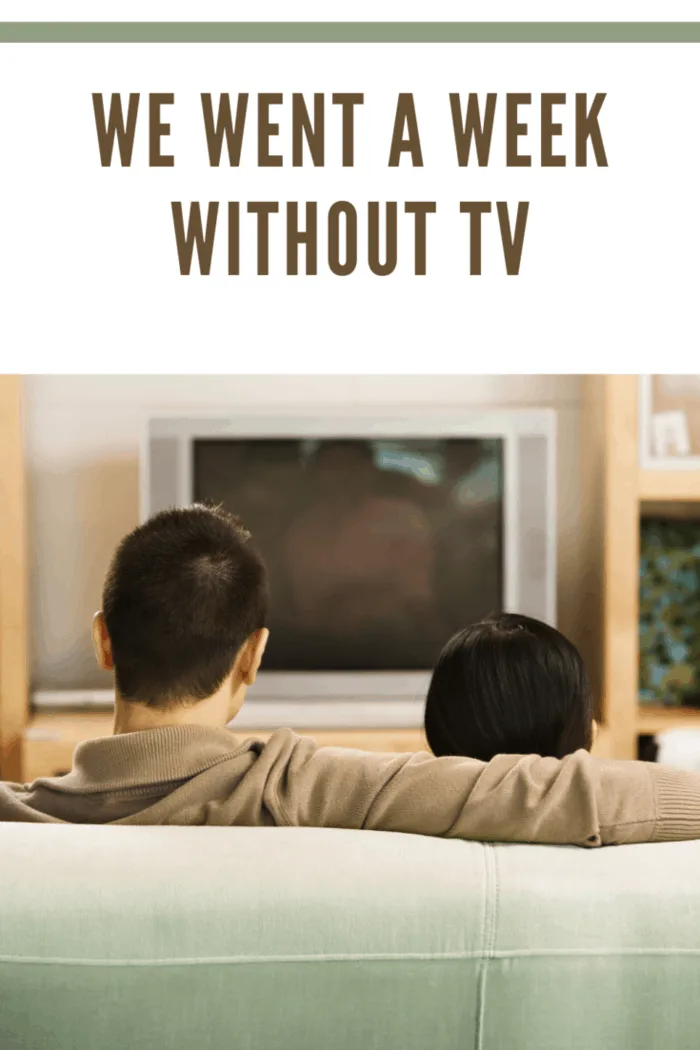 We went a week without TV.
It started out with bickering and fighting.
No one wanted to play.
No one wanted to communicate.
Then, the internet went down.
We turned the TV off.
We found things to occupy our time.
We didn't look back.
It has also changed our family for the better:
In the beginning, we heard things like: "But the Jonas Brothers are on!" and "Why do we have to talk? I don't want to talk." "I'll be at the table after this show."
Now they say things like: "I can't wait to tell you at dinner about my day!" or "I have some BIG news to share at dinner tonight!"
They each ask, "Can I help you with dinner?"
My six year old says, "Dinner time without the TV is the best time I've ever had!"
They understand that there are NO interruptions at dinner.
We all focus on each other–our day, our triumphs and some times we even ask for advice.
We are learning new things…reading books (my kiddos were never readers before).
We are learning to paint, to draw, to make friendship bracelets.
We are discovering this world beyond the television…and world where we write the sit com, the drama, the game show.
Here are some more tips to get the conversation rolling:
Take the time to read through papers that come home from school; listen to them interact with their siblings and friends.
These will give you some "topics".
Try and start with praise before the question.
Something along the lines of "I heard you had an assembly today; I know you really love assemblies. What about this assembly made you giggle?"
We give each child a "turn" to answer the question.
They can "pass" or "answer".
They may only "pass" once during dinner.
Be silly and let your children ASK YOU questions or pick a topic.
We have a dinner dilemma jar where slips of paper contain questions.
We have used this and it initiated a conversation in the beginning when the children were still whining about NO TV and they were "missing my favorite show!"
The questions are things like: "Who is your best friend? Tell me why?"; "How high can you count? Prove it."; "Who wrote the Declaration of Independence?"; "What has been your favorite family vacation?"
Check it out…the article is about giving up television.
My kiddos think they're celebrities for sure and are back at crunchin' TV time to keep "fans" from disappointment!
We went a week without TV and it may be the best family Time we have ever experienced.