One of the best education philosophies is the Montessori method of teaching. It's carefully designed to ensure that kids develop a long-term love for learning and assist their progress in a way that isn't daunting. For most Montessori schools, for instance, it's a helpful tool in nurturing a child's natural curiosity and allowing them to learn at their own pace and ask questions about how the world works. While it takes dedicated training for educators to use this in the curriculum, parents might want to take a page or two on what they can learn from the Montessori philosophy.
Top Parenting Tips You Can Learn From the Montessori Philosophy
Respecting our kids
According to Mind Body Green, Sometimes we're not conscious about what we say or do when dealing with our kids.
Often, they might feel that their opinions aren't important because we used the wrong words or shrugged them off.
Just as much as they are making an effort to respect elders, we must reciprocate this by making sure they feel heard.
Simply paying attention to what they said or taking extra time to explain their actions makes a huge difference.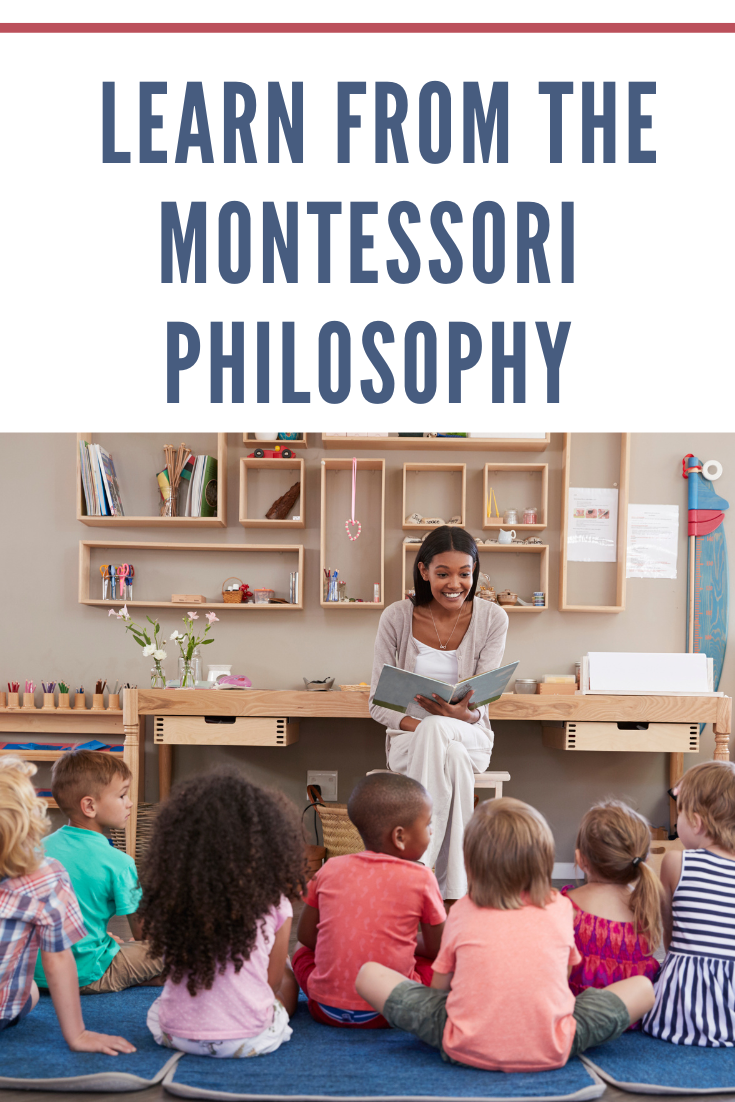 Help develop their independence
The Montessori method leaves room for kids to make their own decisions. Simply making the restroom accessible to them anytime is one way of fostering their independence. You can help develop this further at home by allowing them to exercise certain freedoms. You can let them choose their snacks or let them dress themselves for the day.
Developing independence will help them improve their self-confidence and motivation, so let's check where else they can do at home freely.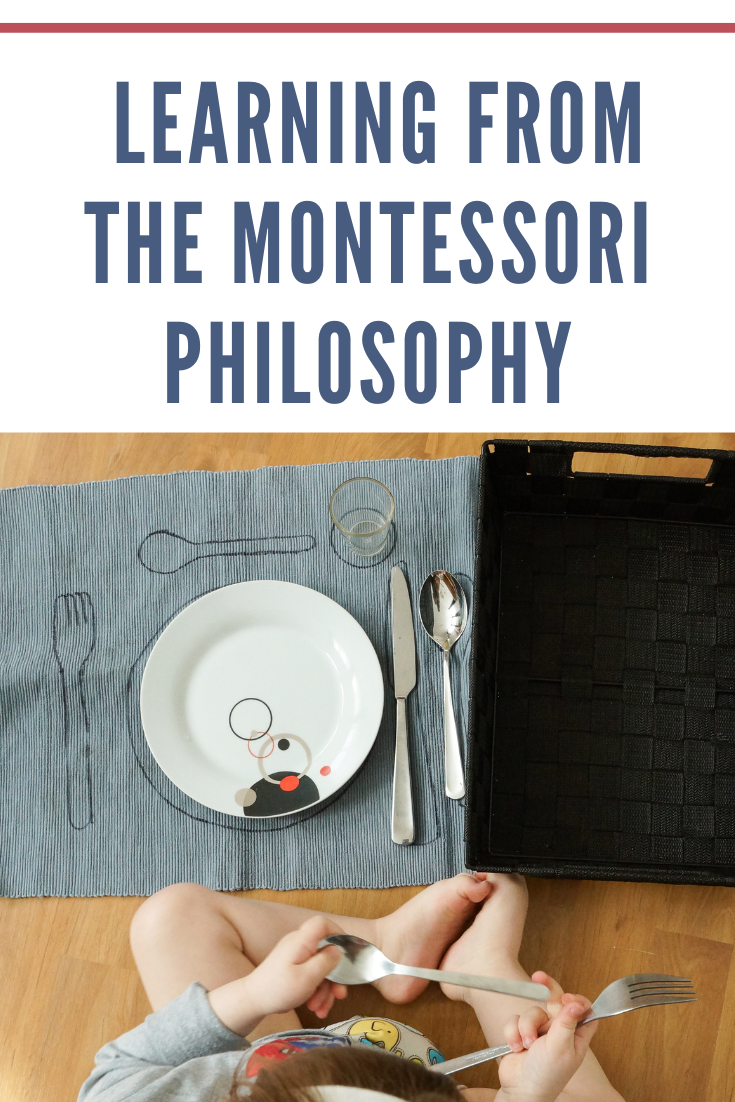 Set reasonable limits
With the freedom to decide comes certain limitations. Your kids must also know that they need to be aware of what is acceptable to do. For instance, they can choose which ride they want in an amusement park, but they must know which ones they aren't allowed to go on, or which playground equipment can hurt them. In this way, their freedoms are guided by logic.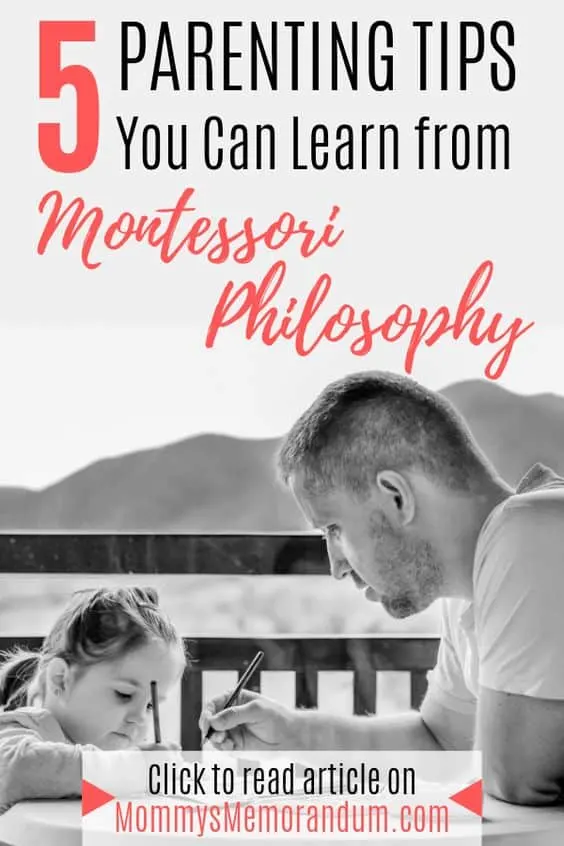 Give them time to explore
One way of fostering your child's natural curiosity is by giving them the time and space to explore their surroundings. So when you're out in the park or in a bookstore, take a step back and allow them to explore their own space. You can also take the time to entertain their questions.
Widen their vocabulary
Our automatic behavior towards kids is to simplify our language so they can understand what they're saying. But a better way to widen their vocabulary is not to be scared of using big words and then explaining the definition right after. In this way, they can already incorporate new sets of words into their daily vocabulary.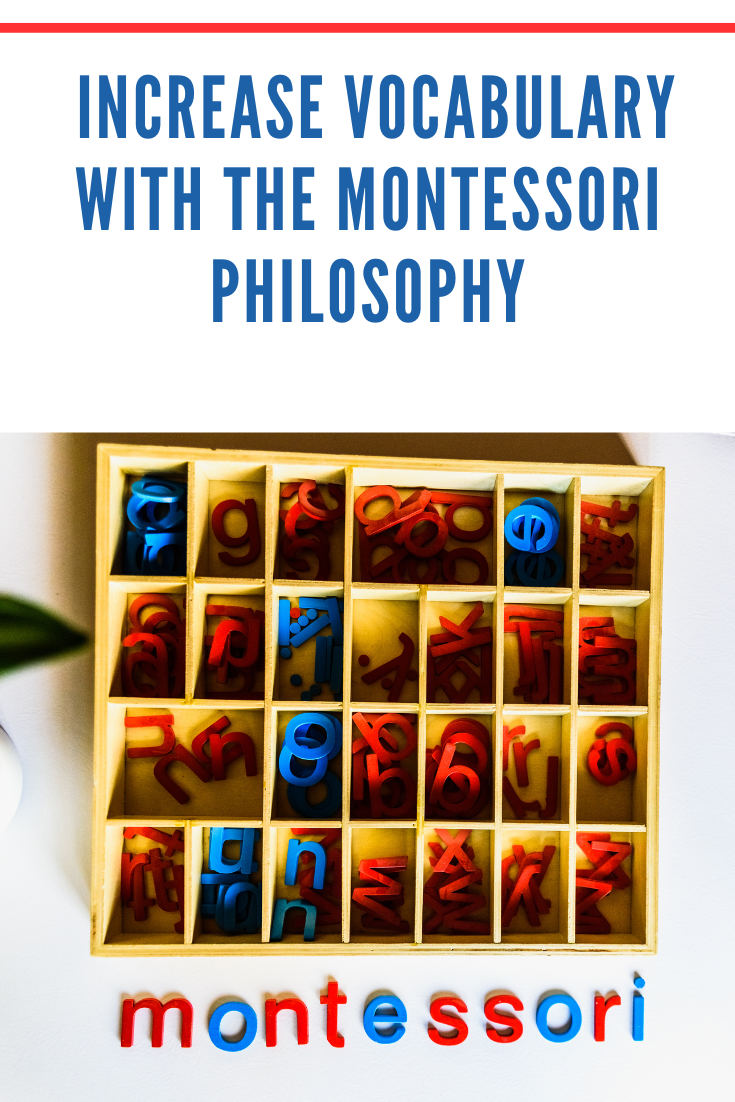 Take the time to observe your kids
A pivotal aspect of the Montessori philosophy and observing kids and watching how they interact with people and objects. This gives teachers an insight into the children's individual character. You can do this with your kids by observing how they play with other kids or themselves, how they solve problems, what frustrates and excites them, and so on.
By living the Montessori philosophy at home, you'll be able to create a caring environment for your kids where they are respected and supported every step of the way.