As adults, we are obliged to have physical activity to get your body going.
Like adults, kids also have to have some physical activity to keep their bodies strong and healthy.
However, a lot of kids nowadays prefer spending their idle time at home, hunched over their tablets or mobile phones instead of interacting with their peers.
Fortunately, playgrounds never go out of style over the years.
Children's play area manufacturers have come up with innovative playground sets that will suit every child's physical activity needs.
Not only kids enjoy playing but also experience a good way to incorporate physical activity in their everyday life.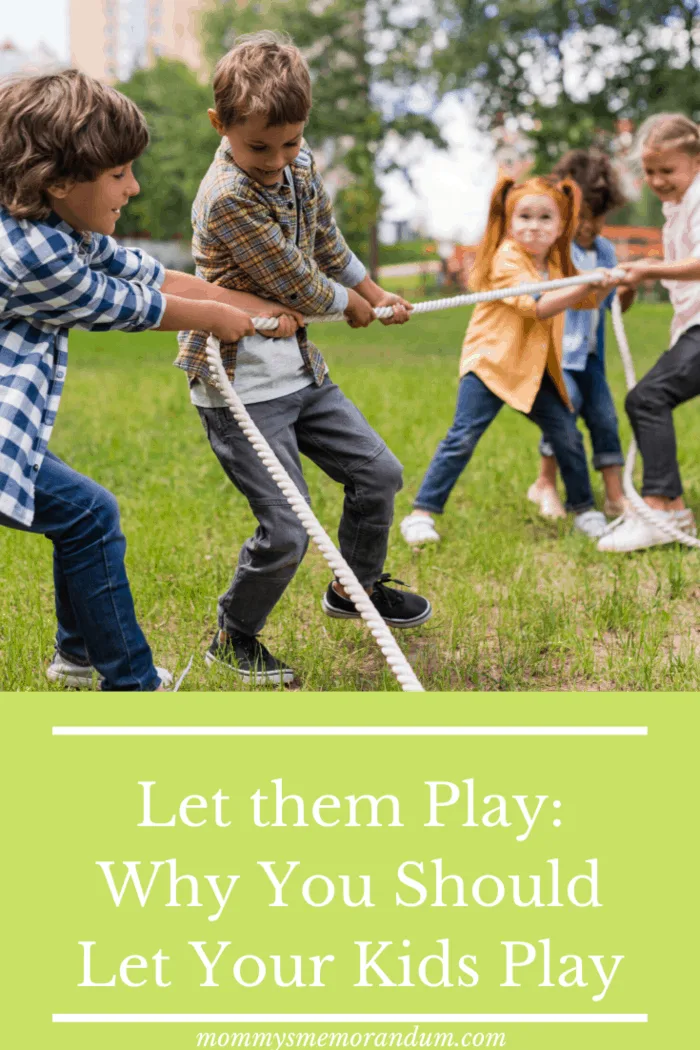 Why play is important for children
Play is an essential part of a child's life.
Your childhood is not complete without experiencing playing with other kids in school and the neighborhood.
Playing is also a way for kids to interact with their peers and improve their socialization skills.
Likewise, play aids in learning aside from those being taught in school.
Other reasons why you should encourage your kids to engage in physical play are the following.
*It improves the child's heart health and lessens the risk of heart disease.
*It improves one's lung capacity and lessens blood sugar and pressure levels.
*It helps in managing weight and strengthens bone health.
*It can lessen the risk of having certain cancers (breast, colon, or prostate).
*It helps in improving confidence and self-esteem in children.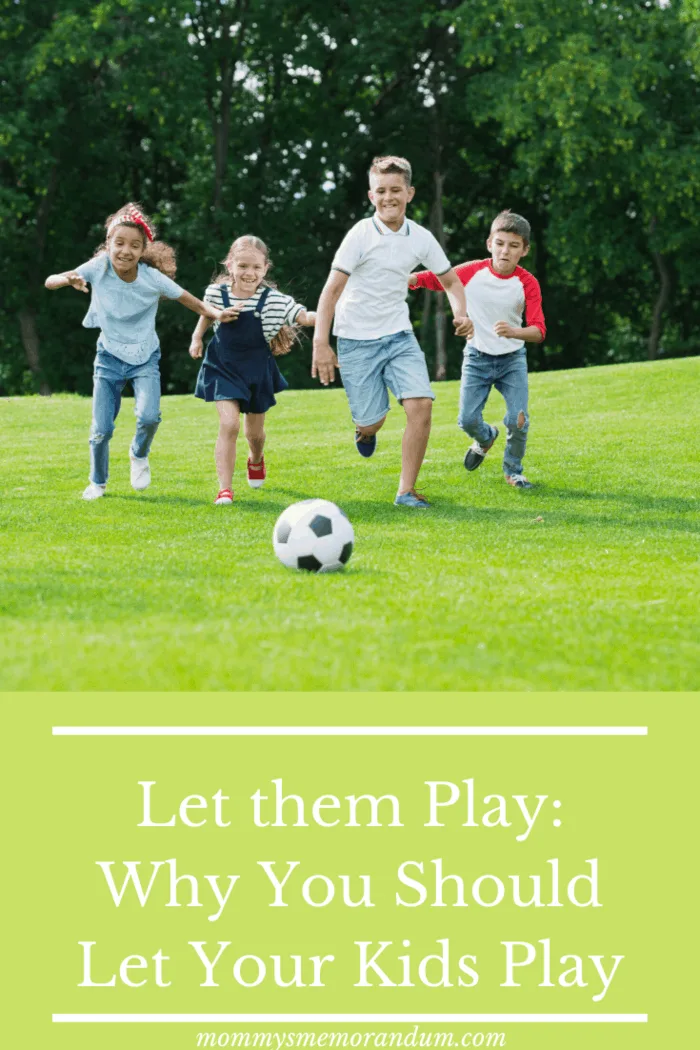 Guidelines on physical activity according to age
The amount of physical play depends on the child's age.
For example, newborns and one-year-olds are encouraged to have some physical activity suitable for their age, such as crawling.
Make sure to put a play mat on the floor to ensure safety for the little one.
Meanwhile, children ages five to 18 years old are encouraged to have at least an hour of physical activity, at least three times a week.
It should include activities that can help strengthen bones and muscles.
Kids can enjoy the benefits of play in all aspects of their health in many ways.
One way is by playing in a playground, either in a nearby park, their school, or your backyard.
Aside from that, you can also encourage your child to join school sports clubs where they are most interested in.
They include sports that kids can enjoy, such as basketball, baseball, swimming, soccer, and biking.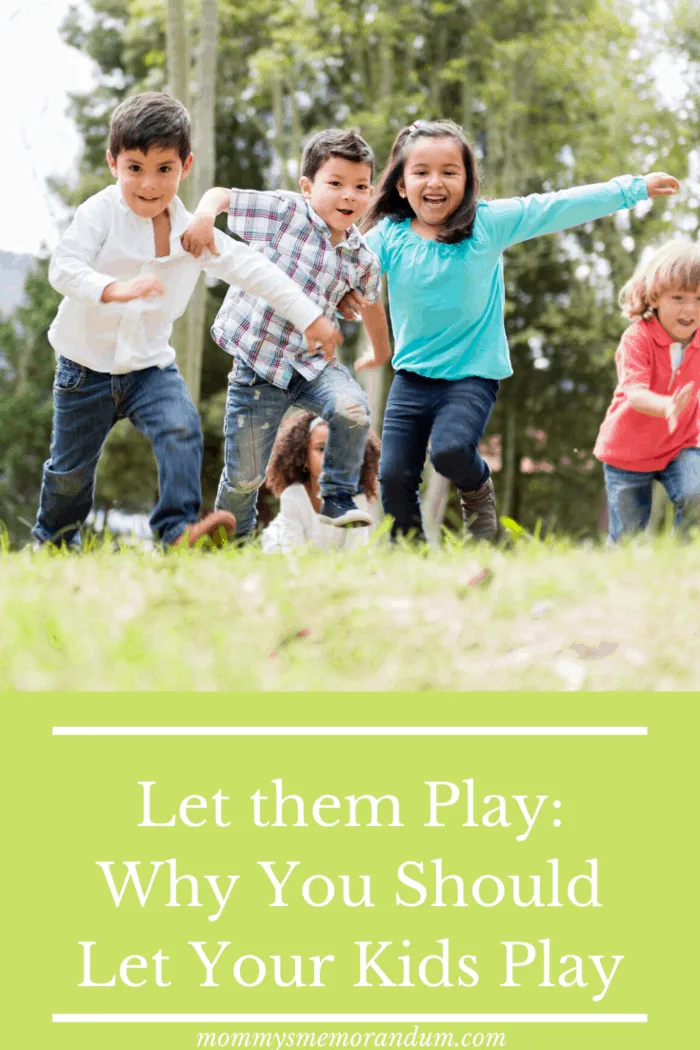 At home, you can join in the fun and play with your kids.
Kids need to experience what it feels like to play.
It's not only a fun activity but also beneficial to their health.
It also helps in improving their social skills as well as physical and mental abilities.
Kids can be rowdy when they play, but it's usually part of their childhood.
Of course, safety is of the utmost importance when kids play.
Make sure to keep an eye on your little children when they play.
Doing this can avoid any accidents that can cause injuries or even endanger their lives in the worst cases.
Let your kids play, and they will reap its benefits in the long run.